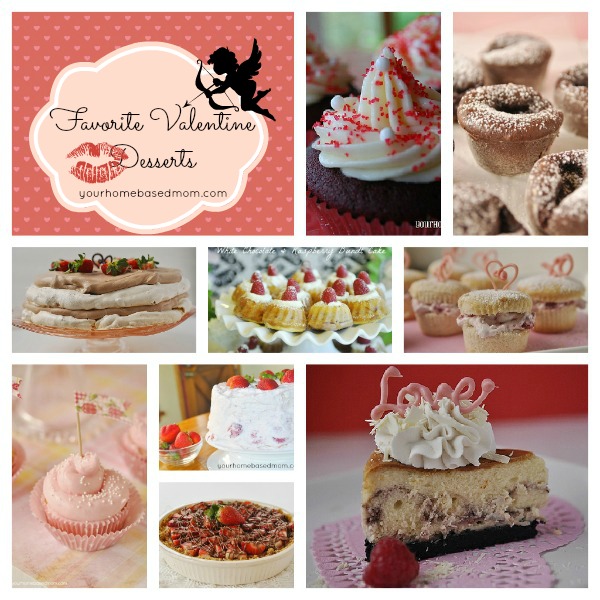 Do you celebrate Valentine's as a couple or a family?  Of course, now that we are empty nesters it is definitely a couple celebration but when we had kids at home I enjoyed creating  special Valentine  and dinner for the whole family.
Today I am sharing some of my favorite Valentine Desserts.  They seem to have a common theme – chocolate, berries, pink or red!   What is your preference?  Do you prefer something nice and chocolatey or would you rather have something with berries or maybe a combination.
Here are some of my favorites!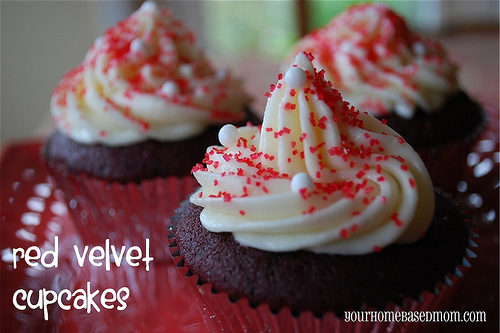 Red Velvet is always a hit and the color is perfect!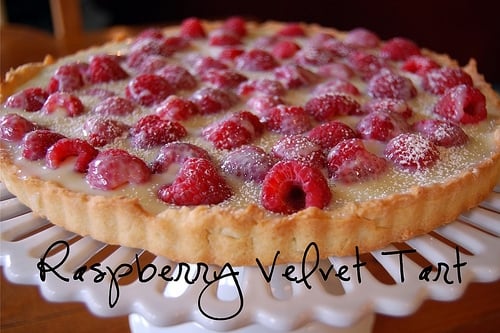 The combination of raspberries and white chocolate is divine!  So pretty too!!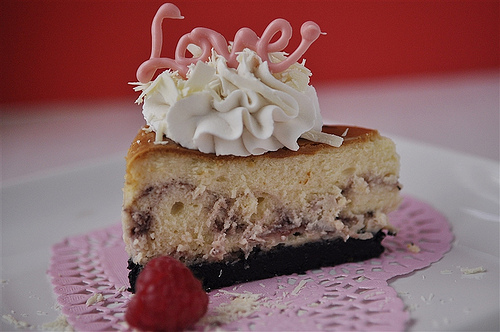 White Chocolate Raspberry Cheesecake
My favorite flavor of cheesecake and the one I always get at The Cheesecake Factory.  Love being able to make it at home.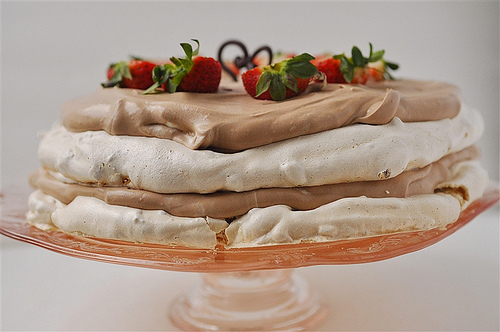 Chocolate Meringue Torte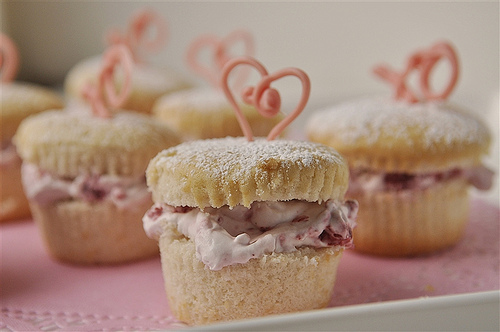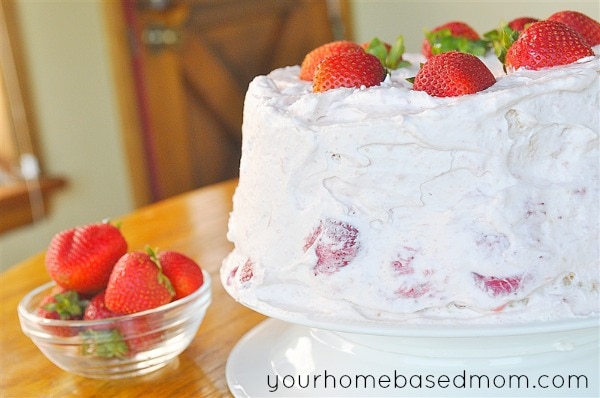 Strawberry Cream Cake
Chocolate Lava Cupcakes
Pink Lemonade Cupcakes
White Chocolate & Raspberry Mini Bundt Cakes
Chocolate Berry Pie
What are you having for your Valentine Dessert?