Jim and I drove to Utah this weekend.  Jim was kind enough to take off a few days of work so I didn't have to drive myself and perhaps not arrive in one piece.  He enjoyed a few days with the kids, golfing with the boys, visiting some old friends and has returned home.  I'll be driving back to Portland the end of the week.   The drive is worth it because I am bringing one of my kiddos back home with me!
We also got to enjoy this at the end of the drive here to Utah.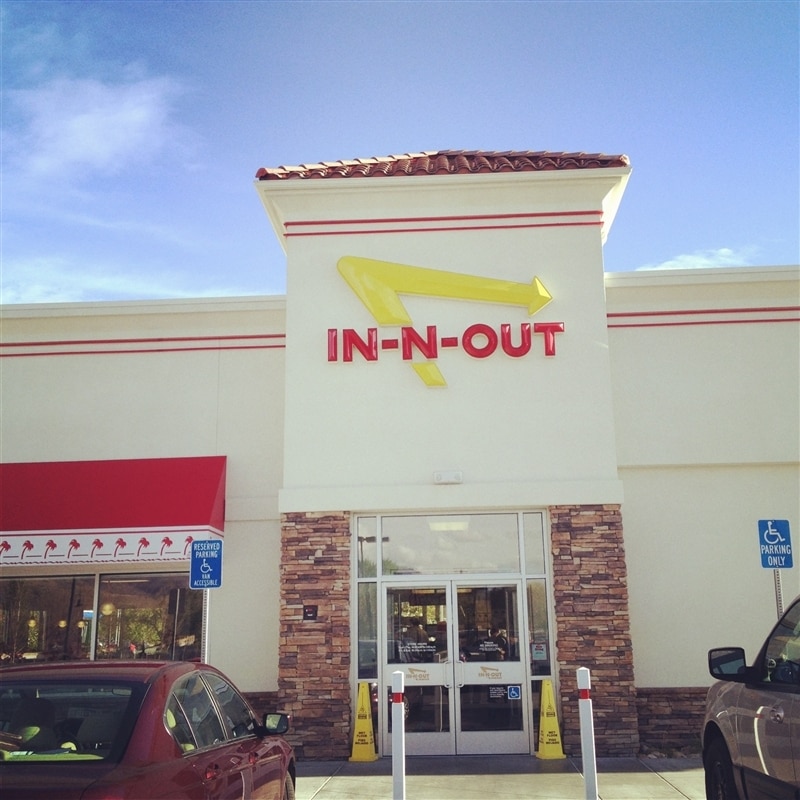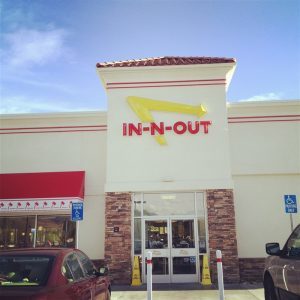 Thanks to the app Road Ahead I was able to locate the nearest In and Out!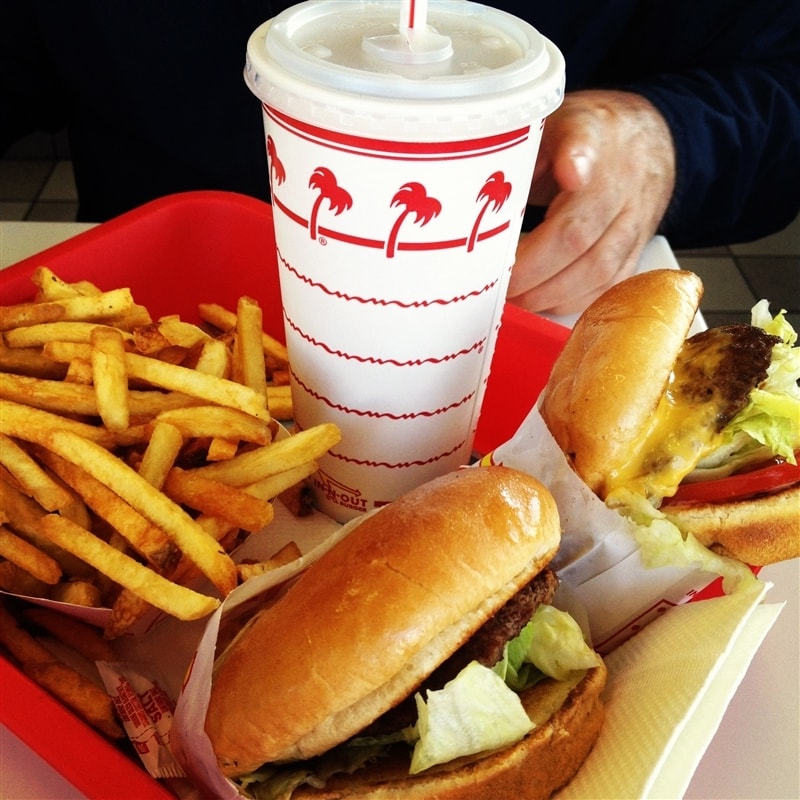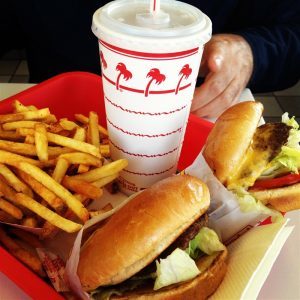 Another reason I was going to Utah was to attend the Snap Creative Conference.  The conference focused on blogging and creativity and it was great!  I learned a lot and got to meet lots of fun new bloggers.  I also got to meet a few blogger friends in person.  One of them was my blogging friend Kristen Duke who is a wonderful photographer.  She taught several classes on photography and used my girls as her models.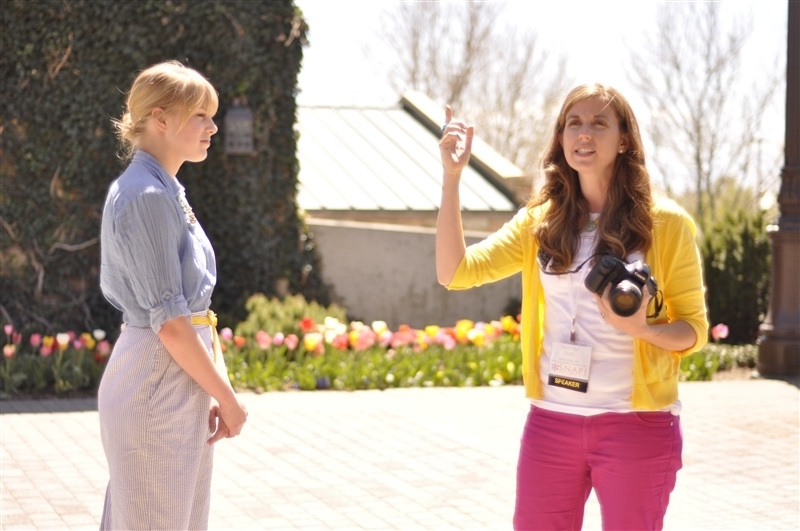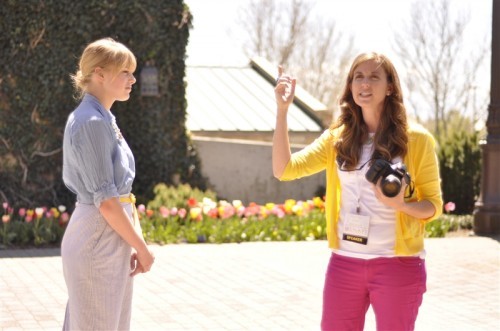 We learned how to take better pictures in morning light and full sun.  I practiced on my girls.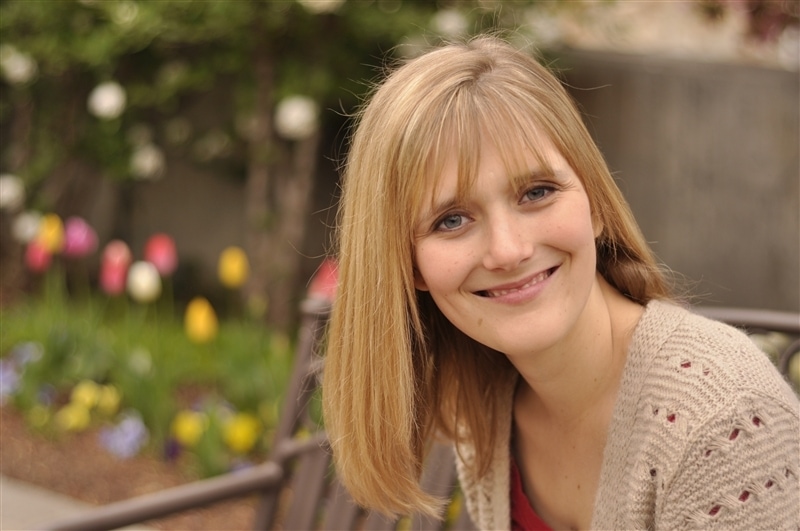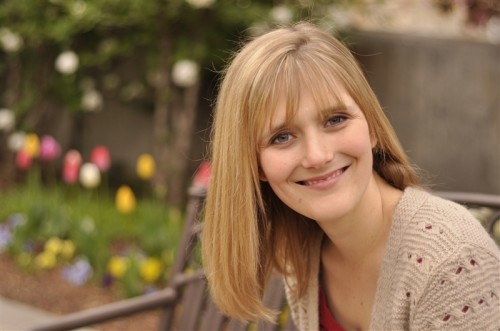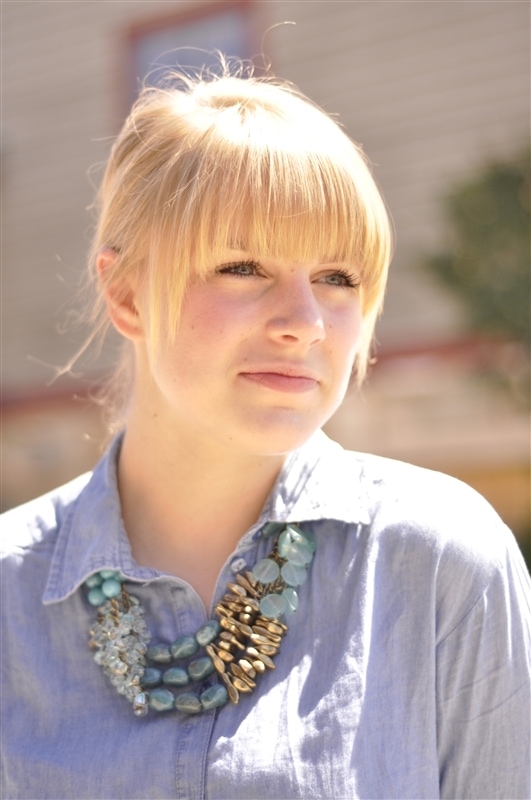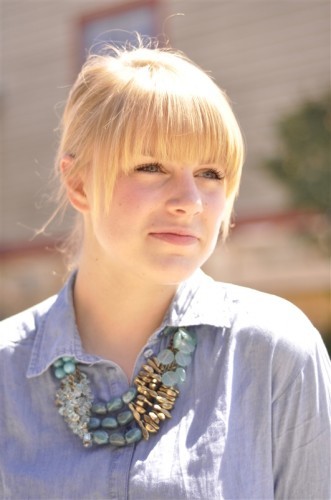 After they helped with the class I took the girls out to lunch at Blue Lemon in Highland.   Yummy!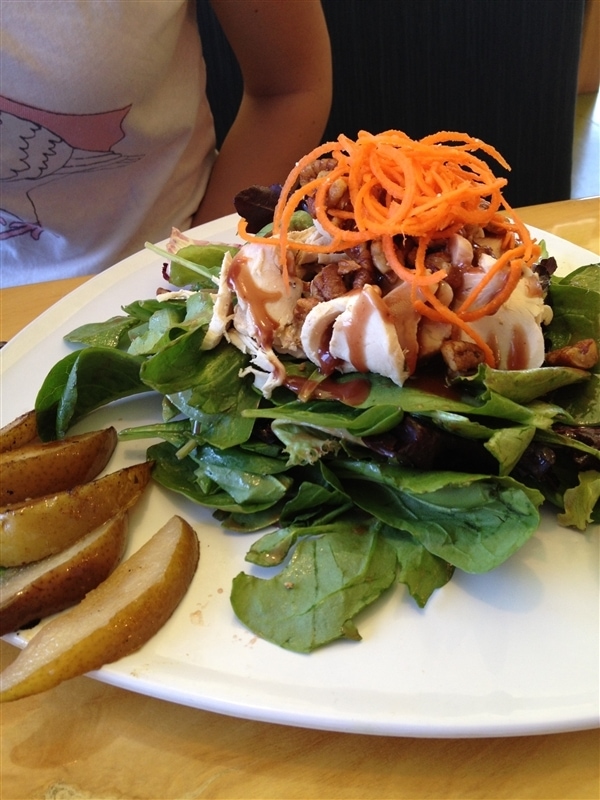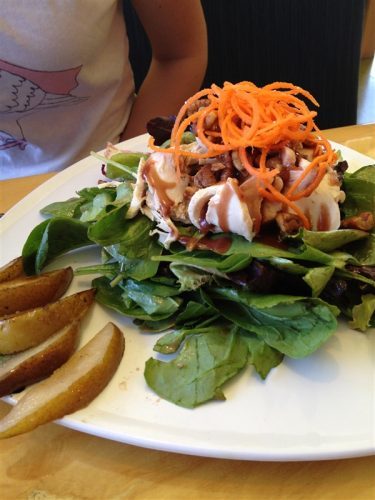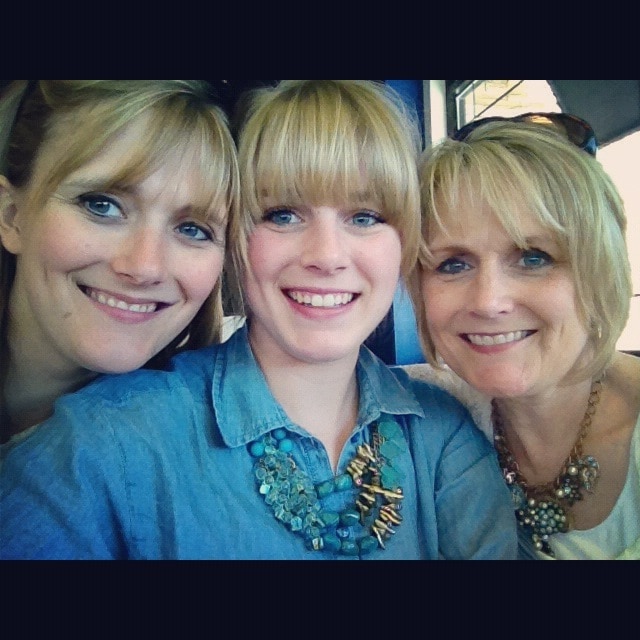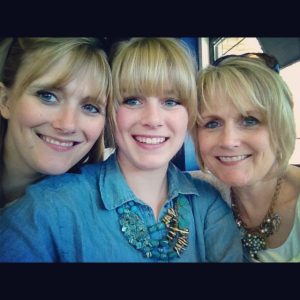 The Queen Bee Market was part of the conference and it was so fun to see all the amazing creative items for sale. Of course I had to buy a couple of things.  Good thing I am driving home instead of flying home!!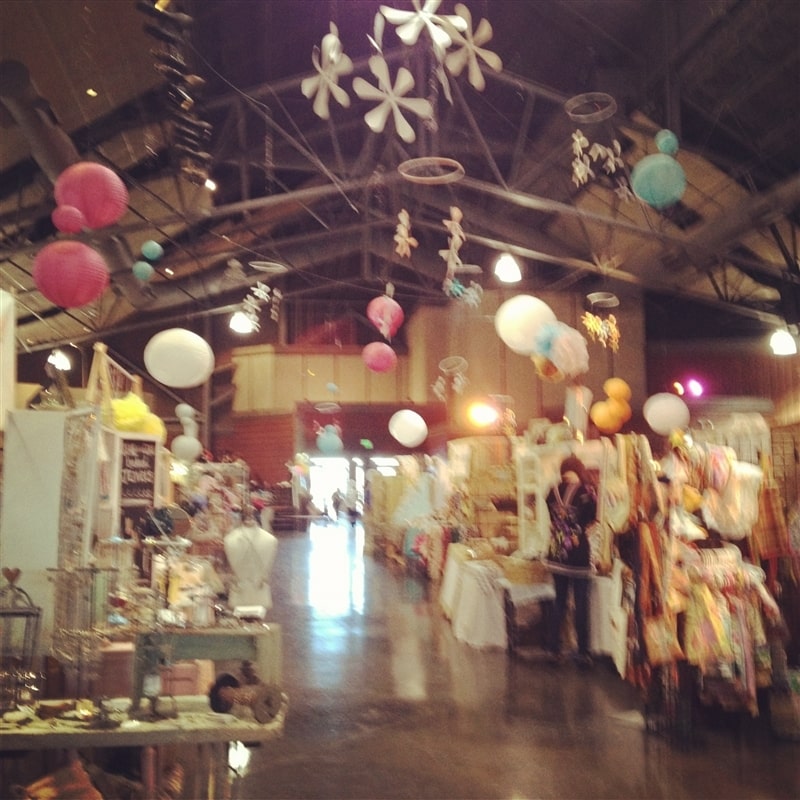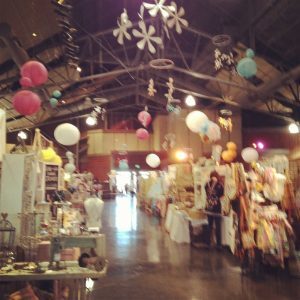 The conference was held at Thanksgiving Point so I was able to see some of the beautiful tulips they have this time of year.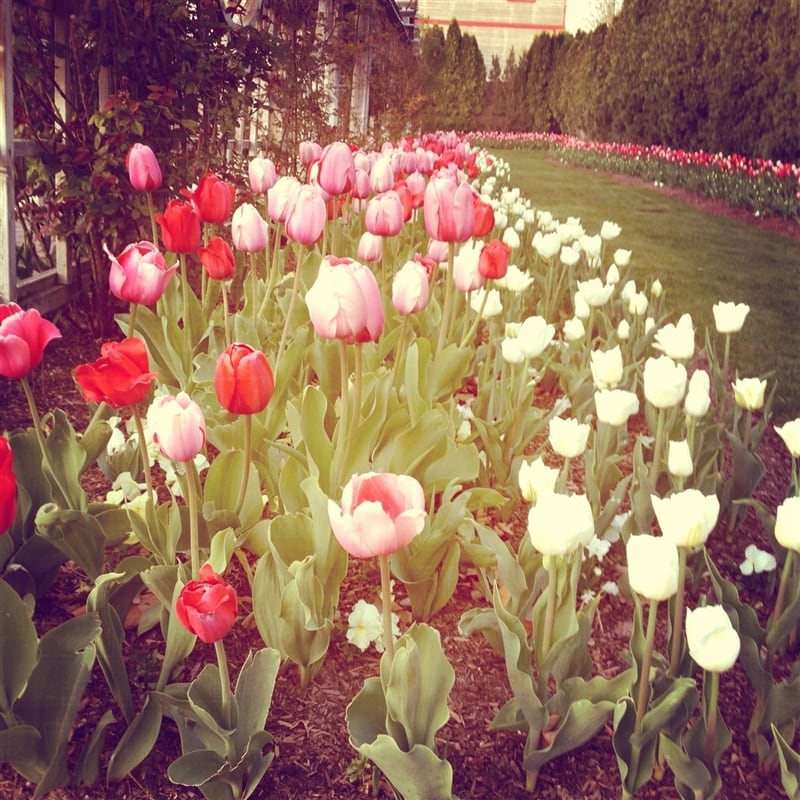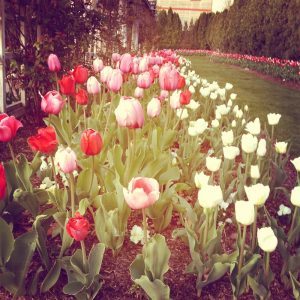 I was also able to watch the wonderful photographer Tara Butler at work as she took my son Clark's engagement picture on Saturday!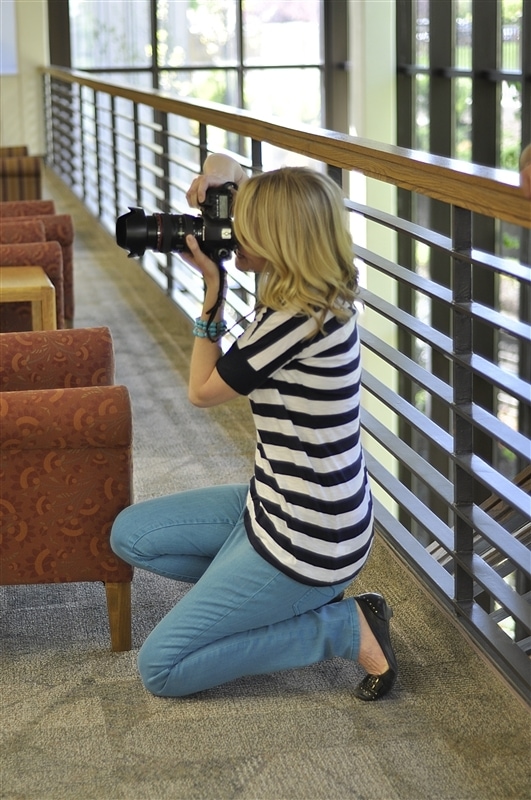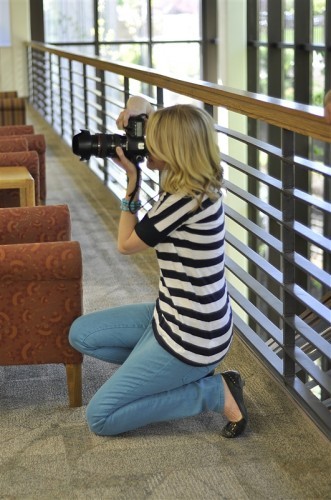 Since both Clark and Jessica are law students we took some of them in the law school – can't wait to see them!
Cali and Tessa kept Tara's darling two year old company during the photo shoot.  Is he a cutie or what!!!  The 3 Blondies!!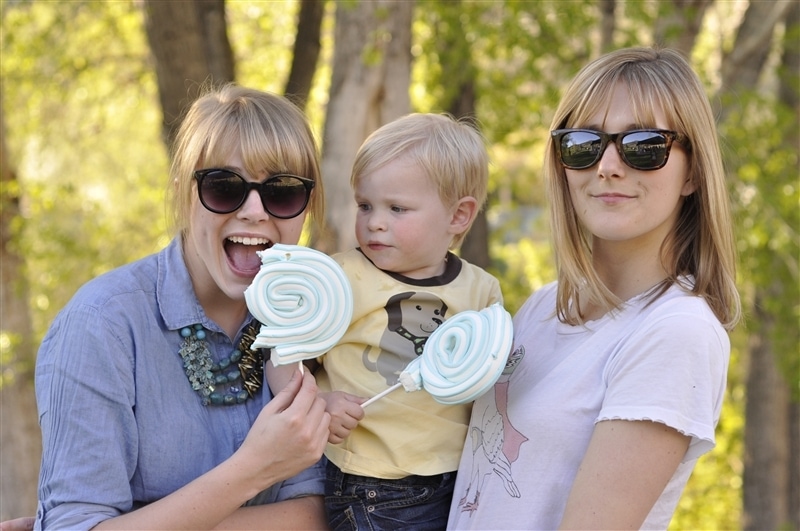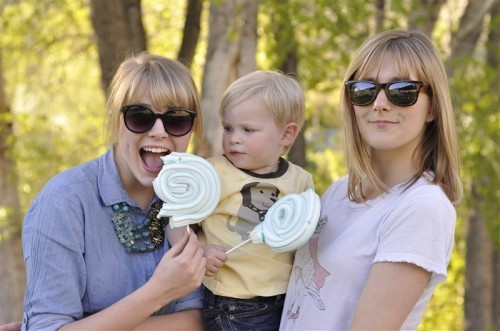 The lollipops were part of the photo shoot too.
I've got a fun and full week planned here in Utah and will share more next weekend.  Of course there will be a trip to Cafe Rio and Tai Pan in there somewhere!  Utah readers – any suggestions of new places I should check out??
Hope you had a happy weekend too!
Get my Weekly Menu Plan for FREE!
Receive my FREE "What's for Dinner?" Meal Planning Course, a copy of my FREE ebook that includes my most popular recipes and my FREE weekly Meal Plan.