Have too much leftover Halloween candy around the house? Try one of these fun candy filled dessert ideas using leftover Halloween Candy!
I remember as a child coming home from Trick or Treating and spreading all my candy out on the living room floor. My parents would go through it pulling out any unwrapped candy that might be dangerous and then pulling out the candy they knew I didn't like. At that time it was anything with nuts or coconut. Fortunately for them, they liked it. I would then stash that candy away in my room and enjoy.
I have a daughter though that isn't a big candy eater. Some years I would find her Halloween candy still stashed away in her room six months later! If you have one of these children at your house you are going to want to grab their candy and try out one or two of the recipes I've got for you today. If you don't you may have to do some sneaking into Trick or Treat bags!
Leftover Halloween Candy Ideas
Use some of that left over Halloween candy to make this delicious Candy Bar Cake.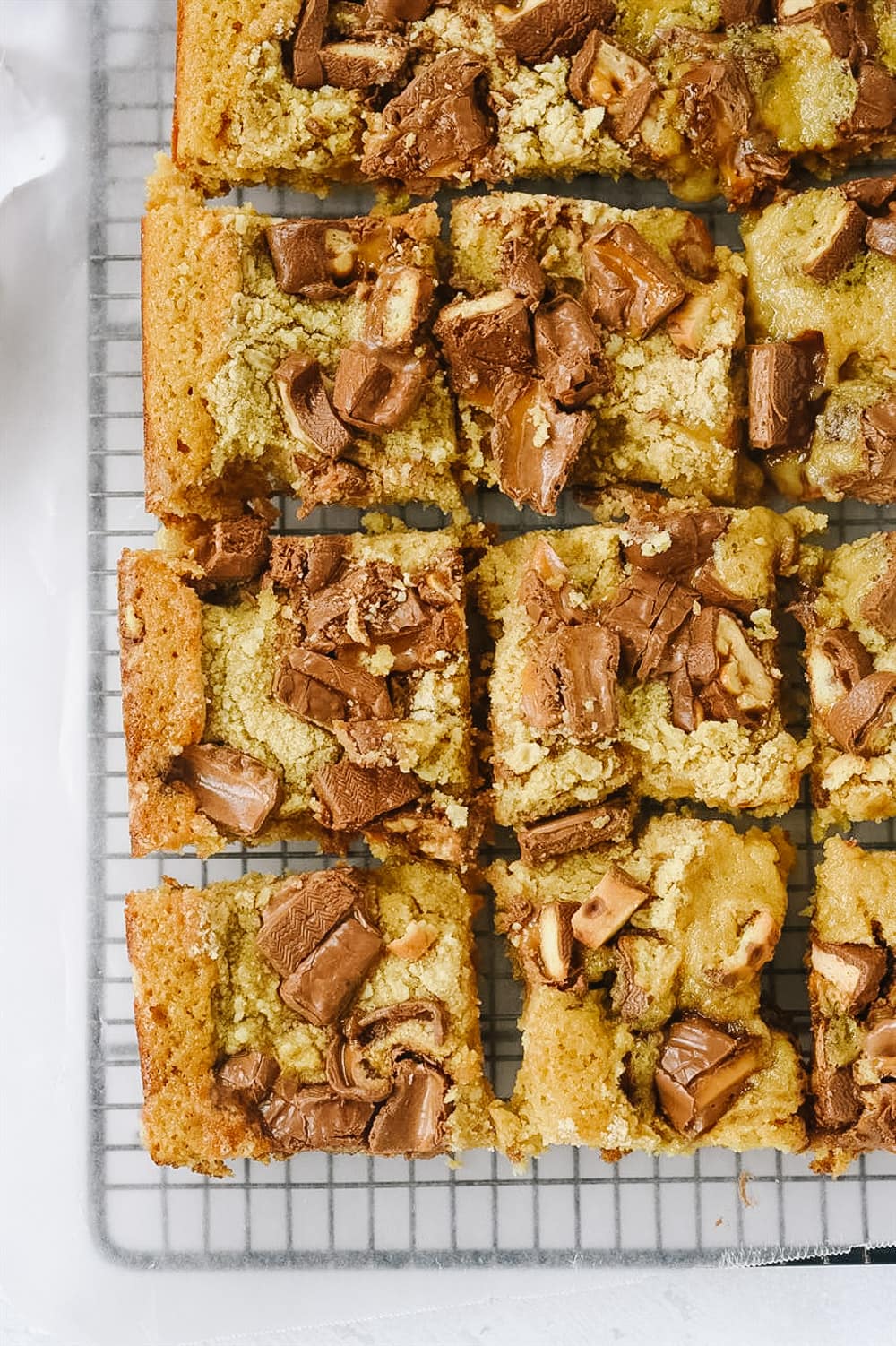 Replace the chocolate chips with chopped up candy bars in this Candy Bar Cookie Recipe. I love using Butterfingers for this one.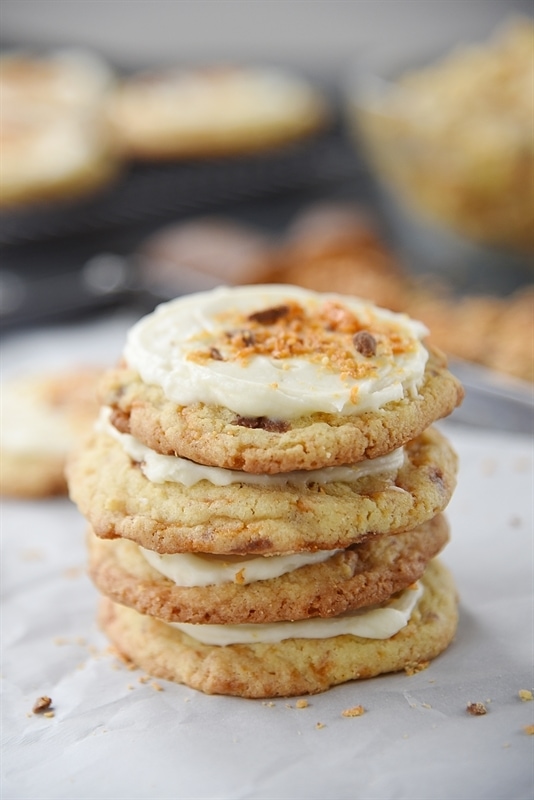 This Candy Cookie Pie is loaded with candy. Use M & M's, Rolos or whatever you have.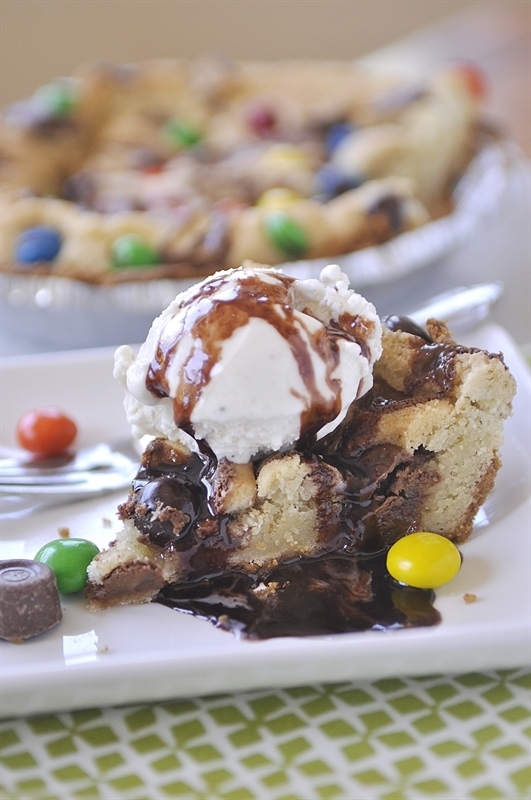 Or use your candy stash to make this homeamde Candy Bar Ice Cream.
If you love candy corn, use your stash to make this Candy Corn Cookie Bark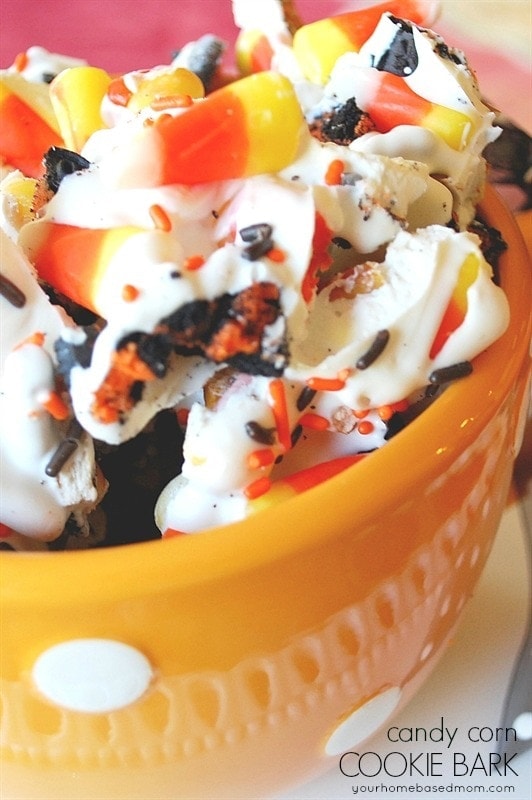 Leftover Halloween Candy makes the perfect addition to Caramel Apples.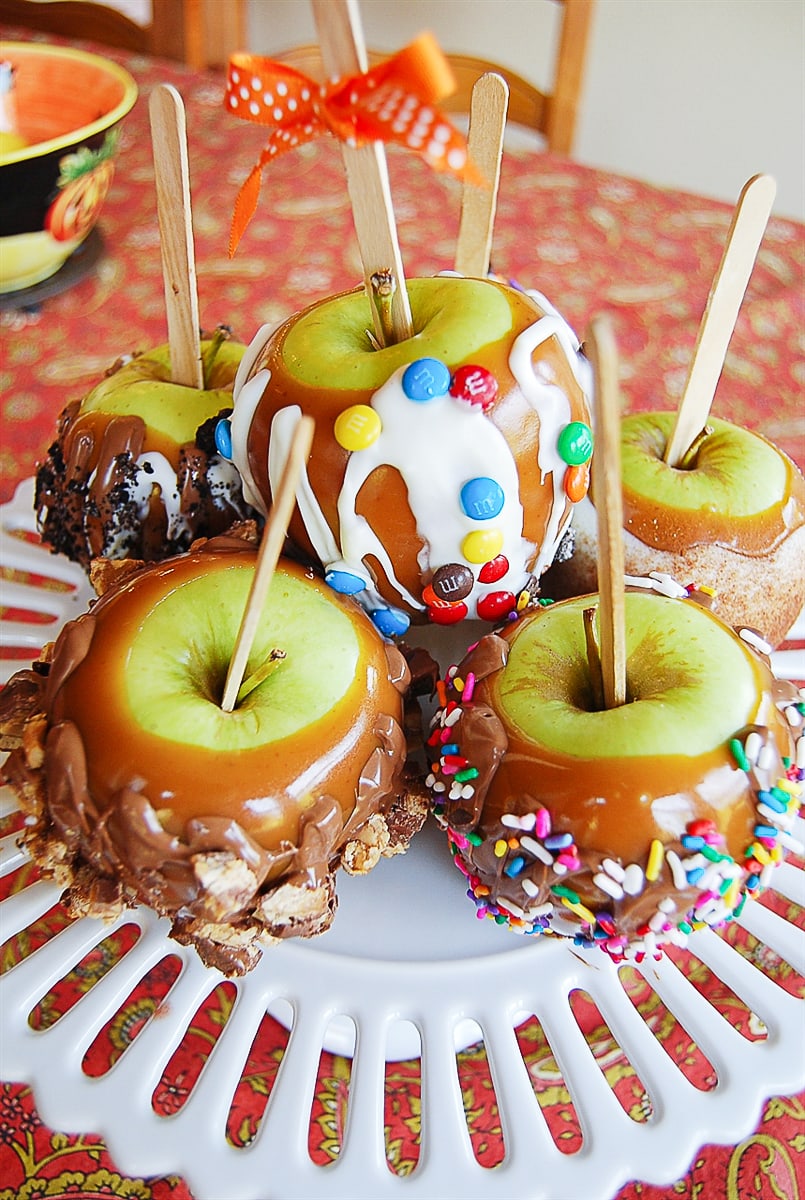 Or get creative and add some to my favorite White Chocolate Popcorn!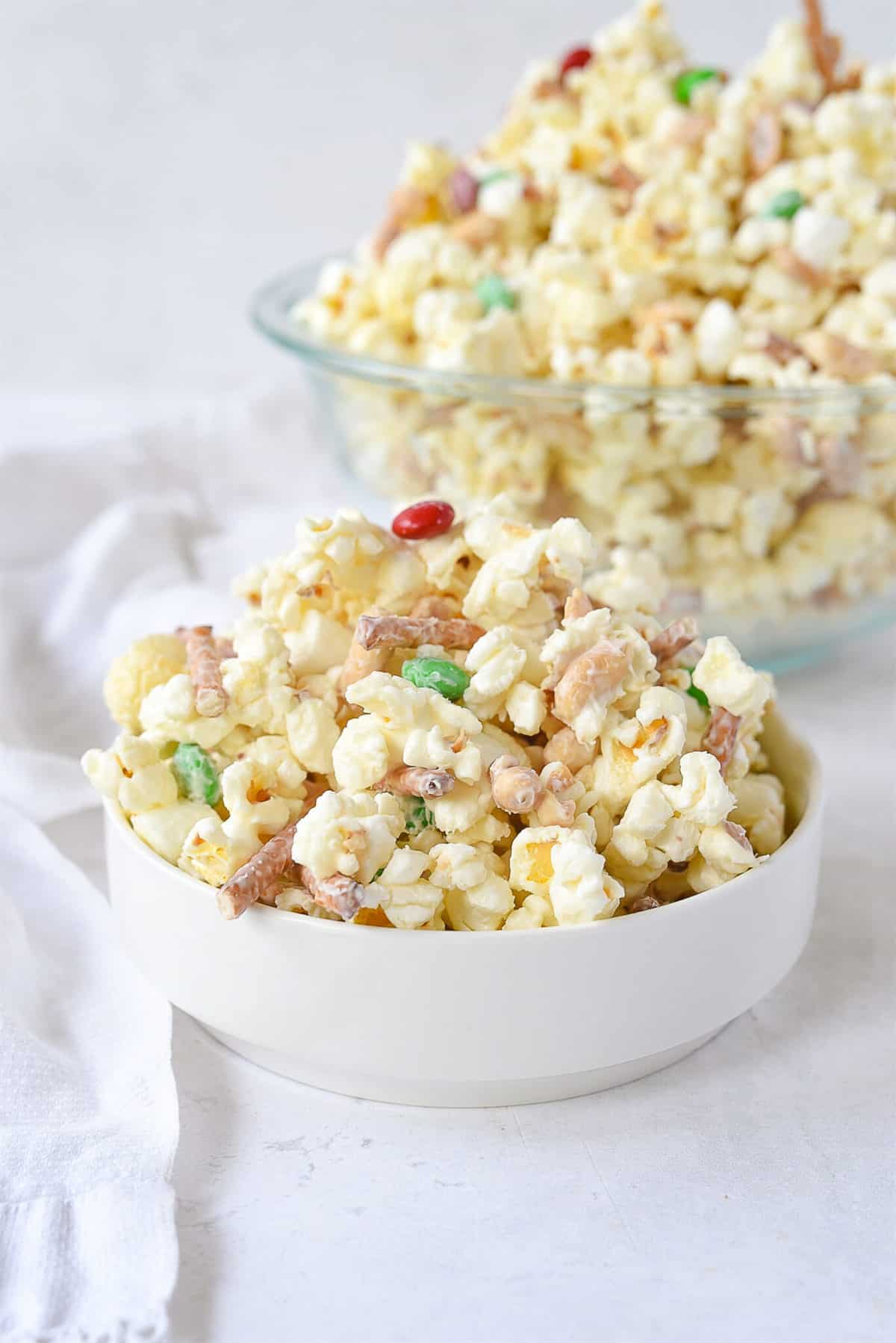 Or substitute your favorite mini candy bars in these Snowball Cookies.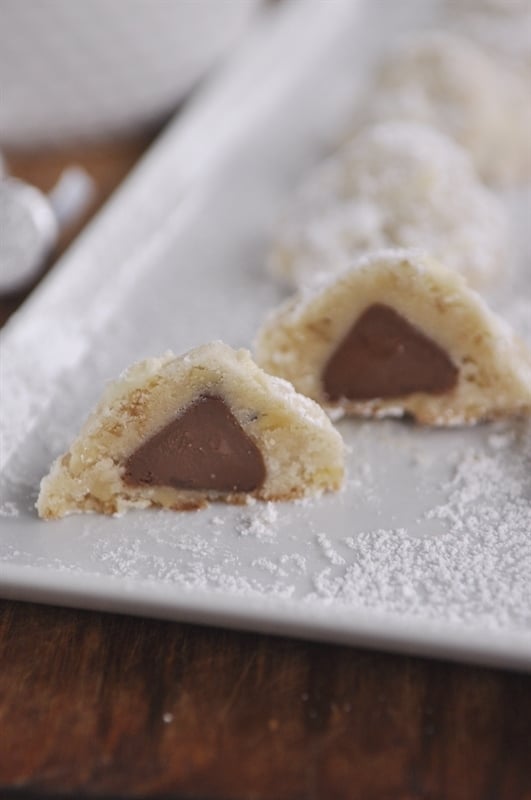 Twix Cookies use my favorite candy bar and the one I always steal out of my kid's trick or treat stash!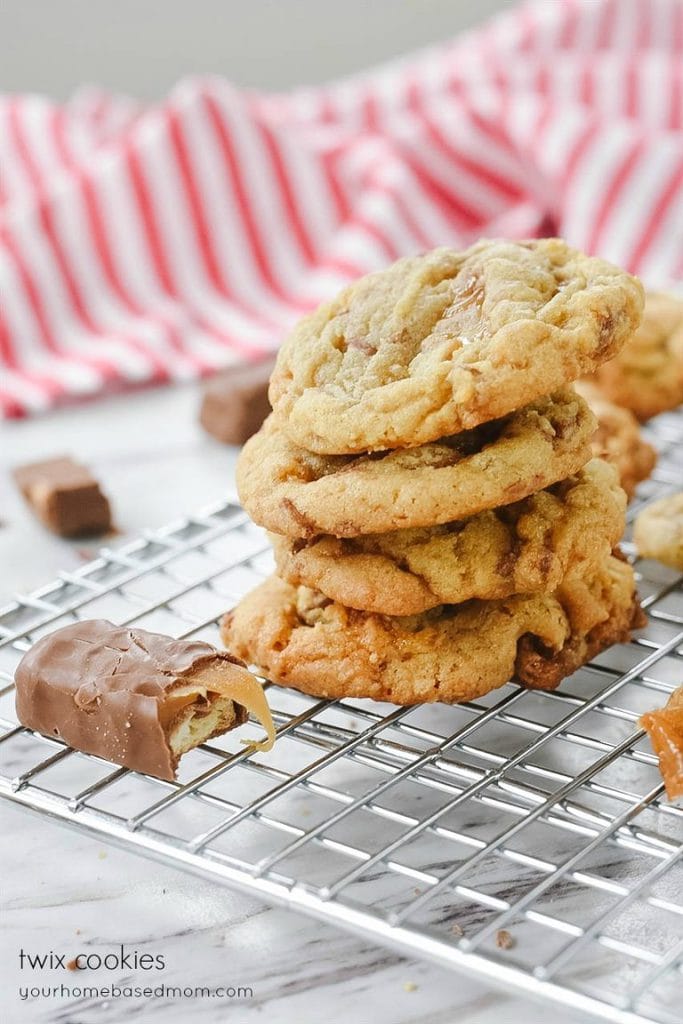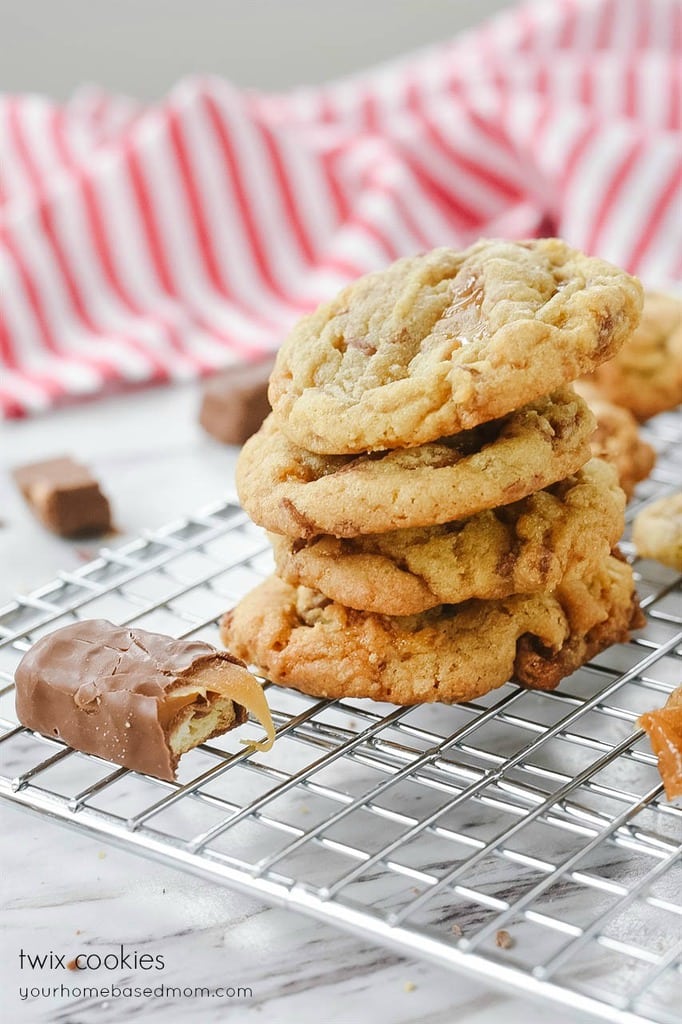 Milky Way Bars only require two ingredients so they are quick and easy. You could substitute in any candy bar.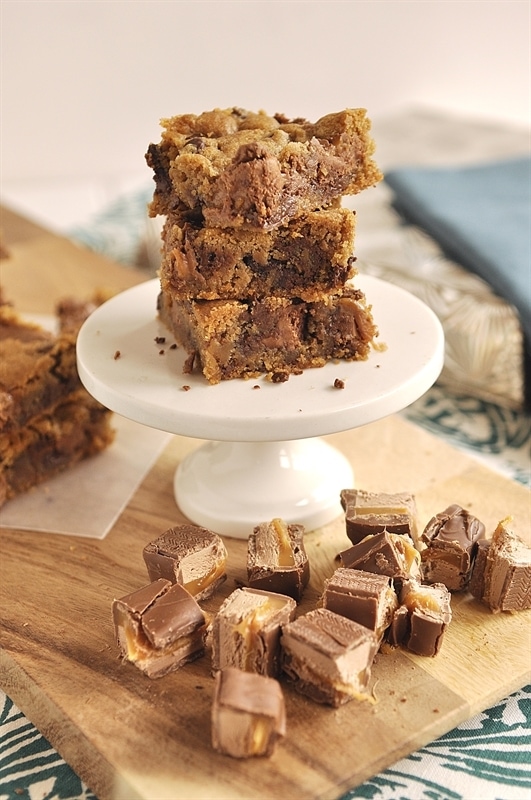 Chocolate Candy Bar Cookies are the perfect match of your favorite candy bar and a cookie! I love using Snickers but it's fun to use a combination of different candy bars too.