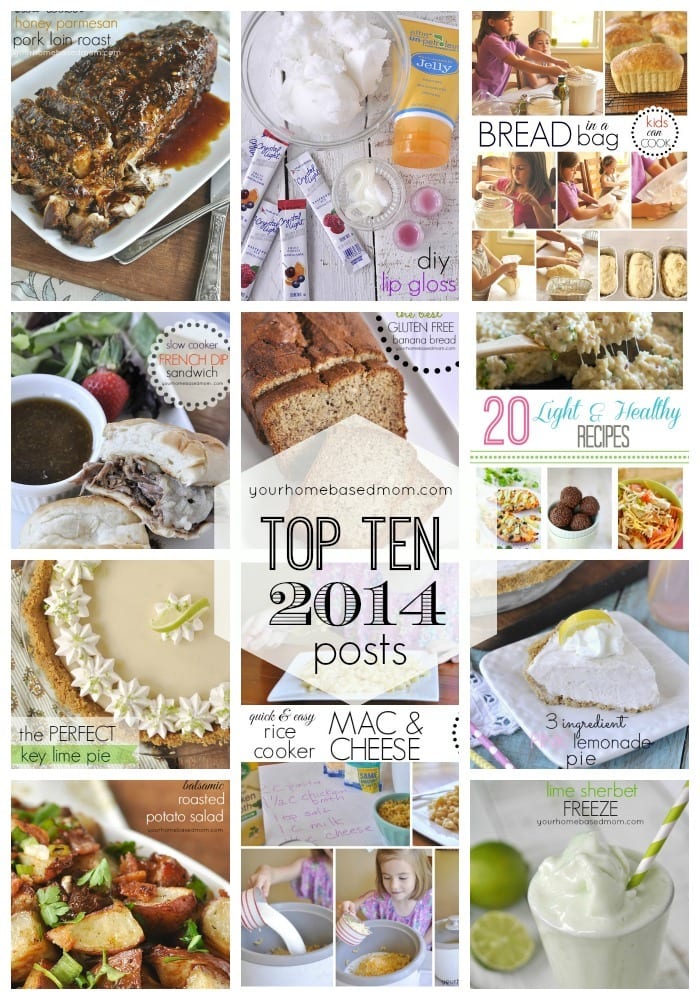 2014 was a good year.  Full of lots of yummy recipes and some fun posts.  I hit a milestone in pageviews thanks to all of you!  I so appreciate the time you take to visit my blog.  I love when you make one of my recipes and let me know how you enjoyed it!  It is always a highlight when I receipe emails or comments from you!
Today I've put a roundup together of the Top Ten 2014 Posts that you liked the best. The Top Ten were chosen by the number of pageviews they received.  I have also inclued the number of times they were pinned.  Be sure you pin any you missed!
After you check out the Top Ten posts I'd love for you to leave me a comment and let me know what you'd like to see on the blog in 2015!
We'll start our way at #1 and work our way down.
1.  I shared this post on my birthday last year – January 7, 2014 and since then it has been pinned over 65,000 times – have you pinned it??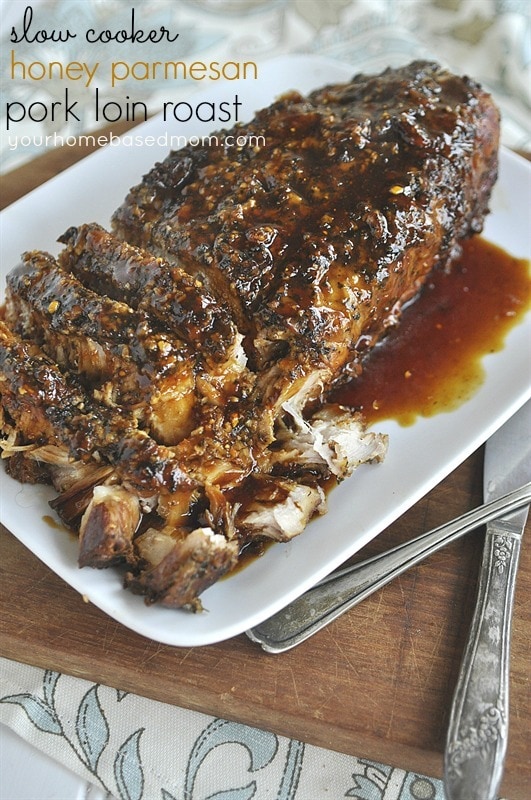 Slow Cooker Parmesan Honey Pork Roast
2.  This was a fun activity I did with my Activity Day Girls from church.  Not only is it a fun activity it has a good message to go along with it.  Pinned over 60,000 times and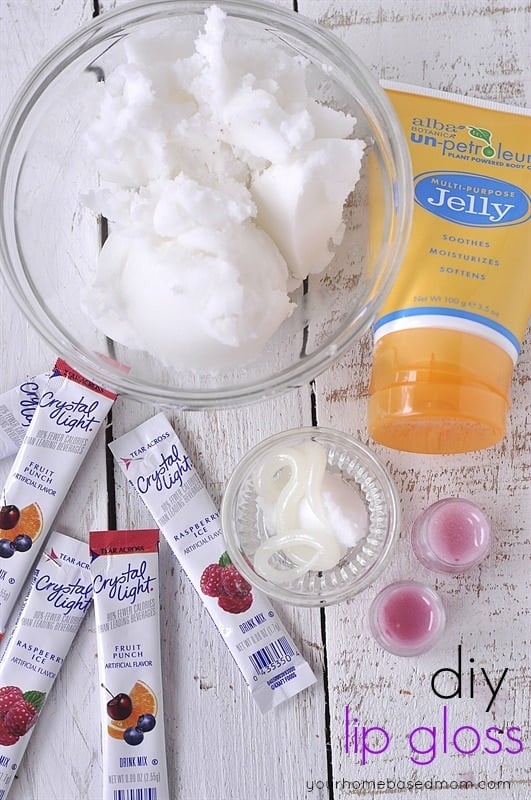 DIY Lip Gloss and a Lesson on Gossip
3.  This was another fun activity I did with my Activity Day Girls.  They loved it!  Making Bread in a Bag is easy and delicious!  Pinned over 19,000 times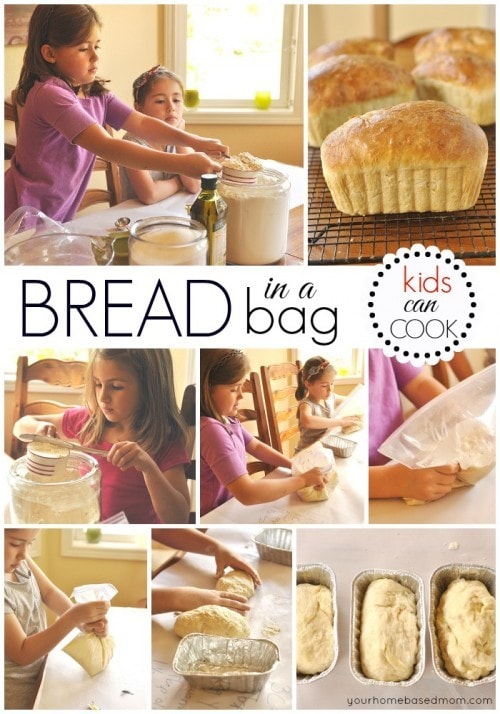 4.  I love using my slow cooker and this is a good way to use it!   A French Dip is one of my favorite sandwiches.  Pinned over 23,000 times
Slow Cooker French Dip Sandwich
5.  This is a great roundup put together by my contributer Julie Espy.  Lots of yummy and healthy recipes to start the year off right with. Pinned over 10,000 times.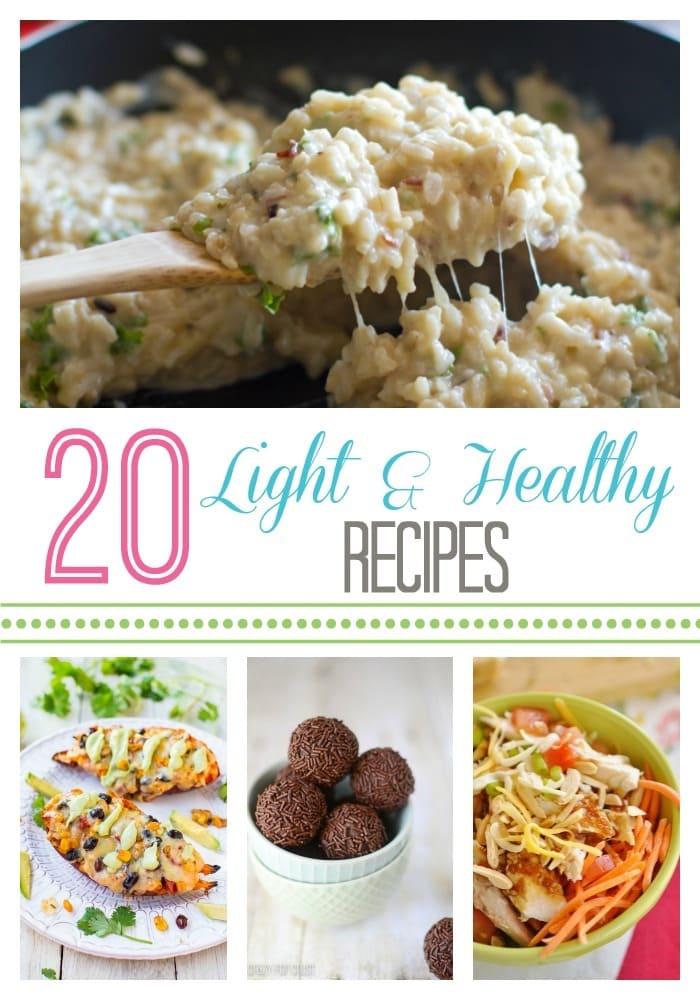 6.  This may  just be one of my favorite pies of all times.  It is so easy to make and so delicious, it really is the Perfect Key Lime Pie!  Be sure and try it.  Pinned over 34,000 times.
7.  This post was another one from my Kids Can Cook series I did this summer.   Pinned almost 4,000 times.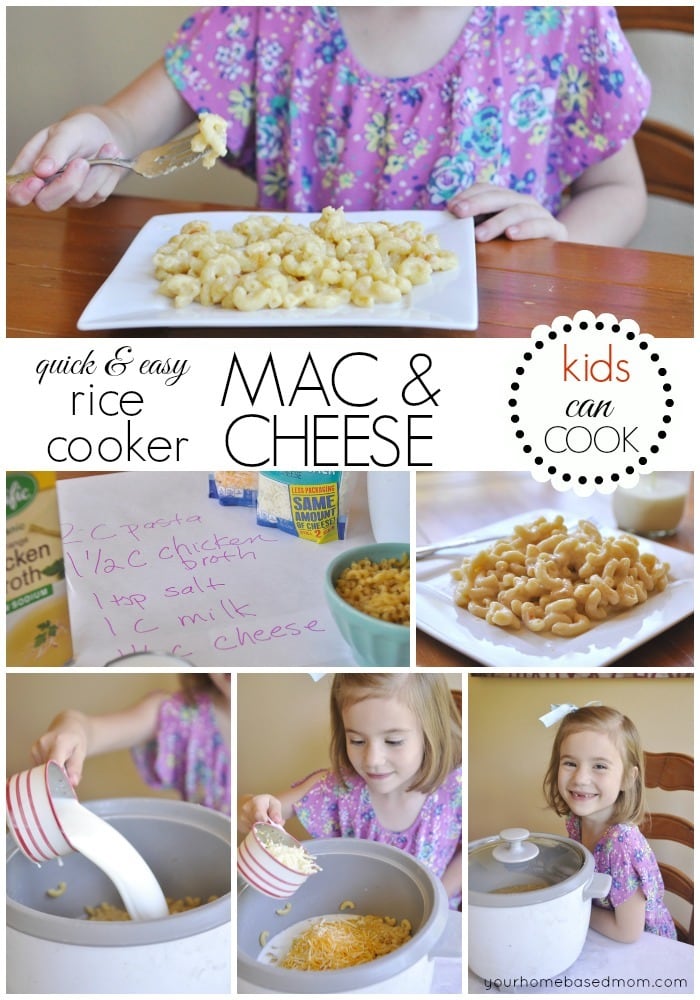 8.  This is a dessert I have been making for years!  It is a family favorite and so quick and easy to make with only 3 ingredients.  So refreshing on a  hot summer day.
9.  I am not a potato salad fan but this potato salad is different and delicious!  Love the blasamic vinegar and bacon that makes this an amazing dish. Pinned almost 10,000 times.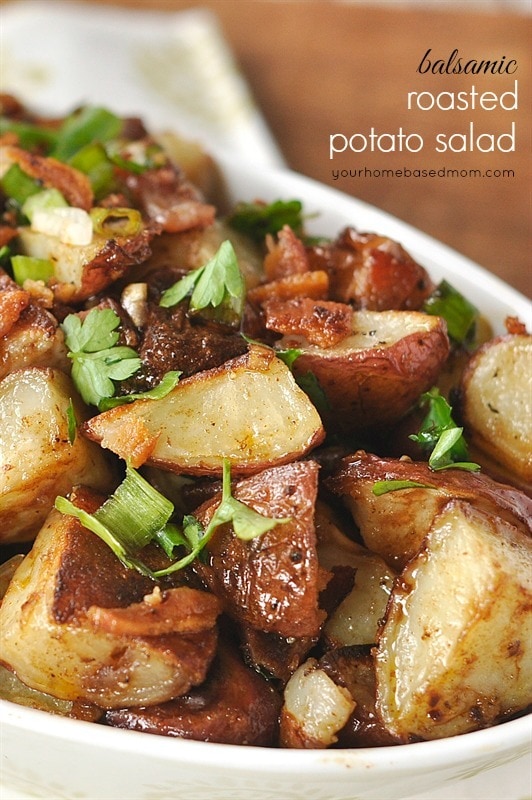 10.  I love a good sherbet freeze on a hot summer day.  So delicious and refreshing.  Pinned over 16,000 times!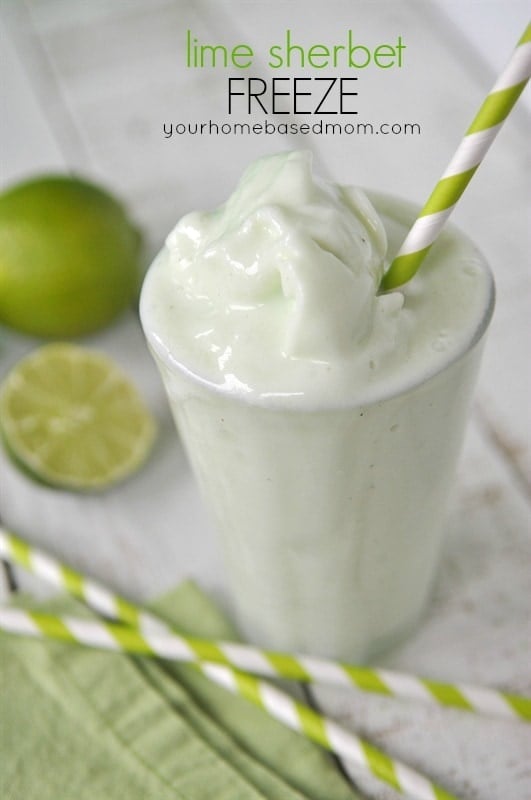 Thanks so much for taking the time out of your busy lives to read my blog!  I love sharing my favorite recipes, parties and other ideas with you!  Can't wait to see what you love in 2015.