Today I am sharing the top ten posts of 2020, the ones you liked the most.
Goodbye 2020 or should I say Good riddance! So happy to welcome in 2021. It is always fun to look over the past year though and see what you enjoyed the most here on the blog.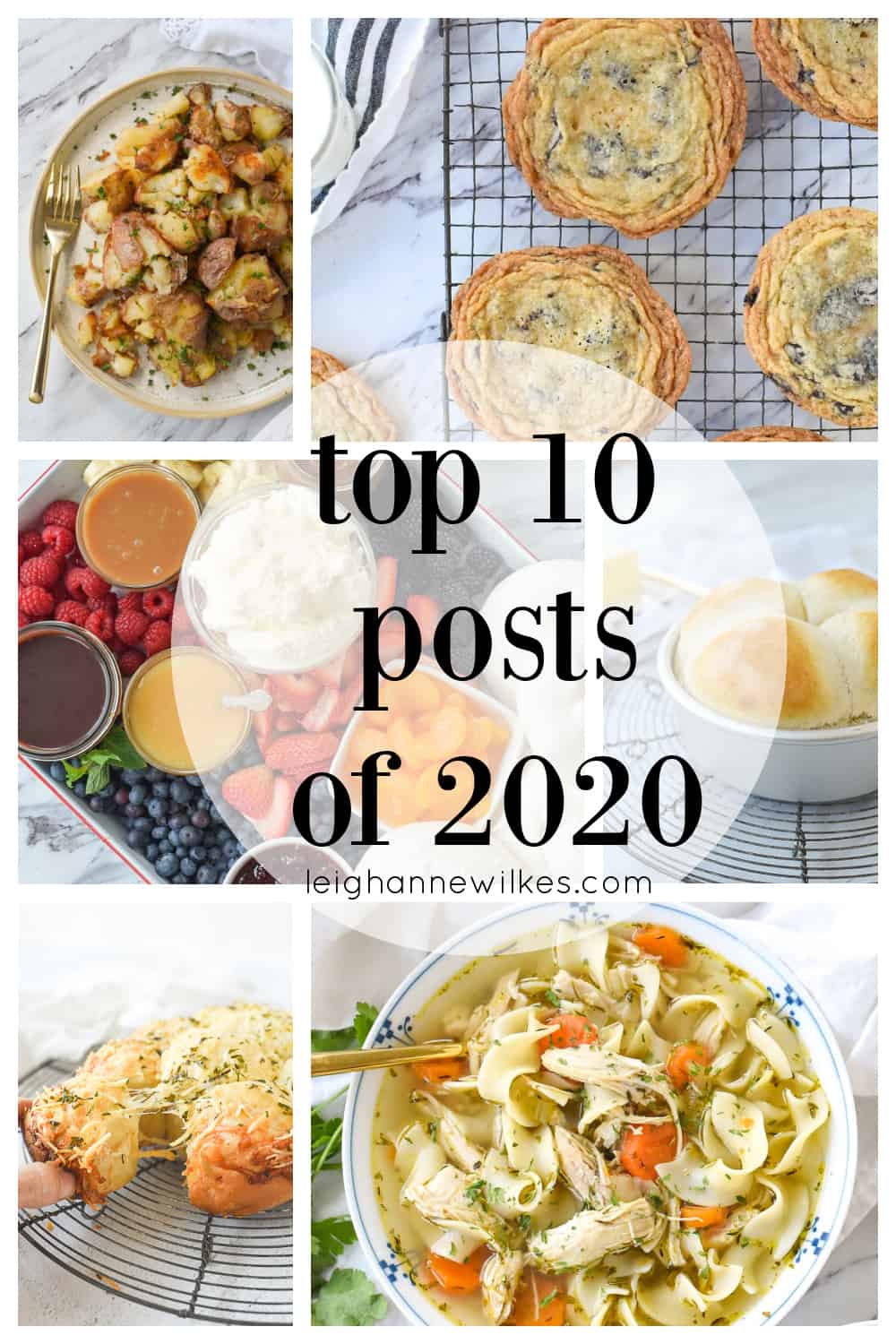 I'd love to hear from you what recipes you'd like to see on the blog in 2021!
Starting at number 10….
Top Ten Posts of 2020
Number Ten – Smashed Potatoes
This is the potato dish we serve more than any other at our house.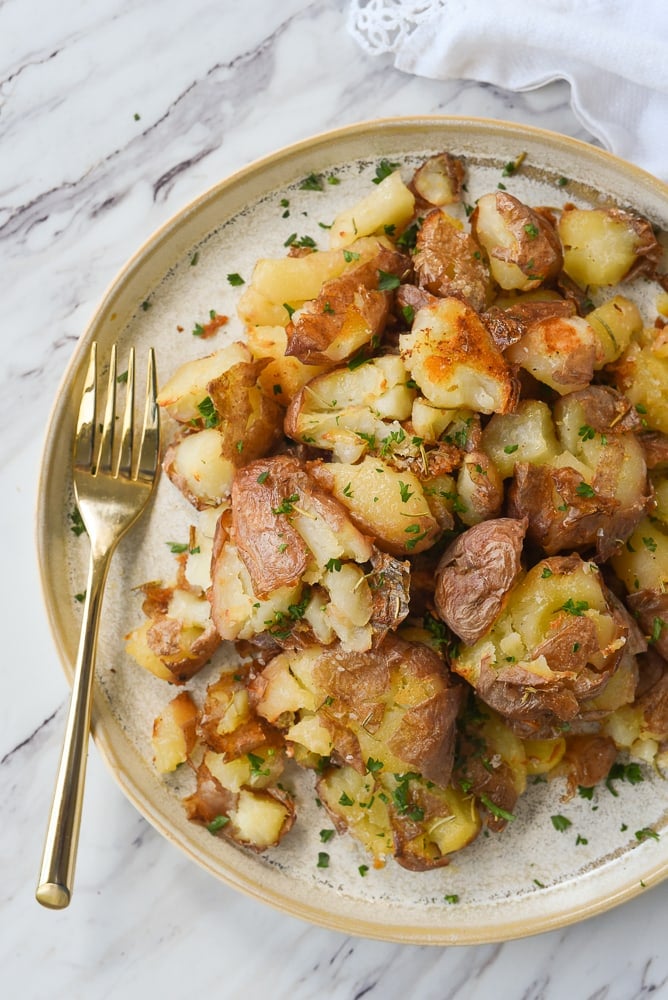 Number Nine – Instant Pot Chicken and Dumplings
This is comfort food at it's finest and it is so easy to make in the Instant Pot.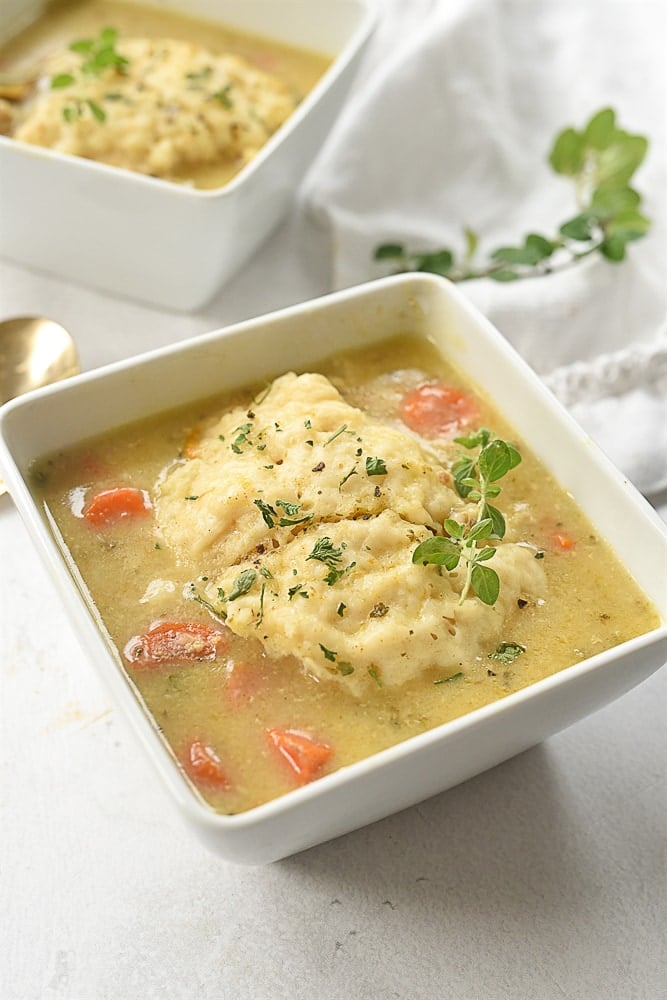 Number Eight – Instant Pot Chicken Noodle Soup
Another great comfort food made in the Instant Pot. Good for whatever ails you!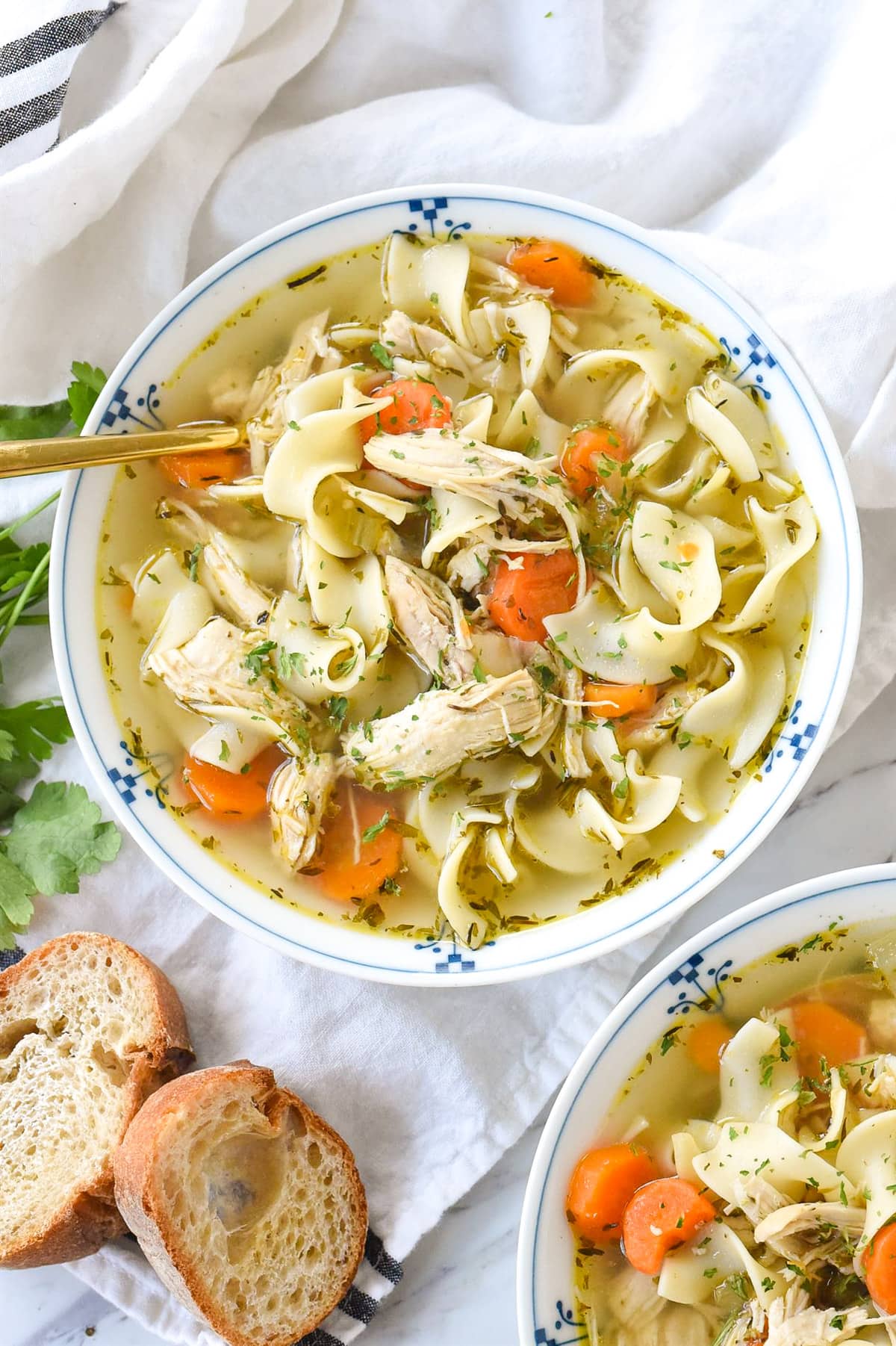 Number Seven – Banana Muffins
The perfect solution to too many ripe bananas. The streusel topping on the top is my favorite.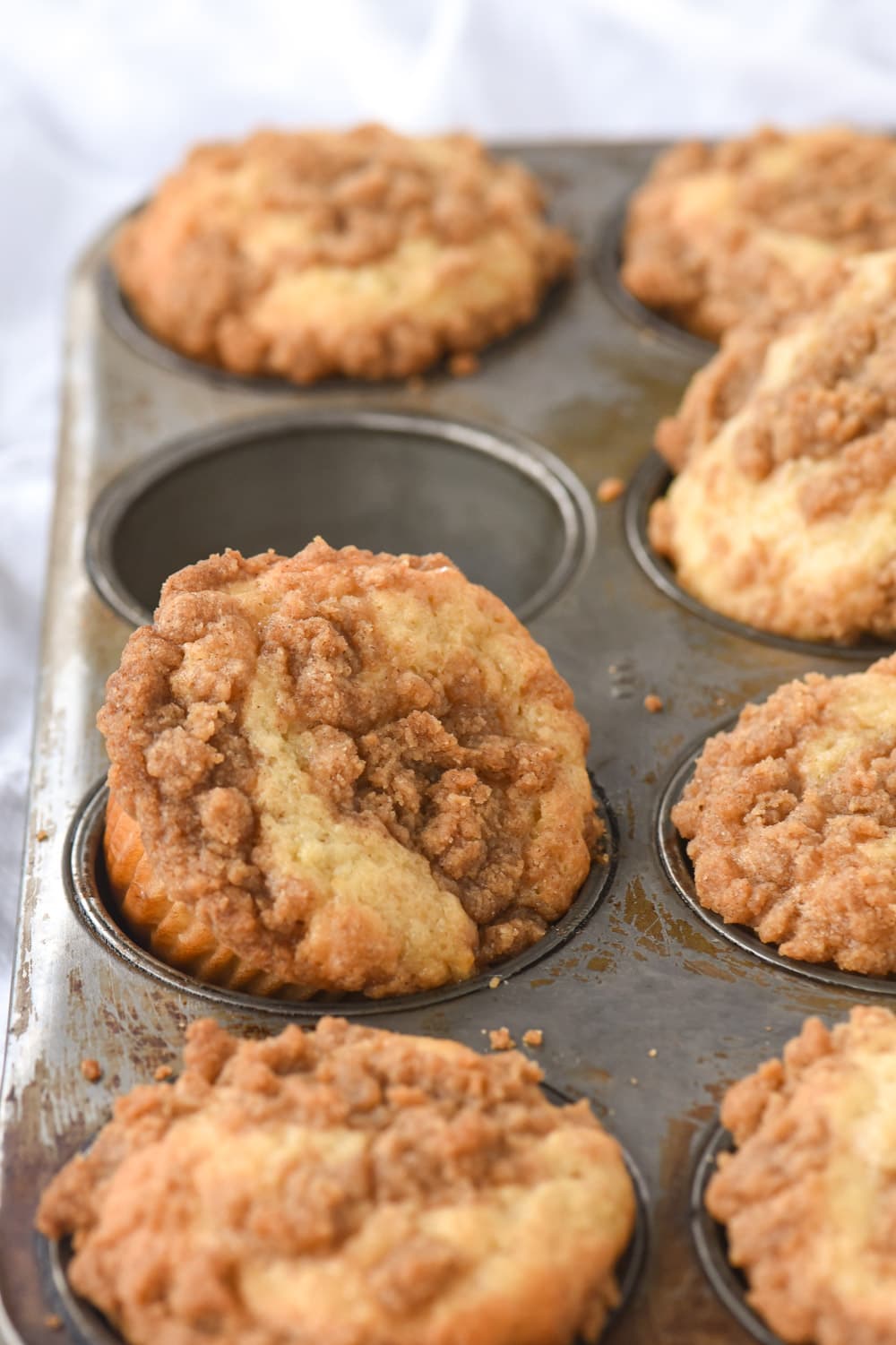 Number Six – Mini Pavlova Dessert Board
We love pavlova at our house and making them in individual serving sizes is so fun. Your family will love putting together their own fun combination of flavors.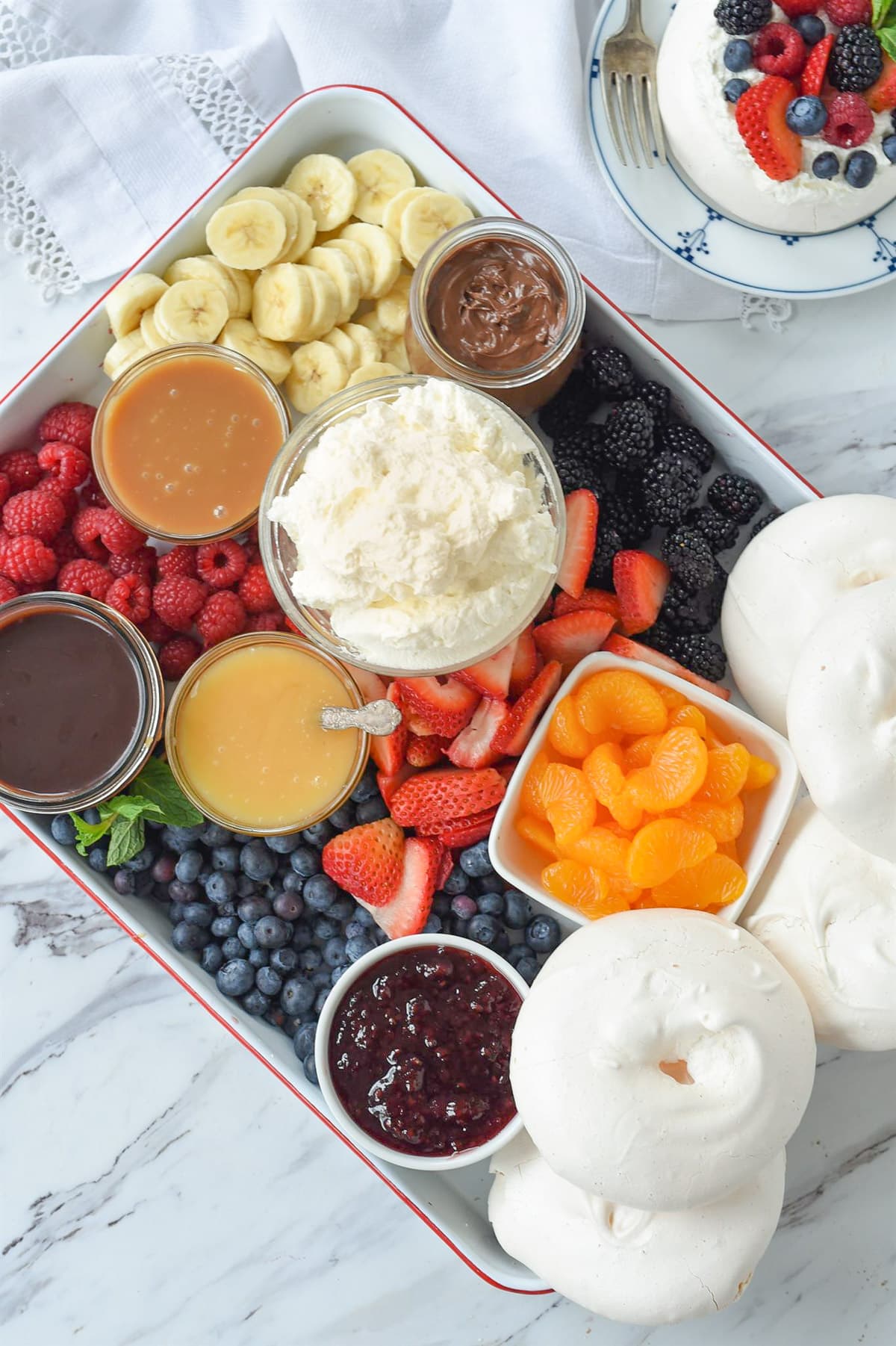 Number Five – Small Batch Dinner Rolls
I started sharing small batch recipes this year and you are loving them! This recipe is the perfect number of rolls for just two people!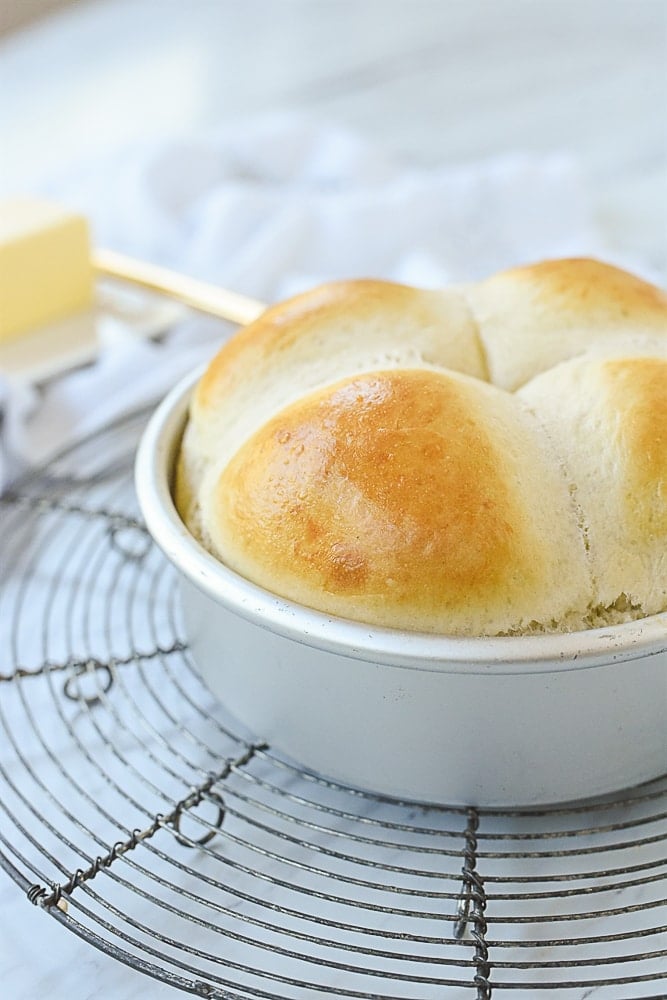 Number Four – Giant Crinkled Chocolate Chip Cookies
These are amazing! Not only are they delicious but they are fun to make because you get to bang the pan on the counter!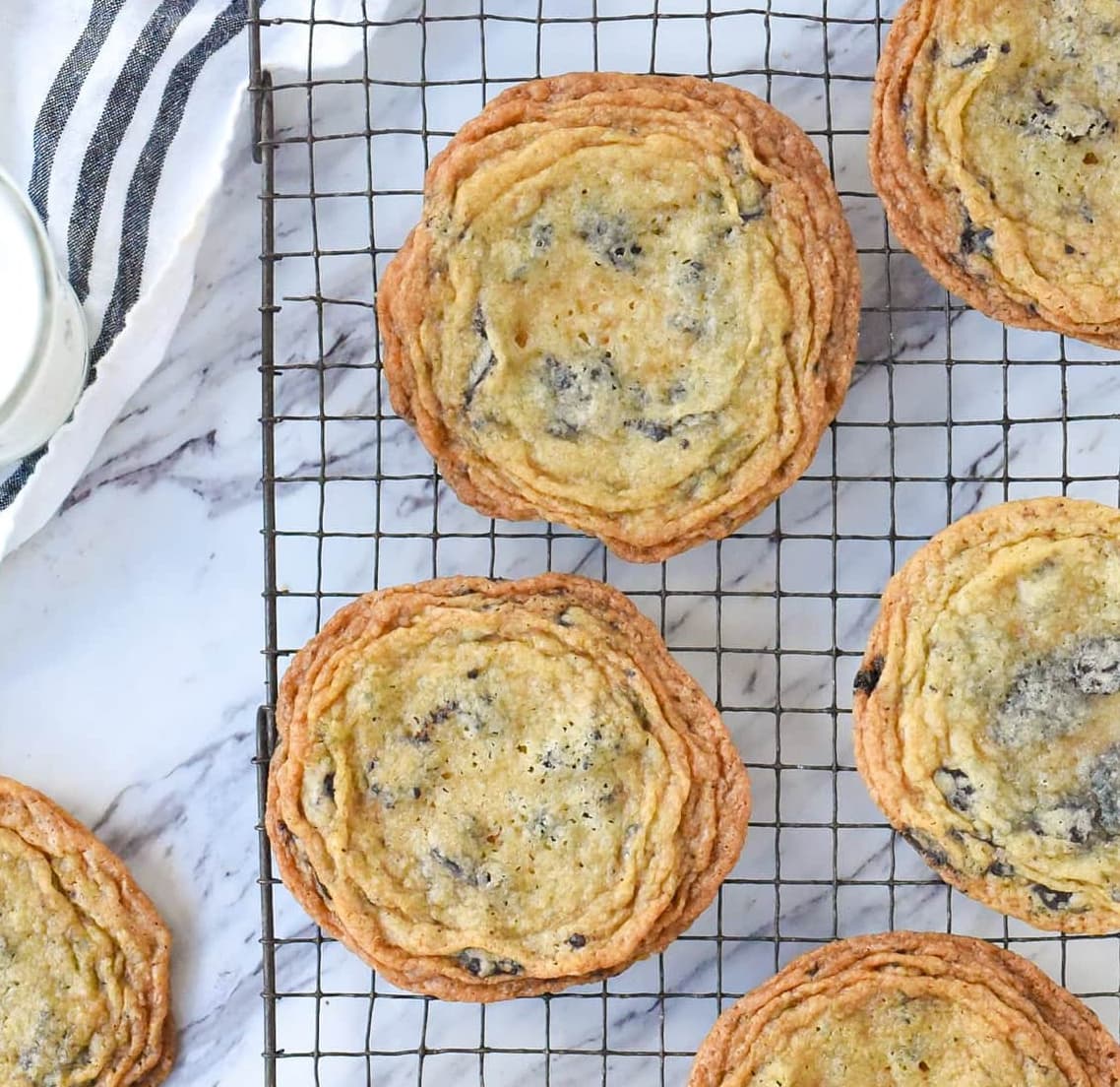 Top Ten Posts of 2020 continued…
Number Three – Chocolate Fondue Recipe
Another fun party or family idea. We do it every Christmas Eve but it is fun to do any time of the year.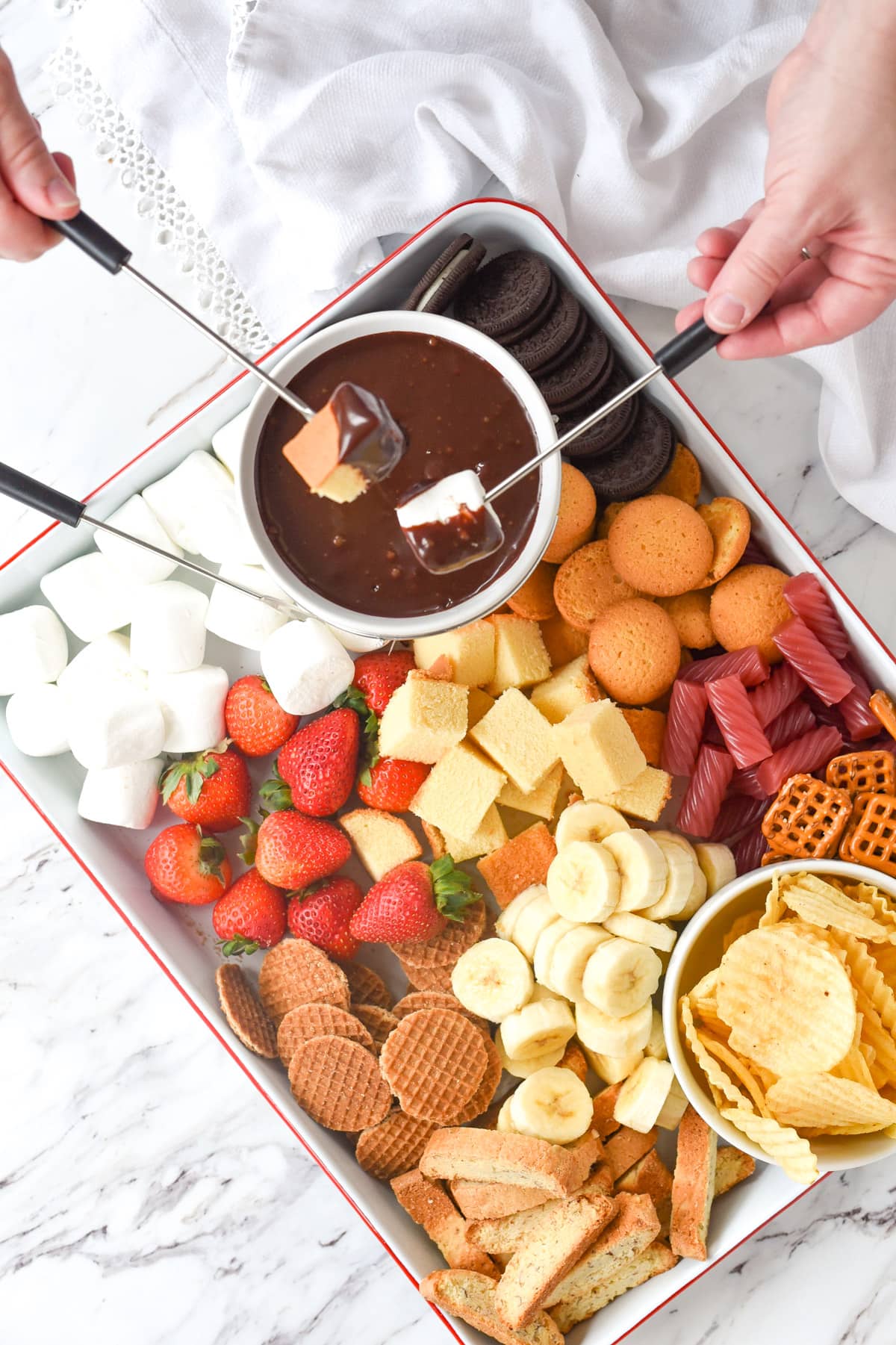 Number Two – Crockpot Rolls
You guys went crazy for this recipe here on the blog and over on Facebook. You won't believe how easy and delicious these are!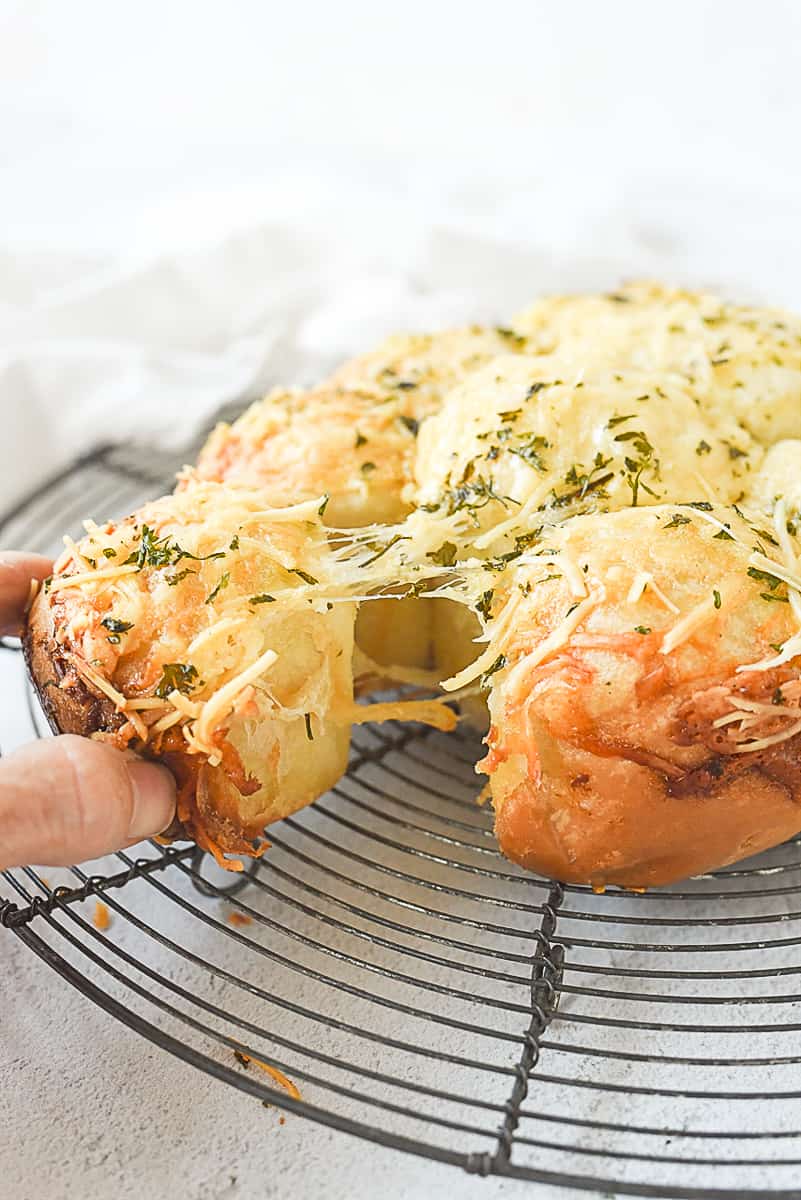 and the Number One recipe of the Top Ten Recipes of 2020
You only need 4 ingredients to make this amazing Artisan No Knead Bread. What usually takes 12-18 hours takes less than 5 when you use the Instant Pot.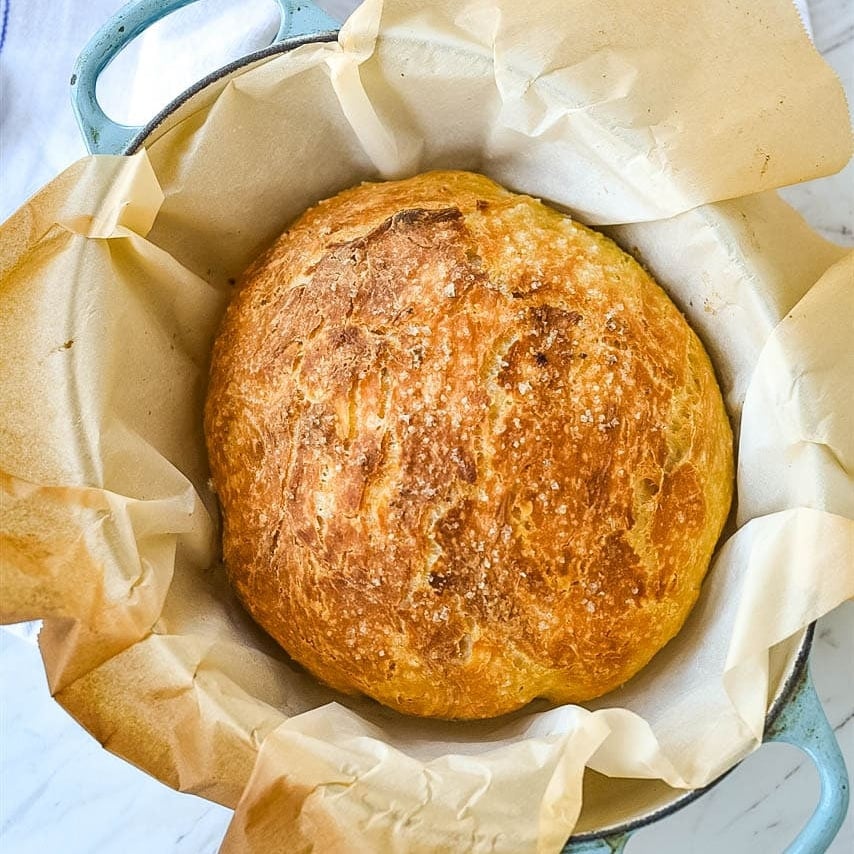 How many of the Top Ten Posts of 2020 have you made?
For all of my other favorite kitchen products and tools visit my Amazon Store.
Did you know I wrote a cookbook? Check out the Holiday Slow Cooker Cookbook for 100 delicious recipes.