Happy 2019!  Can you even believe it!?  I can't.  I just want to take a minute to say thank you.  Thank you for following along on this little adventure of mine.  What started out as a "good idea" the end of 2007 has turned into a big idea, a full time job and an incredible blessing to our family.  Thanks for being such an important part of it. None of this would be if you didn't log onto the blog to find a recipe and follow me on social media.  I love hearing from you, whether it be to tell me how much your family enjoyed a recipe or to ask me a question – I love hearing from you.  You really are the best.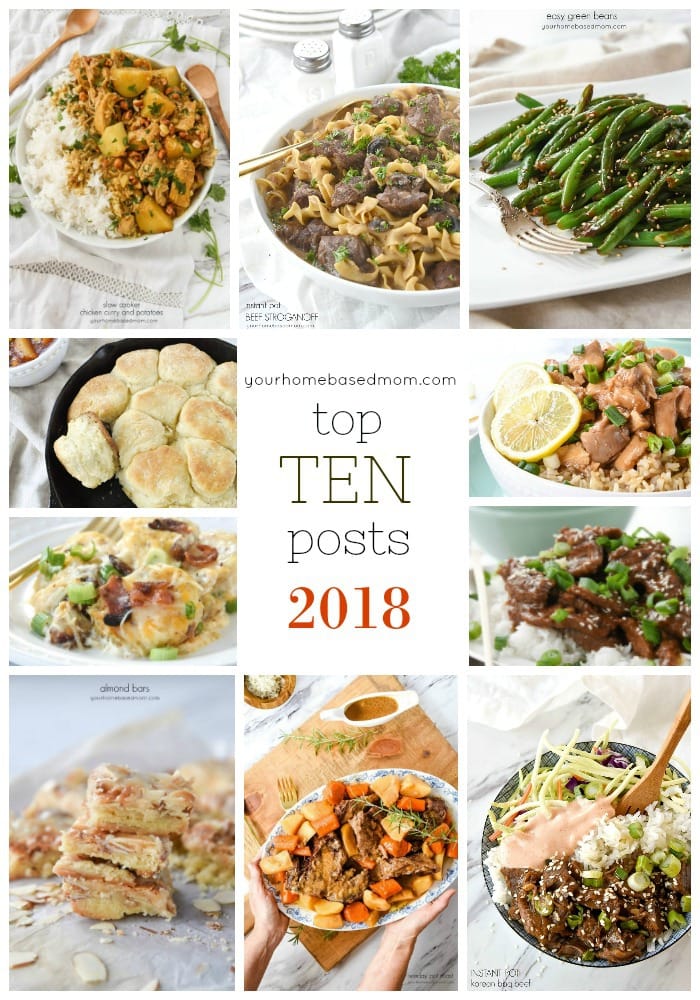 I've got some fun plans for 2019 but right now I want to take a minute to look back on 2018 and share the ten recipes that were new in 2018 that you enjoyed the most.  It's always so interesting for me to look back and see what they are.
It looks like your interest in Instant Pot recipes is still going strong so there will be more of those this year.  I'm glad to see the slow cooker is still ranking up there too.  They are my two favorite tools for getting dinner on the table.  This year I introduced my weekly meal plan as another tool to help you and your family sit down to dinner as often as you can.  My favorite emails are those that tell me how much the meal plan is helping your family.  If you aren't signed up for it yet, just scroll down to the bottom of this post.
So in case you missed any of these Top Ten Posts that were new to the blog in 2018, here they are!  Enjoy!  I'd love to  hear what you'd like to see on the blog in 2019 and what your favorite recipes of 2018 were!  Leave me a comment and let me know.
Top Ten Posts of 2018
Number Ten
Instant Pot Korean BBQ Beef (with slow cooker version)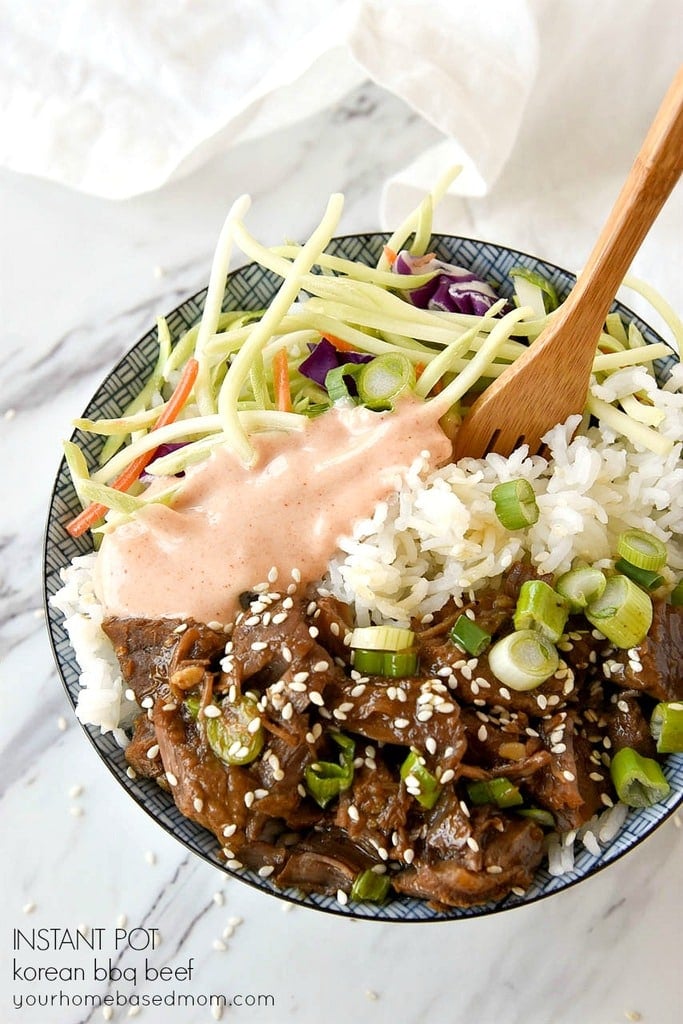 Number Nine
Instant Pot Lemon Chicken  (with slow cooker version)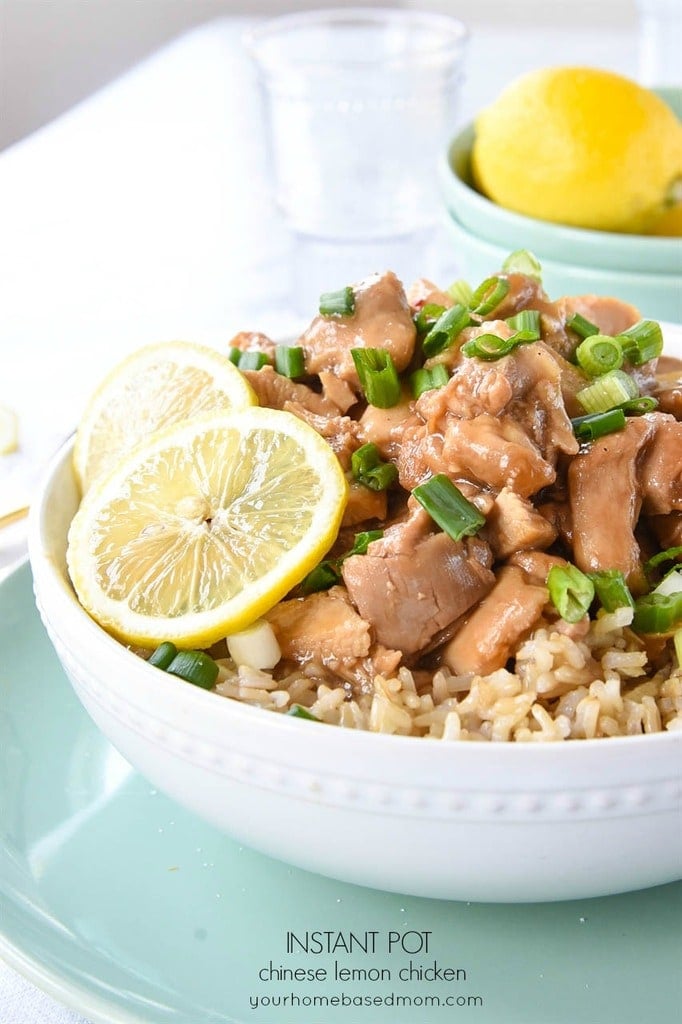 Number Eight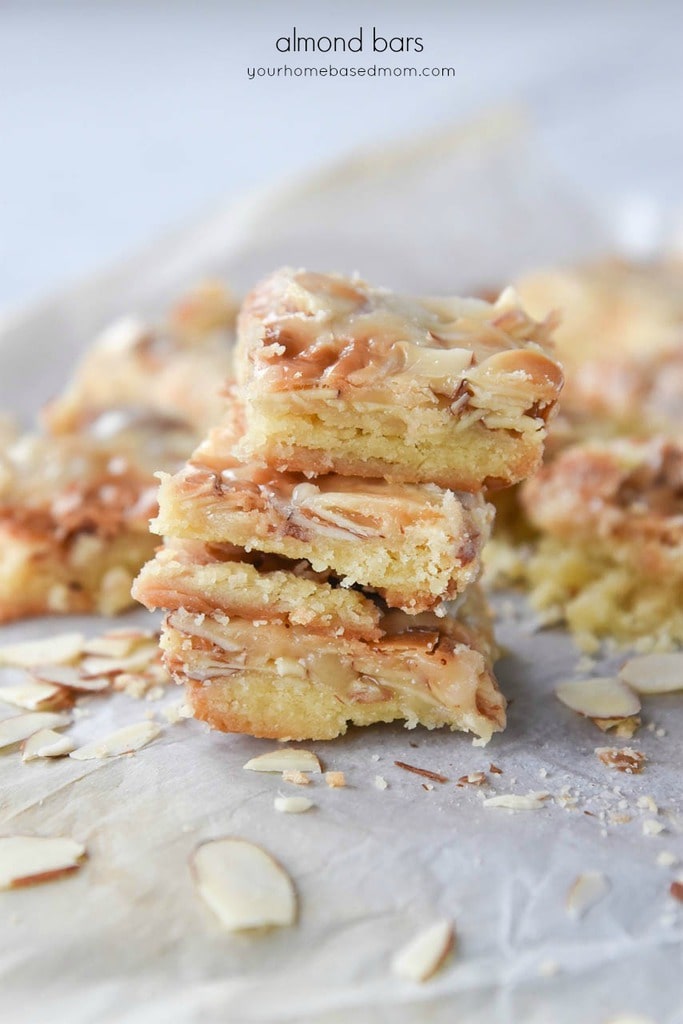 Number Seven
Slow Cooker Curry Chicken with Potatoes
Number Six
Instant Pot Scalloped Potatoes
Number Five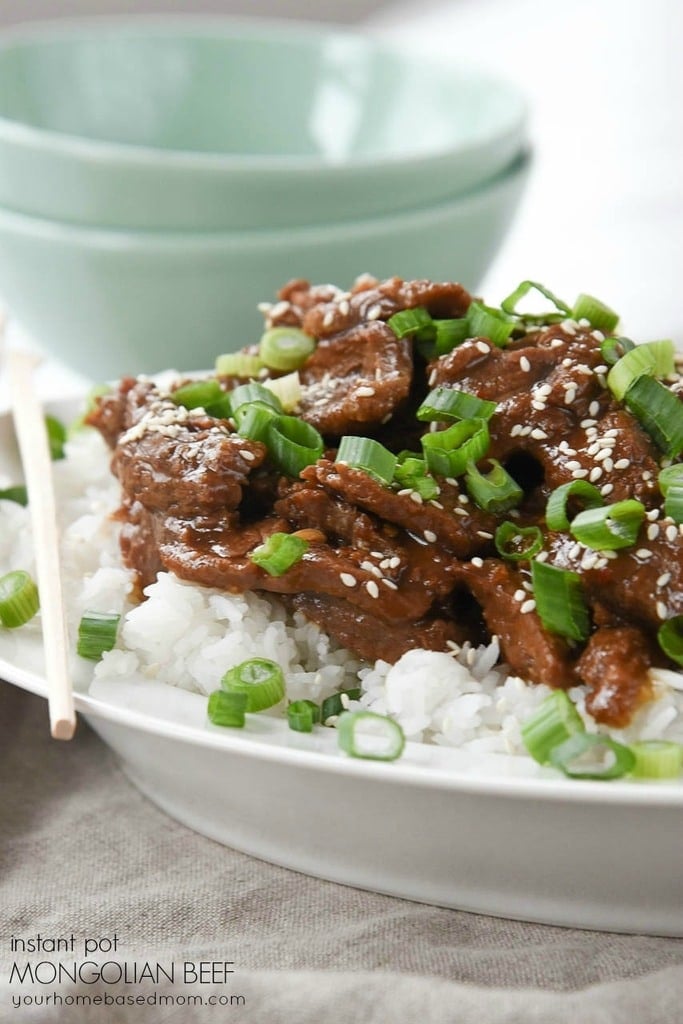 Number Four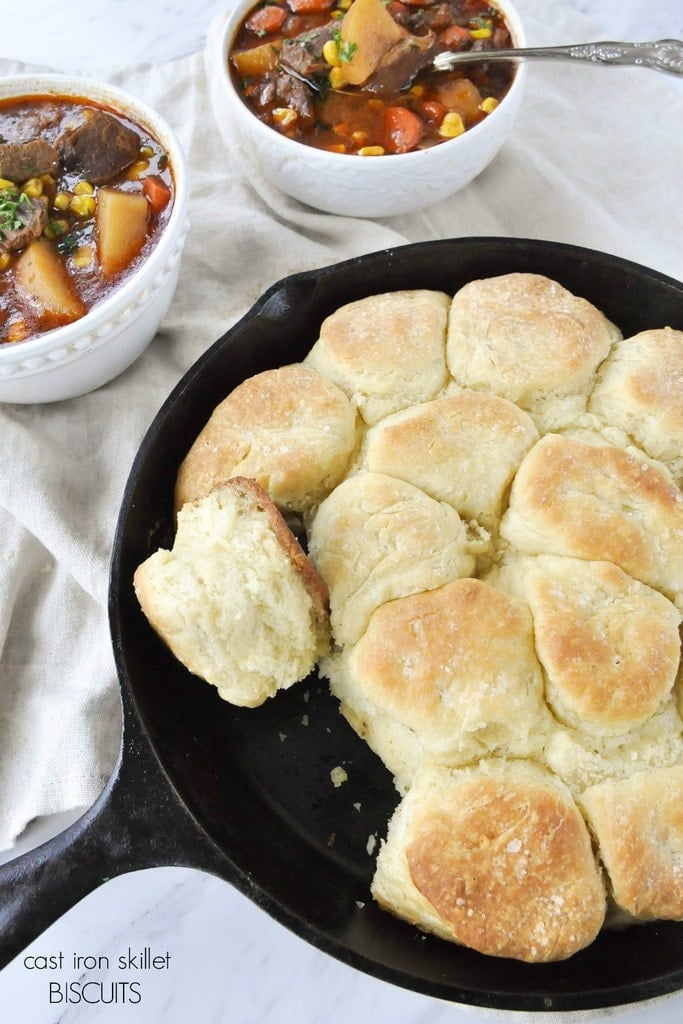 Number Three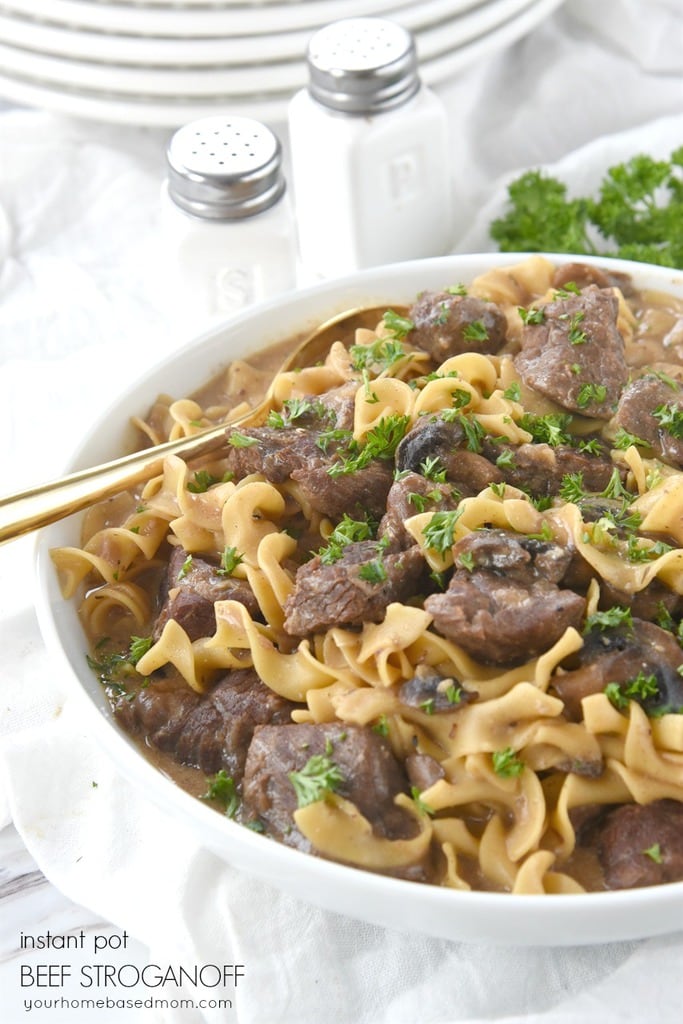 Number Two
Restaurant Style Easy Green Beans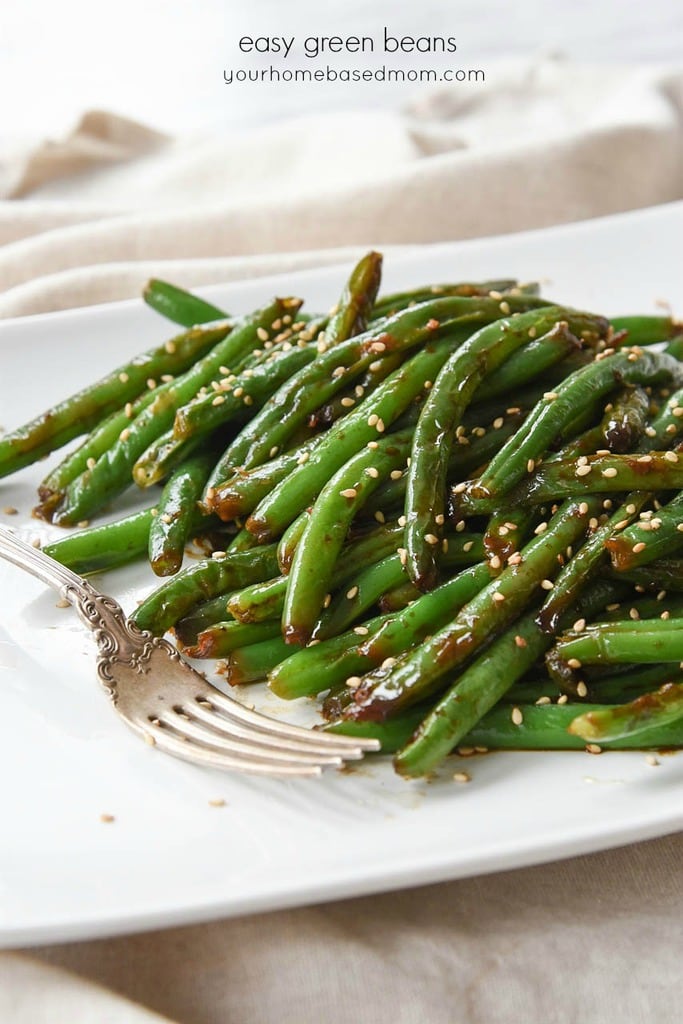 Number One
Thanks for following along!
For past years Top Ten Posts check out these: