Welcome 2018! It's hard to believe that this little blog of mine is now ten years old! Thank you for following along on this adventure of mine and trusting me to help you get dinner on the table for your family.  I love hearing from you when you try the recipes and how your family enjoys them.  Please keep those comments, questions and emails coming.  I love your questions, concerns and compliments! As we say goodbye to 2017, I'm sharing the Top Ten Posts from 2017.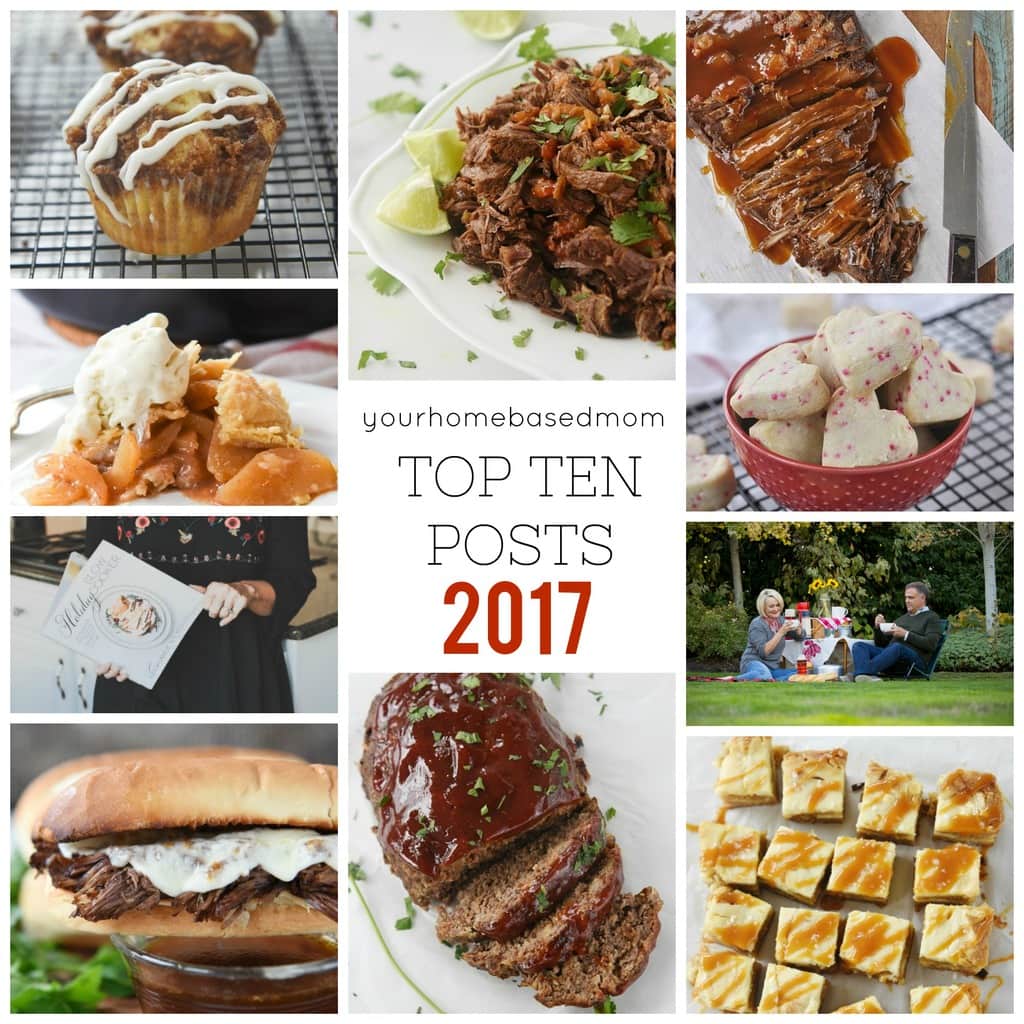 It's been a bit quiet here on the blog over the holidays as I was soaking up every minute that I could with my children. This was our year to have everyone and since that only happens every other year I take advantage of it!  We celebrated as a family down in California because we are on baby watch and our first grandbaby is due any minute (actually overdue!) Since the mommy and daddy couldn't travel we all went to them.  After four lovely days in the California sunshine the rest of us returned home to Portland to enjoy some time at home.  All the kids left before New Years and the hubby and I had a very quiet New Year's Eve when we had to cancel our party plans due to my husband's bad head cold.
2017 was a good one but I'm ready for the new year and I've got lots of yummy recipes planned for you!  I always like to look over the past year and see what you enjoyed the most.  As I looked over the Top Ten Posts for 2017 it was evident you enjoyed some easy dinner ideas with two Instant Pot Recipes, a slow cooker recipe and a classic meat loaf making the list!  There were sweets too and I was surprised to see that my post sharing how to survive being an empty nester was in the top!  I was pleasantly surprised to see that my post about my new Slow Cooker Cookbook made the list too.
So in case you missed any of these Top Ten Posts here they are!  Enjoy!  I'd love hear what you'd like to see on the blog in 2018!  Leave me a comment and let me know.
Top Ten Posts of 2017
Number Ten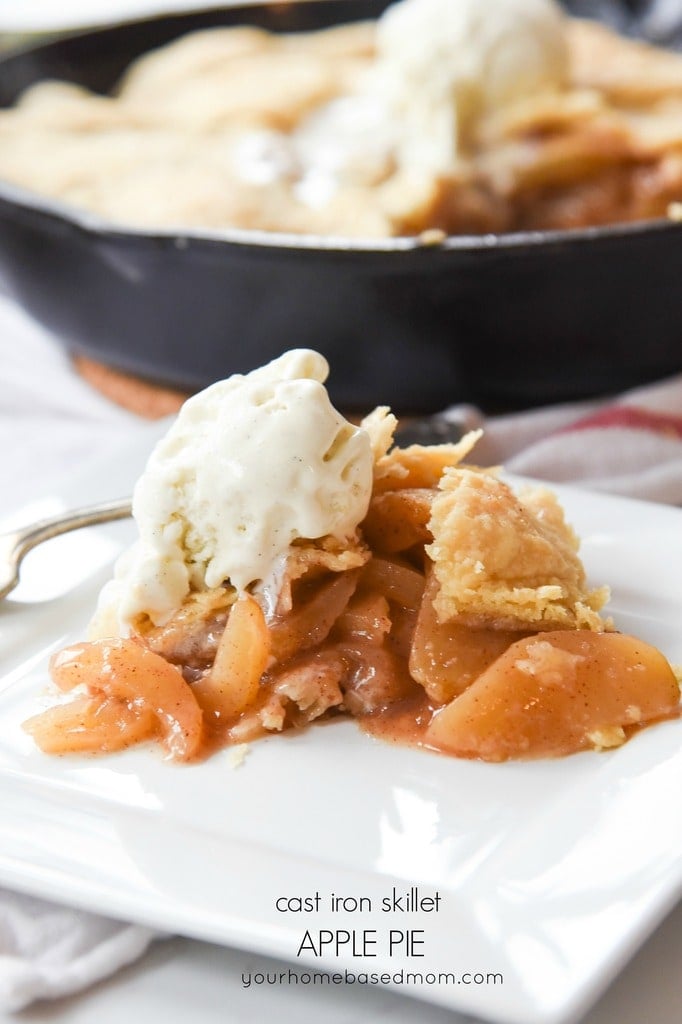 Number Nine
Salted Caramel Cheesecake Blondies
Number Eight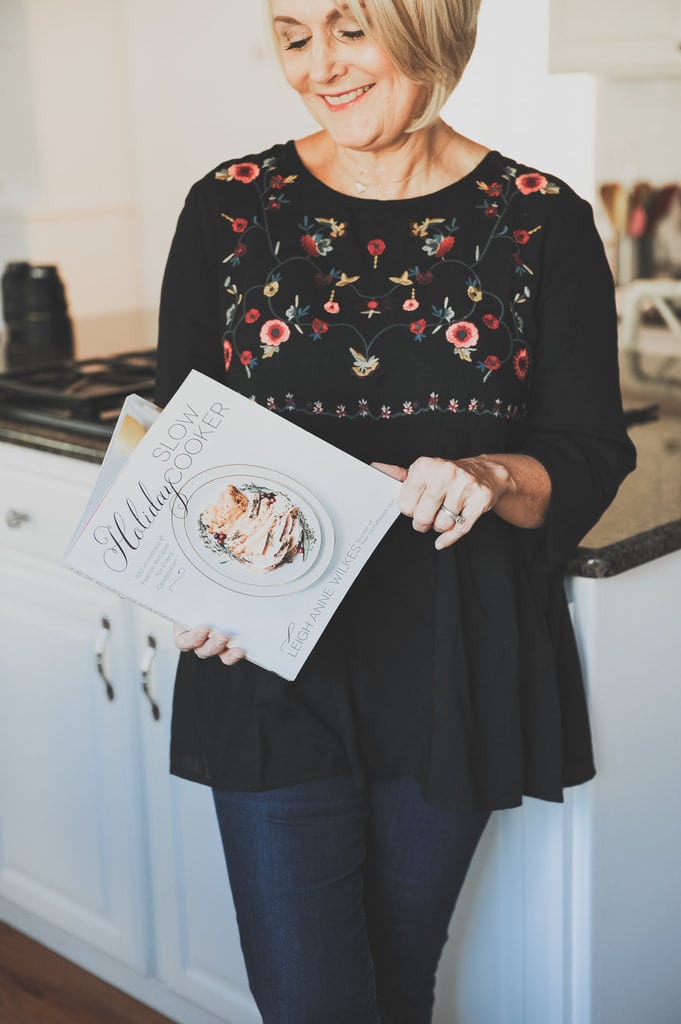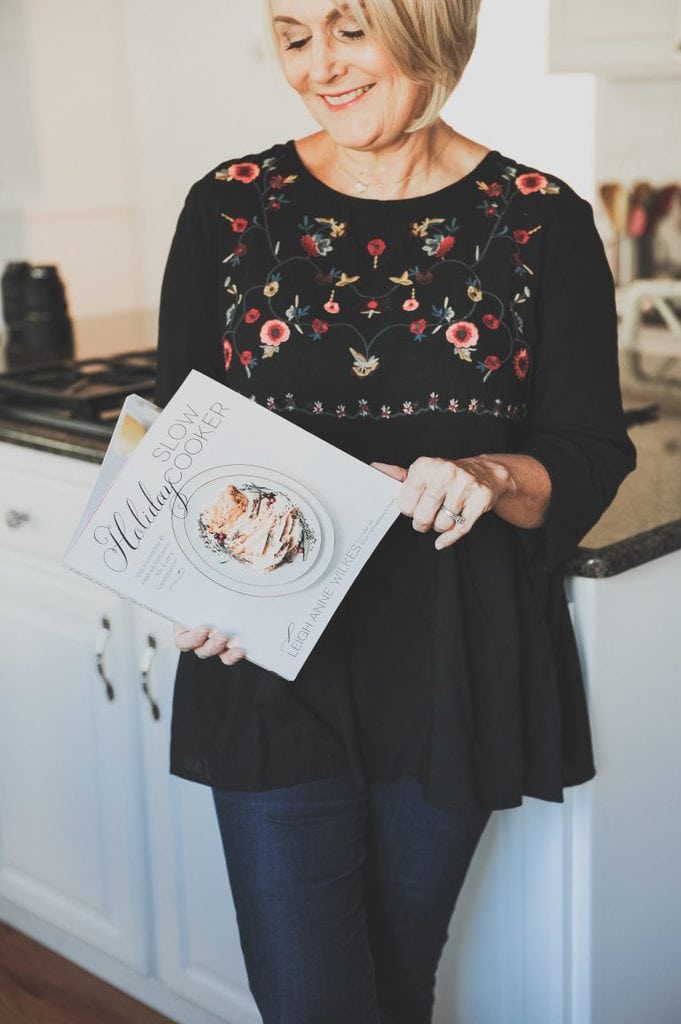 Number Seven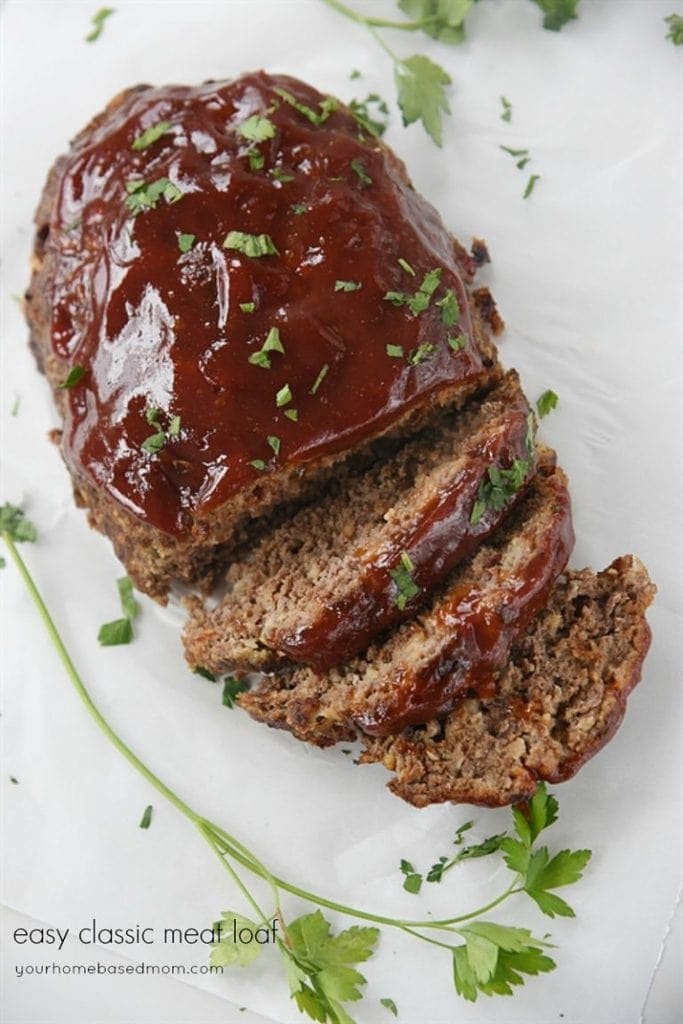 Number Six
Buttery Shortbread Cookie Bites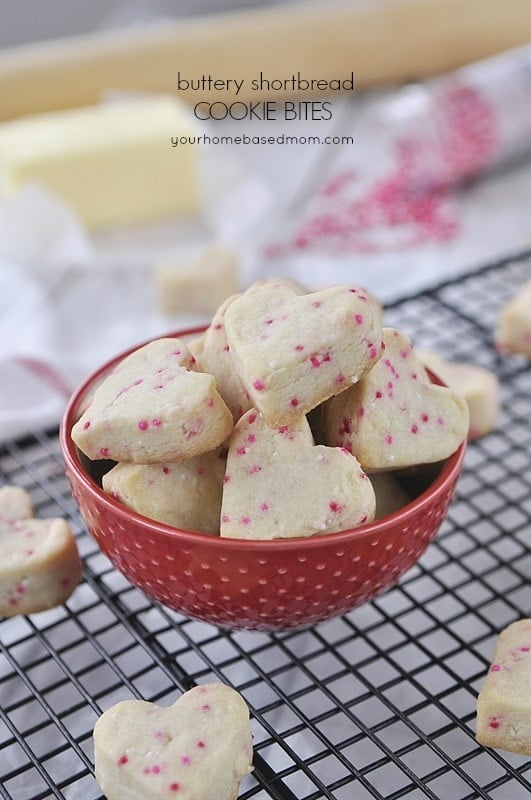 Number Five
Slow Cooker Sweet & Sour Beef Brisket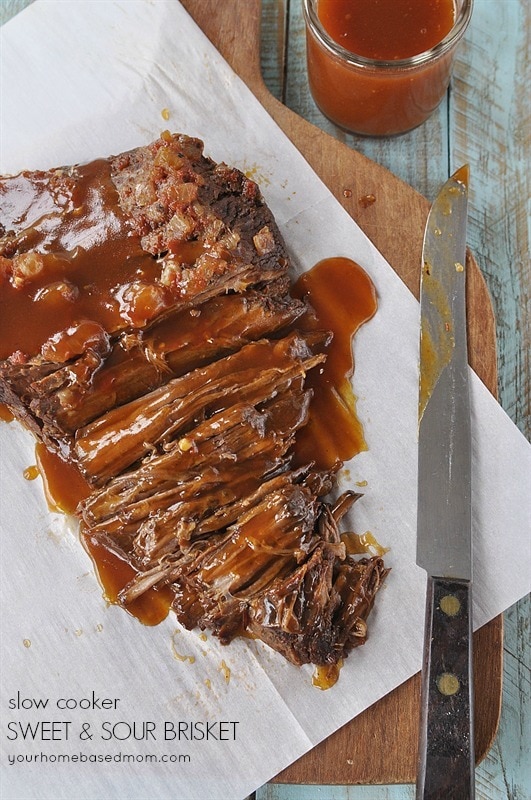 Number Four
What to Do When Your Kids Leave Home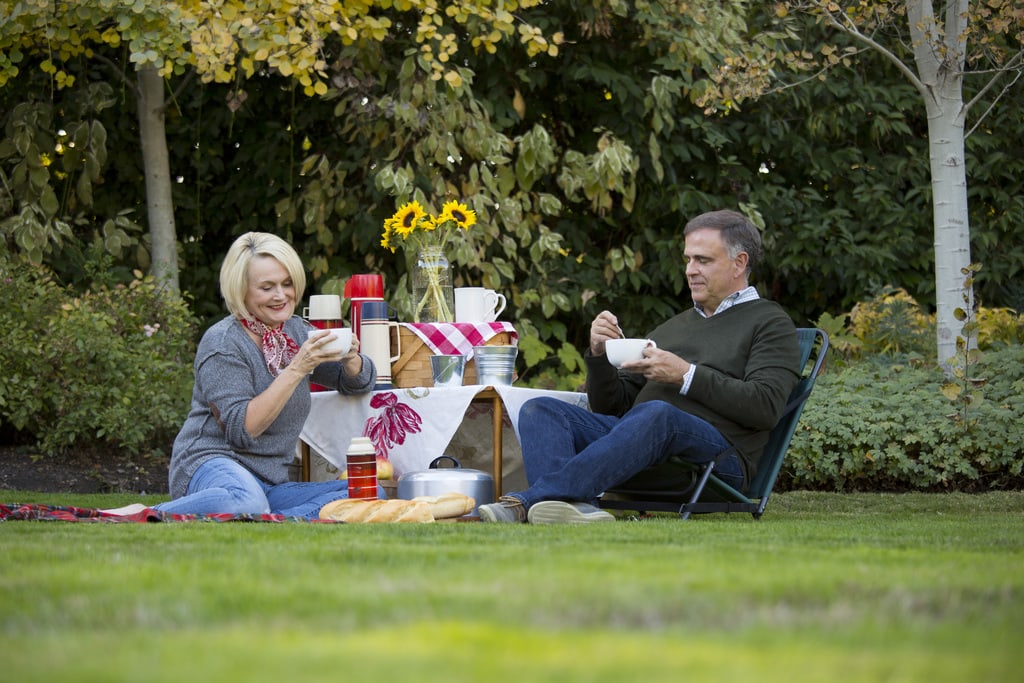 Number Three
Instant Pot French Dip Sandwiches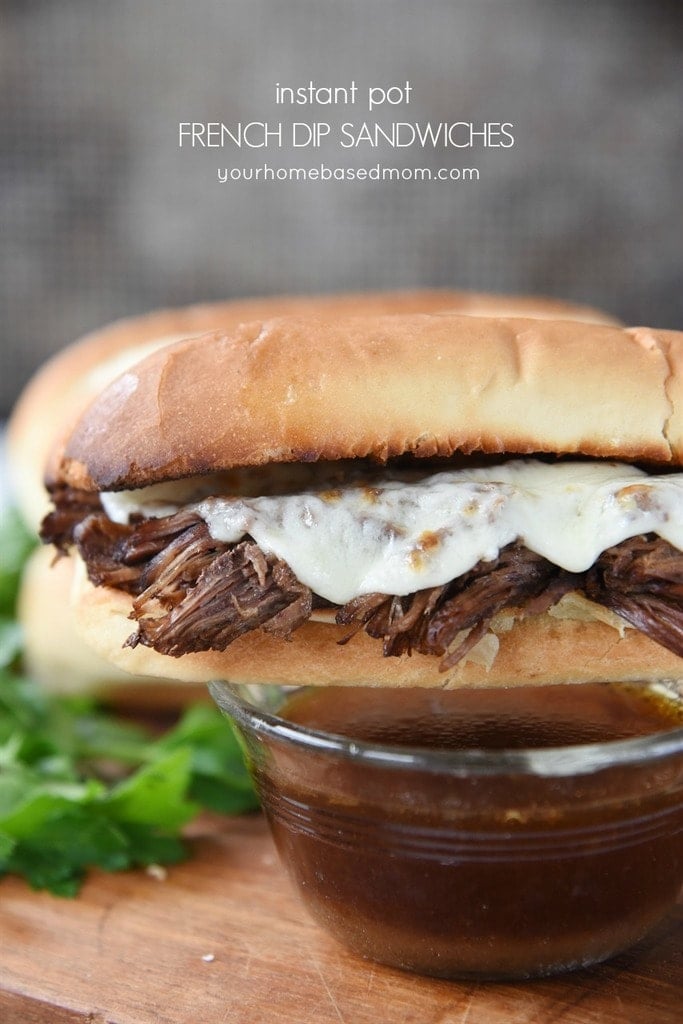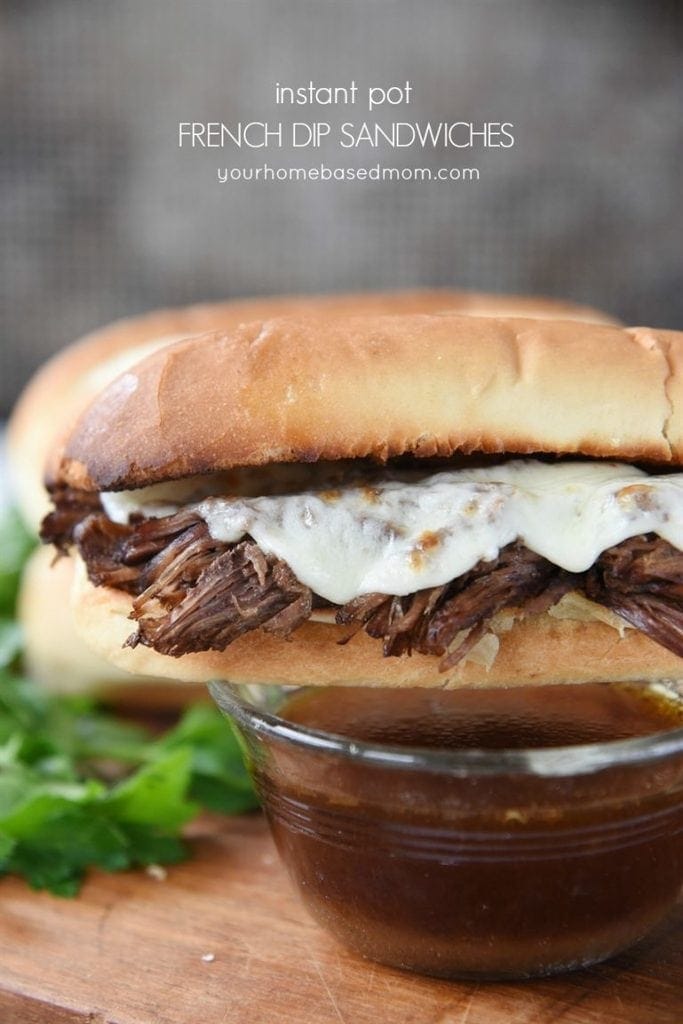 Number Two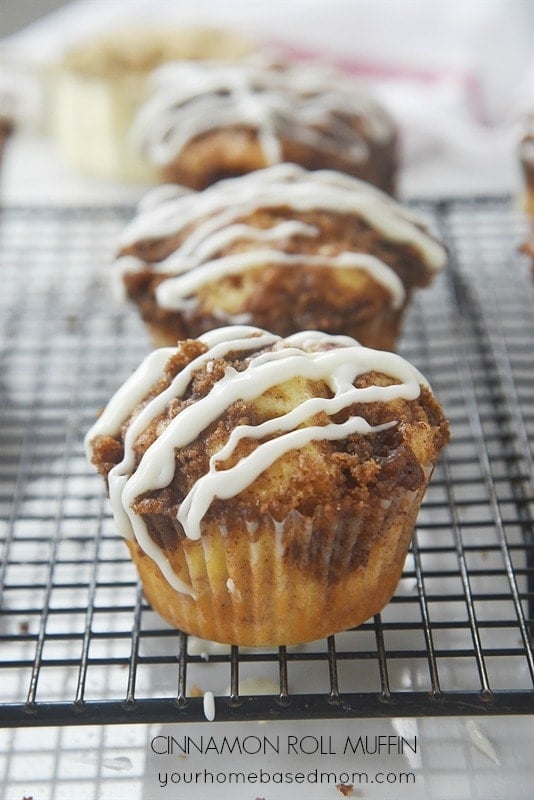 NUMBER ONE!!
Instant Pot or Slow Cooker Mexican Shredded Beef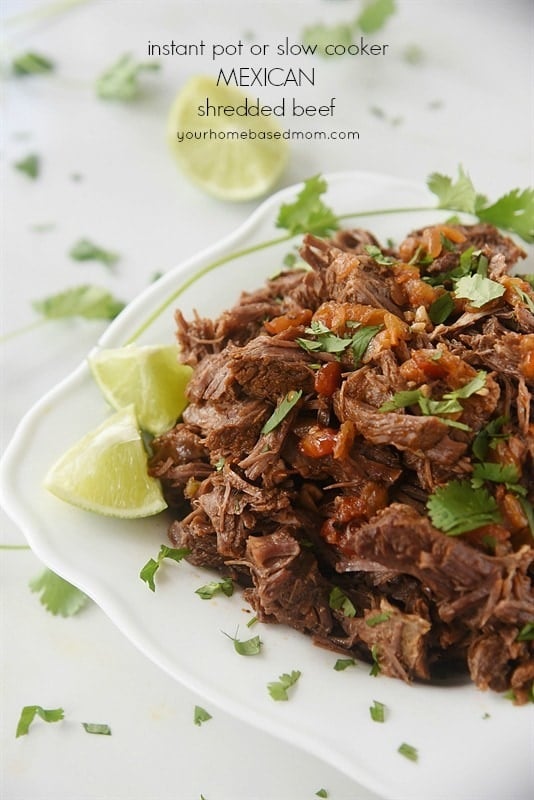 Thank you so much for following along all these years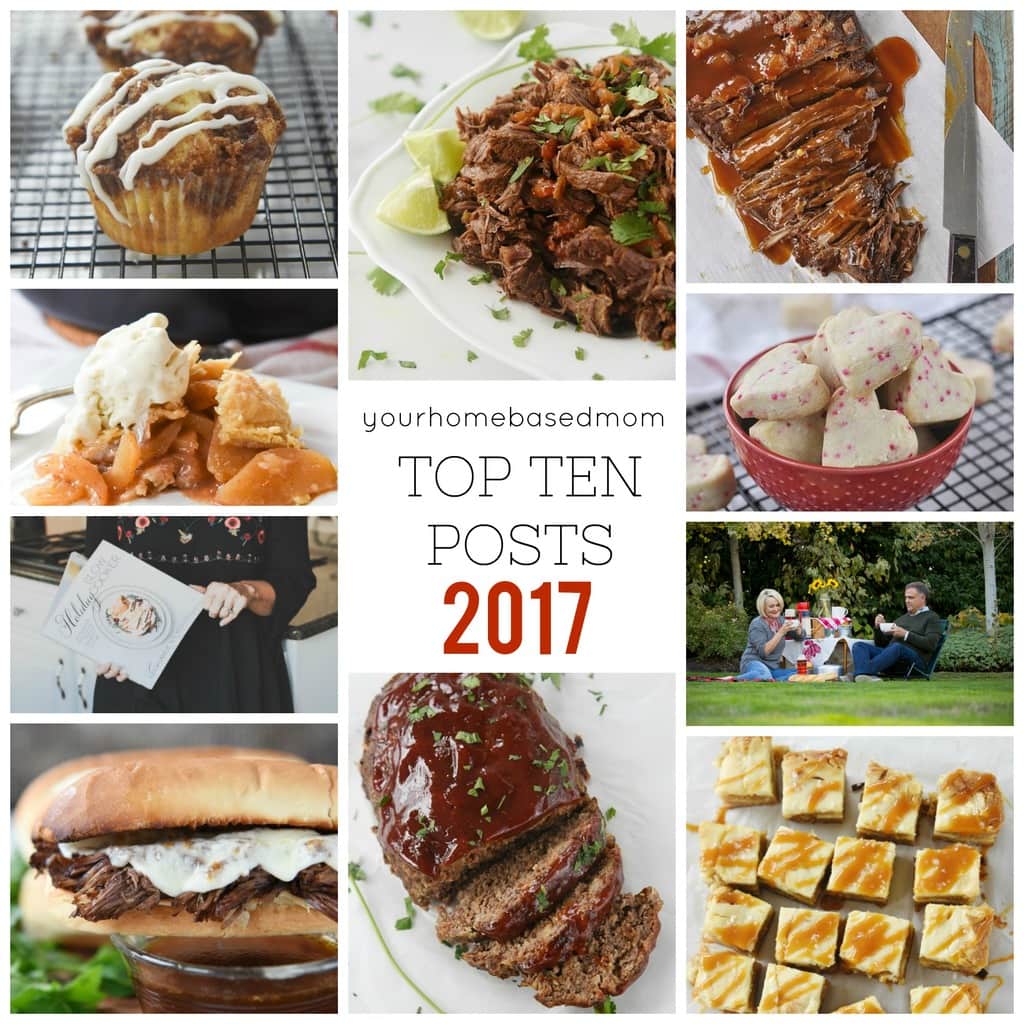 Thank you so much for following along all these years
Get my Weekly Menu Plan for FREE!
Receive my FREE "What's for Dinner?" Meal Planning Course, a copy of my FREE ebook that includes my most popular recipes and my FREE weekly Meal Plan.