Sharing my Top Ten Posts of 2016 – come see which posts were your favorite this year!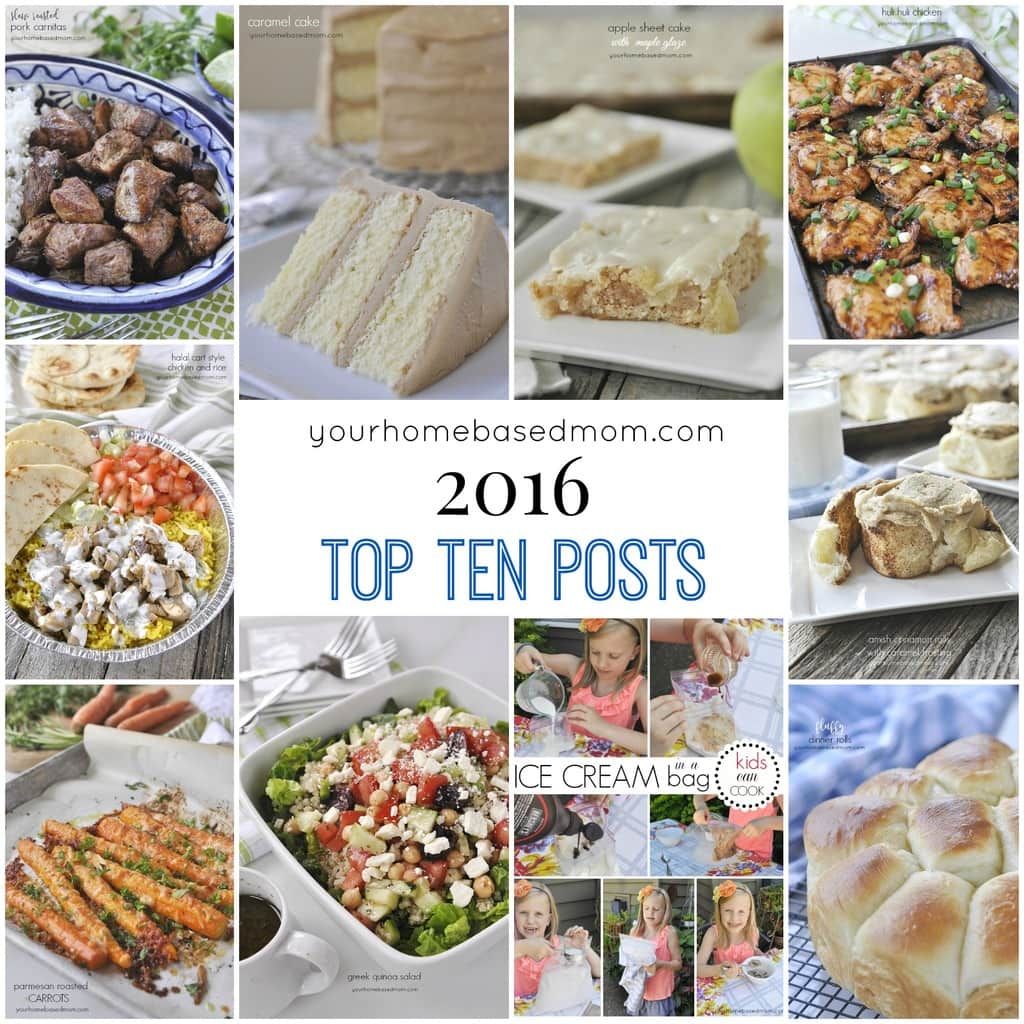 2016 was a good year for our family and for the blog.  I love looking backing over all the posts from the past year and seeing which were your favorites and which were mine.   As I put this list together it is clear that you like what I like.  Your favorites were some of my favorites too!  I still dream about #8!!
Its hard to believe that I've been blogging for nine years and that there are over 2,400 posts on the blog.  As always, I am so grateful for all of you.  Grateful that you invite me into your home and to your dinner table. I so appreciate your comments and emails when you've tried a recipe and loved it too.  Nothing makes my day more than when I hear from one of you how much your family loved a recipe or an idea I shared.
This year not only brought more posts to the blog but a fun new adventure with my daughter.  If you haven't checked out our fun shop, 42 and Pine, please do! Next year, I can't wait to bring you my first cookbook!  It heads to the publisher in a few weeks and will be available the last part of next year!!
Top Ten Posts 2016
Let's start the countdown with…..
Number Ten
Greek Quinoa Salad – I lost track of how many times I made this salad this summer!  It quickly became a family favorite.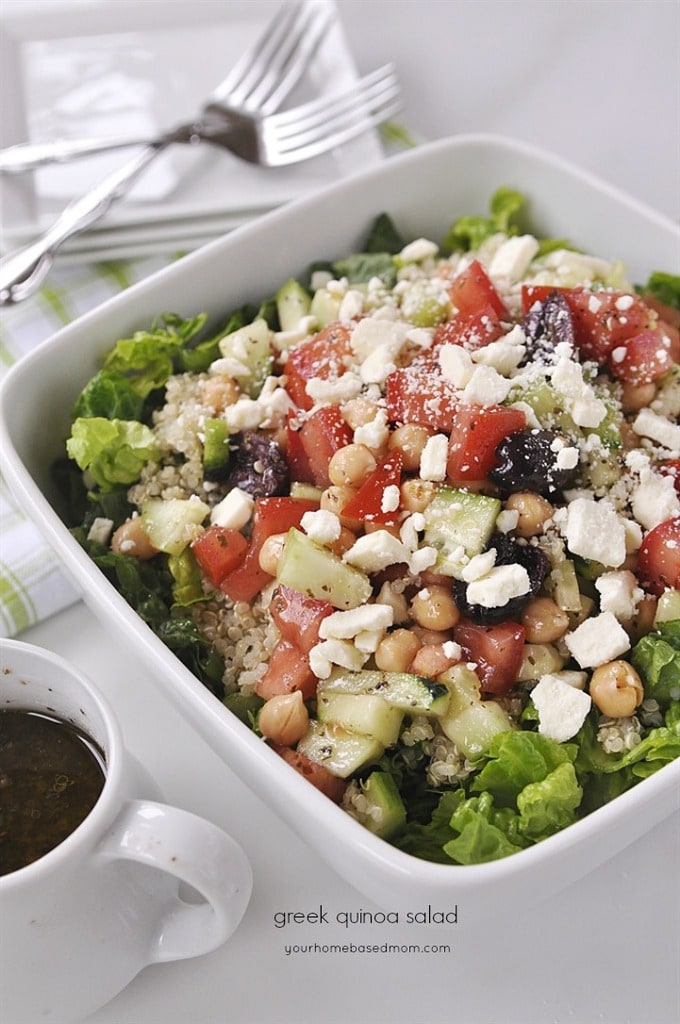 Number Nine
Apple Sheet Cake with Maple Glaze tastes just like fall with the combo of apples, cinnamon and maple,
Number Eight
Halal Cart Style Chicken – I think this may have been my favorite recipe of 2016.  I LOVE this stuff, I dream about this stuff and I'm so glad I don't have to wait until my next trip to NYC to enjoy it anymore.  Now I can make it at home.  I've gotten so many emails from readers that were just as excited to find the recipe as I was after they had eaten it in NYC.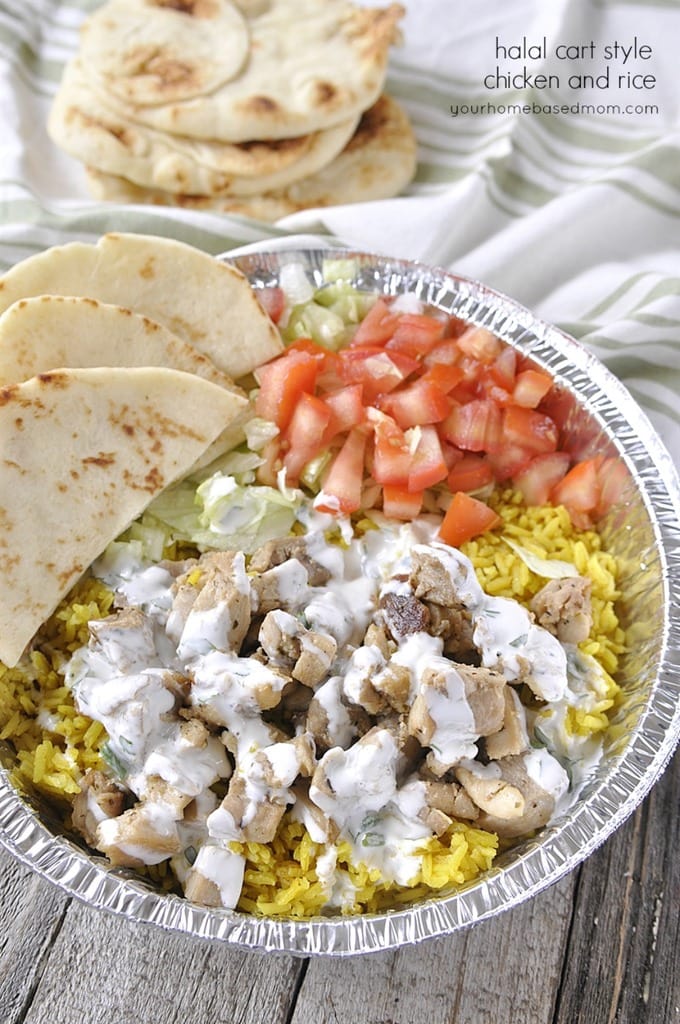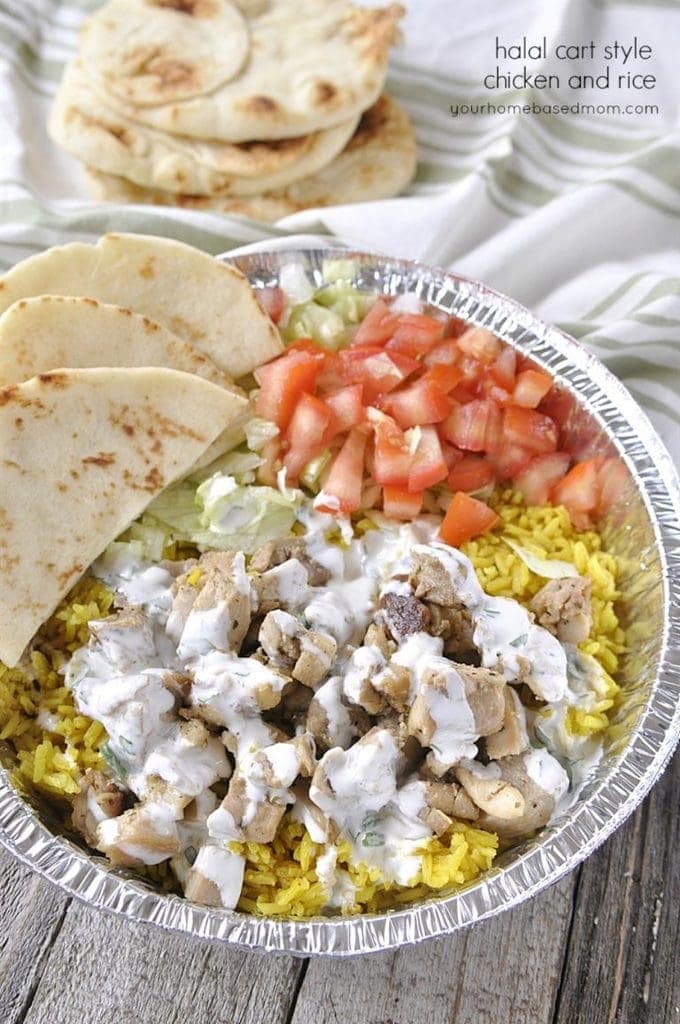 Number Seven
Amish Cinnamon Rolls with Caramel Frosting – one of you recently posted a picture of these cinnamon rolls on Instagram and raved about how much you love them.  I love it when my followers do that! Glad that I'm not the only one that thinks these are pretty fantastic!!  These cinnamon rolls have a secret ingredient.
Number Six
Slow Roasted Pork Carnitas – because I am always experimenting with recipes for the blog there are not a lot of recipes that I make over and over again but this is one of them!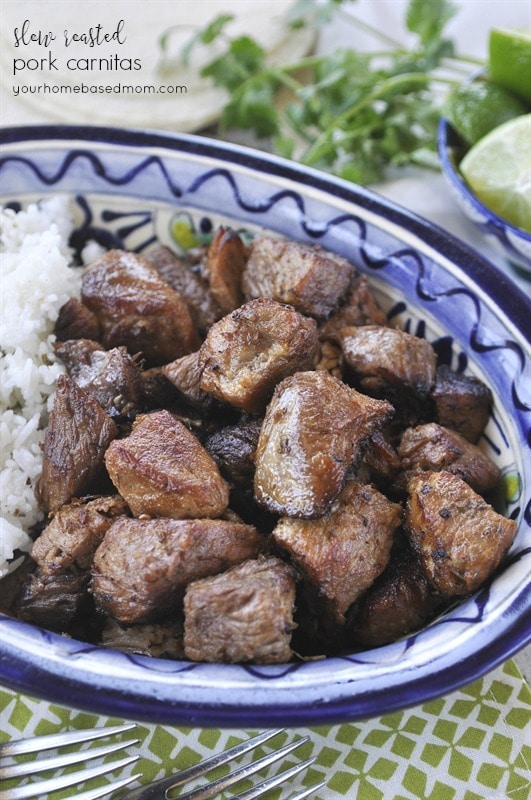 Number Five
Ice Cream in a Bag is not only delicious but it is fun.  Kids of all ages, even adults, love this fun activity and dessert in one.  Bread in a Bag may be one of my most popular posts ever!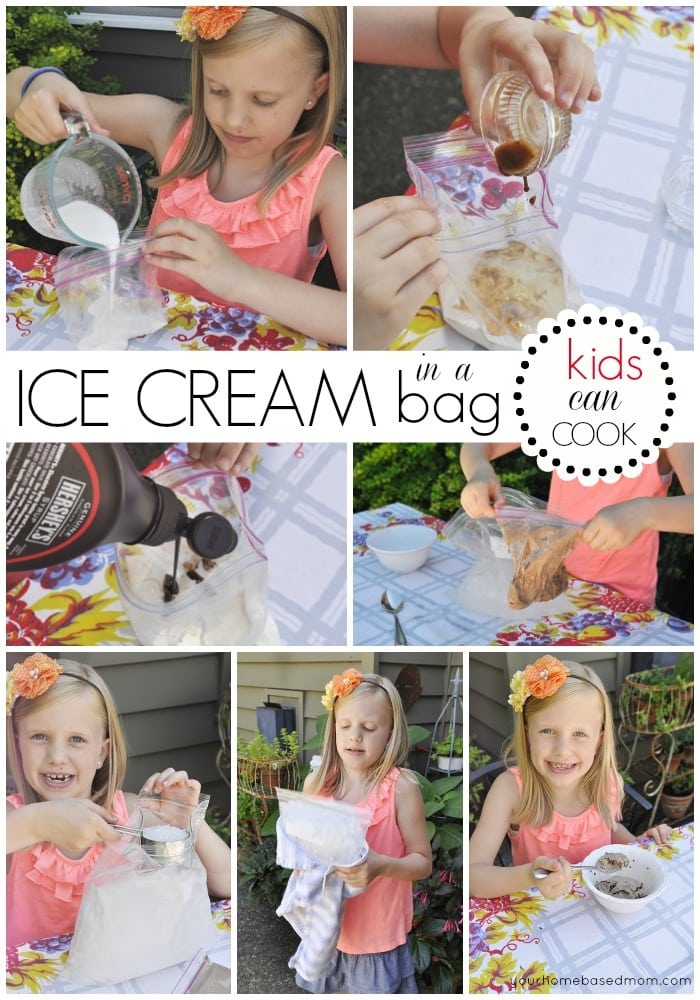 Number Four
Fluffy Dinner Rolls are all a dinner roll should be and more.  They are soft, tender, delicious and fluffy!
Number Three
The Best Caramel Cake is all about the frosting and the frosting on this one is amazing.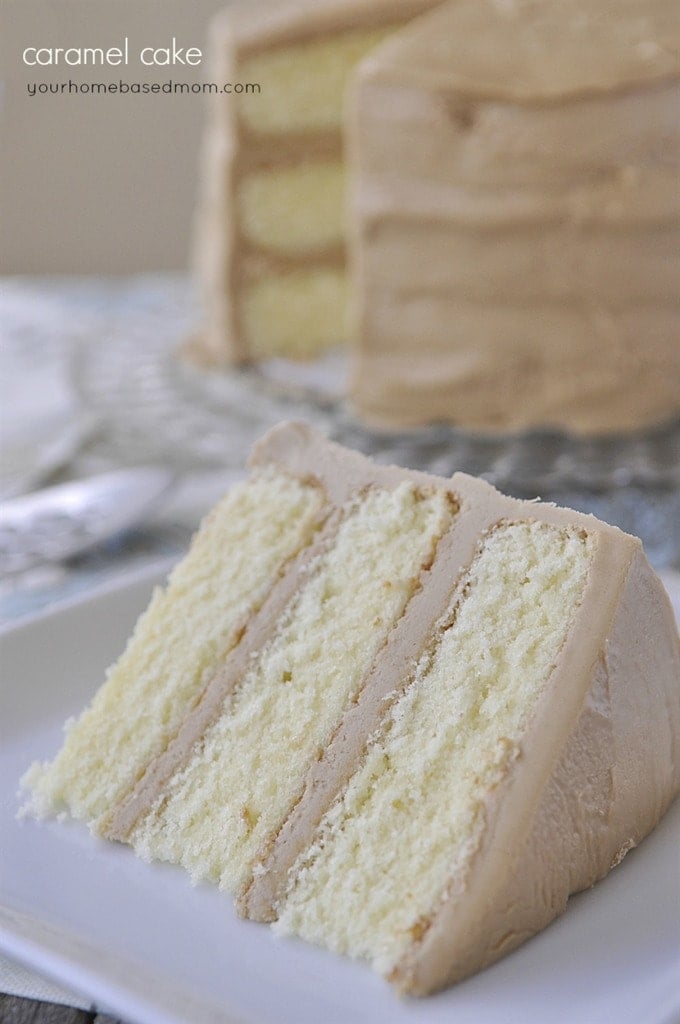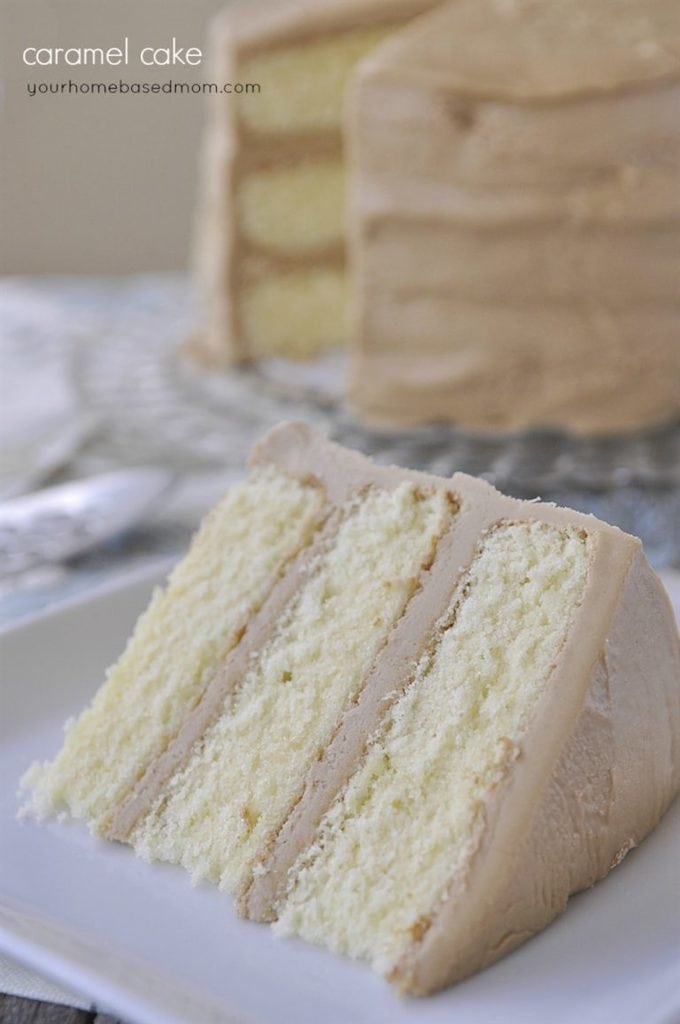 Number Two
Huli Huli Chicken is BBQ Chicken Hawaiian style!  It is one you will make over and over again because it's so easy and delicious.
And Number One is…..
Parmesan Roasted Carrots are addictive and so worthy of the number one spot!  You guys went crazy for these things and the recipe has been pinned over 323,000 times just since the end of May.  You won't have any problems getting someone to eat their veggies if you serve them these.  They are amazing and I make them over and over again!!
Well, thats it, the Top Ten Posts of 2016.  It was a good year and I look forward to an even better and delicious 2017!!  Thanks for reading!
Leigh Anne
Get my Weekly Menu Plan for FREE!
Receive my FREE "What's for Dinner?" Meal Planning Course, a copy of my FREE ebook that includes my most popular recipes and my FREE weekly Meal Plan.