Sharing my Top Ten Posts of 2015 – come see which posts were your favorite this  year!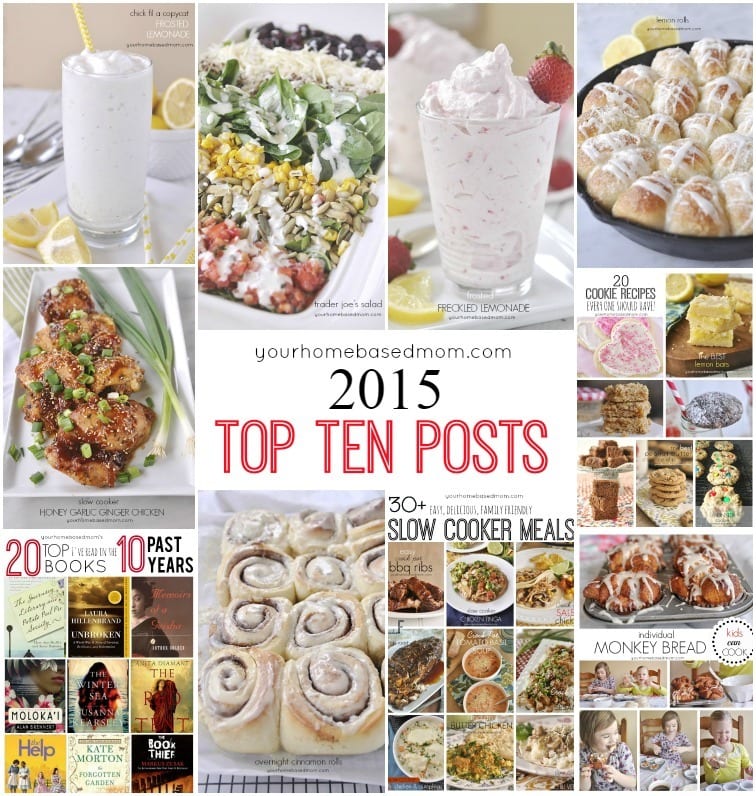 Hard to believe that 2015 is almost just a memory!  The older I get, the faster time seems to go.  2015 was a good year for our family with our baby graduating from college and starting out on a grand adventure and now with an upcoming wedding of our oldest in 2016 it promises to be even better!  Be prepared for lots of wedding themed posts coming up!!
One of my favorite posts to put together each year is my Top Ten Posts where I go back through all the posts I did in the past year and see which ones you liked best!  As I put this list together it is clear that you like what I like.  Your favorites were some of my favorites too!
As always, I am so grateful for all of you.  That you take the time to read my blog, use the recipes, comment on the blog and interact with me on social media.  Nothing makes my day more than when I hear from one of you how much your family loved a recipe or an idea I shared.  I am always amazed that what started out eight years ago as a "good idea" has turned into a full time job and income for me.  I am so lucky to be able to share the things I love with you each day – the pretty and delicious!
Let's start the countdown with Number Ten:
 20 Cookie Recipes Everyone Should Have!
All of our family favorites in one place.  The Lemon Bars are still my favorite.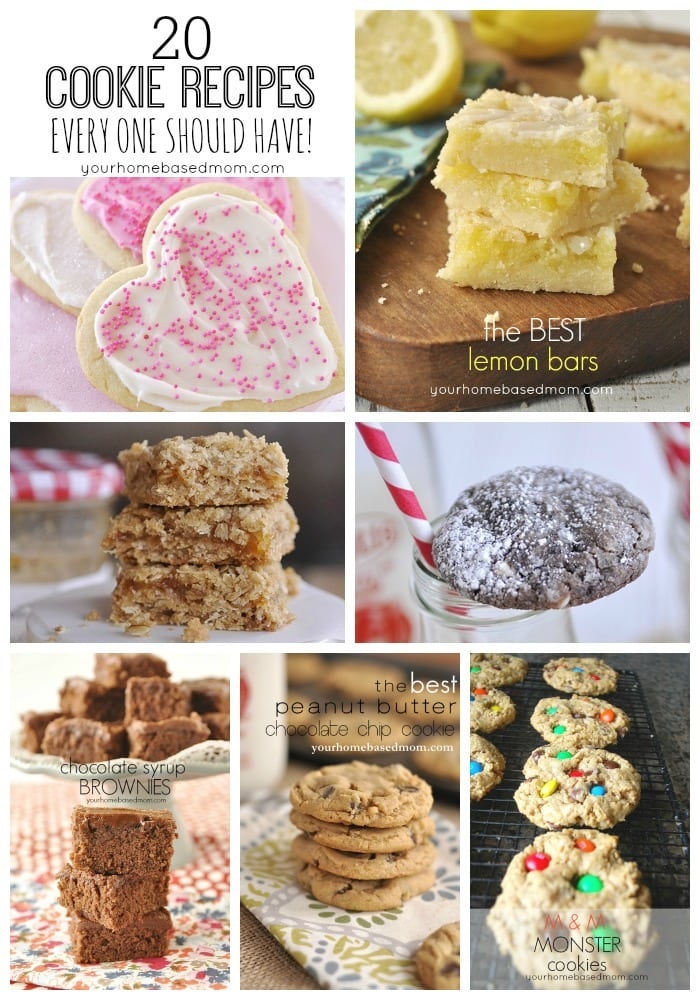 Number Nine:
This post was part of my Kids Can Cook series.  I love spending time in the kitchen cooking with my little friends.
Number Eight:
30 Easy, Delicious, Family Friendly, Slow Cooker Meals
Using my slow cooker has become my favorite way to cook in 2015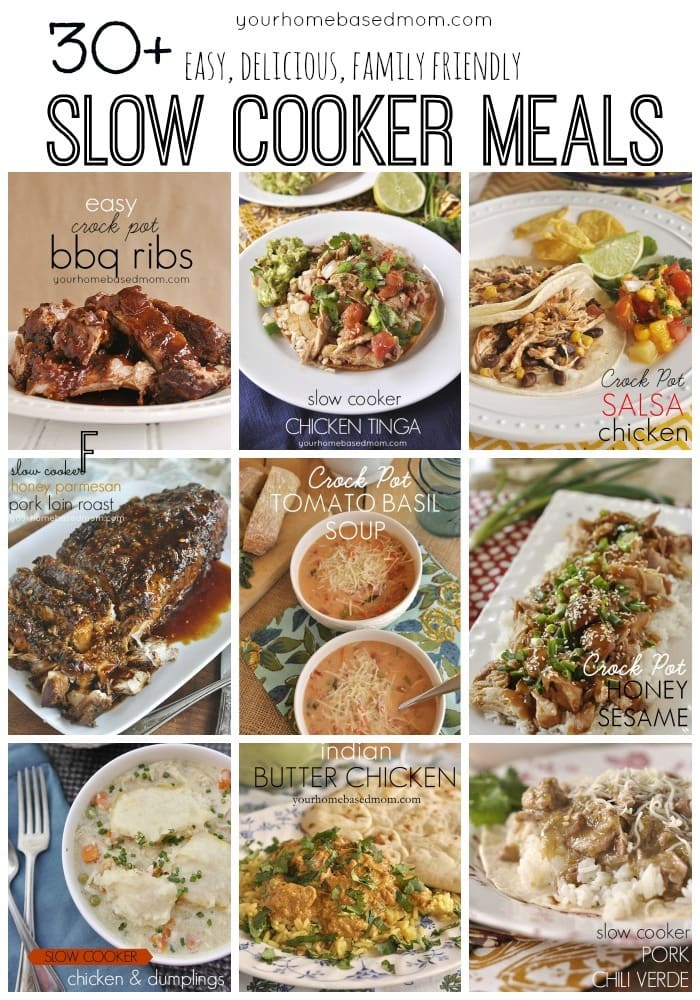 Number Seven:
Enjoy warm, delicious cinnamon rolls in the morning but make them at night!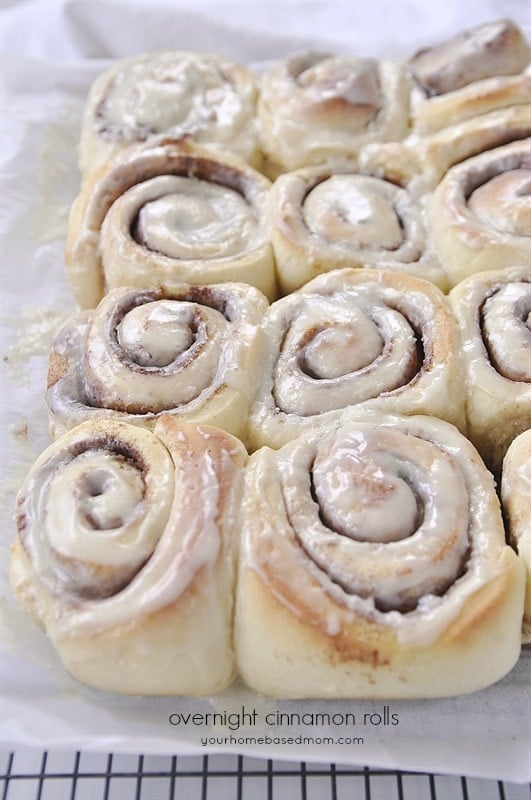 Number Six:
20 Top Books of the Past Ten Years
I love reading and I love sharing with you what I've read.  I put together a list of my favorites from the last ten years.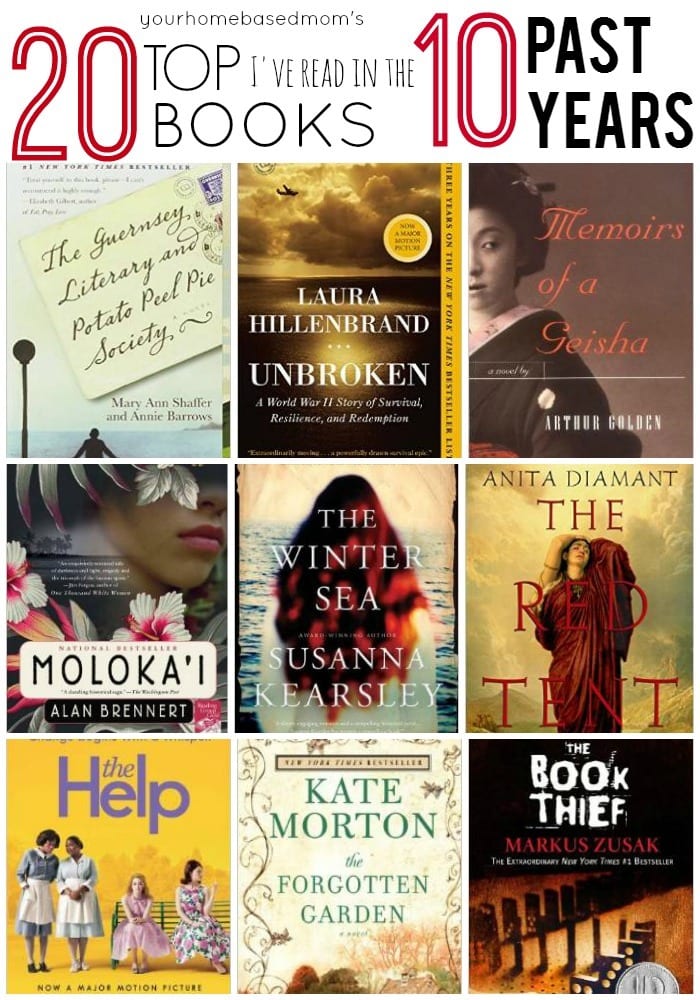 Number Five:
Slow Cooker Honey Garlic Ginger Chicken
I loved using and experimenting more with my slow cooker in 2015 – more to come in 2016.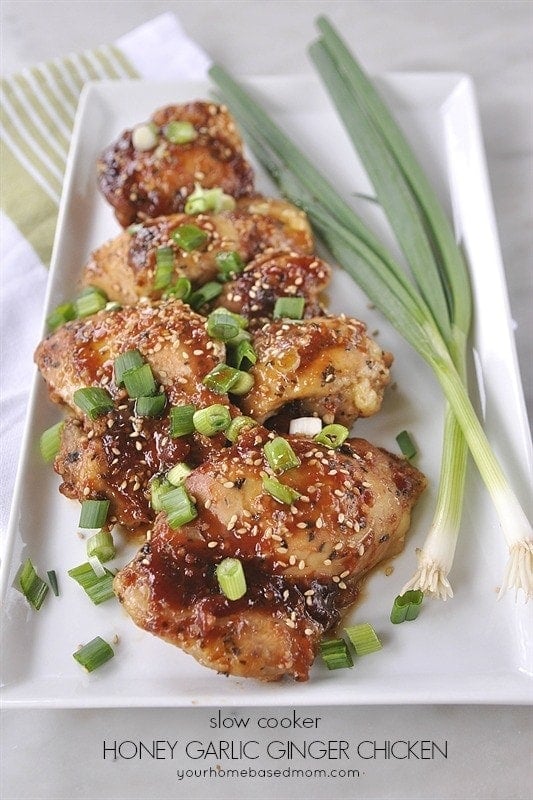 Number Four:
I'm glad you like lemon as much as I do!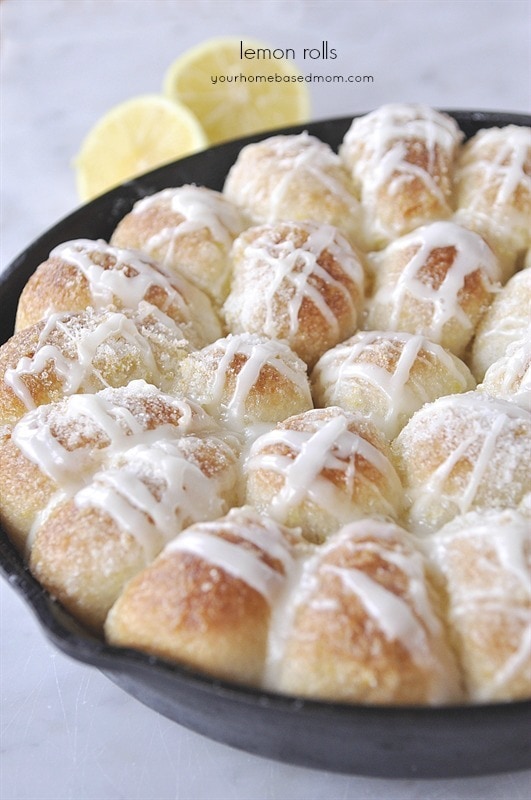 Number Three:
This copycat recipe is fun and delicious and easy to make!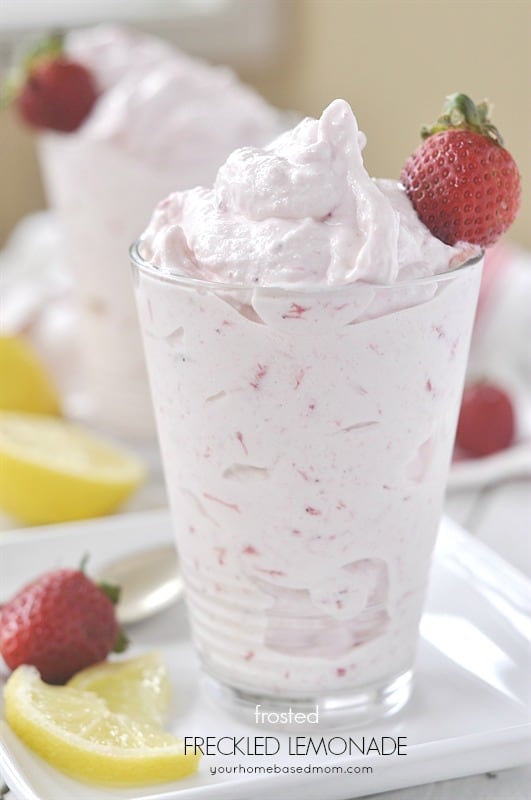 Number Two:
This recipe went crazy on the blog the day I posted it and has become an absolute favorite at our house and everyone who makes it!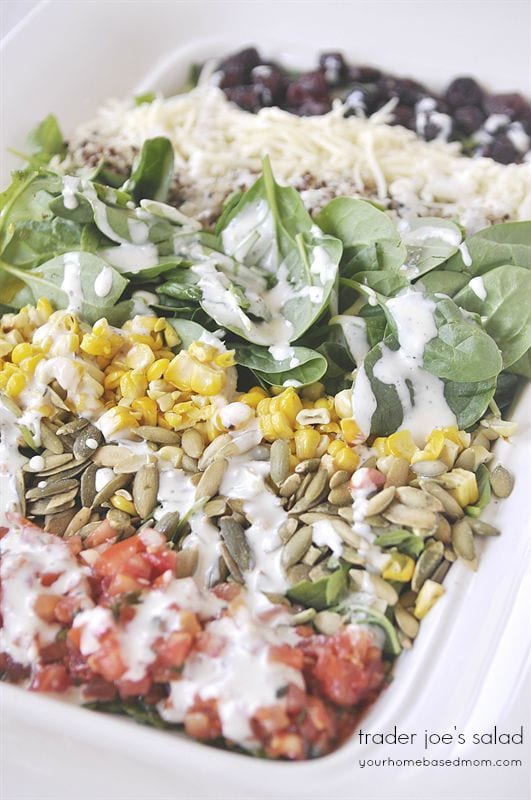 And now for Number One – are you ready!?!?!?
Number One:
Chick Fil A Copycat Frosted Lemonade
I have to admit I have personally become addicted to this one!  We don't have a Chick Fil A near us so I  making my on was my only option.  Glad you loved it too! It was pinned over 68,000 times.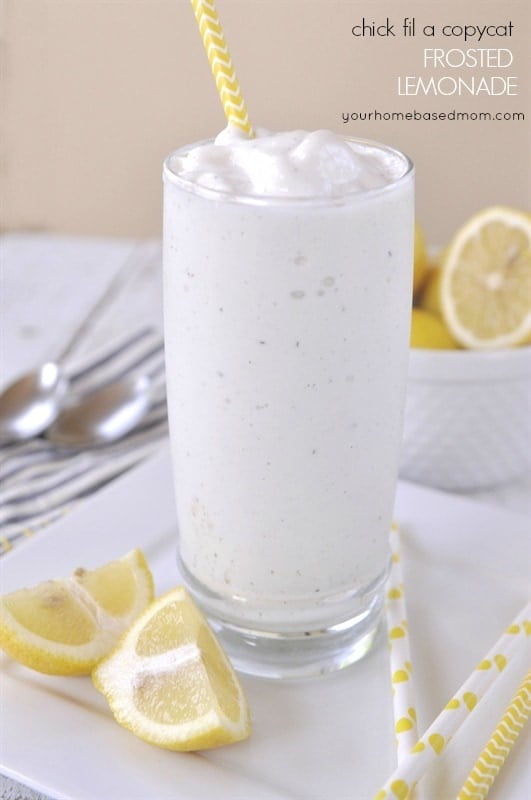 And there you have it!  I'd love to hear what your favorite post was from the blog in 2015!!  Can't wait to share more pretty and delicious with you in 2016!