So yesterday morning I started my morning reading the Wall Street Journal.  Just like I do every morning (NOT!)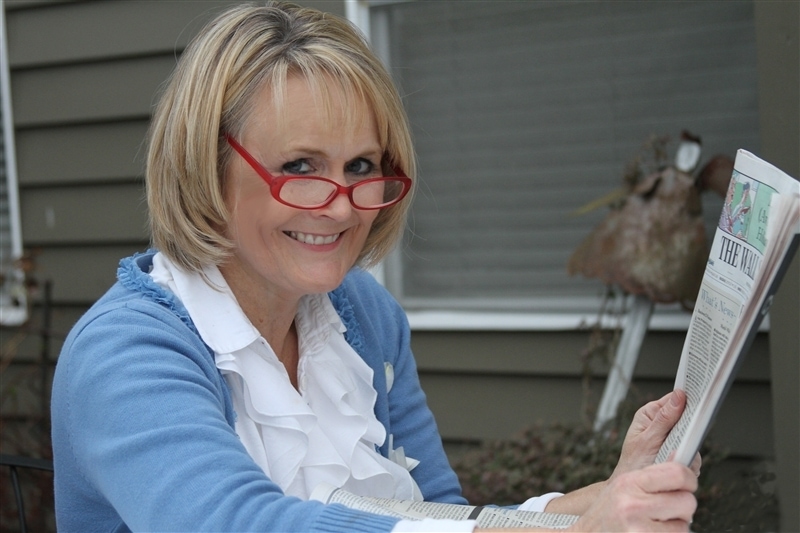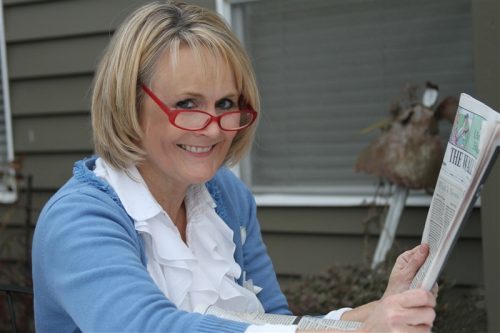 And what did I find on the cover of the Personal Journal Section!?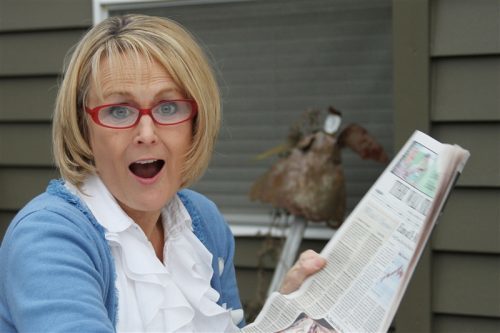 Yes – that would be a picture of my family Christmas card for this year!!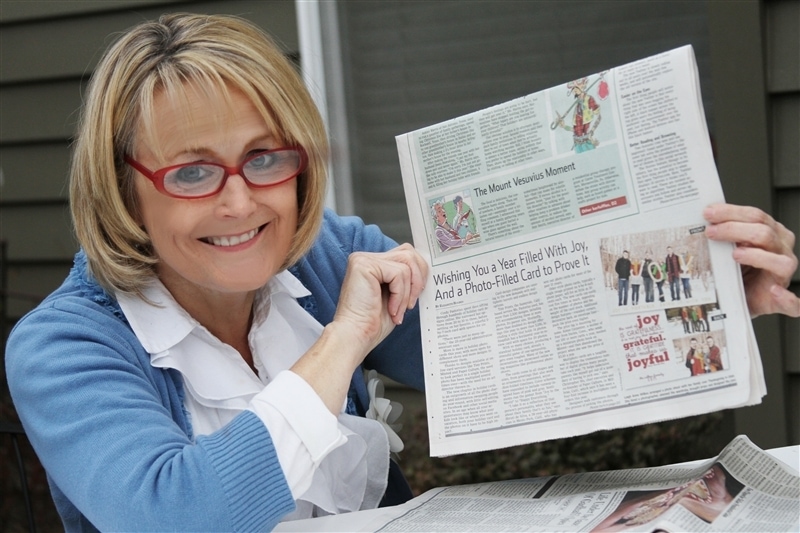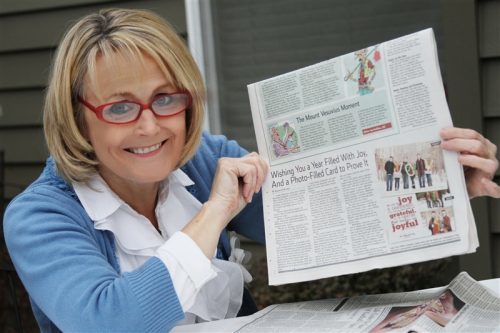 Actually I knew it was going to be there but it was still so fun to actually see it in print.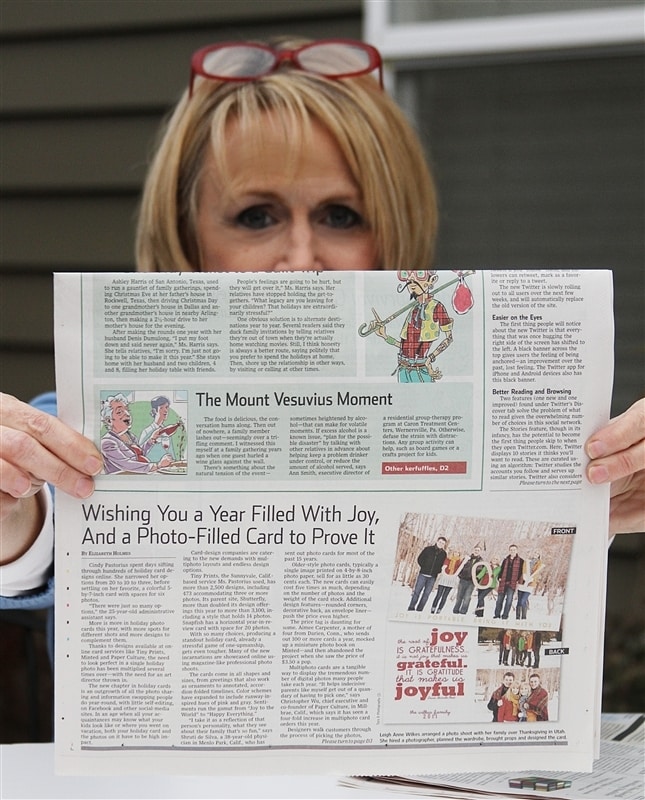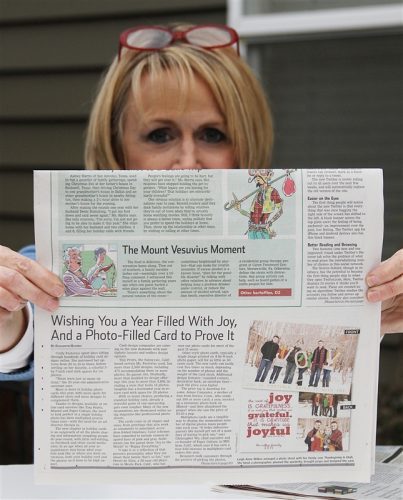 Last week I was contacted by a Wall Street Journal reporter and interviewed about how I do our family Christmas card.  I am quoted in the article too!
Putting our family Christmas card together each year is one of my favorite things although I must admit I hate writing the Christmas letter that usually accompanies it.  Each year I threaten not to write one but I always do.  I always try to find a quote that I feel is reflective of us as a family and our beliefs to use on the card.  This year I found the perfect one that incorporated two of my favorite words Joy and Gratitude.  I'll post a closeup picture of the card in another post soon so you can see it up close and personal.
I love the headline they used – Wishing You a Year Full of Joy – that is what my card is all about!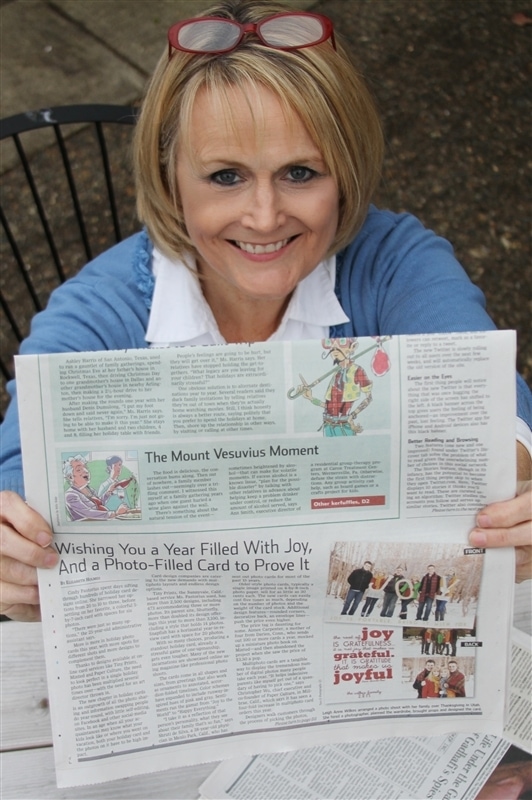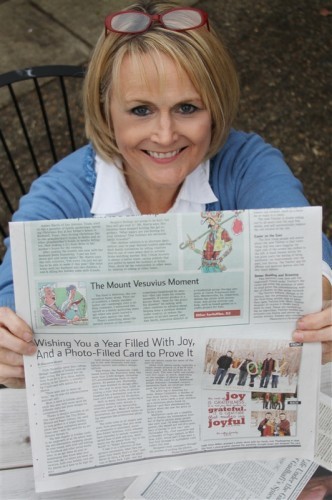 Special thanks to my friend Sarah for helping me put the card together so quickly and to Tara of Tara B Photography for the great photos!
Do you do a Christmas card each year?  How about a Christmas letter?