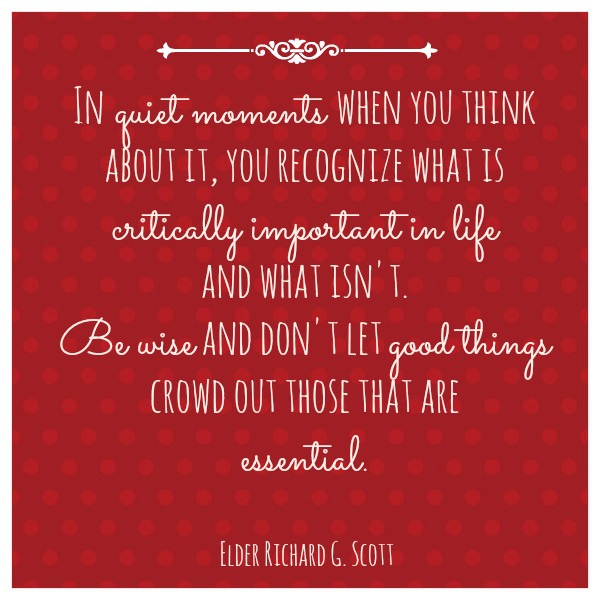 It is the first Sunday of the month and as I promised last month I am going to take the opportunity to share a little bit more of my personal side with you once a month. Share some thoughts and ideas I've had mulling around in my head.
Last month I shared with you my thoughts on the Art of Being Busy and how no matter what stage of life we may be in it is possible to be too busy! I even suggested that it may be a bit of an addiction! I invited each of you along with myself to examine what we are busy doing in our lives. I left you with the question of "How Can we Develop the Art of Being Still?"
Today I want to talk about why it is important to be still. Why we need to take time to "insert a pause" into our life each day.
So why do we need to take time to "insert a pause" into our daily lives, to take time to be still?

I think first we need to change the way we look at time. I think we usually look at it as a commodity – something to use up. May I suggest, instead, we look at it as a gift. That there is a greater good involved here and that each day is a gift that has been given us to use for good, not use up.
I am sure we all know someone or have experienced it ourselves, when life has changed in an instant – for the good or for the bad. I received a random text from one of my daughter's the other day that just said "I love you." My children frequently tell me they love me but it is usually at the end of a phone call etc. I decided to give her a call to see what was up and how she was and to thank her for the text. Her friend's mother had suddenly died that day.
Life can change in an instant. Time and the value of time takes on another perspective at times like that. When we truly see time as a gift and value it, the way we choose to spend our time is effected.
Hopefully we can each learn the value of time without having to experience a life changing event. I have learned the value of using a small part of my time, of my day devoted to the Art of Being Still. Why do I do that? It gives me time to think. It gives me time to feel the spirit and to listen. It is amazing what we can hear when we listen. Inserting a pause into my day helps me better deal with whatever the day may bring and slowing down a little bit helps me notice the details of life.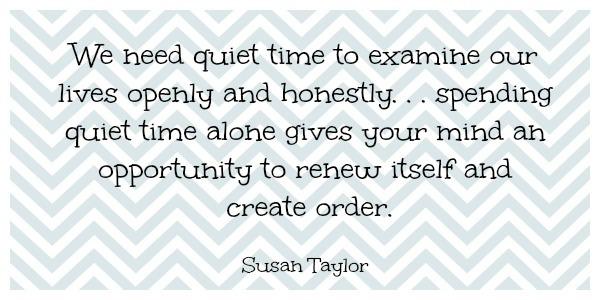 Have you ever driven some where and arrived at your destination and have no memory of the actual process of getting there. Your mind was so full of "noise" that you were not noticing the details around you, what was happening right then and there. None of us wants to arrive at the end of our life and wonder how we got there.
Neal A. Maxwell said "frantic, heedless busy-ness crowds out contemplation and leaves no room for renewal."
"Take time to slow down and ponder so that you can feel the Lord's love for you."
Bonnie Parkin
Next month I'll be back to share with you how I  insert a pause into my life each day. Until then I hope you will take the opportunity to slow down a little bit, listen a little bit, don't be in a hurry to be done.
Richard L. Evans said, "there seems to be little evidence, that the Creator of the universe was ever in a hurry. Everywhere, on this bounteous and beautiful earth…there is evidence of patient purpose and planning and working and waiting."
For other Sunday inspiration please visit my friends Mariel and  Mandy, and Kristen
Leigh Anne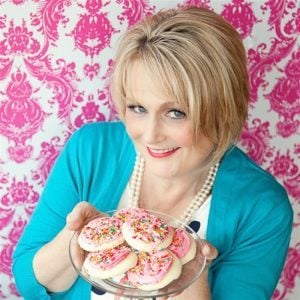 You can also visit me on Facebook, Pinterest, Twitter or Instagram.