So what is on your summer book list??
So far this summer I have read the entire Chronicles of Narnia by C.S. Lewis – all seven of them.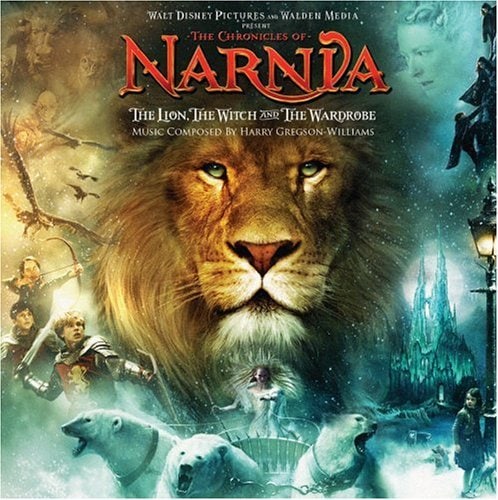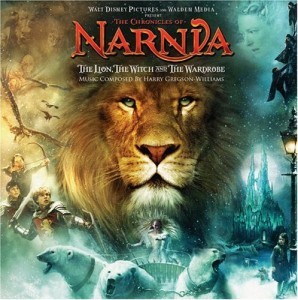 That is a first time for me.  Totally enjoyed them and now I need to watch the movies!  I am looking forward to reading more of C.S. Lewis.  Any of you have a favorite C.S. Lewis book to recommend me?
My most recent read and not my favorite was The Particular Sadness of Lemon Cake  by Aimee Bender.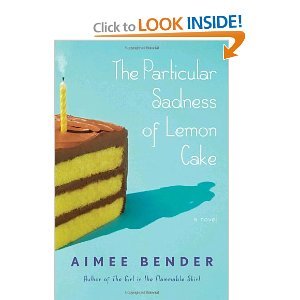 I was excited to read this book.  First of all it was about lemon cake!  Second, when I read that it was about a girl that could taste the emotions of the people who had made the food she was eating I was intrigued.  The book ended up being just a little too weird for me.   I felt like I had eaten the lemon cake too at the end because it just left me with a sad feeling.
So I am in need of some new summer reads.  Any suggestions for me?  Please leave a comment and share!!
Get my Weekly Menu Plan for FREE!
Receive my FREE "What's for Dinner?" Meal Planning Course, a copy of my FREE ebook that includes my most popular recipes and my FREE weekly Meal Plan.