When Spring arrives it's time to put all those Spring Cleaning Tips to work!Spring has definitely arrived in Portland. The flowers are blooming and the sun is shining. After a long, rainy winter I always love those first days of Spring. Today I'm sharing some of my favorite spring cleaning tips and tricks for welcoming spring. Learn how to quickly and easily spruce up the house and welcome in that sun!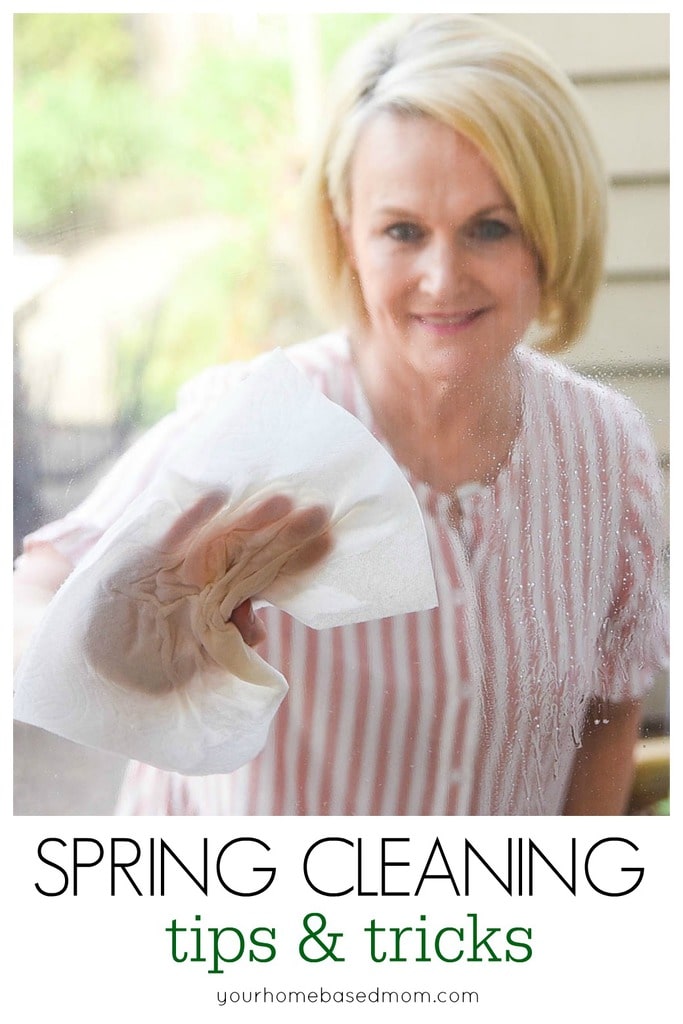 The first place I always start is the front door. That is the first thing people see when they come to the house and it is the first place you welcome people into your home. After the winter I like to replace my front mat with a new one and add a new wreath to my door.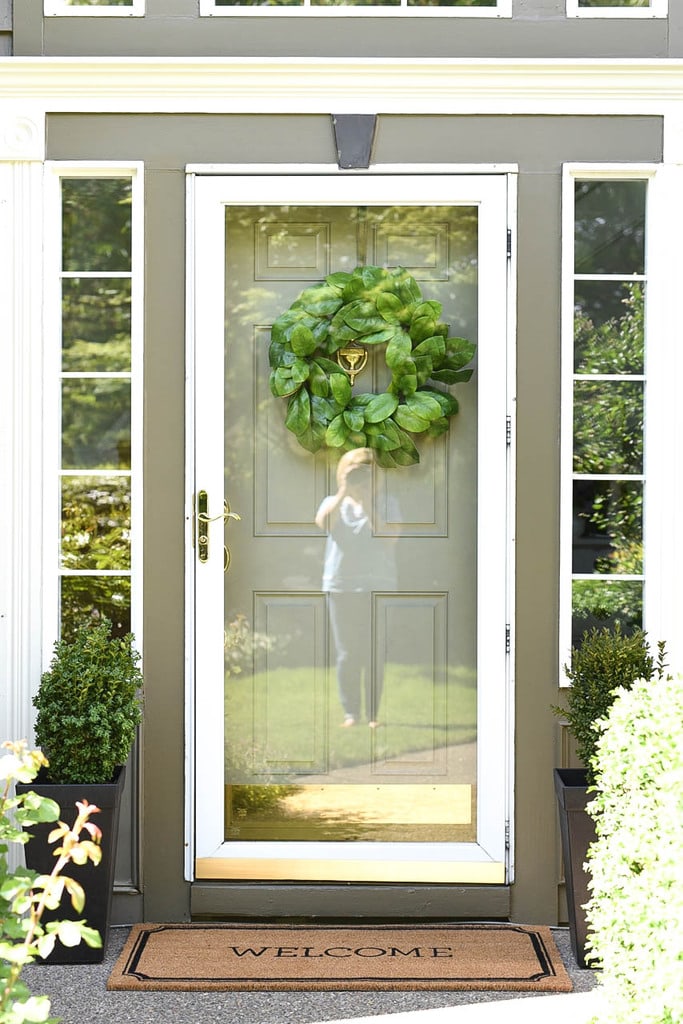 Adding some fresh flowers or plants to the planters by the front door is also an easy way to make your home more welcoming.
As soon as the sun starts shining through the windows I can see the remains of the rainy winter. Between rain and people in and out, my windows and glass doors are always in need of a good cleaning.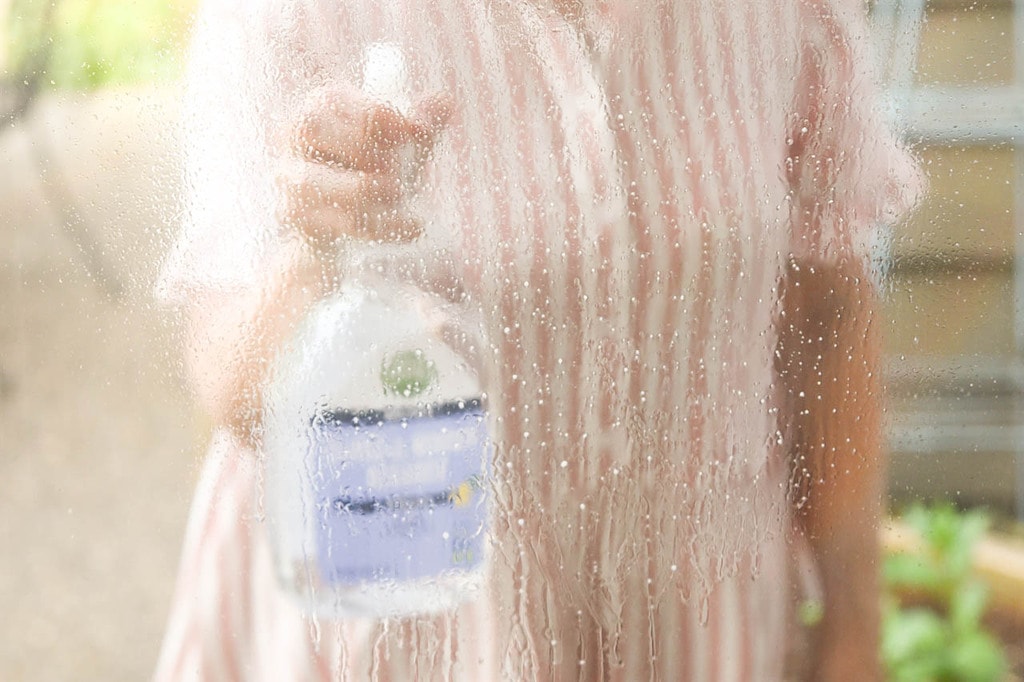 Today I am partnering with Albertsons and Safeway and their new line of cleaning products. Open Nature™ has a full line of household cleaning products. All their cleaners are premium quality and safe for your home and family. The paper towels are 100% recycled paper and dye free. They also have fragrance free and perfume free options for their cleaning products. I love knowing that when I use Open Nature cleaning products things are really getting clean. Open Nature cleaners kill 99.9% of viruses, bacteria and germs!
Open Nature is the perfect thing to help put those spring cleaning tips into action.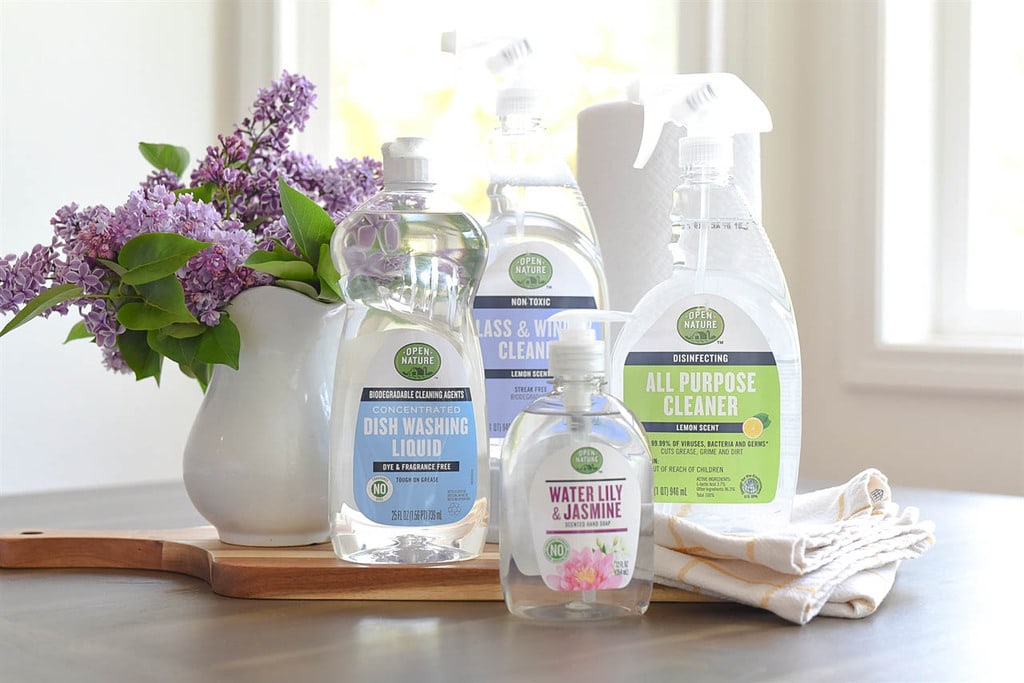 I love using products that are not only safe for our environment and my family but ones that really work! Open Nature products provide effective cleaning power for your toughest messes.
In addition to freshening up my front door and giving the windows a good spring clean, I like to freshen up my guest bathroom too with some new hand soap. I'm loving the Water Lily and Jasmine Scented Soap from Open Nature. Picking up a couple of fresh new hand towels helps bring spring inside too!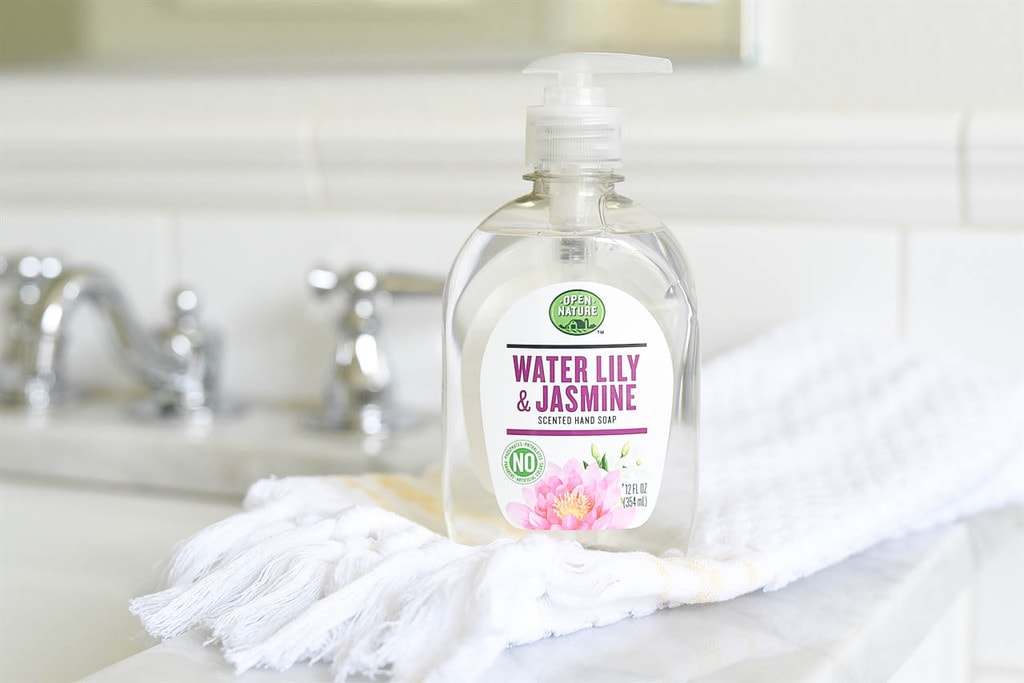 Bringing some of those spring flowers into the house is another great way to welcome spring and bring it indoors. I'm lucky to have a beautiful lilac bush in my backyard and I love bringing them inside so I can smell the wonderful fragrance.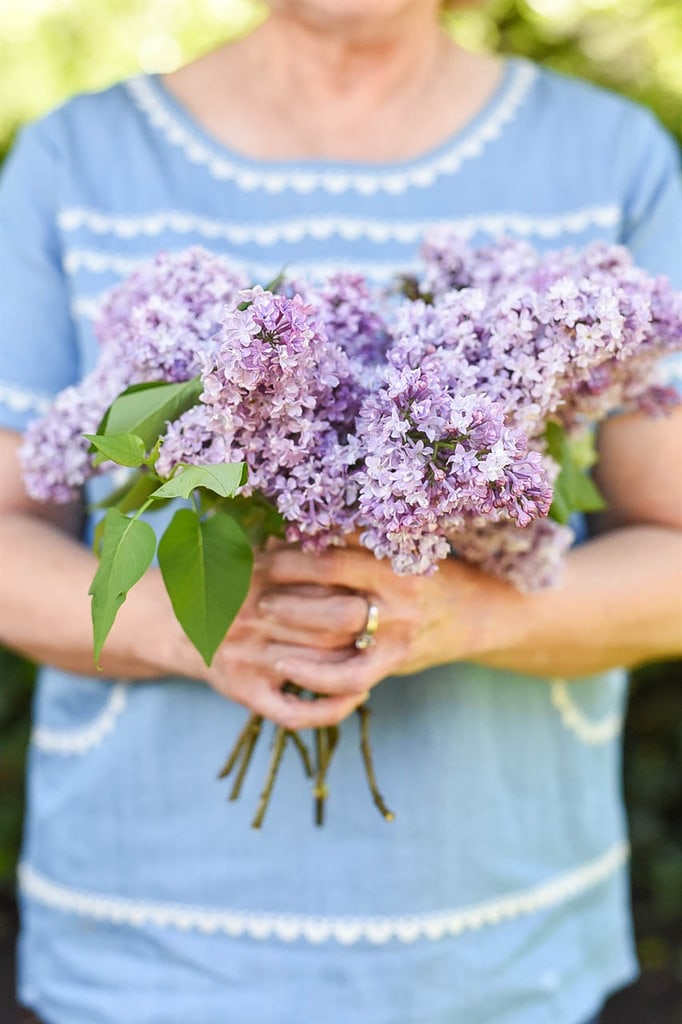 I'd love to hear what some of your top spring cleaning tips are!