Sharing all the latest Spring 2017 Fashion Trends that we're loving!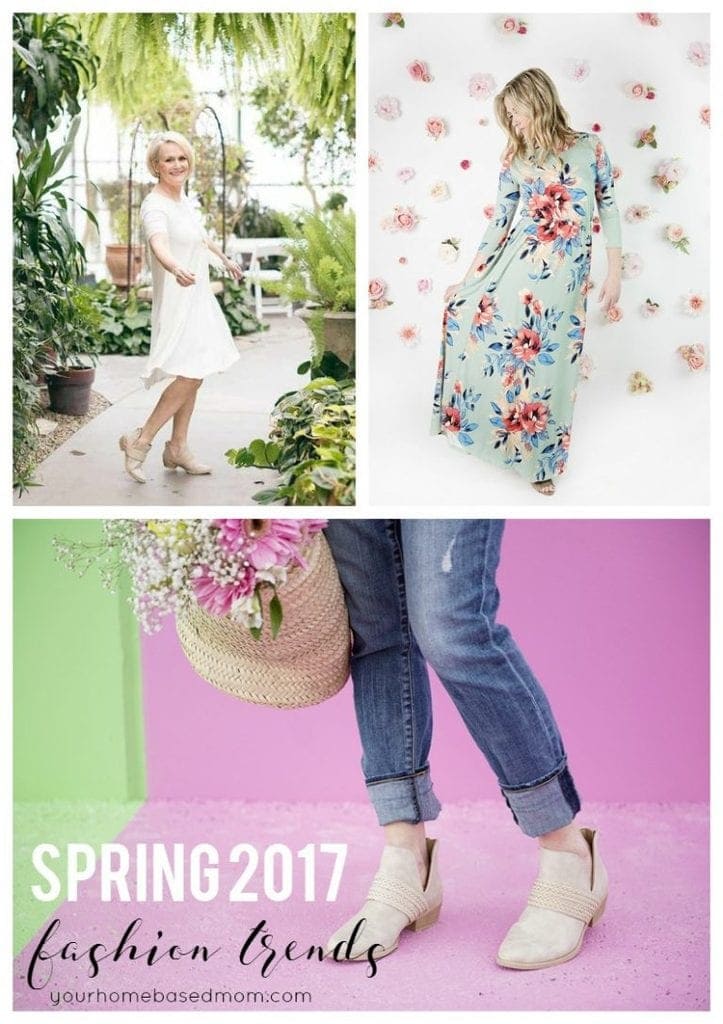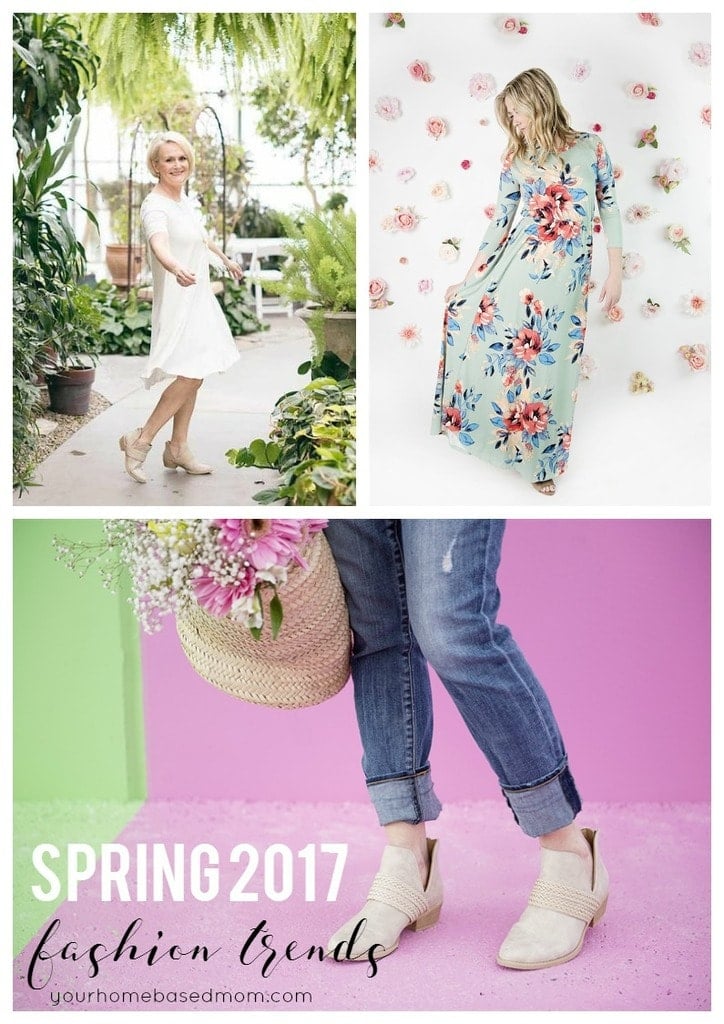 On Wednesday I gave you a little sneak peek of a fun collaboration my daughter and I did with Cents of Style.  When they asked me to be the "face" of their spring collection I have to admit I was a little nervous because this was really stepping out of my comfort zone.  I love fashion, clothes, shoes and everything that goes with it but it was the modeling part of it that was a bit of a stretch for me.  I feel more comfortable behind the camera and in the kitchen!  But thanks to a great team at Cents of Style and an amazing photographer my daughter and I had a blast and it was so much fun doing it together.
Today I'm sharing some of my favorite items in their new "Fresh Cut" Spring Collection that are right on trend for what you will be seeing this Spring.
Spring 2017 Fashion Trends
 Pretty in Pink.  You are going to see lots of pink this season and I couldn't be happier about it.
One of my favorite pieces in the collection,  and one I will be wearing a lot this spring and summer is this  Martina Soft Utility Jacket.  It comes in four different colors but the Blush is my favorite.  It is so soft and the color works with just about everything.  It looks perfect over the super comfortable Heidi Short Sleeve Swing Dress which will be perfect for traveling this summer.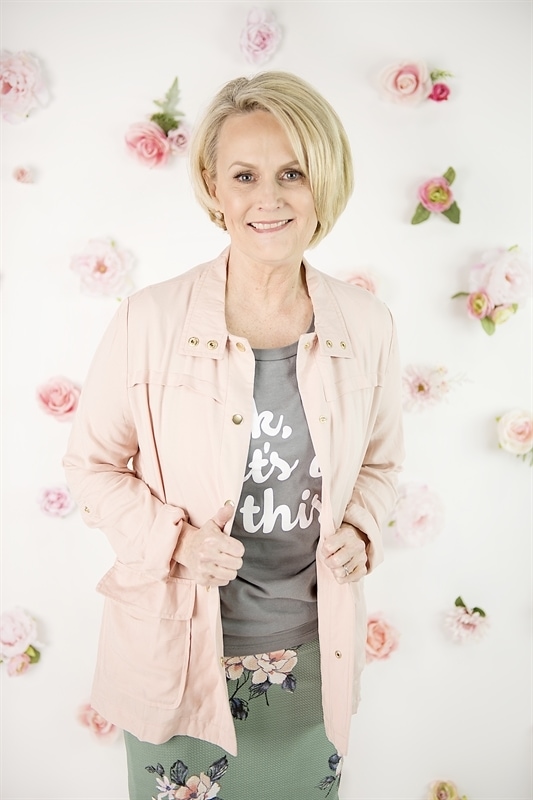 This Estella V Neck Midi Dress looked stunning on Cali and the dusty pink color looks good on everyone.  The dress is a great length too.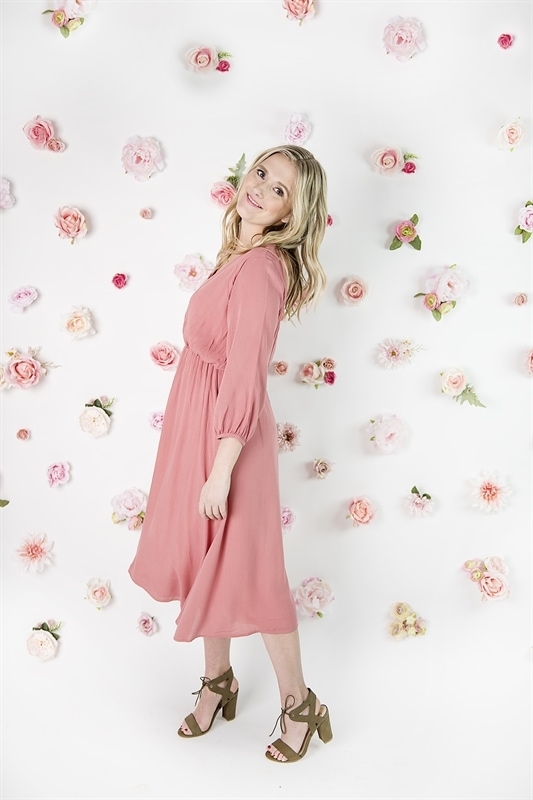 Utility – You're going to see lots of utility jackets like the blush one above as well as the color khaki and things with drawstring cords and toggles. This Blanche Lightweight Utility Jacket looks great with pants or over a dress. This Lainey Color Block Dress is also another great summer/travel dress.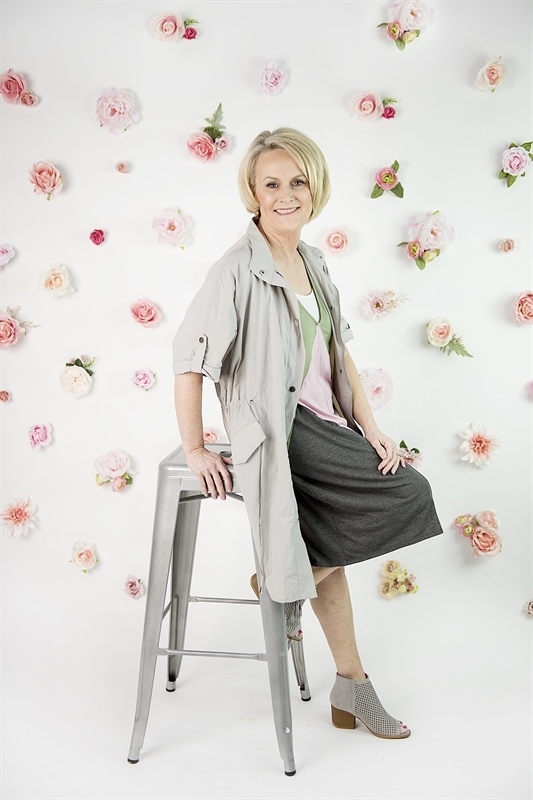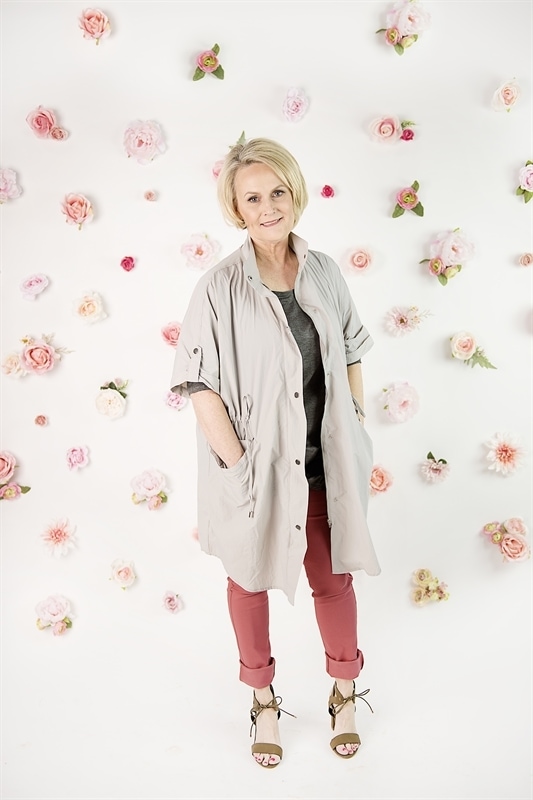 The Bomber Jacket craze continues and you can't help but be happy wearing this  Think Happy Embroidered Bomber Jacket.  You can dress it up with a skirt or wear it with jeans.  It goes with everything!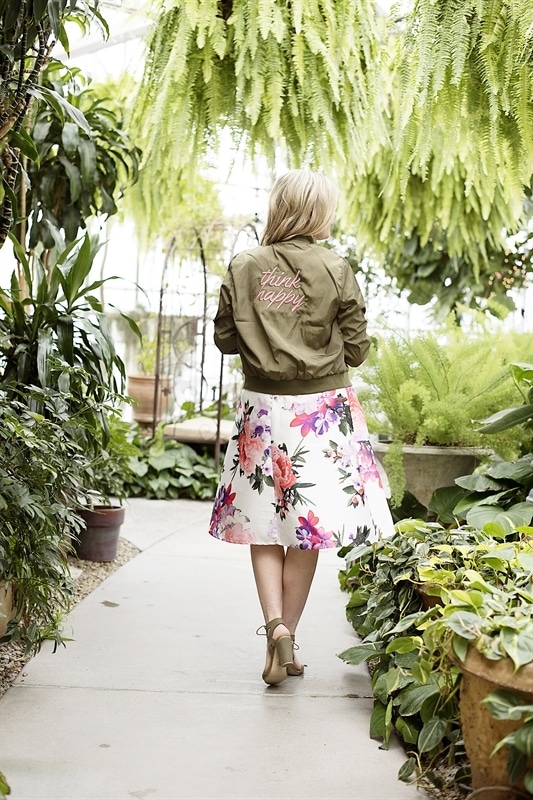 Romantic Florals – I love that the floral trend is continuing.  It is so soft and feminine.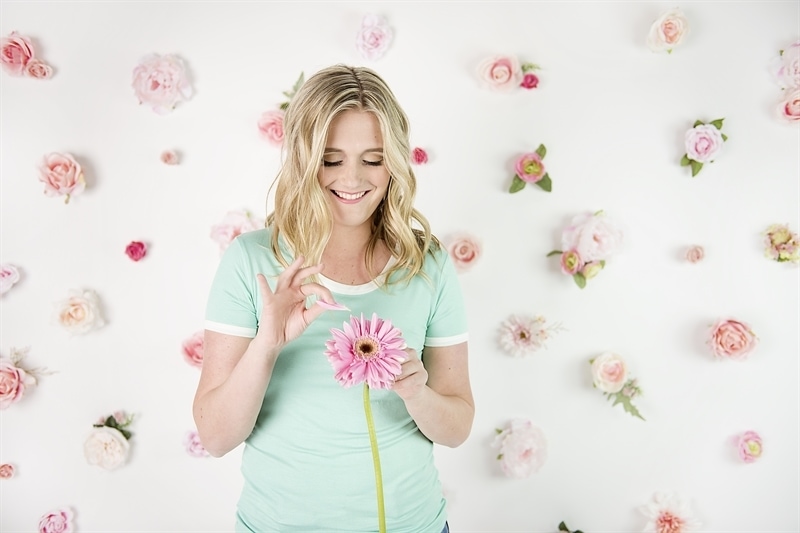 Cents of Style has several great floral pieces to bring your spring wardrobe on trend including this beautiful Shelby Floral Maxi Dress.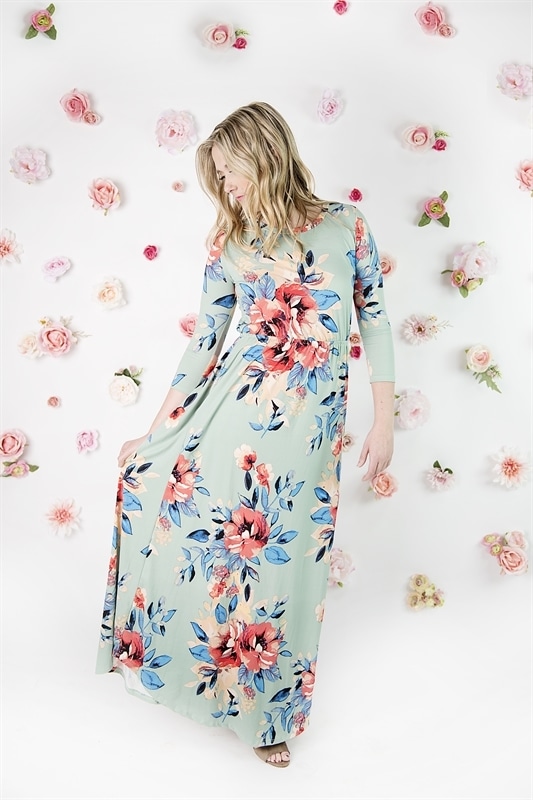 Everyone needs either a floral dress or floral skirt in their Spring wardrobe this year, or both! This Eloise Pleated Floral Skirt is stunning.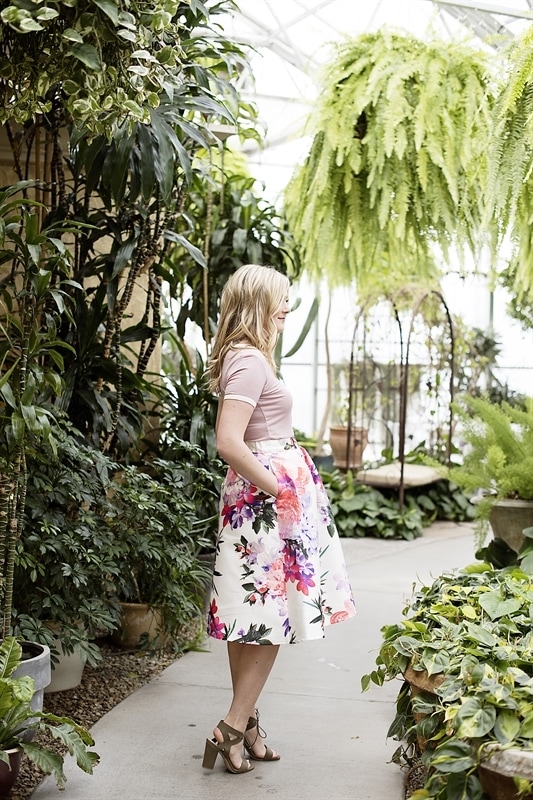 I'm a big fan of Cents of Style's floral knit A-line skirts that come in all kinds of colors and floral patterns.  And I'm pretty much in love with this Goba-S Lace Up Sandal Heel.  I may own them in a couple of different colors.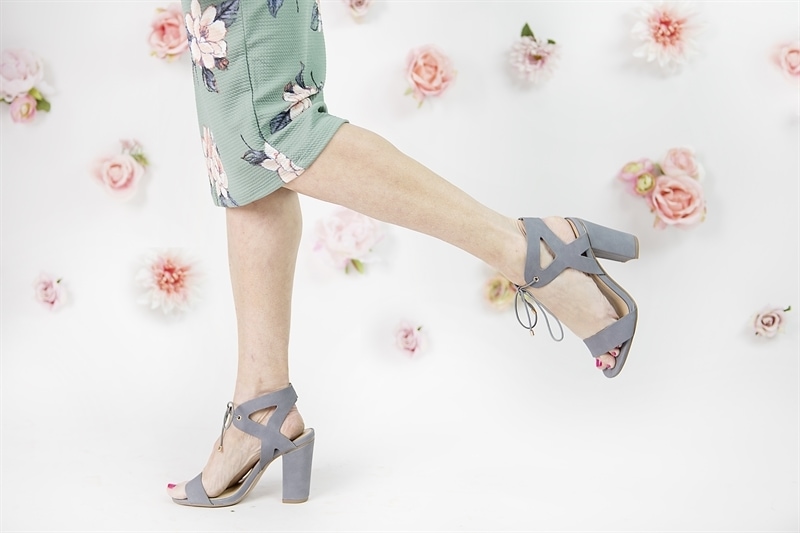 How cute is this Charmaine Rose Applique Sweater?  It's cute, and comfy!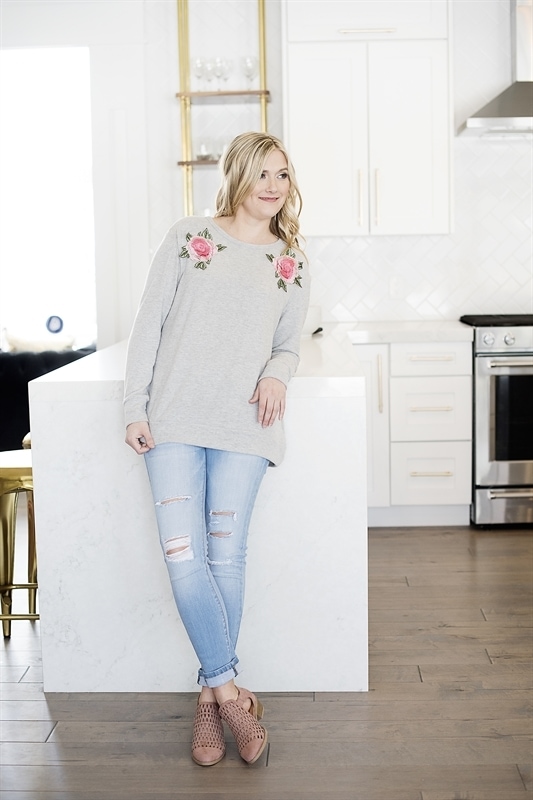 Button Down Shirts – I think this is a classic and a look that never goes out of style.  The Chambray shirt is a staple in my wardrobe all year round!  I love pairing it with a floral shirt or using it as a jacket over a dress.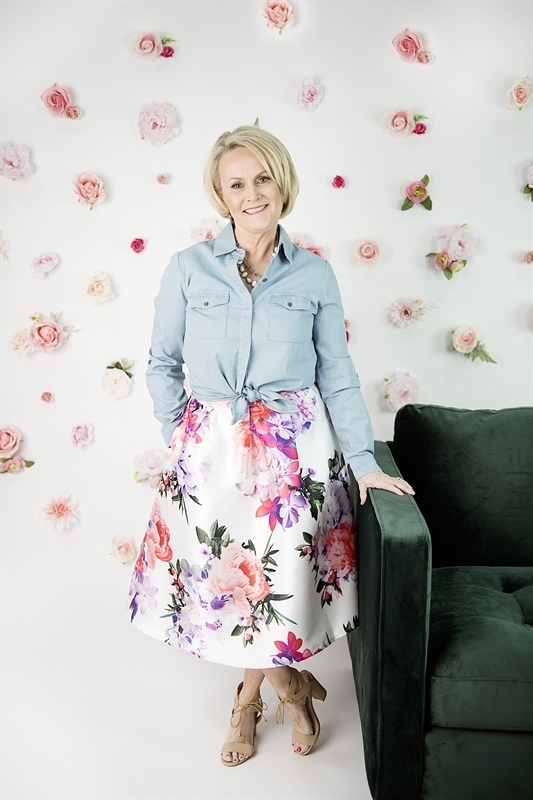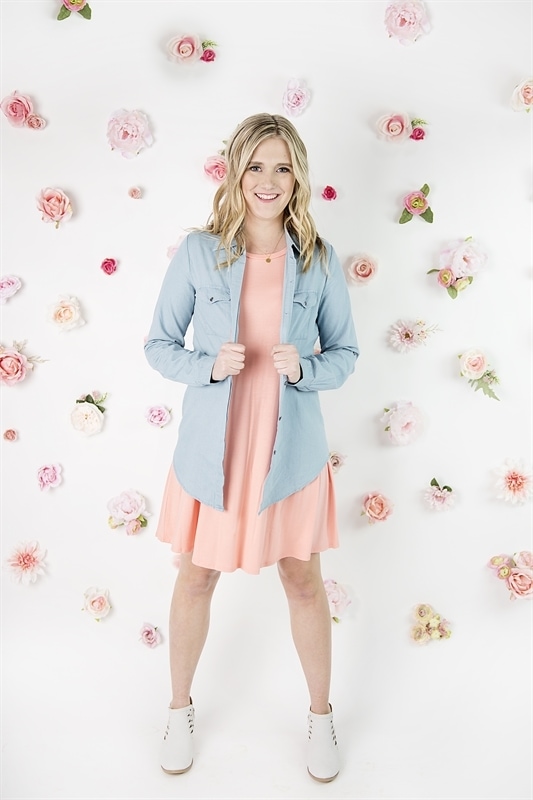 And of course a white button up shirt is a must have in every wardrobe.  I love the clean, classic look of it with a pair of jeans.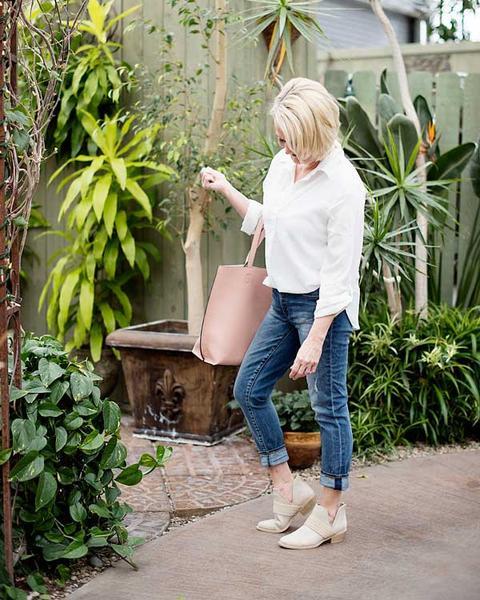 But it gets even better!  Check out the back of the Burn Bright, Darling Graphic Popover Shirt and the Courage, Dear One Graphic Button Up.  I love the unexpected graphic on the back.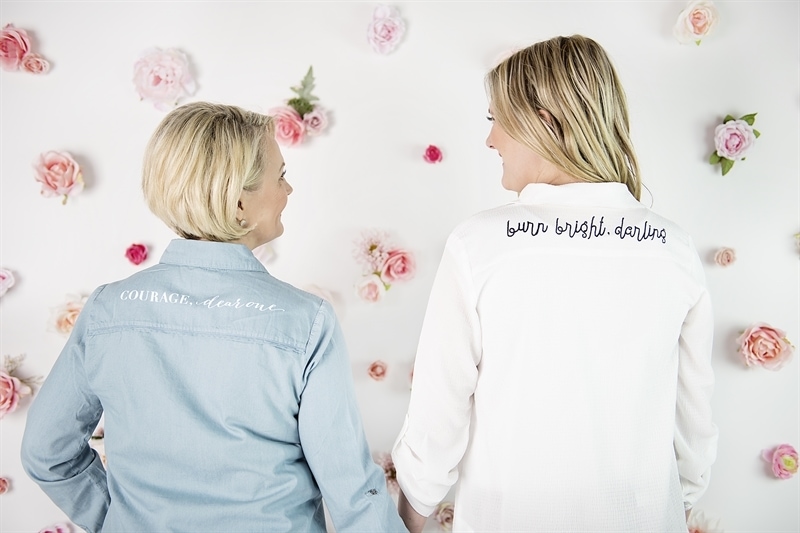 Graphics – speaking of graphics, they are still big for spring and Cents of Style has an amazing selection of graphic tees with all kinds of inspiring and motivating graphics.  Ok, Let's do this!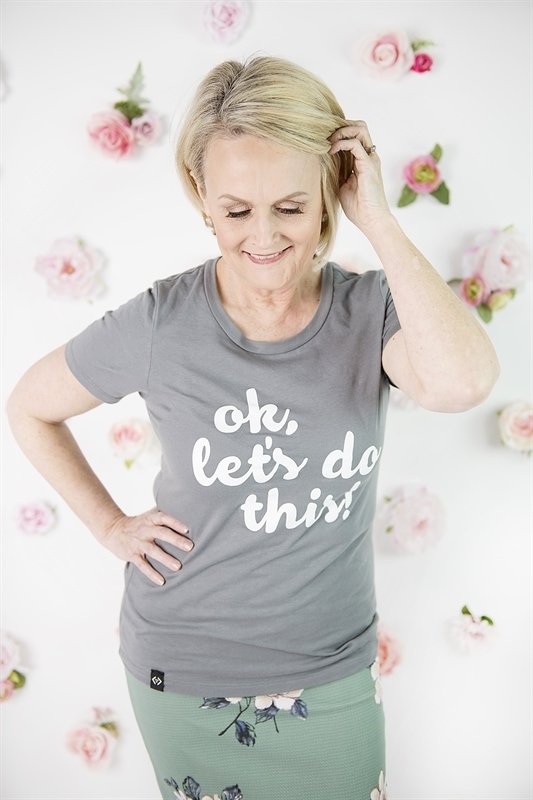 Booties – booties are not just for fall and winter.  Booties transition into spring with fun spring colors and lots of cut out patterns and cut out toes.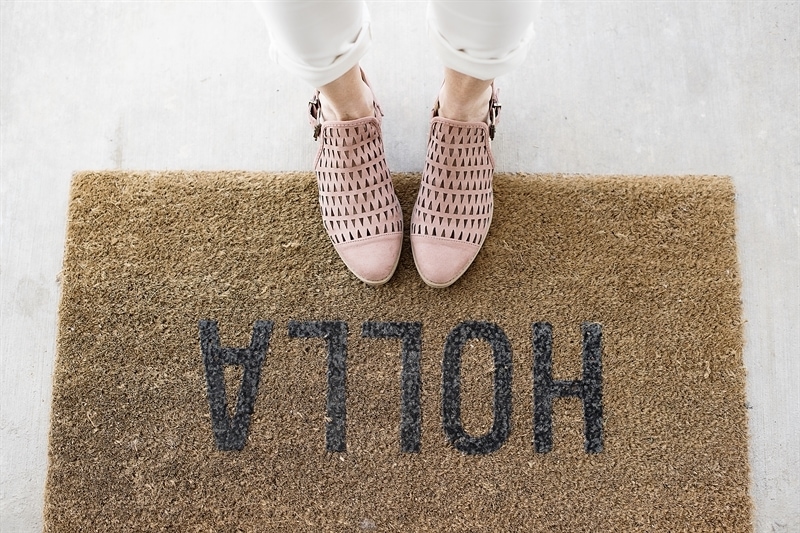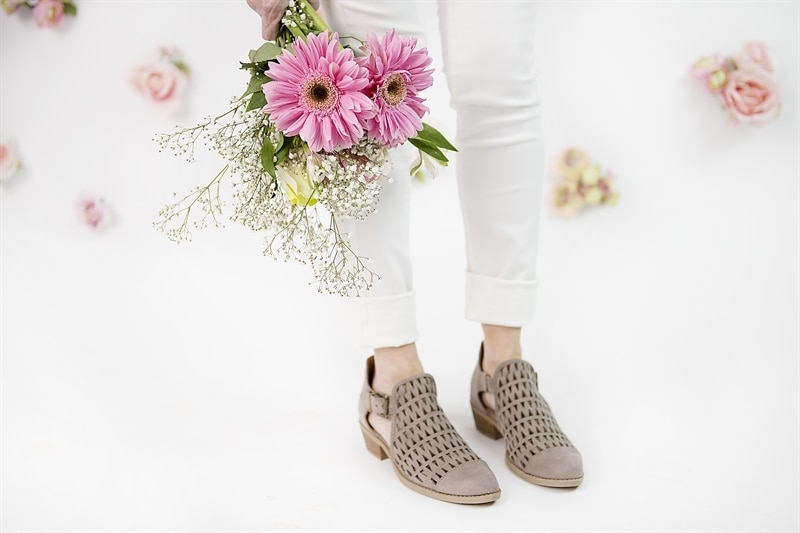 This Sochi-101 Triangle Cut Out Bootie is my favorite!  I'm going to be living in them this spring.
So many fun things to look forward to this Spring.  The best part is you can get everything you  need to be on trend this season from Cents of Style!