I hope you all enjoyed a wonderful and memorable Memorial Day Weekend.
I hope we all took a little time to express our gratitude to all the men and women who faithfully and courageously defend our country today and in the past and especially to those who gave their lives for our freedom!  We are blessed.
Our weekend started out with our Saturday morning trip to the Farmer's Market.
The produce selection is growing each week and the colors were bright this week. I thought the orange beets were amazing!!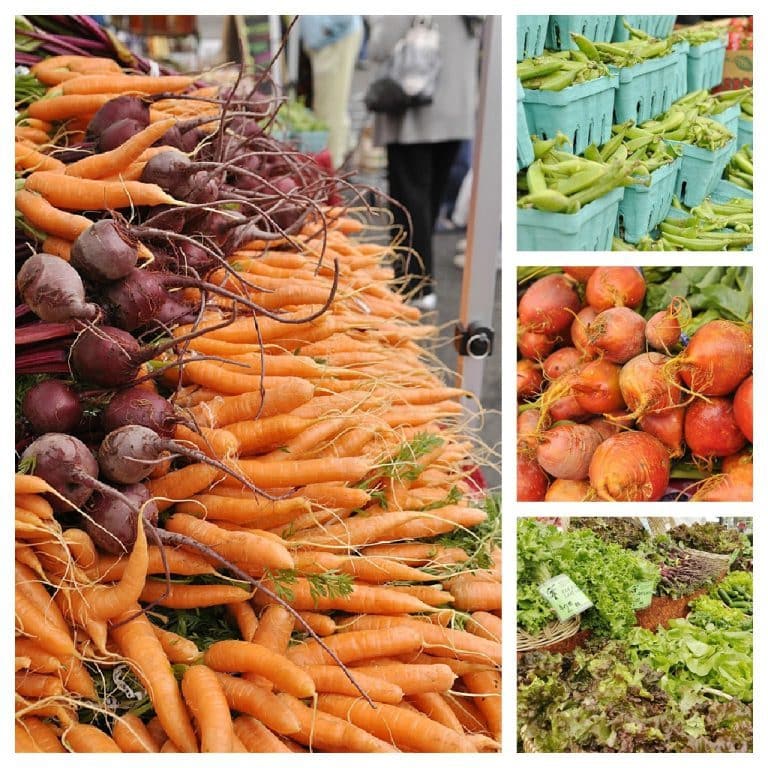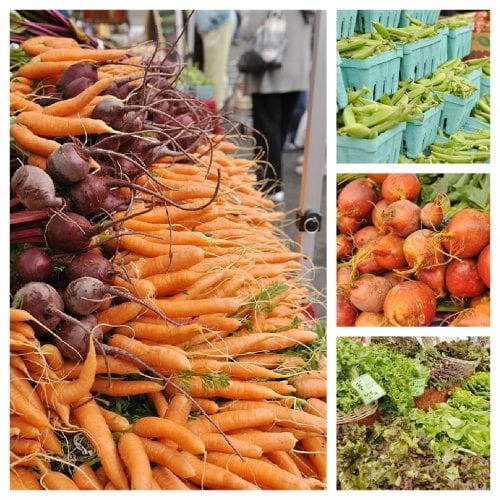 I am also loving all the amazing peonies at the market.  The ones in my garden are just getting ready to bloom.  I found a new little vendor that sells the cutest little cookies.  Of course I had to try and a few.  The macaroons were delicious!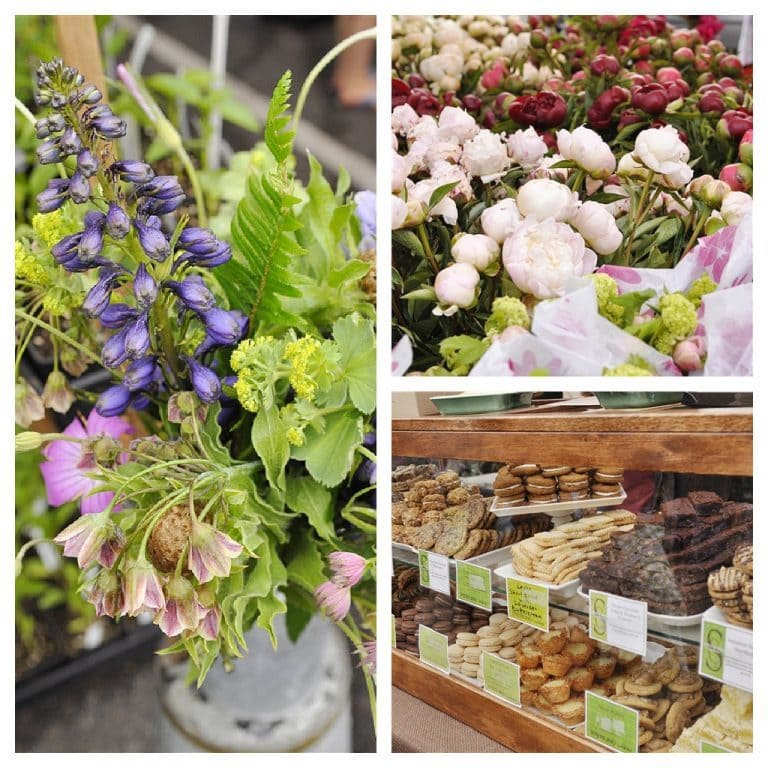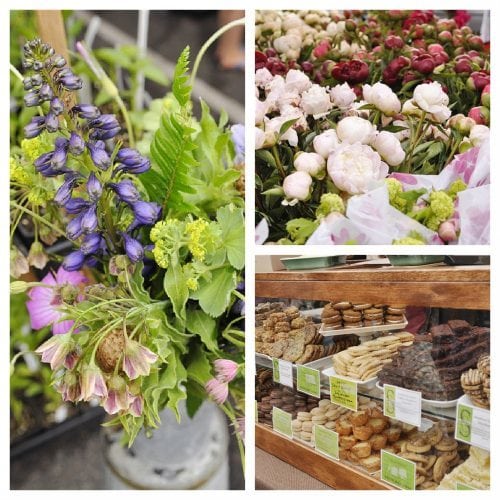 We also enjoyed our Saturday morning breakfast at the market.  Tessa went for the waffle with strawberries and whip cream and Jim had the Lebanese omelet which was delicious.  I checked out the new crepe vendor and ordered one with lemon curd, strawberries and whip cream.  It was good but I'm missing my girl Tina from Zest Crepes who isn't at the market this year.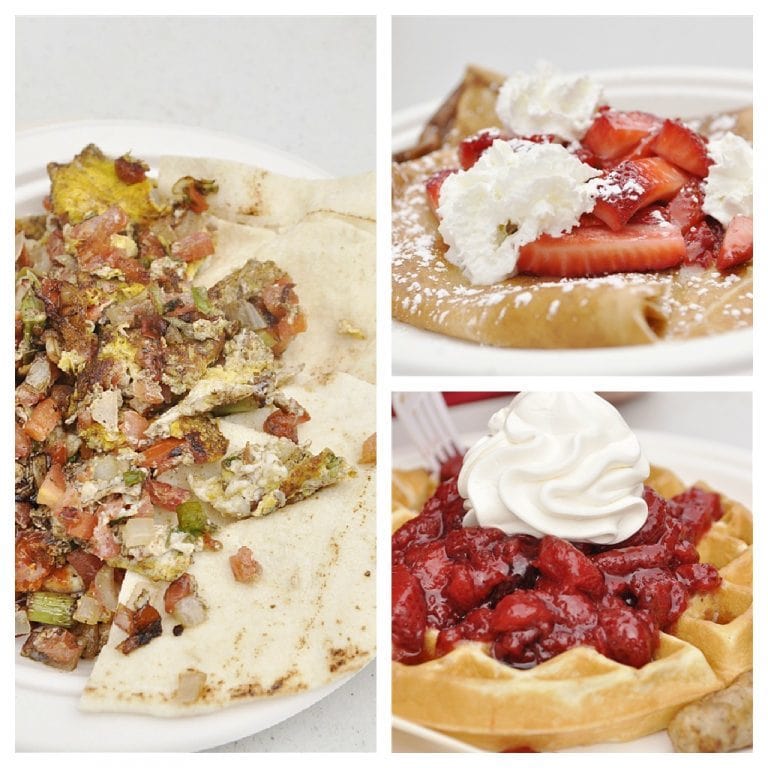 If you are at the Beaverton Farmer's Market this summer you will definitely need to stop by the IC Confections booth because this cute girl just may be working there!  Tessa has been working part time making fudge and selling it at various places for the vendor.  Who wouldn't want to buy fudge from this cute face!  The peanut butter chocolate fudge is my favorite!!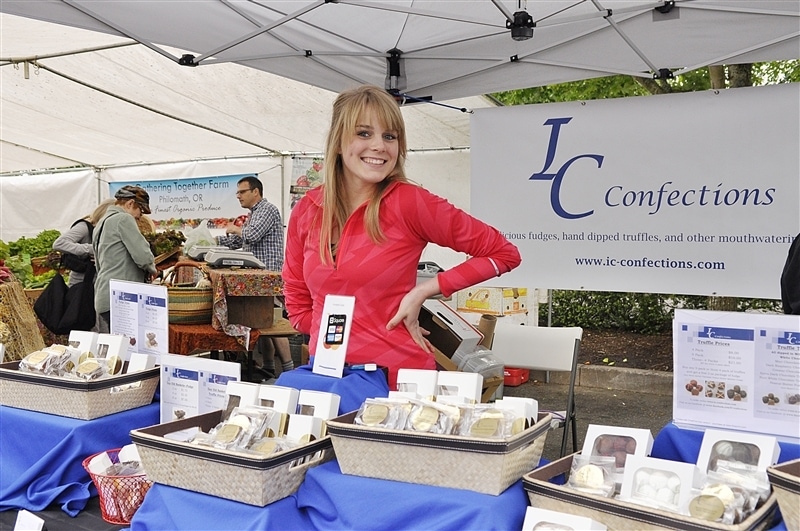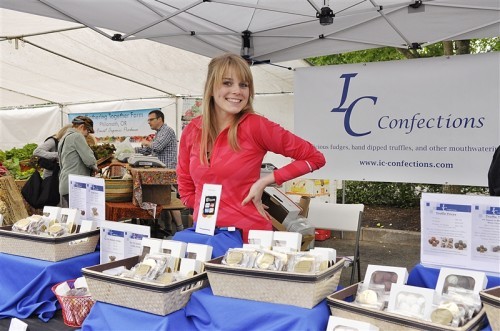 Monday we celebrated by not working in the garden and going for a hike.  Our friends the Jensen's joined us and we talked Tessa into getting up early on a holiday and going with us too.
We headed south to Silver Falls State Park which is just outside of Silverton, Oregon.  It is a beautiful park and hike and is rated moderate on the hiking difficulty scale.
It was a perfect day for hiking.  Cool and overcast but no rain.  But thanks to that rain we have gotten everything was GREEN!  At Silver Falls you can see 10 different water falls within a few miles of each other.  So beautiful.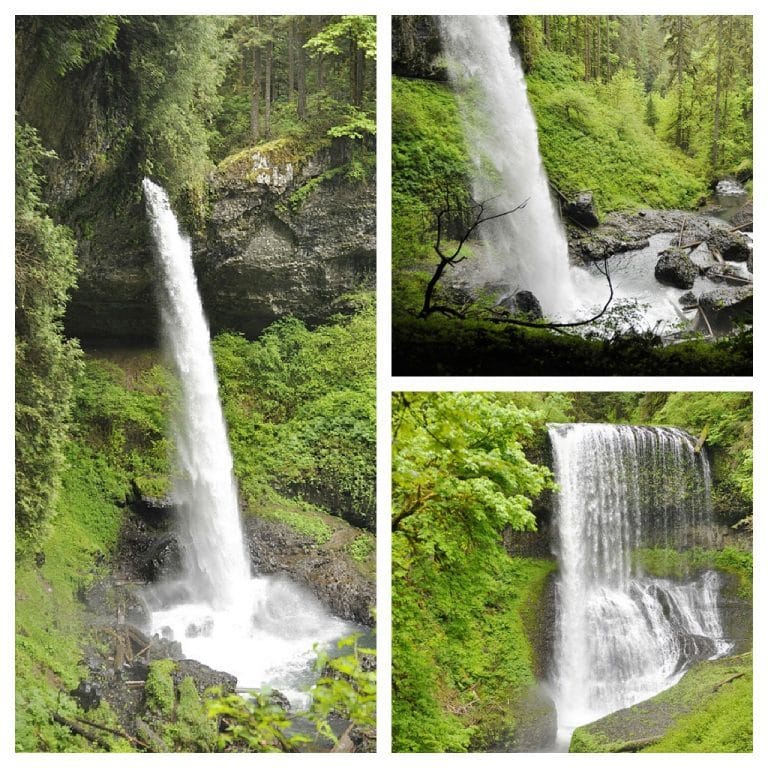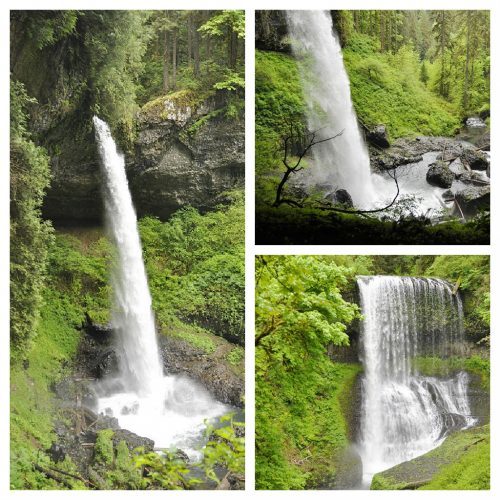 Have I mentioned how glad I am to have this girl home to share some of our summer fun with us!?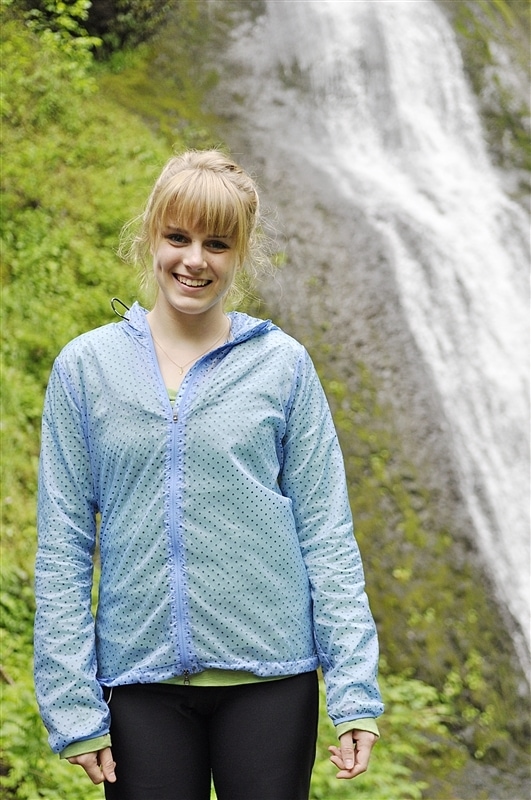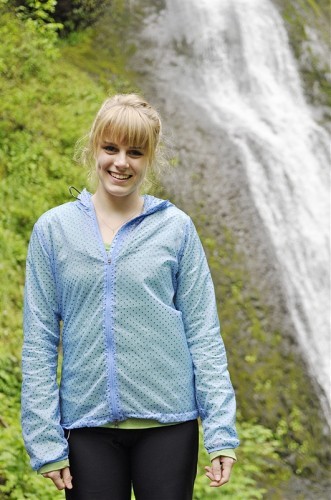 We ended our weekend with a potluck BBQ with some friends.  I took a salad and a dessert.  Both recipes were twists on old favorites and I can't wait to share both recipes with you.  We are especially loving the salad recipe and have had it two nights in a row and I think there is a third night in our future.
What did you do this weekend?
Get my Weekly Menu Plan for FREE!
Receive my FREE "What's for Dinner?" Meal Planning Course, a copy of my FREE ebook that includes my most popular recipes and my FREE weekly Meal Plan.