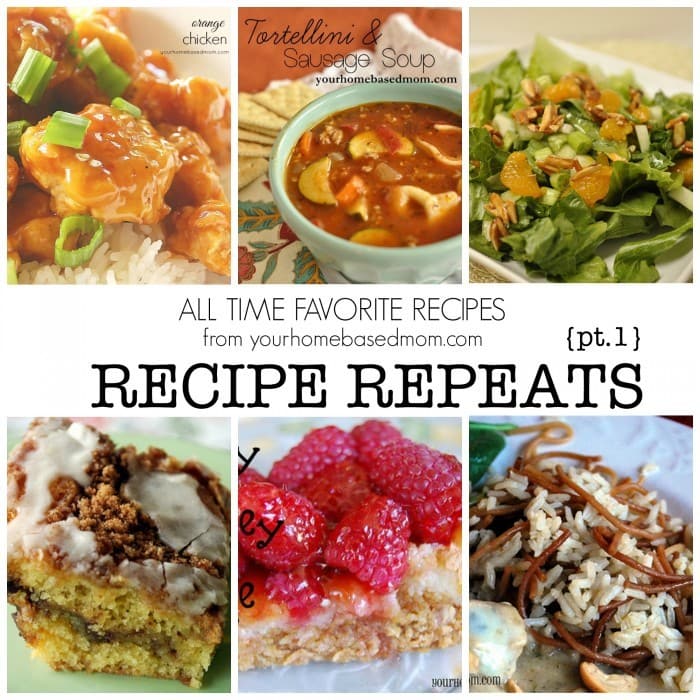 In the blogging world, I have been blogging for a long time.  It's been seven and a half years and over 2,000 posts!  That's a long time in blog years and a lot of posts.
In my early blog years I shared many of our family's most favorite recipes.  Back then I took horrible photos and usually only had one or maybe two really bad photos per post.  I have been gradually working my way through those old posts and adding new photos but there are still many that need to be redone so be patient.
But I decided that there were so many of our favorite recipes buried deep in the archives of the blog that time had forgotten and they needed to be shared again.  No one was seeing them or enjoying them so about once a month I am going to pick 6 of my favorite recipes that have gotten buried deep in the blog and do a little  "Recipe Repeats Post" where I will remind you and myself how good they are.
I hope you'll have fun along with me remembering and trying some of my favorite recipes.
Orange Chicken is a great way to create one of your favorite "mall foods" at home.  It tastes better and I'm sure it's healthier too!  It comes together pretty quickly and the kids love it.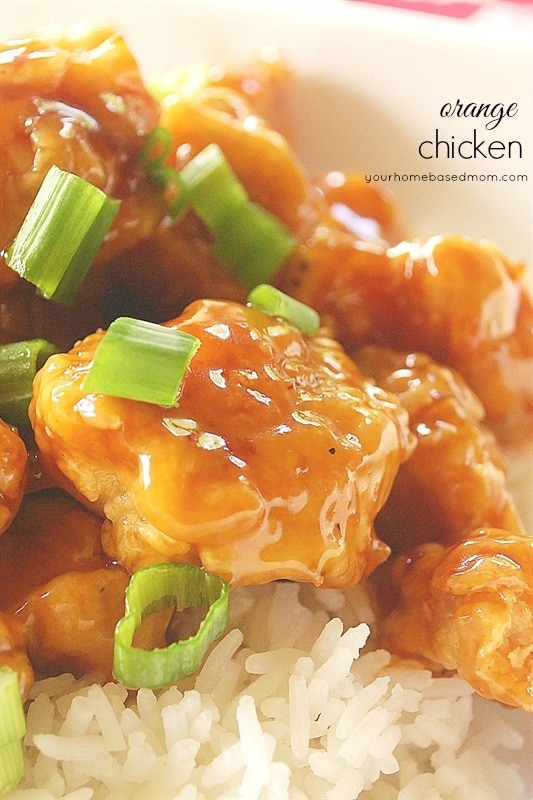 Tortellini and Sausage Soup may be one of my most requested recipes.  It is also one of my favorite things to take when I take dinner to a new mommy or someone that's been sick.  It is pure comfort food at our house. The recipe was given to me by a good friend and I think of her every time I make it.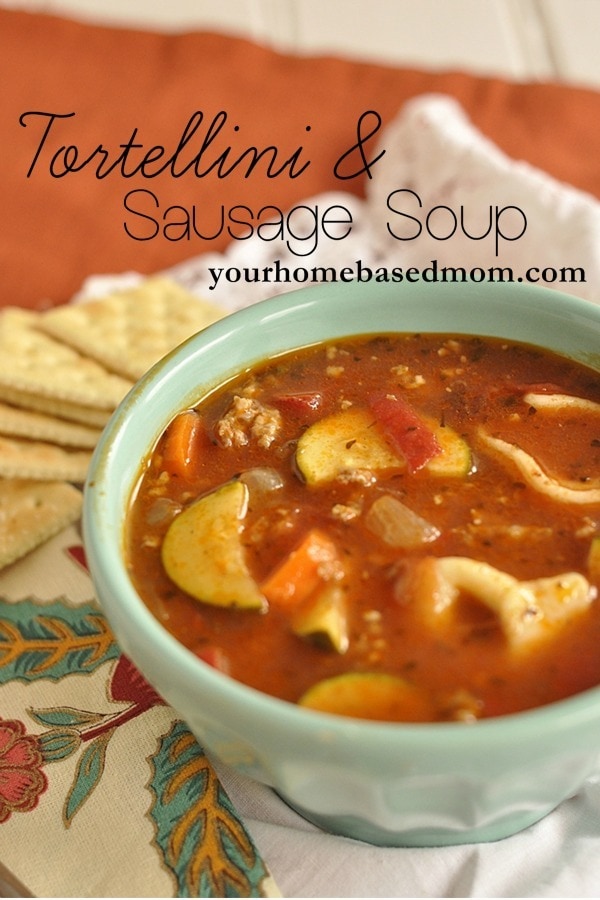 Celestial Salad is pretty much my all time favorite, go to salads. I am sure I have made it more than any other salad.  It has a nice light dressing and it is required for Easter dinner but makes frequent appearances through the year.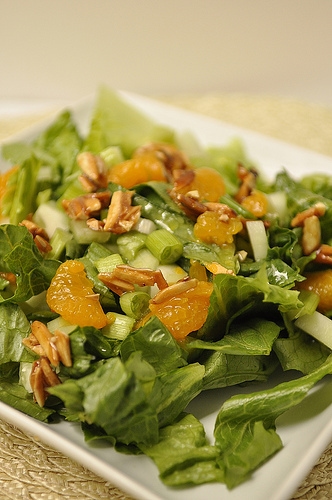 Cinnamon Bun Cake is the perfect combination.  A cinnamon roll and a piece of cake.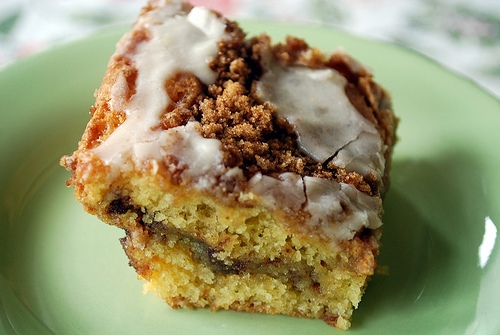 I first shared this recipe for Ooey Gooey Cake back in 2008 and it has been a family favorite since.  My favorite time of year to make it is during Oregon berry season when I can cover the cake with fresh berries.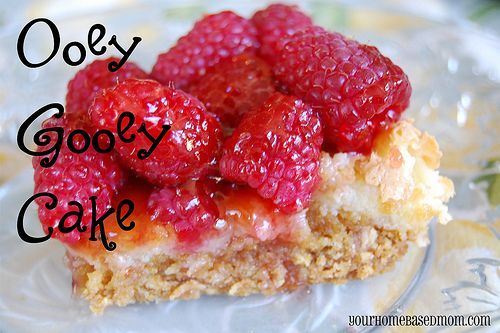 Rice Pilaf is another standard at our house.  Our most frequently made rice dish.  My mom made it for years and I've been making for years!  My kids make it now.