It is always interesting to go into my Goggle Analytic and see which posts were visited the most.  Pinterest has definitely impacted it.  Most of the posts that are in the top ten are Post-Pinterest.   I love going onto to Pinterest and seeing you and others pinning my posts!  Starting in 2012 I'll be adding a Pin It button to my posts to make it easier for you!
First I'll share your top ten most visited posts for 2011 and then tomorrow I'll be back with my favorite posts of the year!
I'd love to know what your favorite Your Homebased Mom post was for 2011 – leave a comment and let me know.
Number One  – Thirty Minute Rolls
These are the best – super fast and easy and delicious.  I also did an herb and cheese version which is quite lovely too!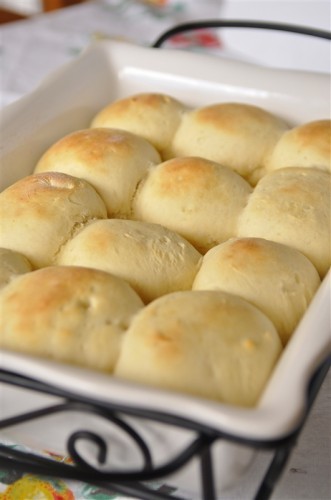 Number Two – Roasted Red Pepper Ravioli
This recipe was a recreation of a favorite restaurant meal I had here in Portland.  I love the flavor of a roasted red pepper and they are so easy to roast at home.
 Number Three – Fabric Pennant Banner
I put together a fun tutorial to show you how I made the pennant banner for Tessa's graduation party.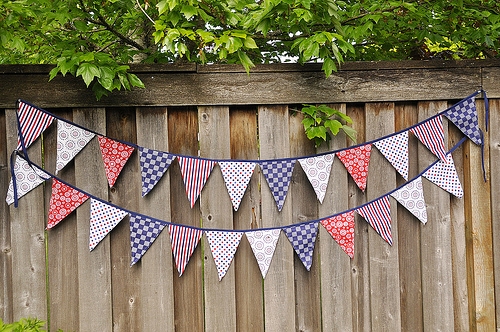 Number Four – 7 Up Biscuits
This is an amazingly easy and delicious recipe for a great, light, fluffy biscuit.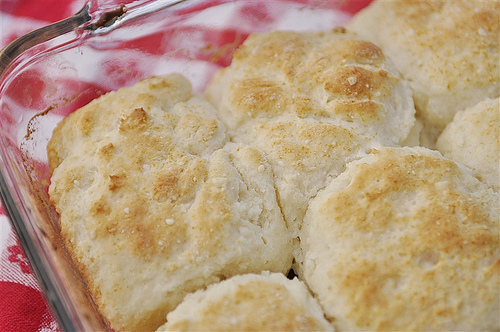 Number Five – Cinnamon Roll Cake
This is amazing!  When you have a craving for cinnamon rolls but not the time to make them you MUST make this cake!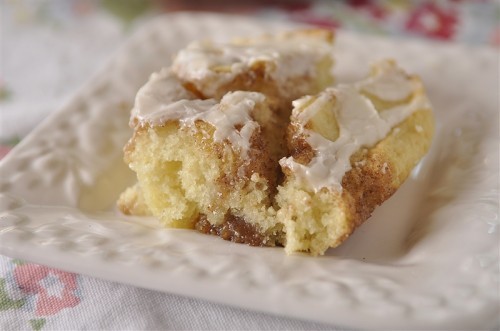 Number Six – What to Wear for Family Photos
I love putting together outfits for a family photos.  I share my top tips in this post as well as photos from a few recent family photo shoots.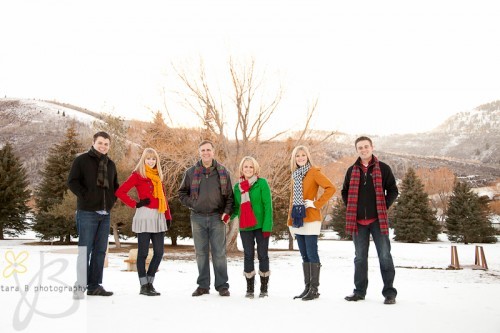 Number Seven – Oatmeal Peppermint Dipped Cookies
I was on quite a peppermint kick this holiday season and these were one of my favorites.
Number Eight – Dinner Party Flop
Just trying to keep it real here on the blog.  I shared a dinner party flop in this post!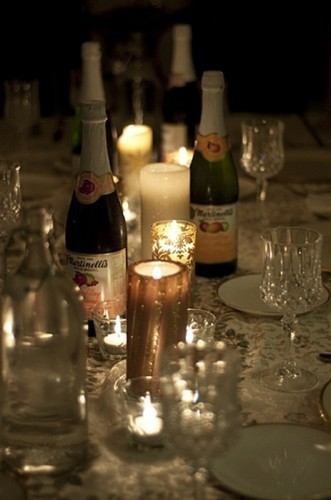 Number Nine – Crock Pot Chicken Tortilla Soup
This is the perfect recipe when you are short on time.
Number Ten – Buttermint Cookies
So I admit the color in these cookies is not the most appealing but the flavor is.  Next time I would leave the food coloring out!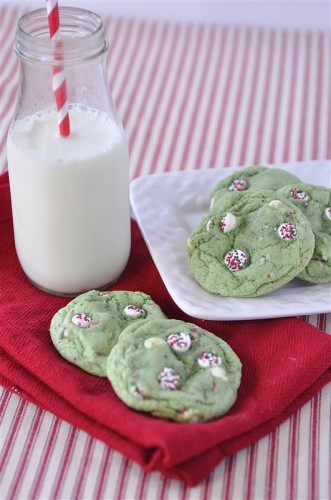 What was your favorite Your Homebased Mom post for 2011???  I'd love to know.