Happy Valentine's Day YHM friends! It's one of my favorite days of the year- red, love and puffy hearts are everywhere. I hope you are feeling extra special today. I've brought a little treat with me for you to download: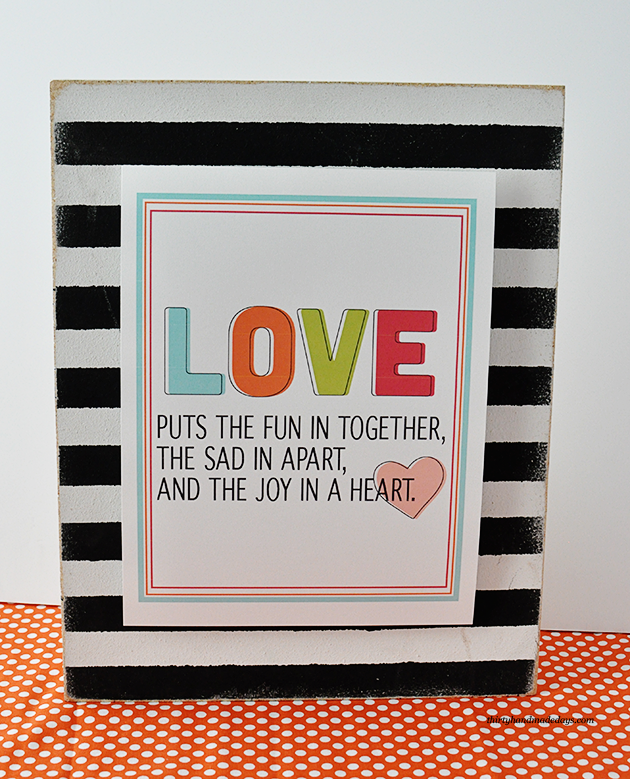 Sixteen years ago I had a new Valentine who would later become my husband. He spoiled me rotten and made me feel like a princess. I have loved Valentine's Day (and him) ever since.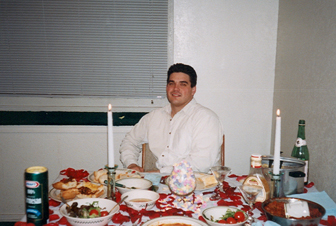 Josh on our first Valentine's Day
Fast forward fifteen years of marriage and three kids later- our Valentine's Day plans aren't anywhere what they were that first year. I now create a "red dinner" for my family- a table full of red food, decor and hearts everywhere. It's the one day that you can be over the top cheesy and it's okay, right?
Since it's the big day, I'm sharing a love printable with you. I wanted you to be able to have it hung up all year long. I searched high and low for a quote or two and created this simple print for you to download.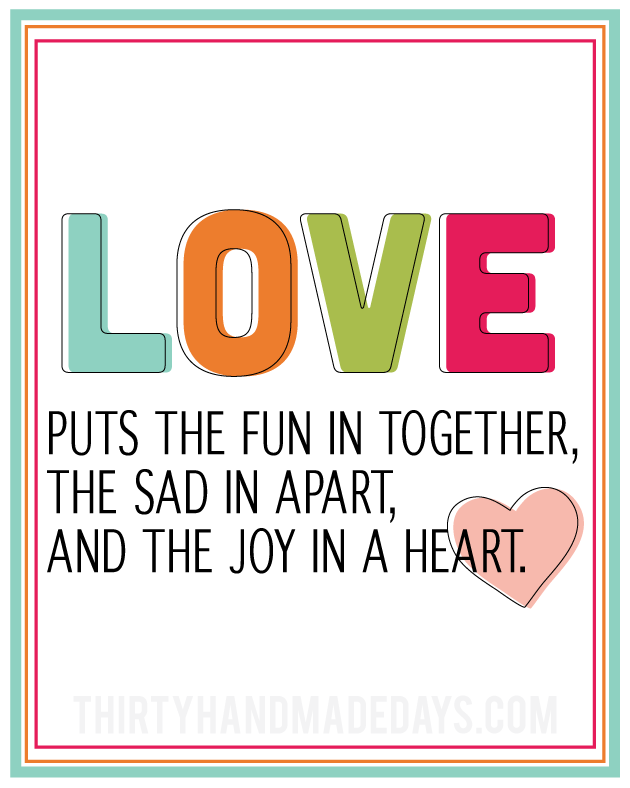 Download this 8×10 LOVE printable.
Note: Actual printable does not have my watermark.
For personal use only. Thank you!
Make sure to check out Thirty Handmade Days where you can find my other printables, recipes and lots of gift ideas.  I'll have an alternate printable love quote available over there today too!

You can catch me on Pinterest, Facebook, Instagram, Twitter & Google+ too.