Remember, this blog is about all the things I love. One of them is where I live – Portland, Oregon.  Each Saturday I share one of my favorite places to eat, see or play in Portland.
Since Provo, Utah will be my home away from home for at least the next 3 years or so I decided that it would be O.K. to do an occasional post on Provo.  All four of my children are currently living in Provo, Utah.  The oldest boy is working and has an amazing job he loves, the second oldest boy is in law school at BYU and the oldest girl is currently a senior at BYU and my baby is a freshman.  I love having them all one one place and thus, we will be spending a lot of time in Provo the next several years.
Each time I visit I try to find somewhere new to check out.  This time it was this fun, little hole in the wall BBQ place.  Logan had heard great things about it so we decided to have dinner there the night before we went to the Brian McKnight concert (oh, talk about a voice as smooth as butter – yum!)  Five Star BBQ is a little off the beaten track.  Just head down University Parkway, go under or over (I can't remember) the freeway and turn right on Geneva Road and you will find it amongst a lot of business/industrial type buildings down the road a bit on the right hand side.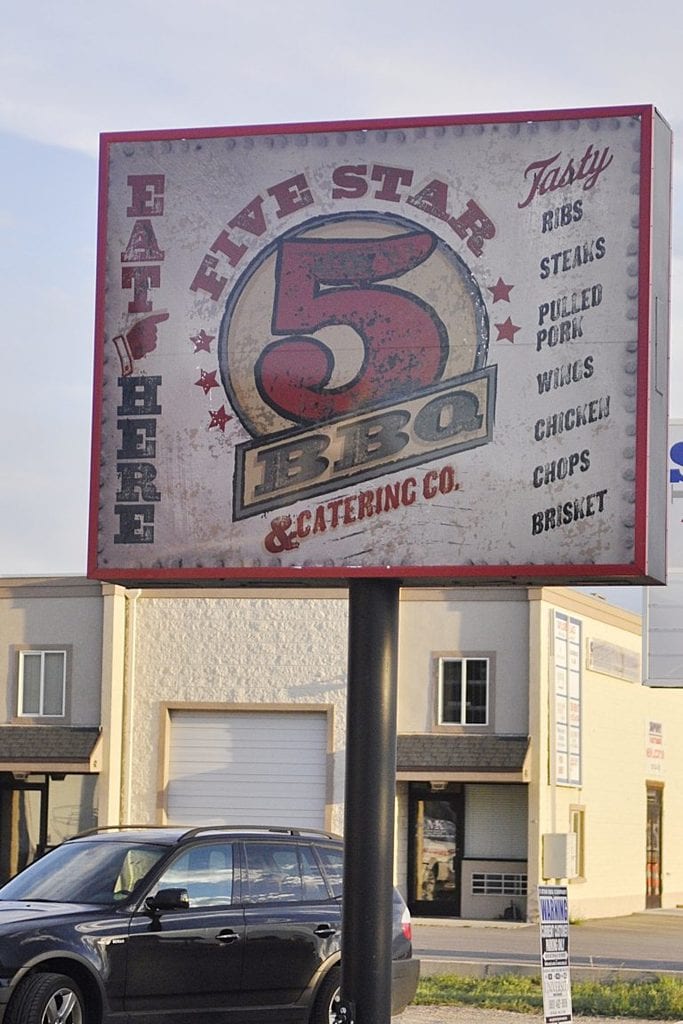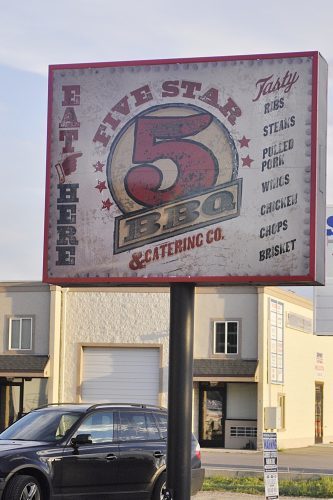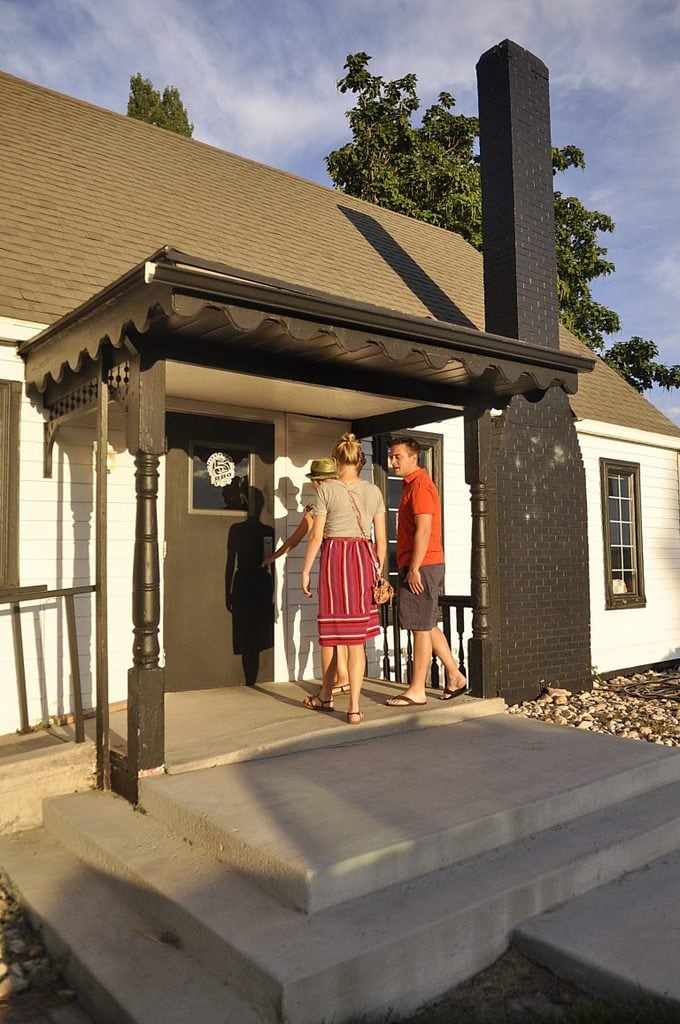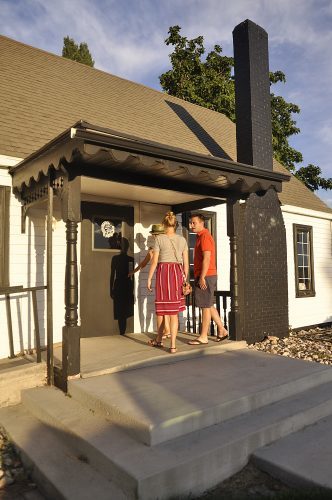 But the food is oh so good but you must like meat.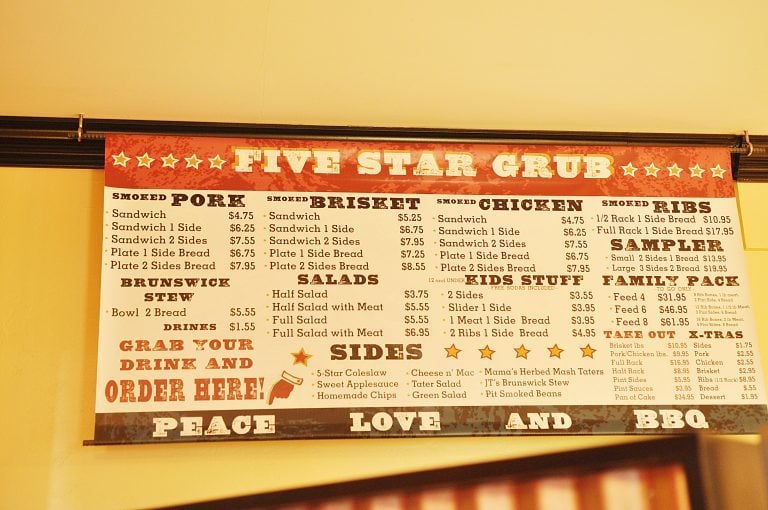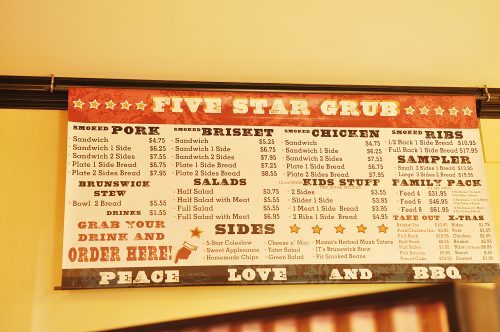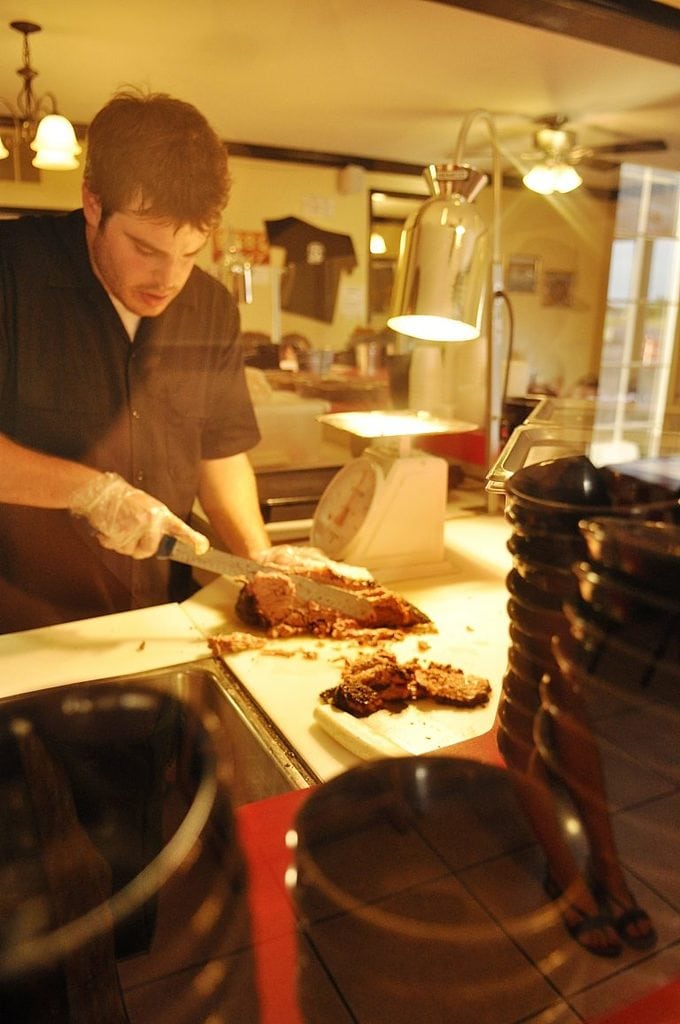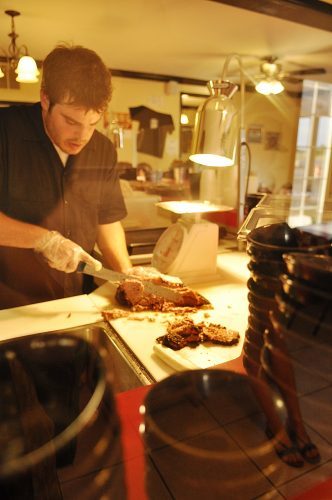 We like meat in our family.  The portions are nice and  big so go hungry or plan on sharing. I had the brisket and it was wonderful and the cole slaw was yummy too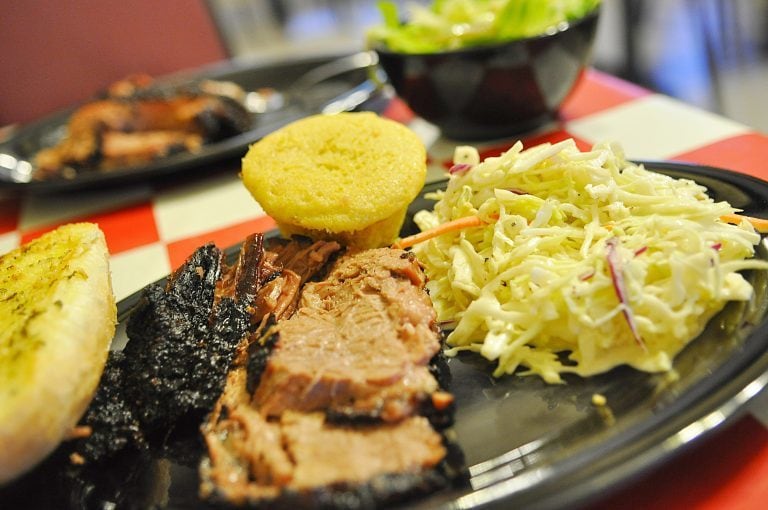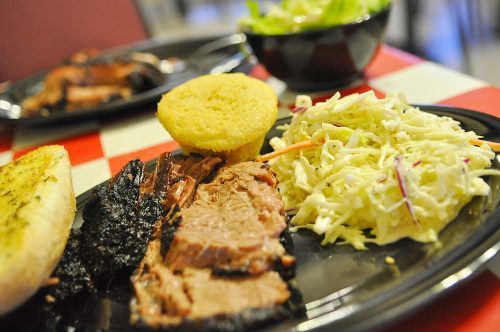 Cali had the pork ribs and they were delicious!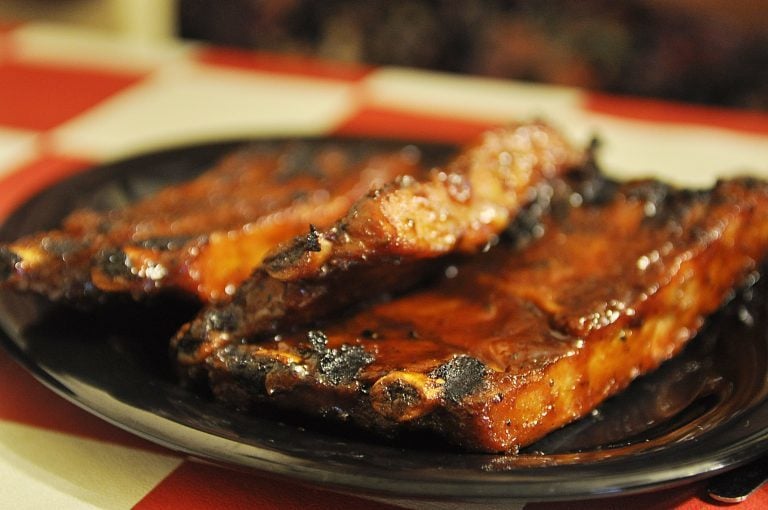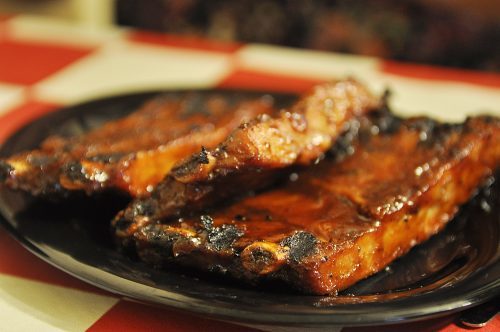 Be sure and check out the yummy sauces that are on each table too.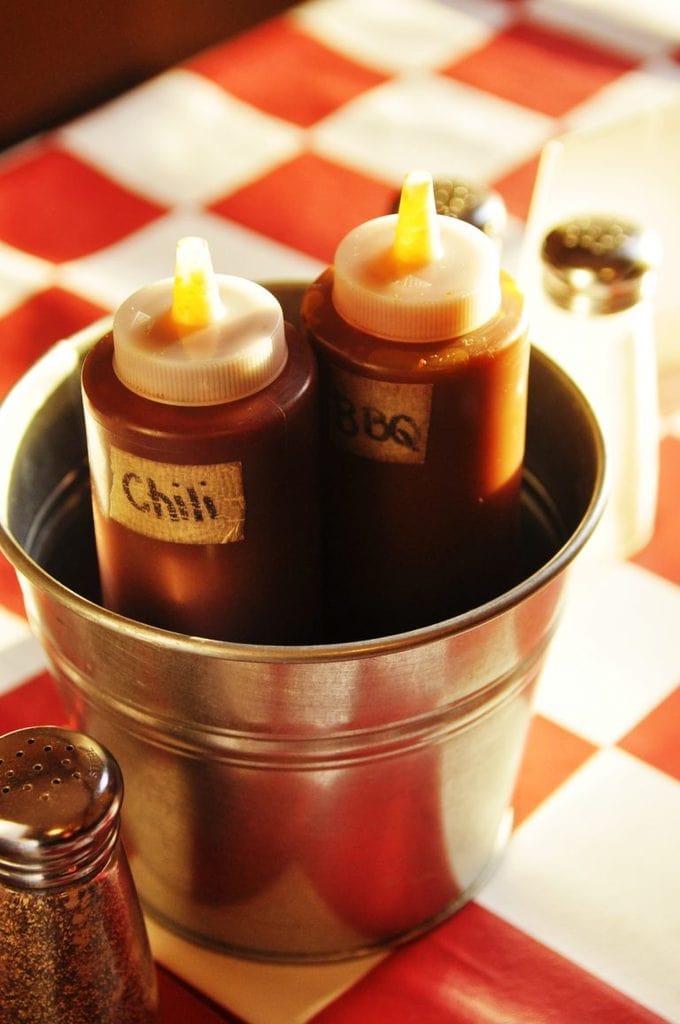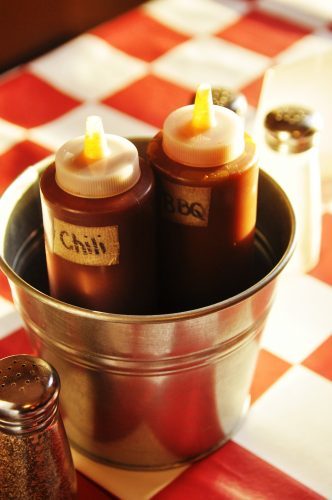 When I was in Provo a few weeks ago it was hot.  It does that in Provo, it gets hot.  A lot hotter and for a lot longer than we are use to in Portland.  Thank goodness you can find a shave ice stand on just about every other corner in Provo.  It is the perfect way to cool off.
Lucky for us there is a great one right across the street from Tessa's dorm.  We just might have gone there every day that I was (except for Sunday)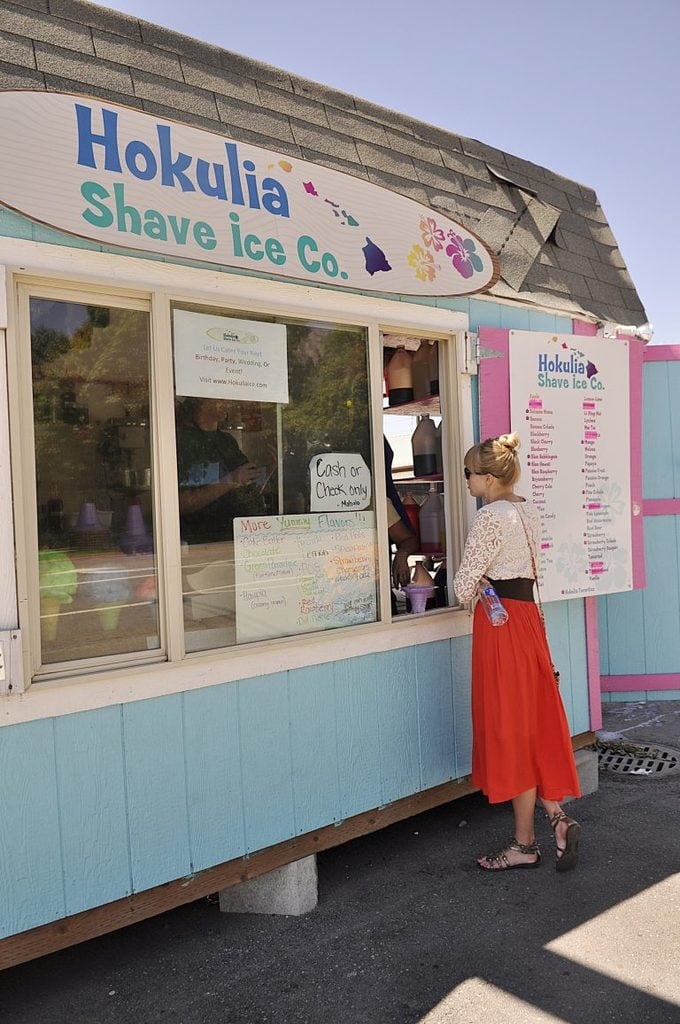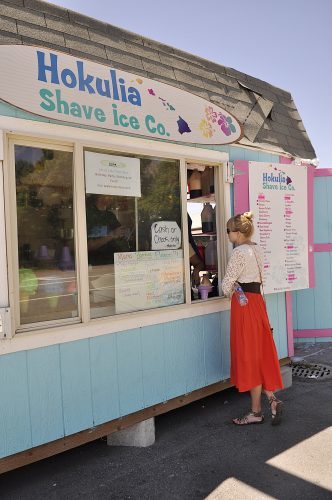 Hokulia Shave Ice is located at 1445 N. Canyon in Provo – right across the street from Helaman Halls.  She makes all her syrups from scratch.  The flavor combinations are endless!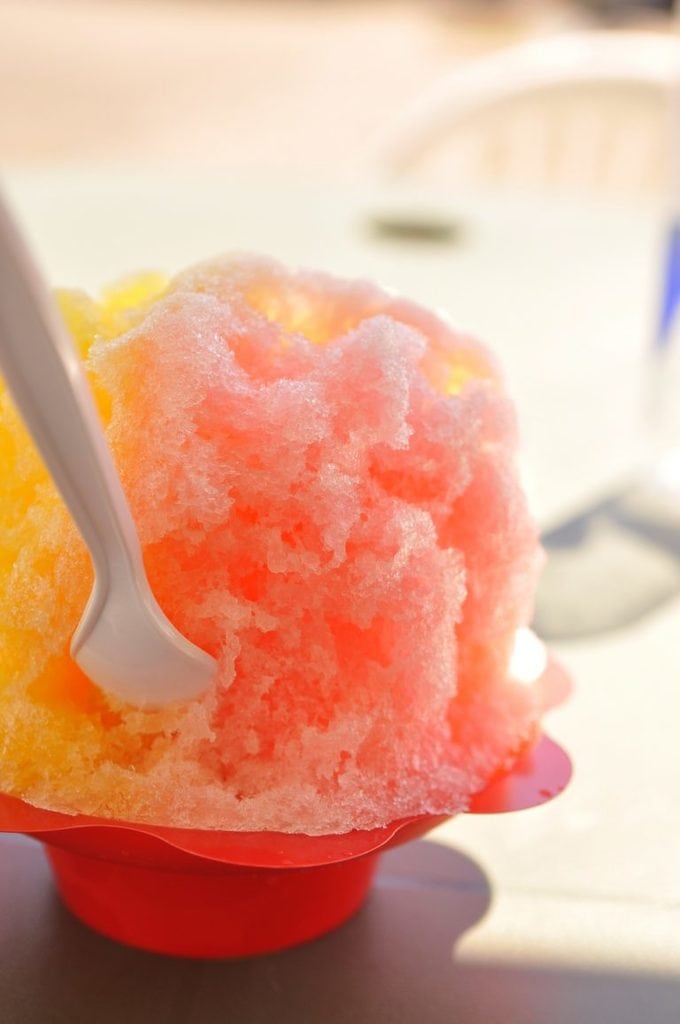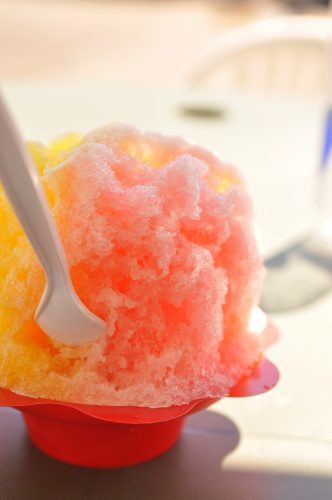 Our favorite was mango, guava and pina colada – so good and of course the best way to eat shave ice is with ice cream in the middle!! Just like in Hawaii.  One day I also tried out the Snow Cap which is shave ice with sweetened condensed milk drizzled over the top, oh my goodness!!!  To die for!!
So if you are in Provo in the summer and need to cool off check out Hokulia Shave Ice.   Be sure and sign your name to the door.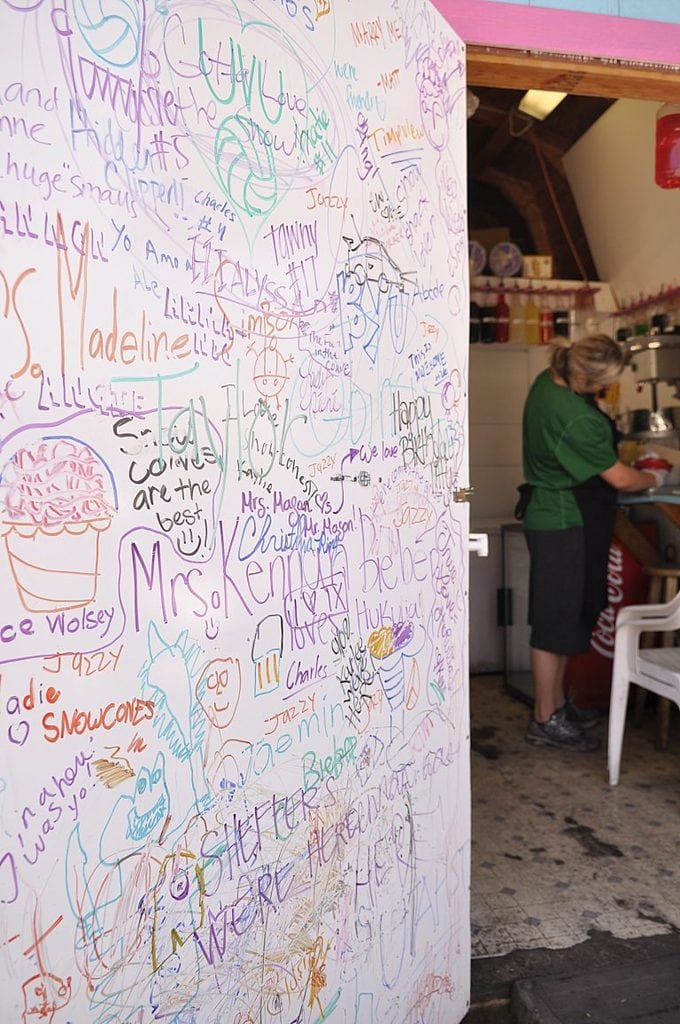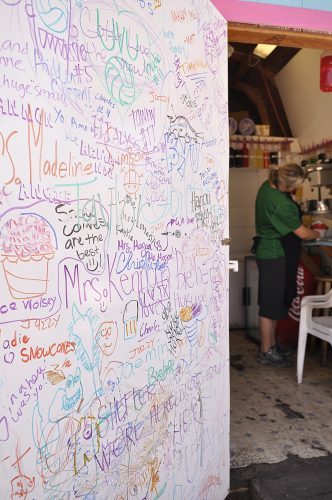 We also made a trip to Smash Burger while I was there.  I have been there before but it is a definite return visit in my book.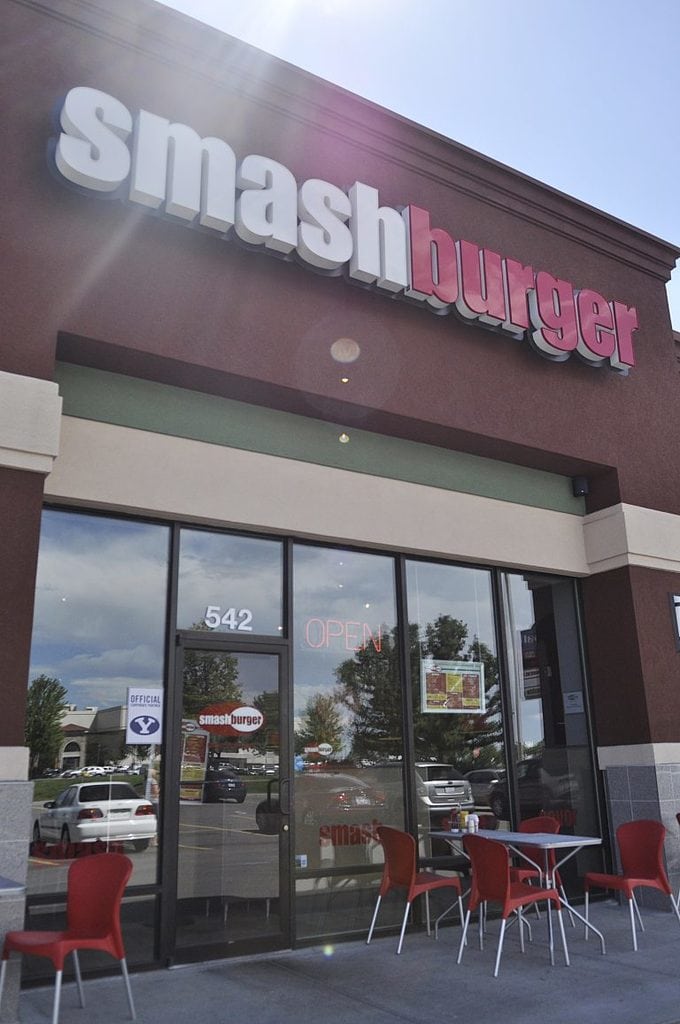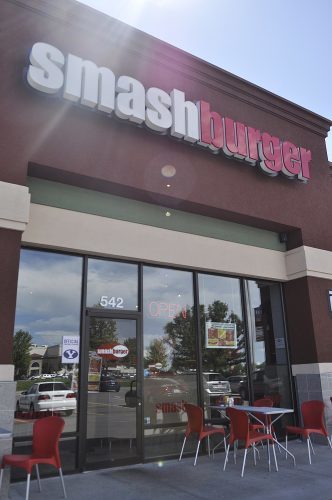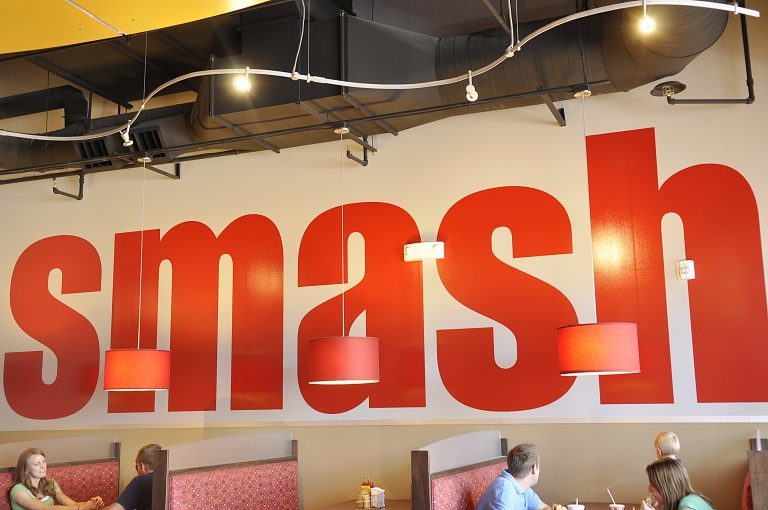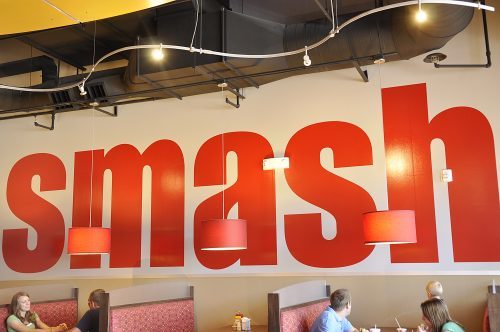 One of the juiciest burgers I've had.  Cali and I went one day because she was starving.  I had already had lunch but decided a chocolate milk shake was just what I needed.  Remember, it was hot!  It's made with Haagen Daz ice cream, my favorite!  Fortunately for me Cali can't have dairy so I didn't have to share.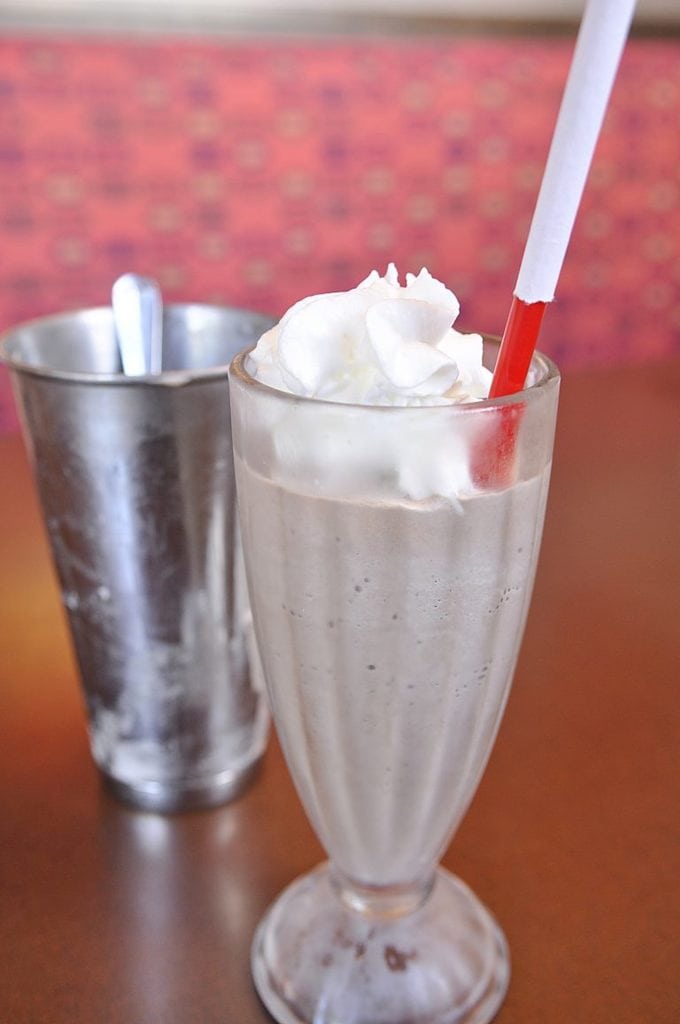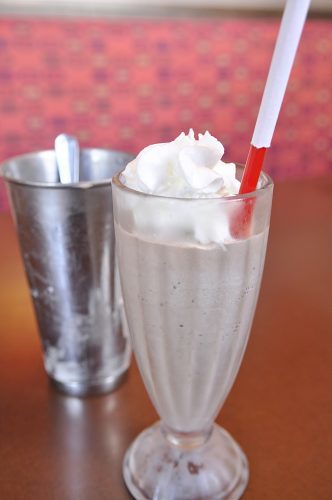 Since Cali can't eat red meat she went for the chicken burger and a side of Smash Burger's delicious fries.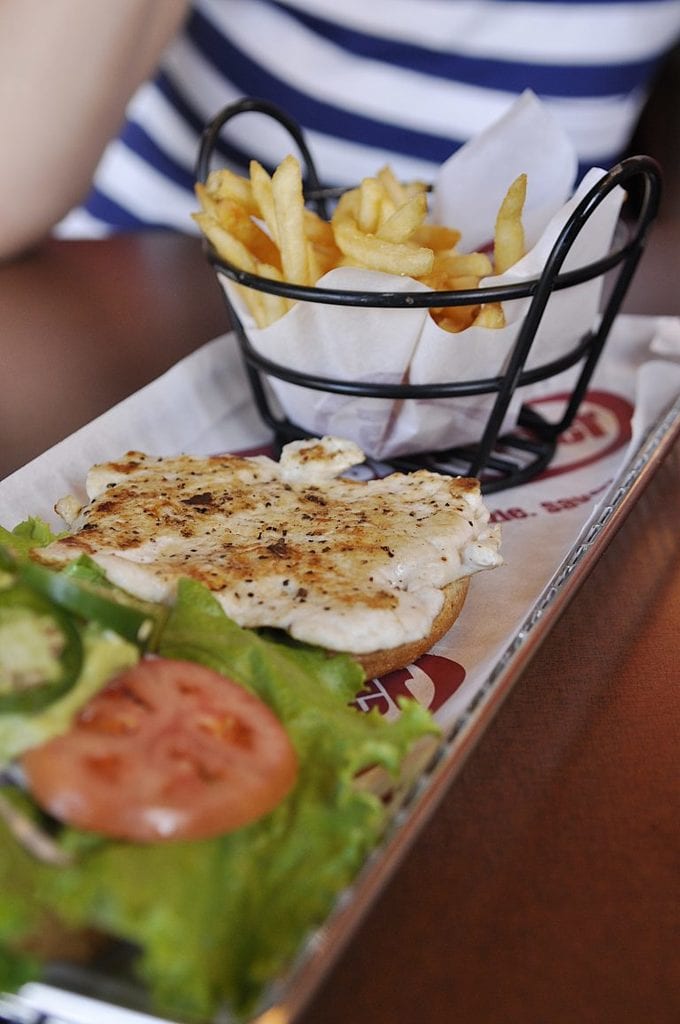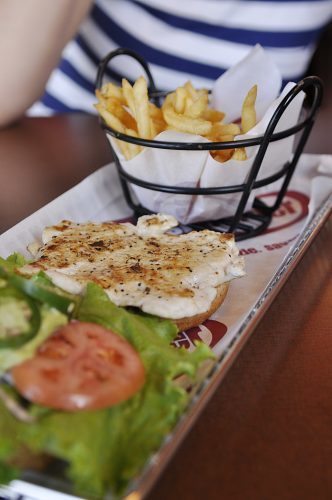 Wishing a Smash Burger would open up here in Portland!
One last stop we made was again a repeat for us – Malawi Pizza which is located at The Riverwoods, a fun shopping area in Provo.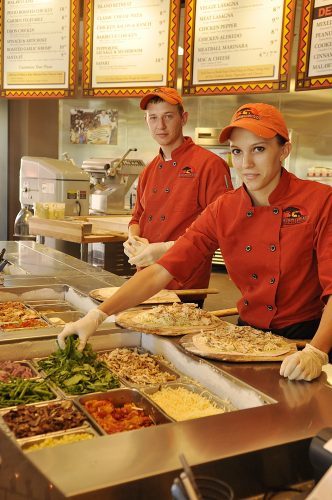 They have lots of fun flavor combinations.  They even have a gluten free pizza crust.  Cali got hers without dairy too but lots of meat (no beef though) and she was in heaven.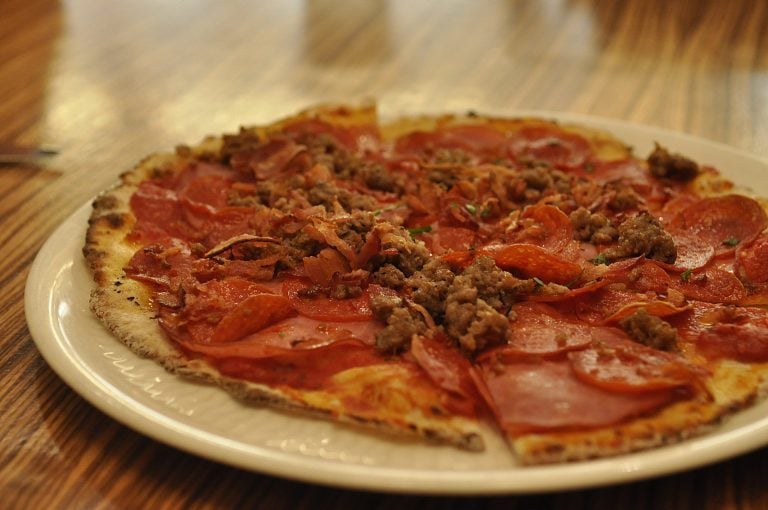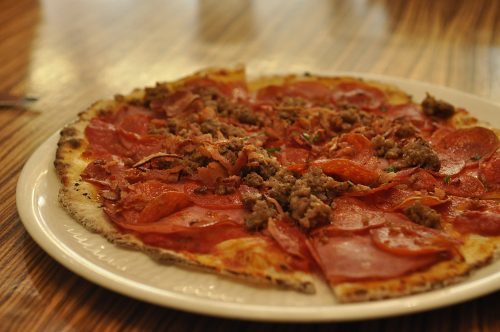 Call me boring but I got  cheese.  I love cheese pizza.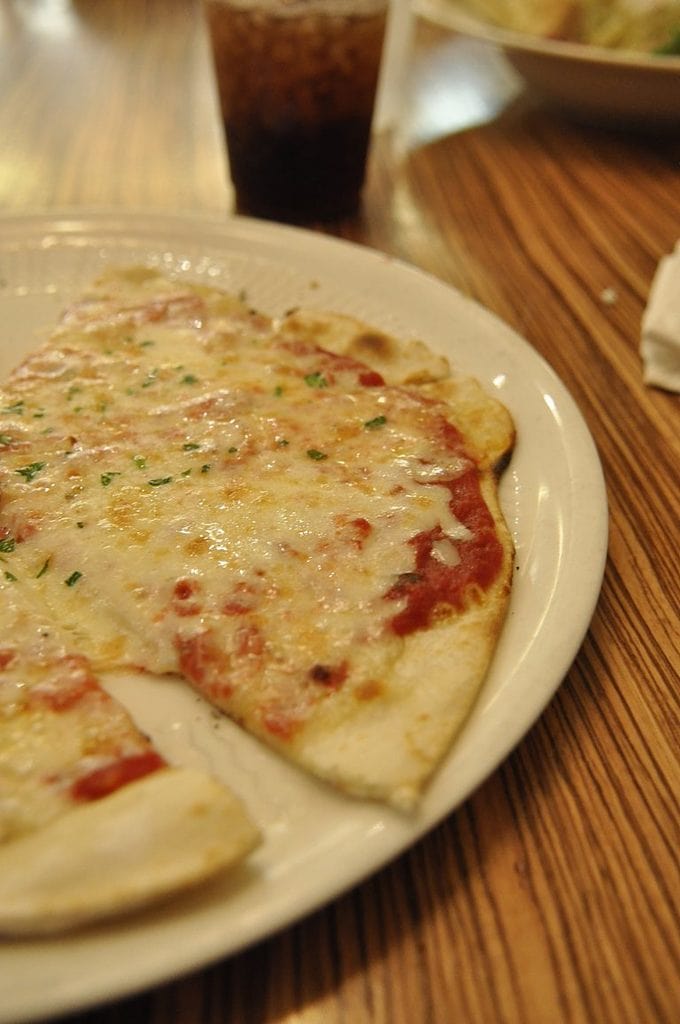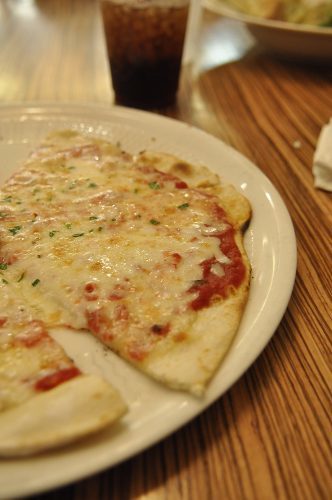 Their pasta is also great and they have amazing dessert pizzas!  But the best part of it was being there with all four of my kids.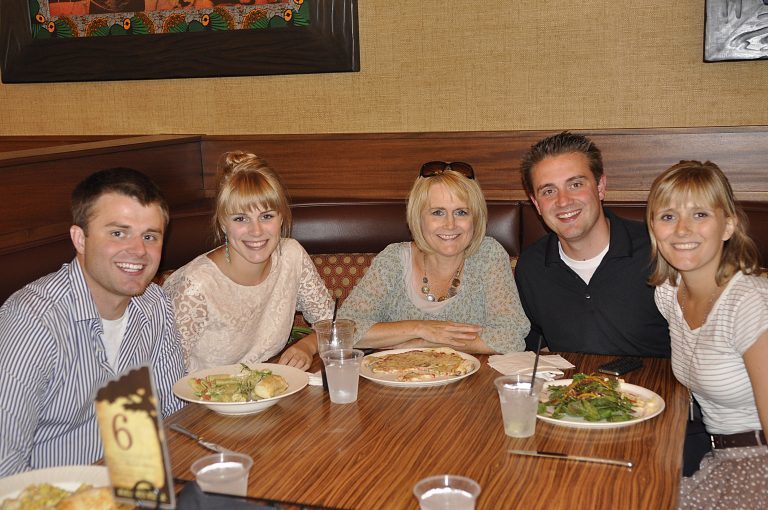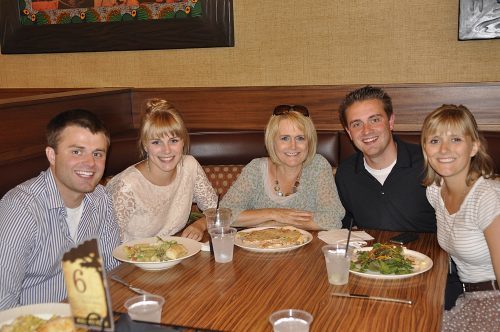 Moving freshman girls with lots of clothes into a small dorm room burns a lot of calories!
But lest you thing all I did wast eat, I did make a quick trip up to Salt Lake City to check out Standard Restaurant supply. O.K., so it kinda had to do with food too but I didn't buy anything you could eat!!  All I can say is it is a good thing I was flying home and only had one suitcase.  So many fun things!!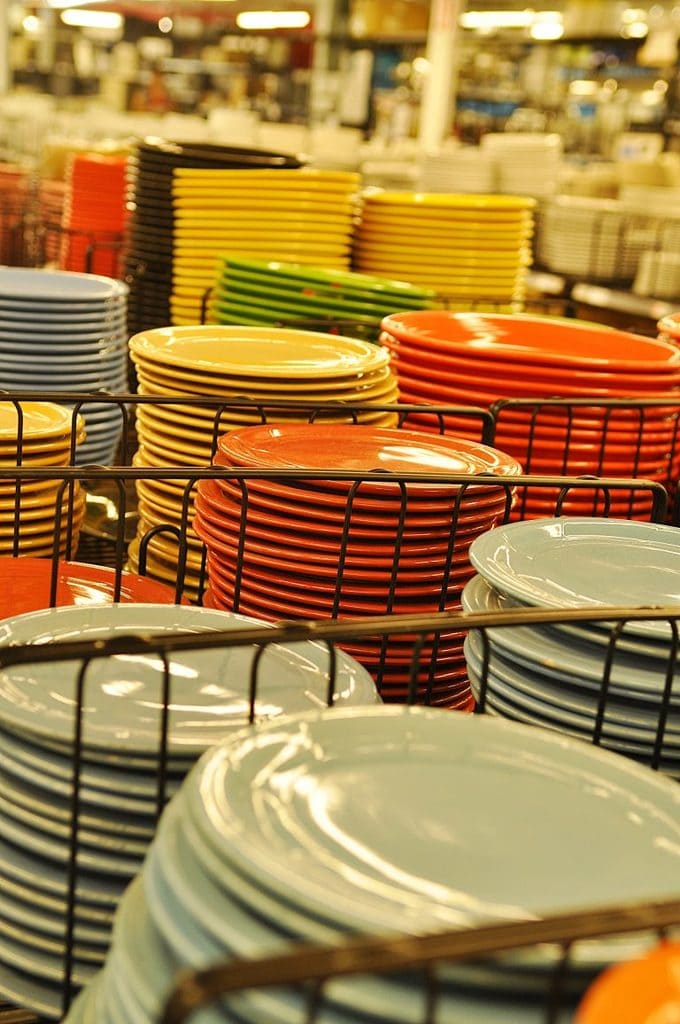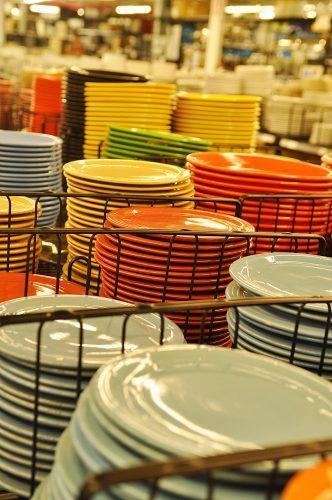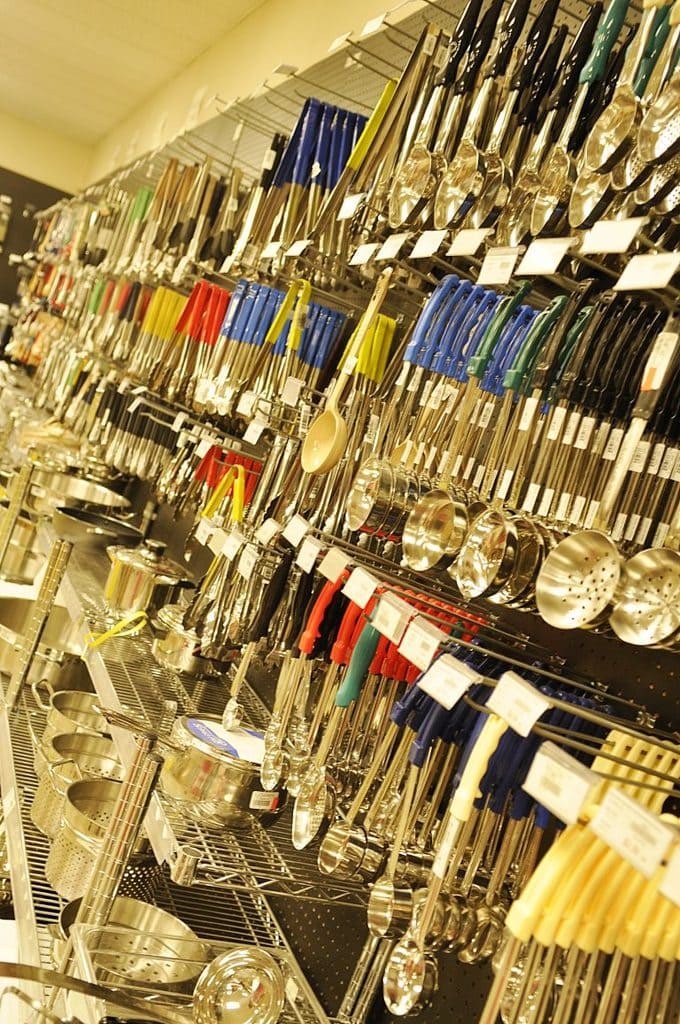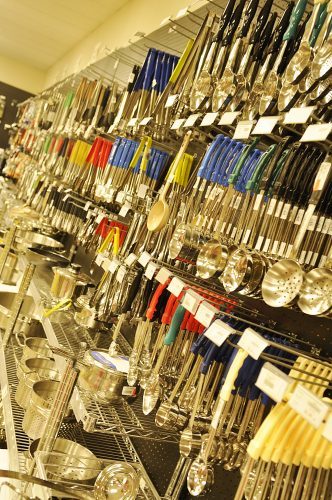 Next time I go I'm taking a empty suitcase.  Also, on my next trip to Utah I am definitely checking out Orson Gygi's which I have heard so much about!!
Hope you enjoyed my Provo Addition and if you have any fun places I should check out on my next trip – in the Provo or Salt Lake area please leave a comment and let me know!