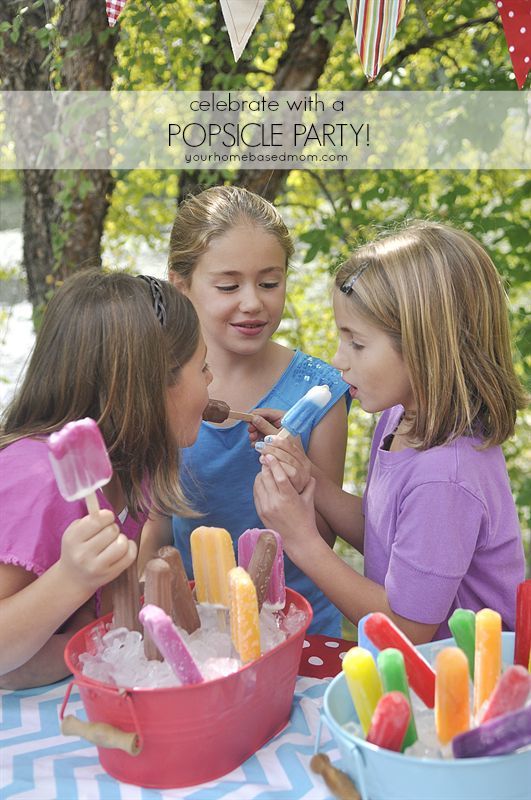 Summer may have come to an end where you live and the kids are already back in school.  Here in Portland, they head back to school next Tuesday so this is the last official weekend of summer.  But whether the kids are back in school or they are headed back, a Popsicle Party is always a good idea!  It's time to add some POP into your life!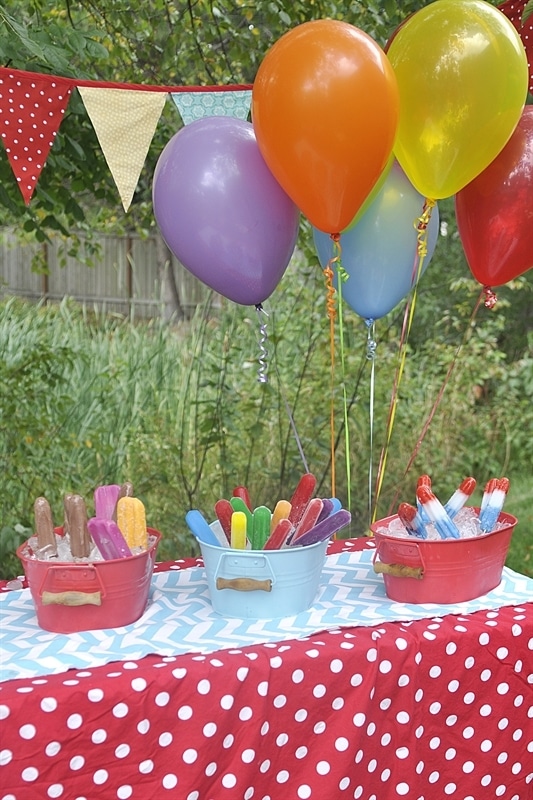 The best thing about a Popsicle Party is, it is easy!  All you need are popsicles and a few balloons don't hurt either.  Then all you have to do is add kids!  And honestly, what kid doesn't love popsicles!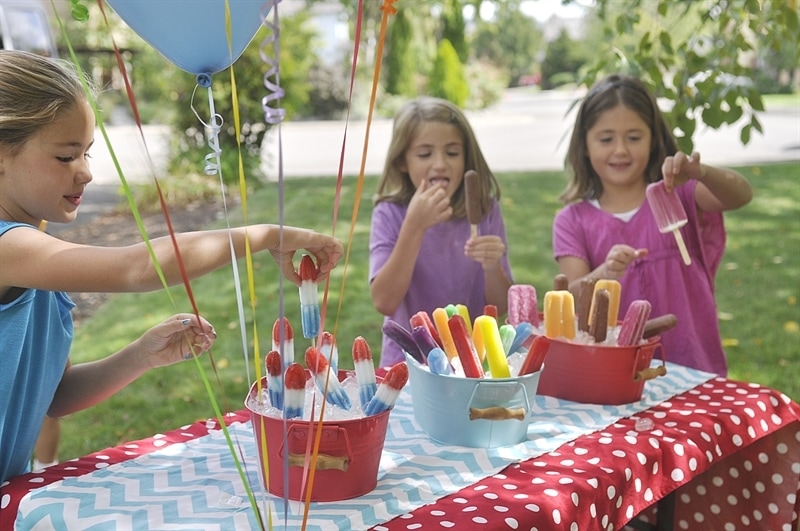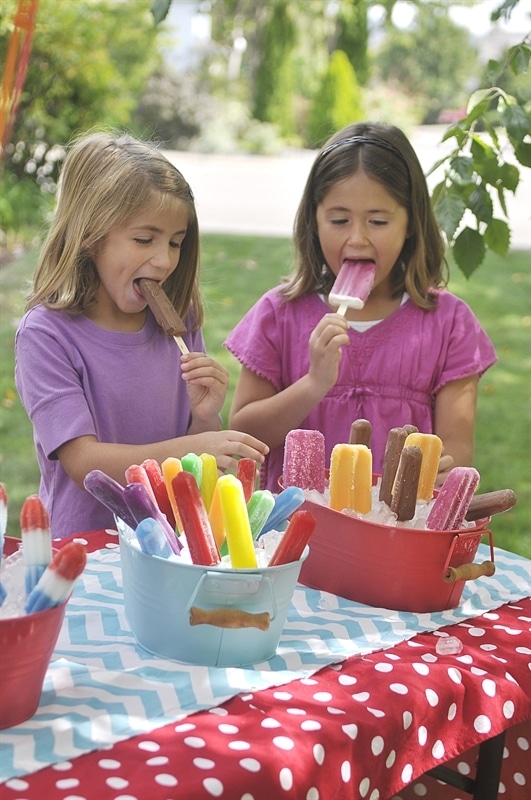 I loved popsicles as a kid.  During the summer, the freezer was always packed full of them.  My favorite flavors were banana and rootbeer, sadly neither one of those flavors are still around but there are lots of amazing new flavors!  I think the red, white and blue rocket popsicles are definitely a favorite.  Popsicle products are available at your local Kroger grocery with so many fun flavors to choose from. To find your nearest Kroger store check out this link.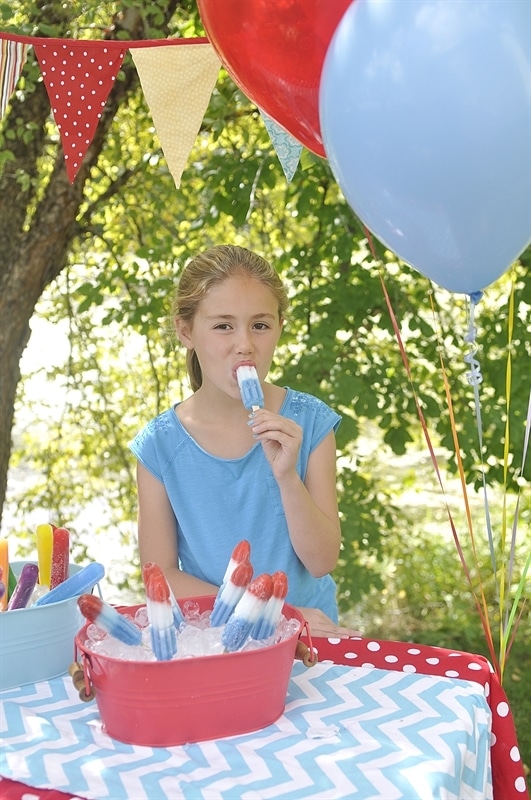 I just discovered the raspberry creamsicle and it was amazing!  I made Amelia give me a bite of hers!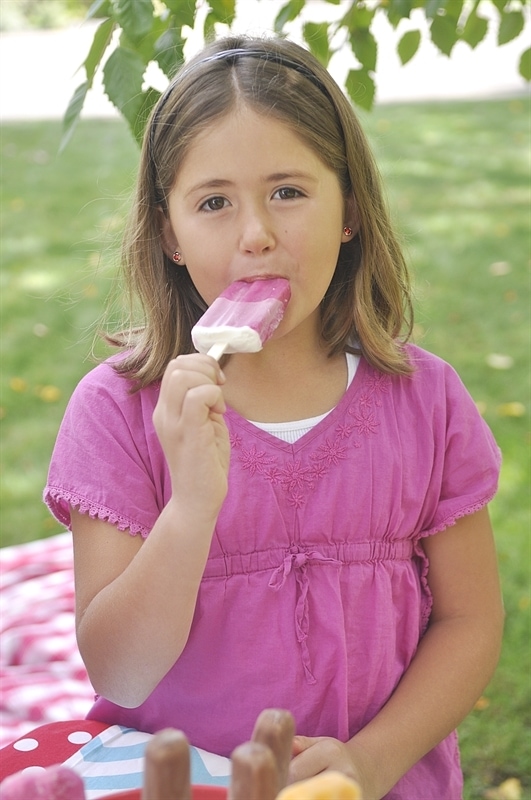 When I was a kid popsicles came with two sticks.  You could break the popsicle in half and share with a friend or sibling.  Now they only come with one stick so you don't have to share or if you do this is how you have to do it!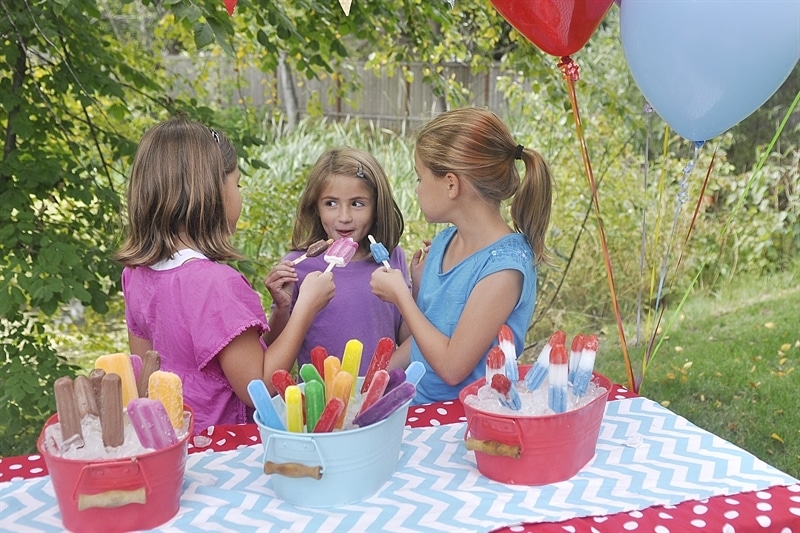 What child wouldn't be excited to head back to school if they knew they got to have a popsicle party to celebrate!!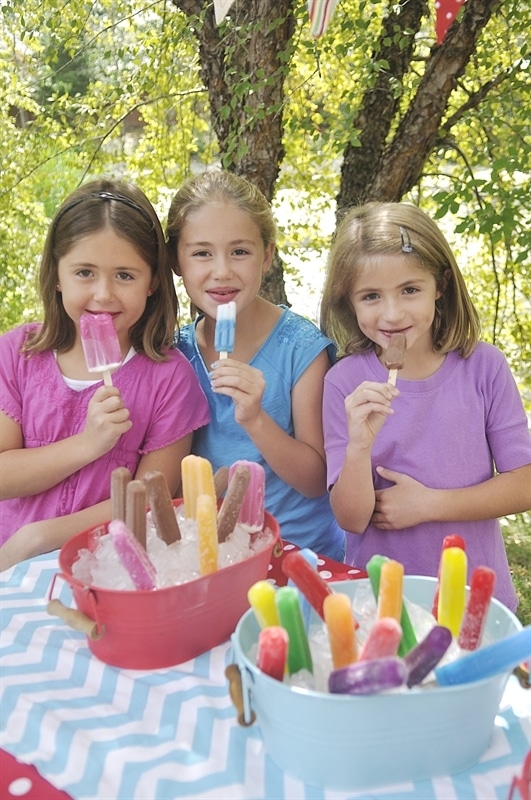 The other great thing about Popsicles?  They come with fun jokes on each stick.  After you are done with your Popsicle you can to share a joke with your friends.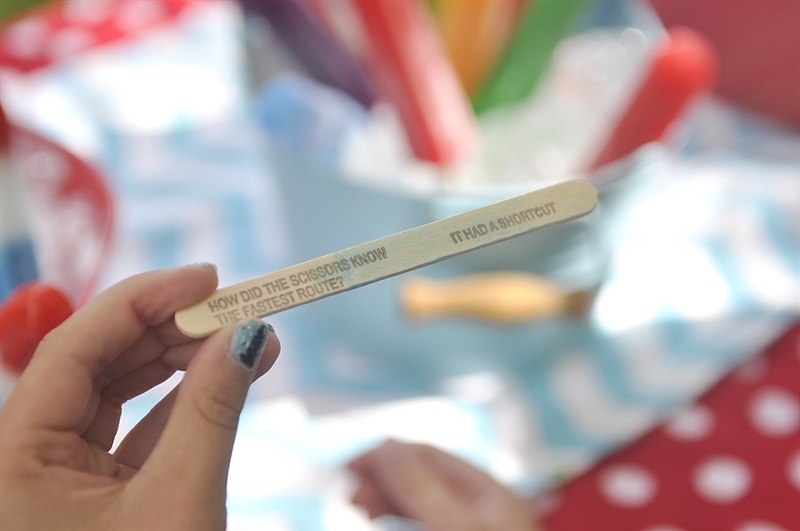 Another fun way to enjoy your Popsicles is in a Popsicle float.  Place your Popsicle in a cup and add some soda water or lemon lime soda!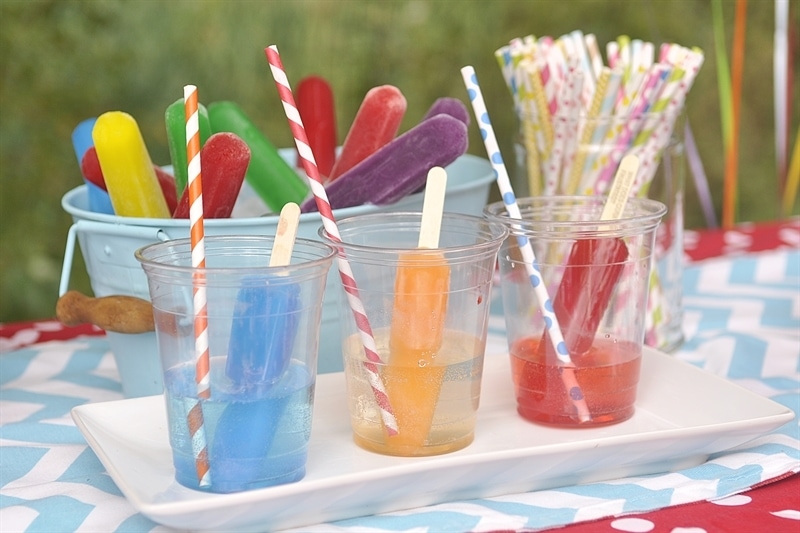 It's a little less messy way to enjoy your Popsicle and the perfect way to toast each other to wish one another good luck for the new school year.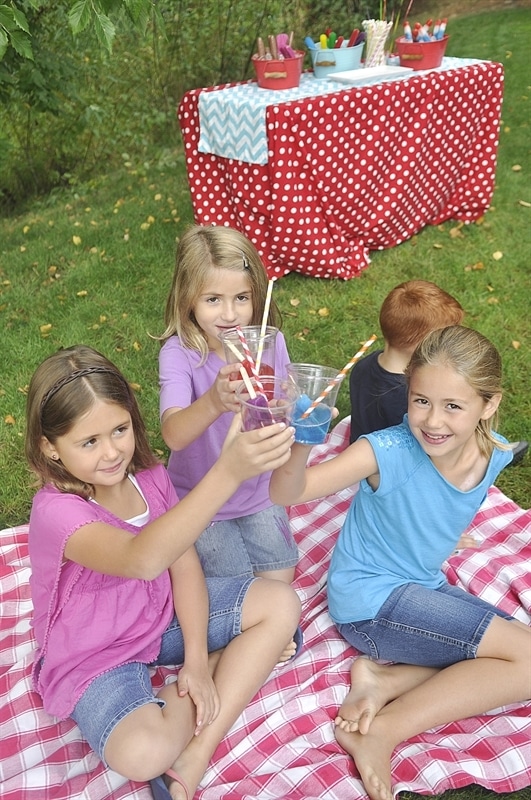 It was Carver's birthday the day we had our Popsicle Party – what a fun way to celebrate turning four!  Especially when the Popsicle is way more important than birthday kisses from your sisters.  Thanks to my cute friends for helping me celebrate back to school with a Popsicle Party!!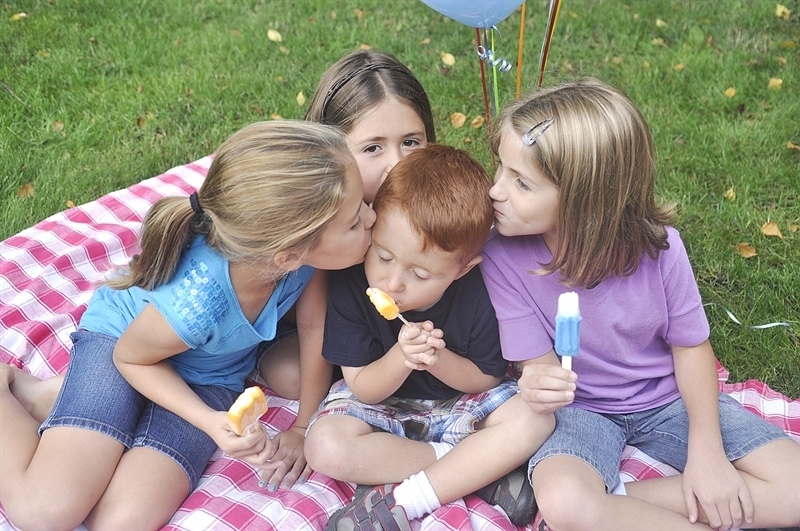 Post sponsored by Lunchbox and Unilever. Opinions are 100% my own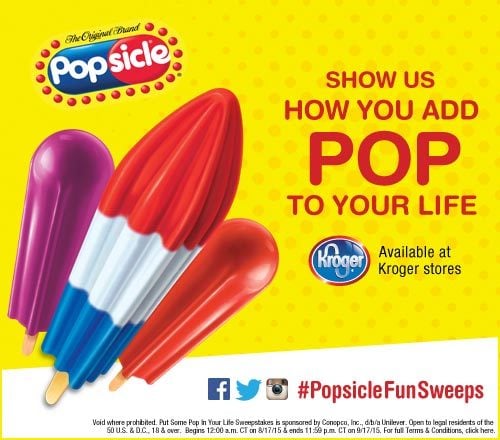 TWO lucky readers will win a $50.00 Kroger gift card and an end of summer family picnic gift pack!
Leave a comment below telling me what your favorite flavor of popsicle is or a fun childhood popsicle memory!
  Entry Dates: 8/17/15-9/17/15
·       Entries must include hashtag #PopsicleFunSweeps