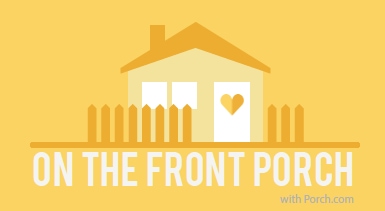 Today I'm so excited to be sharing a fun interview I was asked to do by my friends over at Porch.com.  Porch is a home network that makes it easy for you to find the right professionals for all your home improvement needs, it provides you with amazing ideas for inspiration, and it's all free!   It is a great place to go when you are working on a home project or maybe just looking for some great inspiration.  Be sure to check out Porch.
I had fun answering their questions, half of the questions are here on my blog and  to see the rest of the interview be sure to head over to Porch.com.
If your life were a song, what would it be?
If you were to ask my husband he would answer "Wild Thing" from The Troggs.  He is the cool, calm, collected and grounded one in our marriage.  I tend to be the one coming up with all kinds of wild and crazy ideas and schemes all the time.  Fortunately he goes along with me most of the time and like the song says, I think he loves me!
Pinterest or Facebook?
If I had to choose between the two it would definitely be Pinterest.   But my current love is Instagram.  Be sure and follow me on Instagram!
What meal brings back the fondest memories?
Cheese Enchiladas.  My mom always made the best cheese enchiladas.  I think I've done a pretty good job of replicating her recipe. Her homemade enchilada sauce is the best!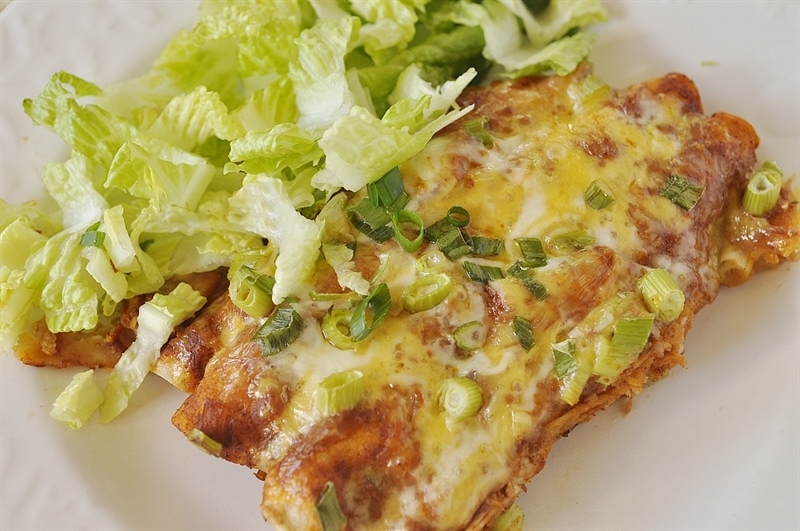 What are you exceptionally good at? (Permission to brag)
I am good at recognizing a good idea, jumping in and embracing it and figuring things out as I go.  I'm not an over thinker, I'm a doer.  It has served me well, especially in the blogging world.  I'm so glad I jumped in almost 8 years ago and decided to figure it out as I went.
What's the weirdest thing you've collected?  I've collected a lot of things over the years but my current fascination is with blue glass.  Probably not too weird though.  The old spoon collection I started as a kid, collecting them from different places we traveled,  that is in a box under my bed may be weirder.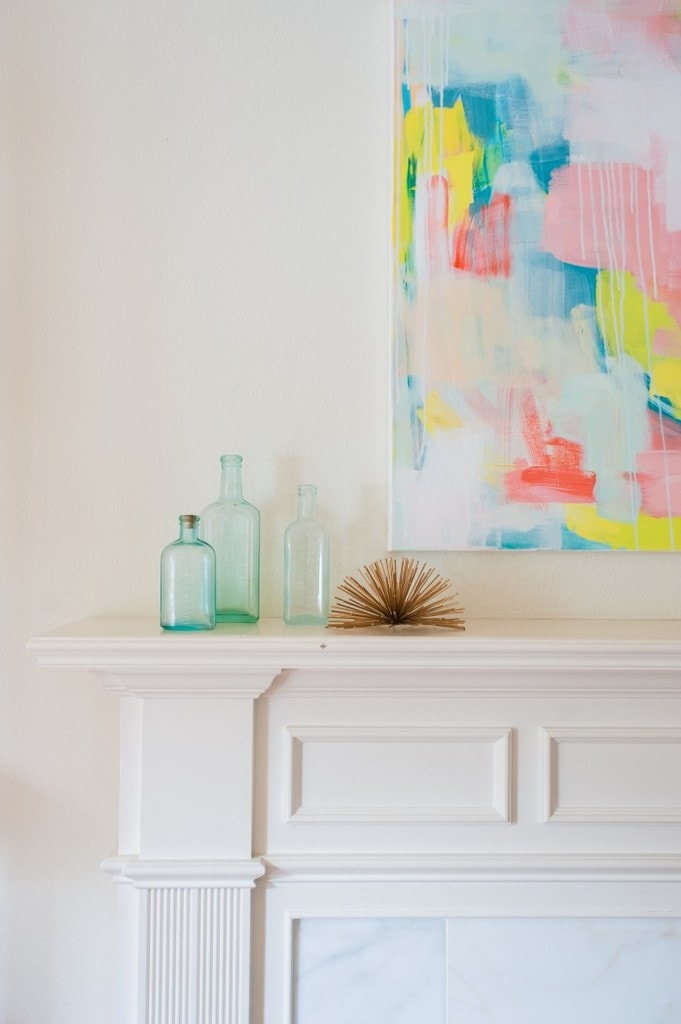 What are 3 things everyone should have in their pantry?   Picking three is tough but three of my top favorites would be chicken broth, rice and canned tomatoes. You can do a lot of things with these three items.
Best tip for keeping your kitchen organized?  I consistently go through drawers and cupboards and clean them out.  I pick a cupboard or drawer once a week and just work my way through the kitchen and when I've done them all I start over again.
Favorite words to live by?  I often said to my children, "Make good choices."  I have always tried to live by the following philolsophy, "We can't always control what happens to us but we can always control what happens next."  We get to choose how we react to what happens to us.  We always have a choice.  I have some artwork that hangs in my kitchen that I love and it reads, "We tend to seek happiness when happiness is actually a choice."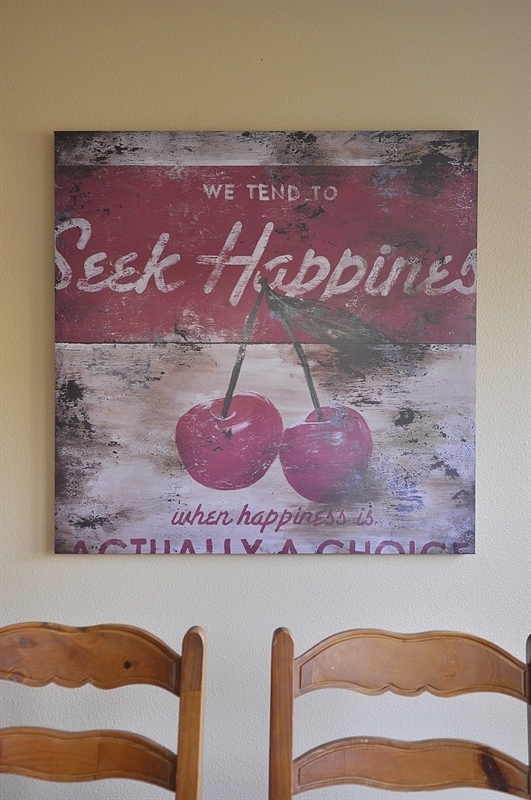 To read my answers to the rest of their questions be sure and visit Porch.  Don't you want to know the answers to:
My favorite comfort food?
What are 3 words to describe my blog?
My most major cooking fail (we've all had them!) 
What my dream kitchen looks like.
How did I become interested in blogging?
Strangest item in my pantry?
Hardest part about blogging?
Best part about blogging?
If my life were a song, what would it be?
Check out the answers over at Porch.