Today is the big reveal!!
Several weeks ago I posted on a photo on Instagram of me filming a video and teased you a bit about a fun new project I was working on .  I am excited that I finally get to tell you all about it.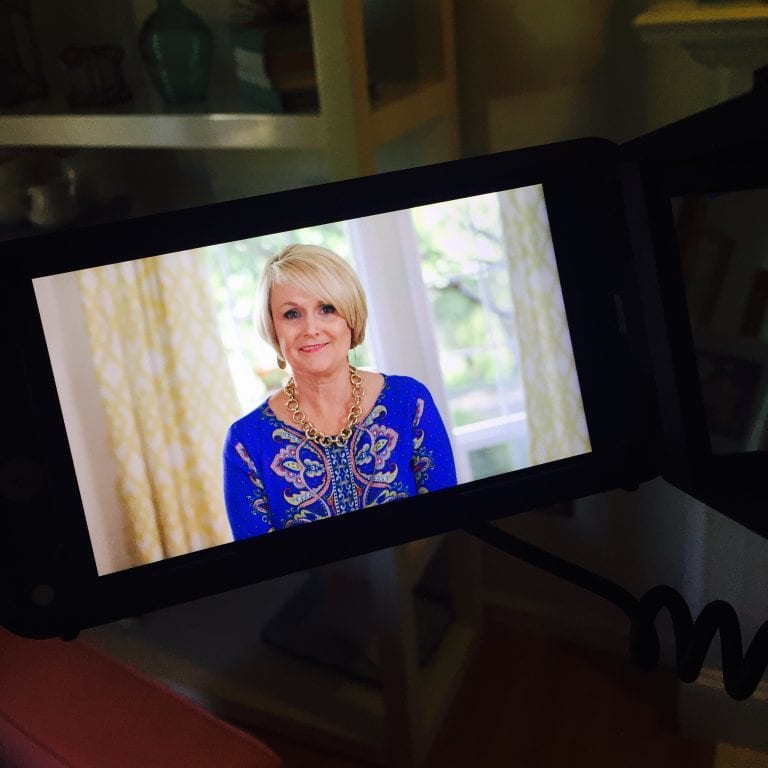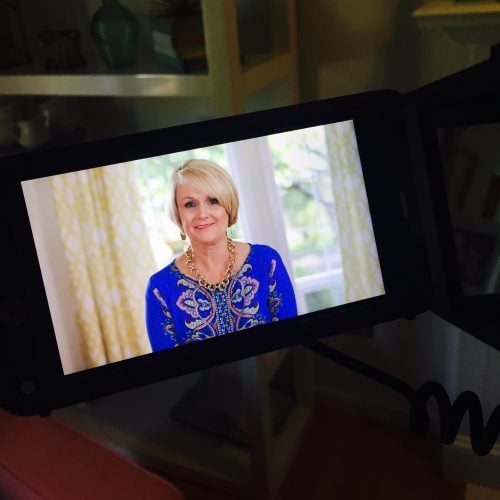 If you have read my blog for any period of time you know I like clothes.  I majored in clothing & textiles years ago and have been an avid shopper ever since. I have been sharing my #sundaystyle on Instagram with you the past few months too!
I am excited to share with you that I have joined forces with five other creative, business minded and fashion savy women to bring you Natalie Attired.
Before I explain to you what Natalie Attired is I want to share with you what the name means and why we spent so much time and effort picking the name.  I love it!


What is Natalie Attired?
Natalie Attired  is a personalized, innovative, convenient, and fun "try before you buy" clothes shopping experience for women of all ages.  Based on your unique style profile, we'll send you a collection of coordinates from our exclusive labels–that are ready to go into production–matched with other contemporary quality brands to create the "looks" you'll love.  Who wouldn't love a box of clothes selected just for you showing up at your door!?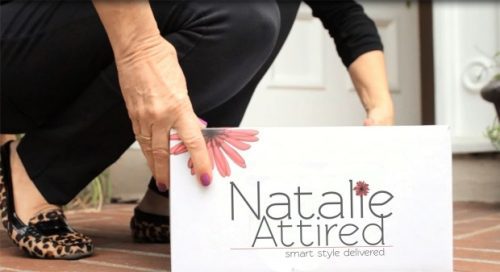 How does it work?
Please click on this link to reach our Natalie Attired campaign page so that you can learn all about Natalie Attired – who we are, how it works and how you can be a part of our launch!  Oh, and be sure to watch the video – you just might recognize someone in it…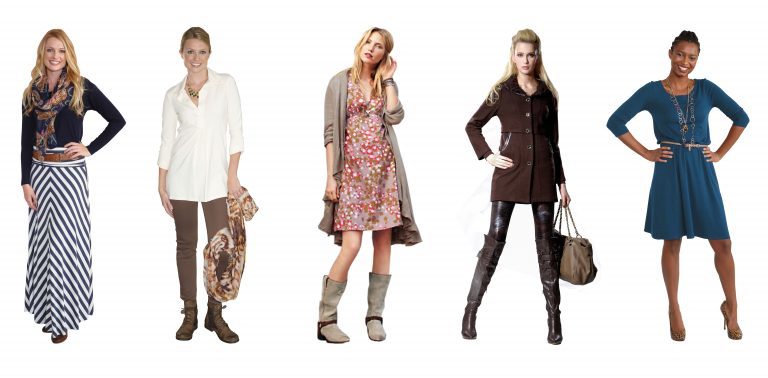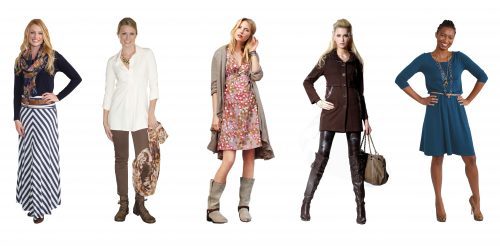 What's the Difference?
I have tried other similar type companies and even shared them here with you here on the blog so you may be wondering what the difference is between them and Natalie Attired.  I'm glad you asked because there is a difference!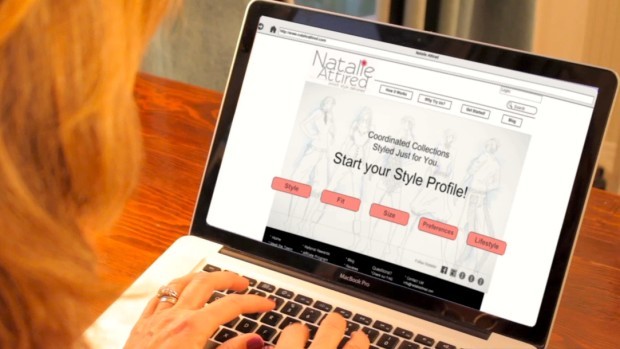 Natalie Attired is a unique online shopping experience that's sure to stand out from the rest because:
·     Each box will contain 5 coordinates that complement each other and can be combined to create any number of stylish outfits.
·     We will be using a proprietary and proven methods to determine body shape and coloring. This is an important distinction because we will be choosing items for your body type and coloring – that means what looks best on YOU.
·     We will carry a wide range of sizes and a variety of styles – we know that everything isn't suited for everyone!
·     We will be choosing items from quality contemporary brands combined with exclusive labels created and commissioned by our Natalie Attired team.
·     We will carry an array of items that are easy to wear and easy take care of – comfortable, breathable, washable.
How can I help?
We are using crowd funding to fund this new business venture.  If you are unfamiliar with crowdfunding, it is  the practice of funding a project or venture by raising many small amounts of money from a large number of people, typically via the Internet.  When you click the link, you will be given the opportunity to help us get started.  There are many pledge tiers to choose from, and we're offering lots of fun rewards.  We have 30 days to reach our goal – so, if you are so inclined, please help us out.  If you are unable to help financially, we'd love it if you would share our new venture with your friends and family through social media.
Just share this link on your Facebook page.
I'd love to answer any questions you have that aren't answered by watching the video.  Just leave me a comment.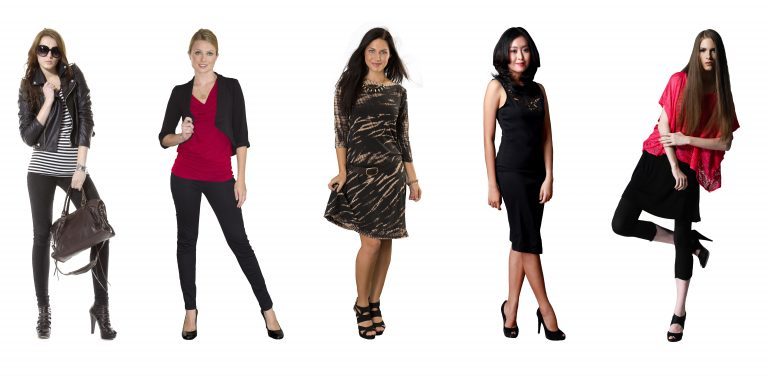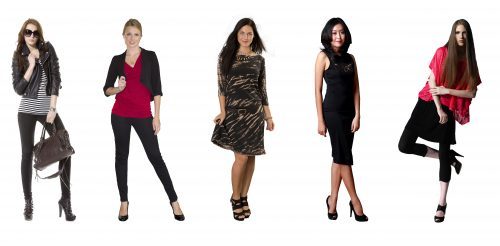 Get my Weekly Menu Plan for FREE!
Receive my FREE "What's for Dinner?" Meal Planning Course, a copy of my FREE ebook that includes my most popular recipes and my FREE weekly Meal Plan.