So you may have noticed that I didn't host the Finding the Pretty  & Delicious Linky Party this weekend.  I was a little busy this weekend.  I flew to Utah on Wednesday to participate in the Roots Tech/[email protected] Conference that was happening in Salt Lake City.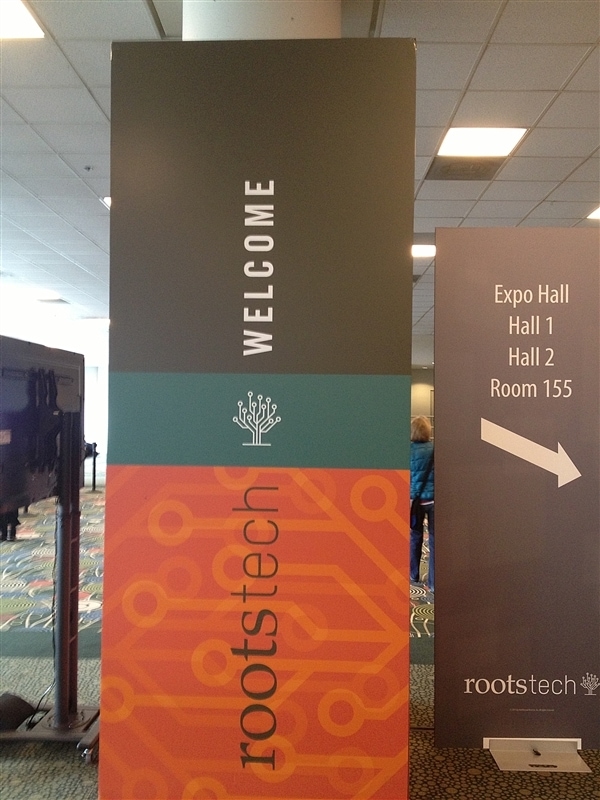 I was able to attend some of the wonderful classes that were offered and I was privileged to be able to be one of the presenters too.  My presentation was on Thursday afternoon and was entitled Life is in the Details.  I talked about the importance of the stories we are living right now.  How we need to create these stories, look for and find the stories in our every day life.  I was also able to emcee a couple of the classes.
Thanks to Emily Duffy Hill for taking the one photo I have of myself presenting.  It was fun to see and meet a few of you while I was there!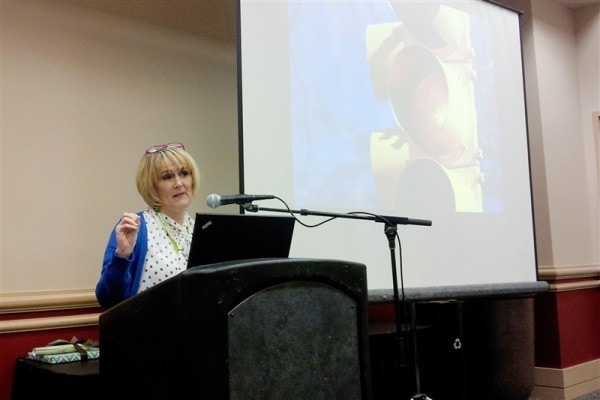 I thought it was Spring but I guess Utah didn't get the memo or forgot to check her calendar because I woke up to this one morning!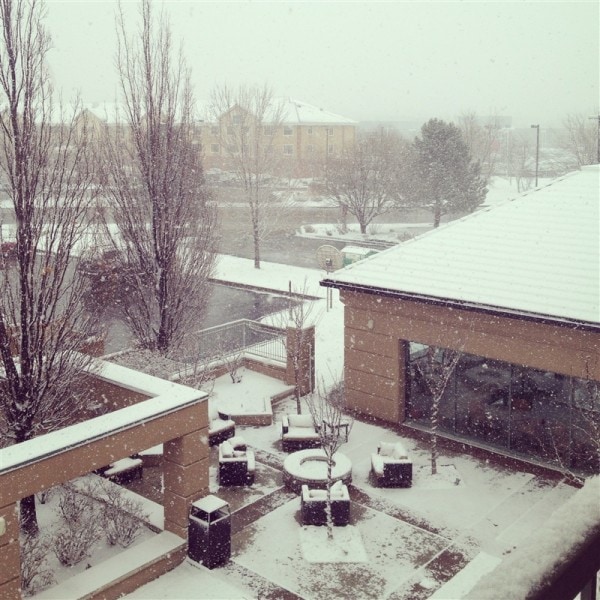 So glad they put snow scrappers in the rental cars!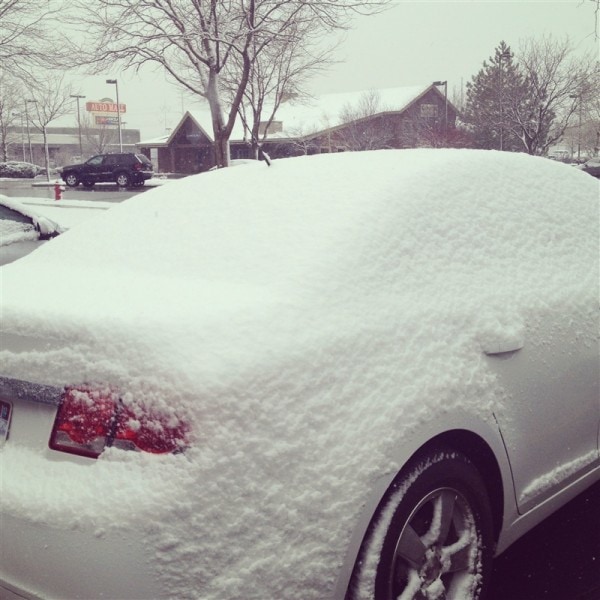 While I was in Salt Lake City I had to check out Les Madeleines, a French Bakery I had heard about.  In fact I had to check it out twice.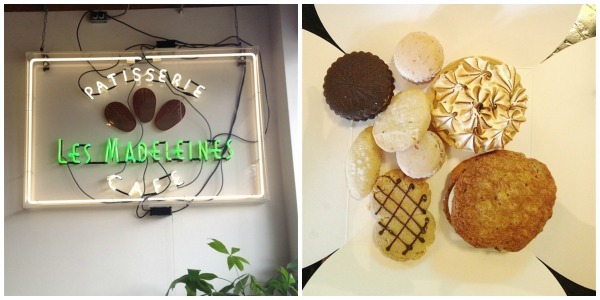 Everything I got was delicious.  Their shortbread is amazing and my favorite thing didn't even make it into the picture – we ate them all right away – the Butterscotch and Toffee Shorbread was to die for.  I never did get to the bakery in time to get one of their famous Kouing Aman.  The pictures of them look fabulous.  Maybe next trip!
I did enjoy some other good food on the trip too.  While in Provo I ate at Station 22 with my kids.  I had eaten there before but they have changed the menu and the set up of the restaurant and it was great!  Everything we had was fabulous.  Tessa and I split the wedge salad and the Memphis Chicken Sandwich (which I didn't get a photo of).  Cali loved her Blackened  Mahi Mahi and Clark had the Chubby Checker and Jessica enjoyed the Grilled Cheese and Tomato Soup.  Everything was delicious!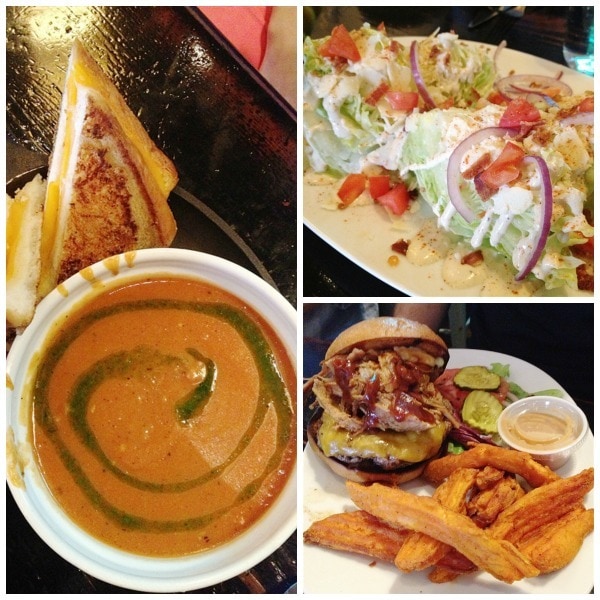 Logan wasn't able to join us but we got Clark to take a photo of the four Wilkes girls!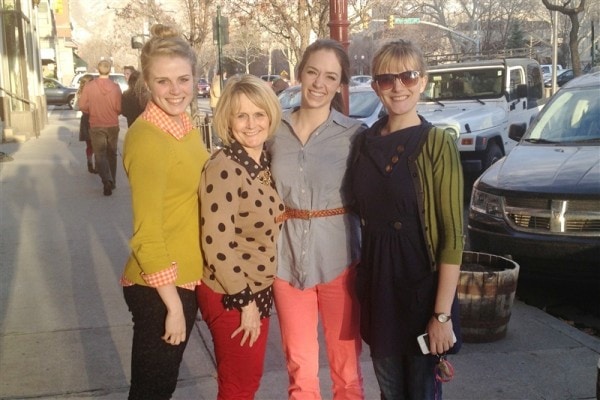 The girls and I also visited one of our favorites for a salad one evening – Cubbys in Provo!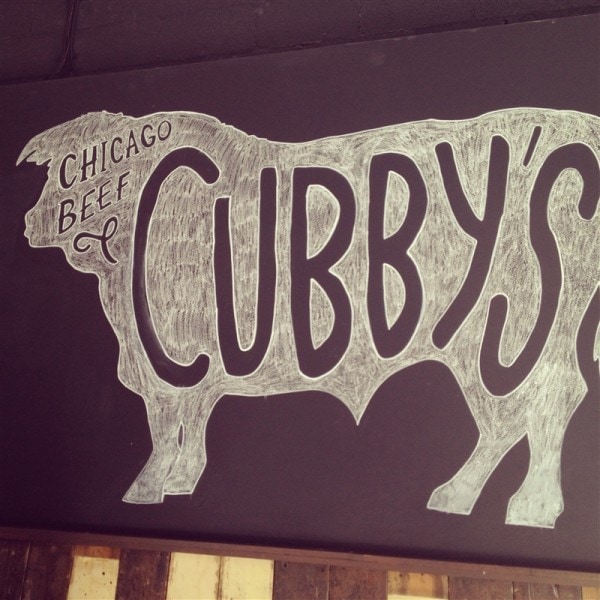 Oh and I woke up to this another morning!  Utah – look at your calendar,  it's Spring!!!  Good thing I learned to drive in the snow.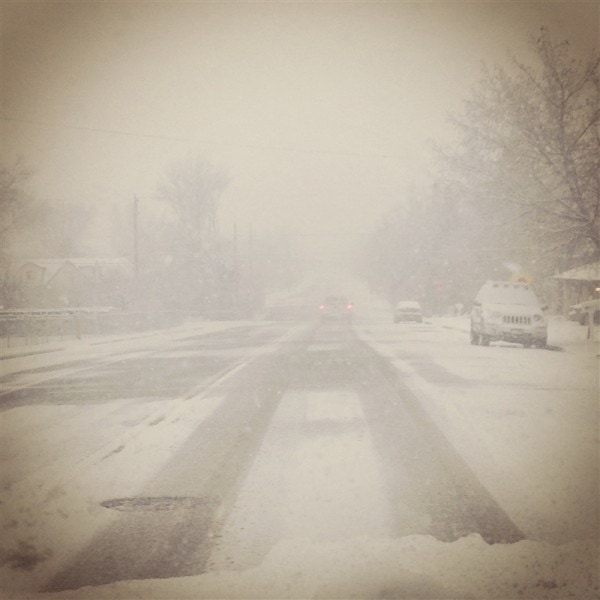 I had been hearing my son, Logan, rave about a new restaurant in Orem called the Tortilla Bar.  He is a frequent visitor!  He told me the food was life changing so I knew I had to check it out.  On Saturday the boys went to two March Madness games up in Salt Lake so the four girls decided to visit the Tortilla Bar.  It is very small and busy so I recommend going early, especially on a weekend.
Logan was right – it was amazing.  We continued to talk about our food the whole weekend and I'm still thinking about it.  The restaurant is owned and run by a father and his three sons – all who were there in the kitchen and waiting on tables that evening.
We ordered the Green Apple Salad, Avocado Tacos ( amazing), the Black Bean and Butternut Squash soup which they kindly made dairy free for us and we devoured the Calamari Empanadas and I thought I didn't like calamari.  I was wrong.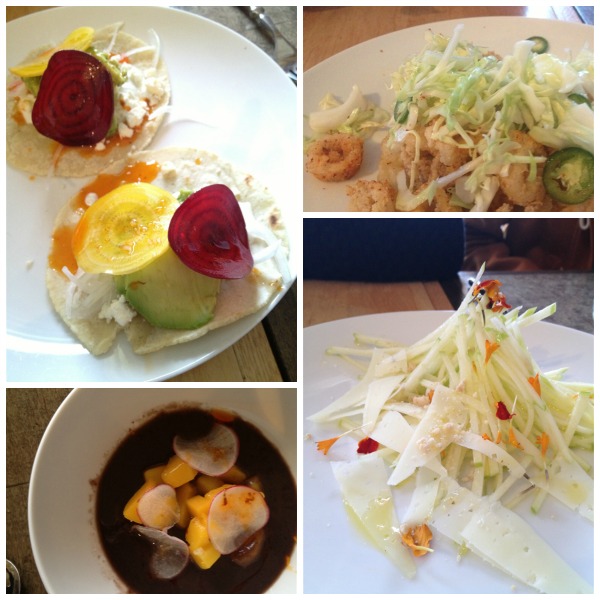 The Steak Tacos are absolutely to die for and we ended the dinner with some delicious flan with peanuts and a lime drizzle.  Just gotta say – life changing.  I can't wait to get back to Provo the end of April so I can eat there again!!!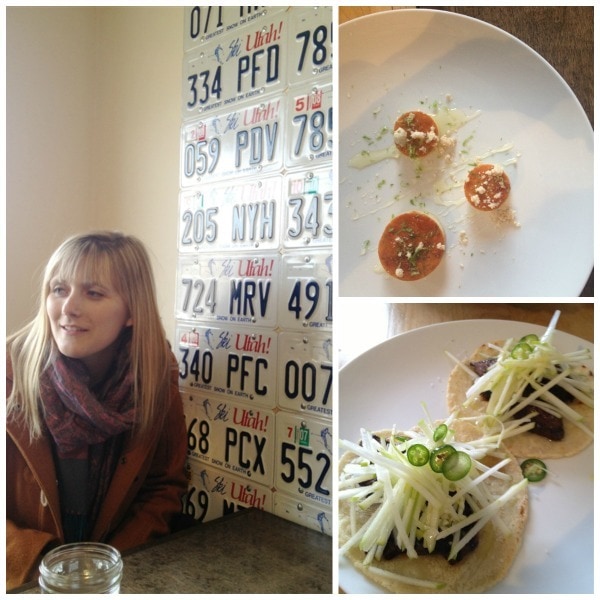 The portions are not huge so if you are going expecting a big plates of rice, beans and cheesy, gooey enchiladas that is not what you are going to get.  You are going to get something oh so much better!
There was also some fun girl time.  Jessica was busy studying so she wasn't able to join us.
A highlight of the trip was stopping by the school where Cali is student teaching and seeing her in action.  Got to watch part of Hamlet rehearsal.  So proud of this girl!
On Sunday I was able to attend church with all five of my kids and hear Clark and Jessica speak in Sacrament meeting and attend Jessica's Sunday School class.  I am so blessed to have such amazing children.  After church I took over my sister in law's kitchen and fixed dinner for my kids.  How I miss cooking for them on a daily basis.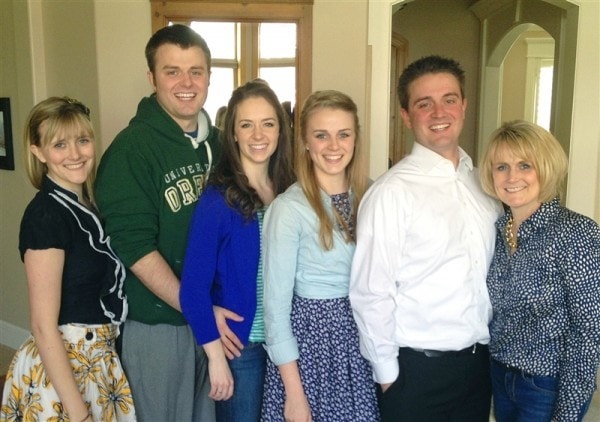 So hope you'll forgive me for no Linky Party this week because as you can see I was bit busy eating and playing with my kids!  It will be back next Saturday though so don't forget to come visit and link up.