My Top Ten Favorite Christmas Cookies.  The ones I make every year.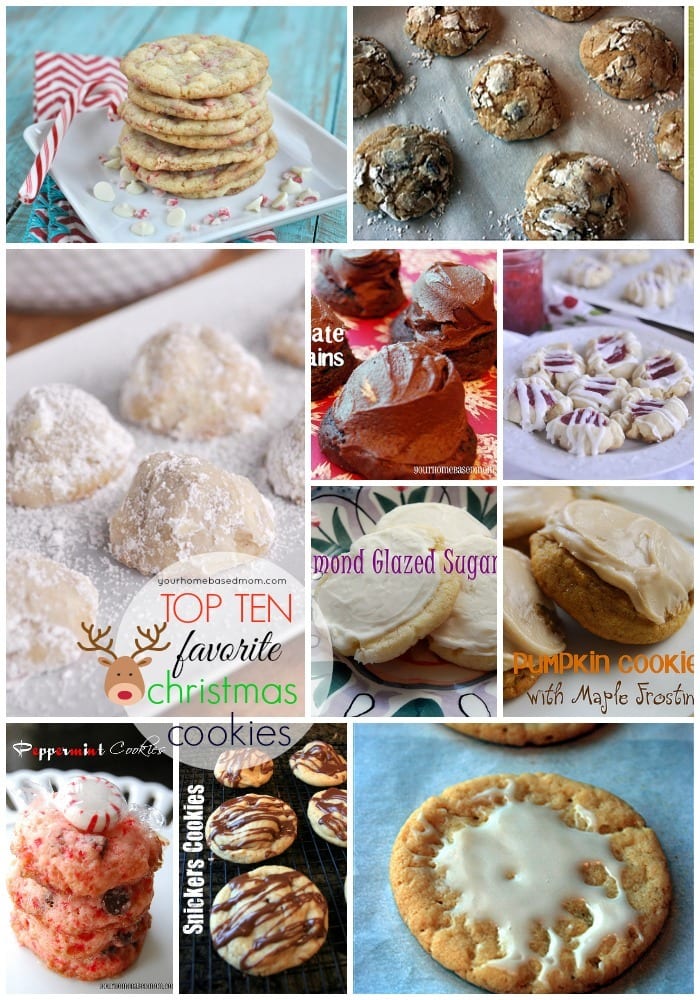 Although I always experiment with a few new cookies each holiday season I definitely have my list of favorites, ones I make every year.  The list is getting a little long and today I wanted to share my Top Ten Favorites – in no particular order…
I love cookies with something hidden inside – I love that surprise when you bite into it!  Here are two cookies with something fun hidden inside!
#1 Snowballs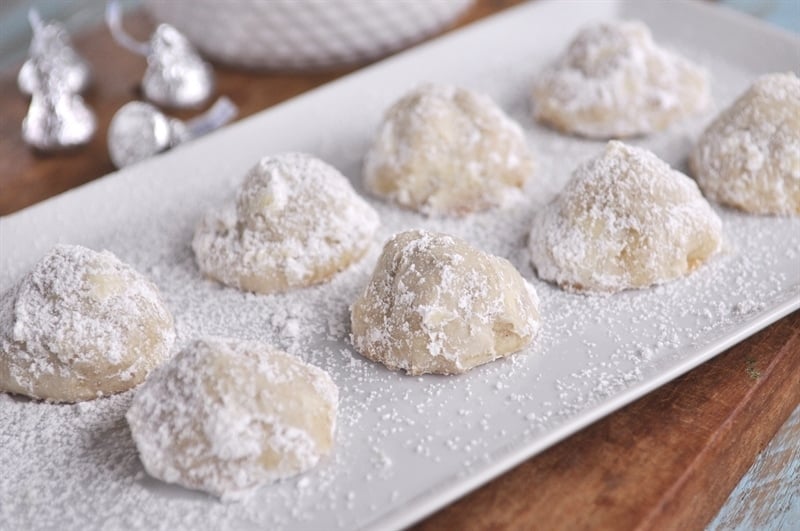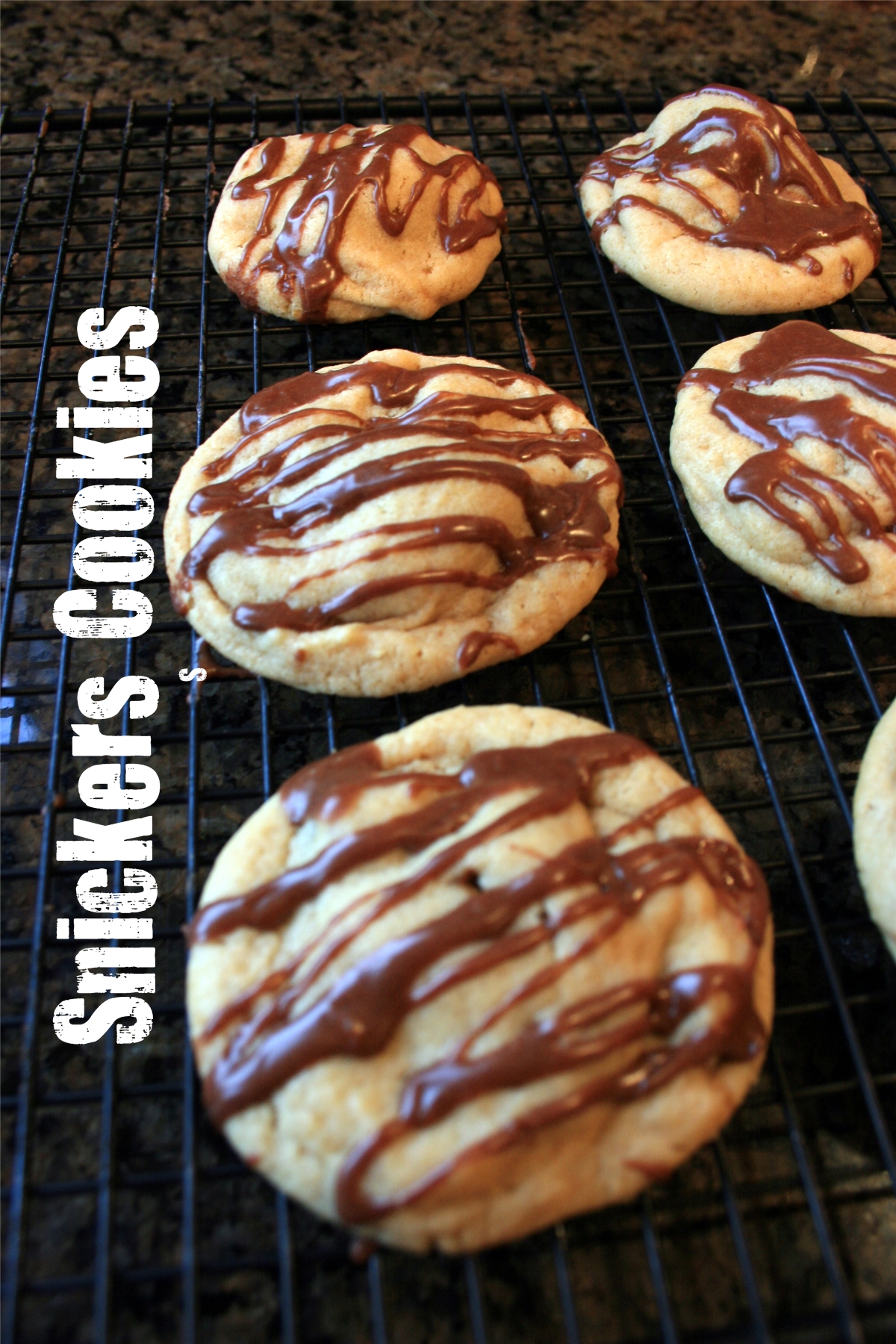 No cookie plate is complete without something lemon on it at my house!! These are my all time favorite lemon cookie!!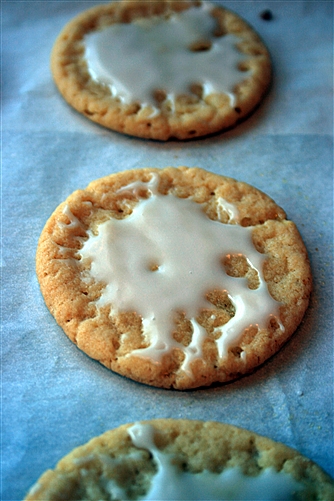 and then there must always be something with peppermint on the plate.
#4 Minty White Chocolate Cookies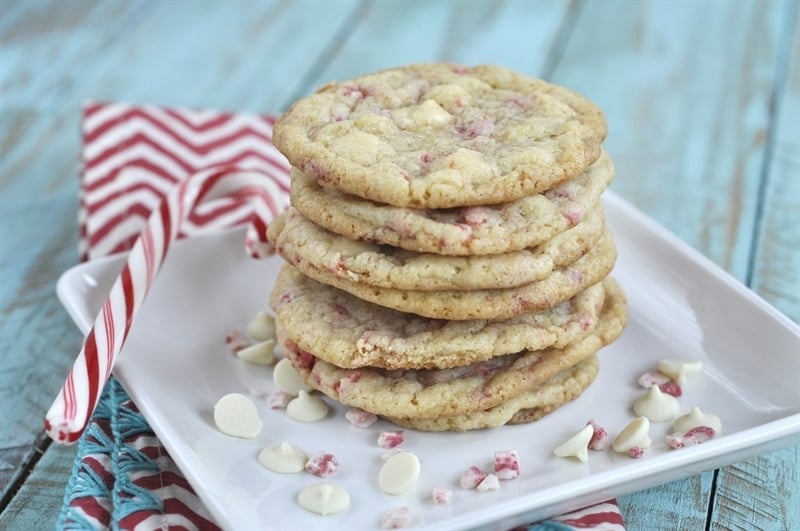 or maybe two different somethings with mint….
and a little bit of spice is always nice…
#6 Pumpkin Cookies with Maple Frosting
and I love the combination of cinnamon and ginger in these cookies…
but some of you may be asking "Where's the Chocolate?"  No worries – this cookie has plenty of chocolate!
And what cookie plate would be completed without a sugar cookie?  My personal, all time favorite sugar cookie…
and last but surely not least something a little fruity….
#10 Raspberry Almond Shortbread Thumbprints
 So what will be on your cookie plate this year?
Stay Updated!
Need more recipes and creative ideas? Sign up and get a FREE copy of my ebook! Do you think your friends would love this too? Please share my blog with them. Thanks!