About the beginning of December I went out and bought my new 2012 calendar.  I always buy the refrigerator version.
I have quite a pile of them now.  A mini-history of our family.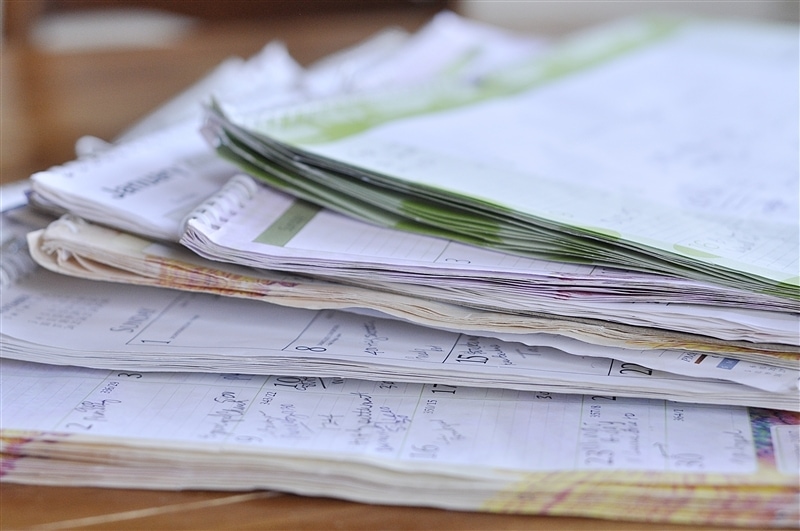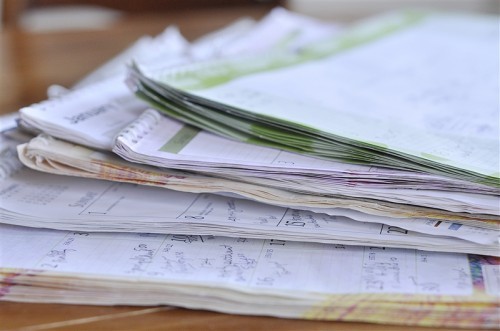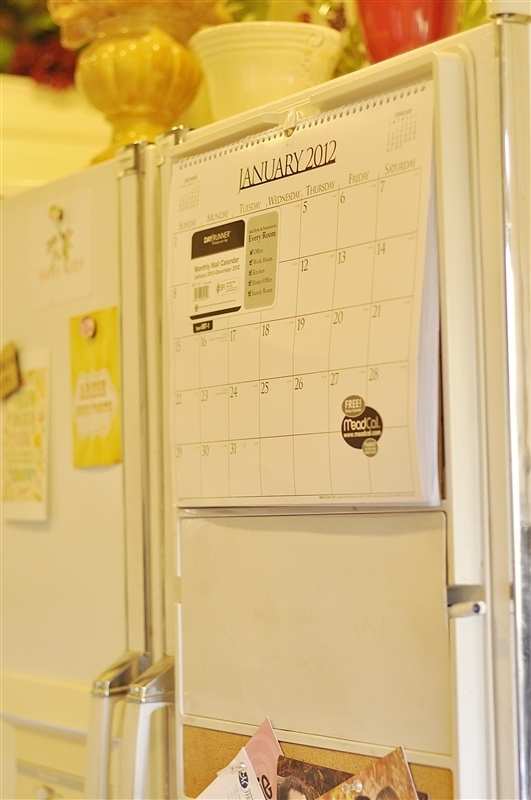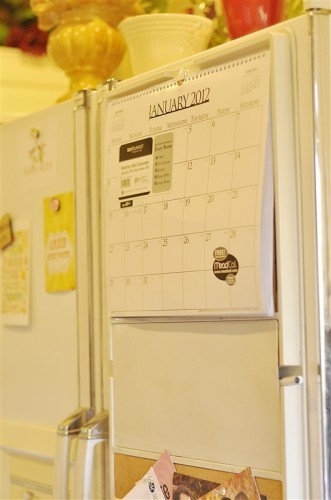 I love a new calendar.  I love how clean and fresh it looks, so full of possibility.  I love my little ritual of sitting down with my  new calendar and my old calendar and transferring all the birthdays and special days onto the new calendar.  It is a new year in two ways for me – the literal beginning of a new year but also, since my birthday falls on January 7th (tomorrow), it is the beginning of a new year for me personally.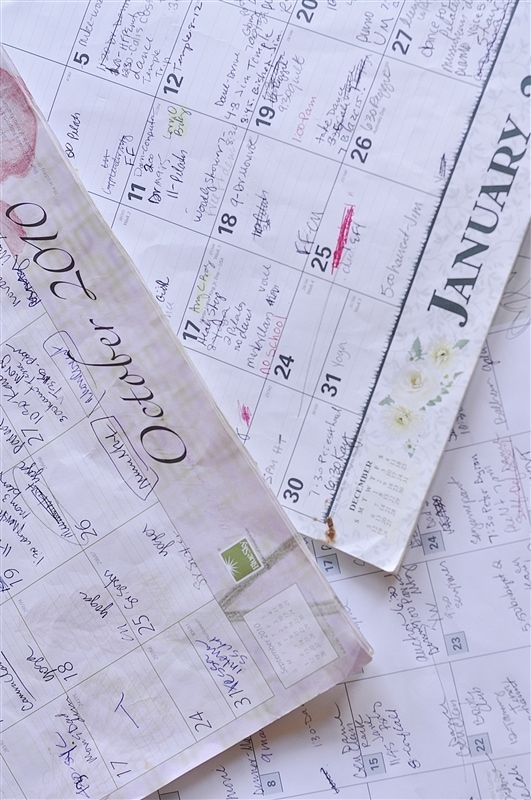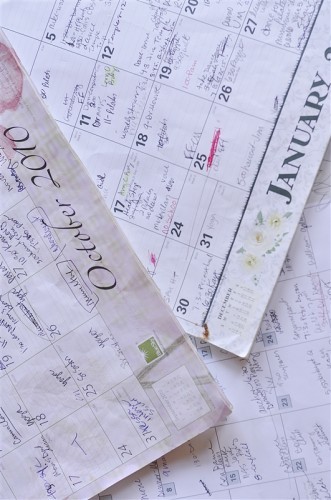 This year as I sat at our kitchen table, flipping through last year's calendar I realized how many events I didn't need to write on this year's calendar.
I didn't need to write down the school holidays, the days there was no school.
I didn't need to write down the dates of Prom, Graduation, the school musical.
I didn't need to write Spring Break on the calendar.
My calender is going to look different this year.  My first full year as an empty nester.
My calender  use to be full, chock full of children's activities.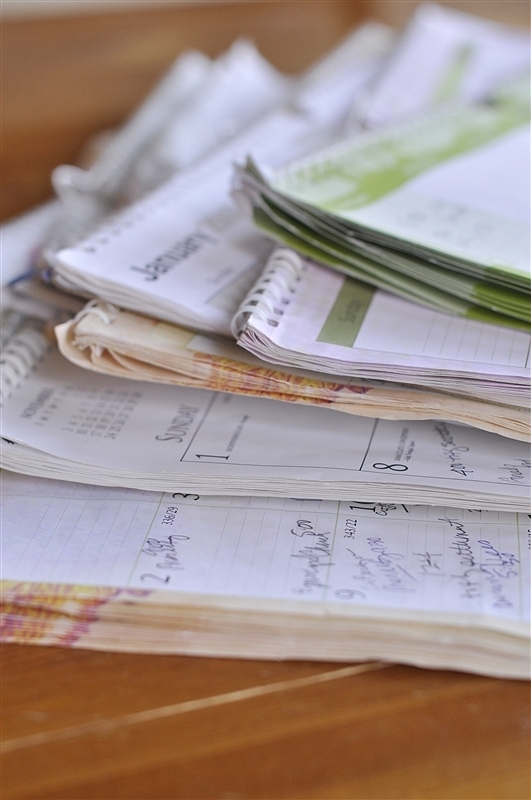 My calendar is still full.  I have managed to fill, overfill, my days with lots of wonderful, good and fun things since my children have left home.  In fact, somedays I wonder how I had time to be a mother!?
What we fill our calendar with fills our life.  What do you fill your calendar with?  What do you fill your life with?    Are the things we are filling our life and calendar with the things that will help us move forward, progress and become the people we were meant to be?  I am trying to fill my calendar with things that help me express and show my gratitude and help me Be Grateful.  Things that will help me show my gratitude for my family, my friends and my Savior, Jesus Christ.
I have always loved the following quote: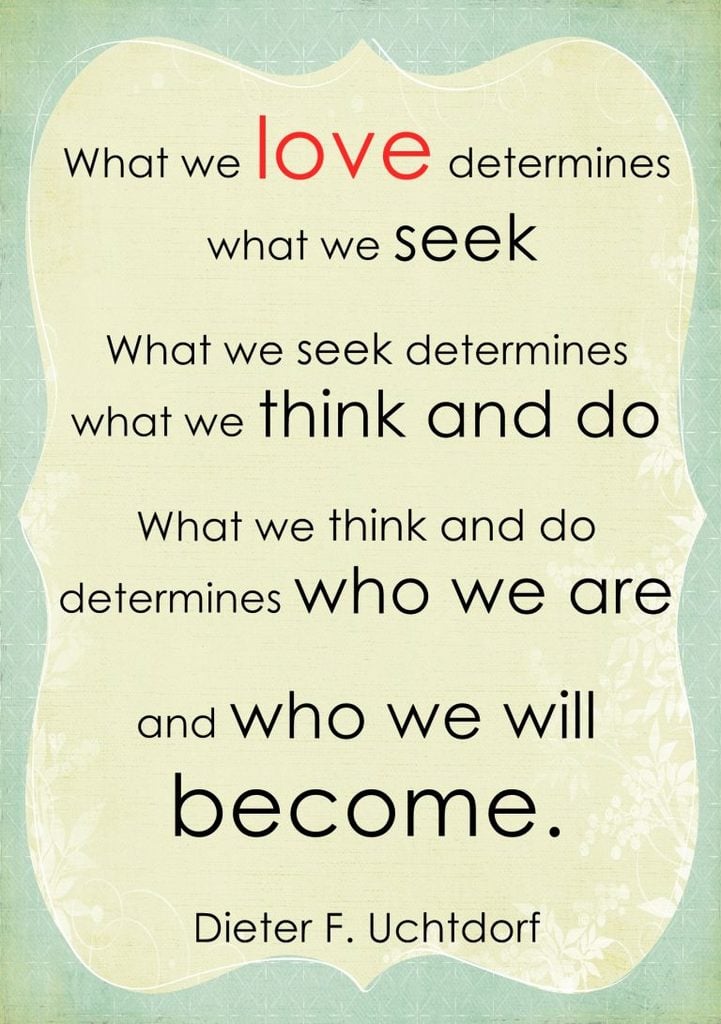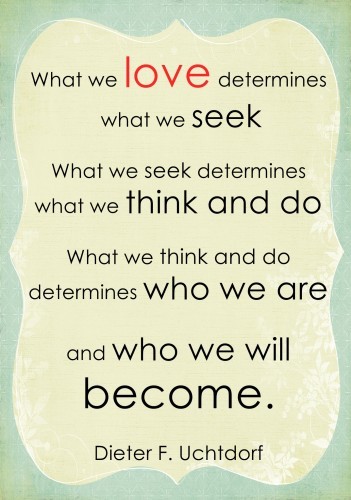 I'm hoping that my calendar can be filled with things that will help me become who I was meant to be!  Full of new and exciting  possibilities.  A new purpose.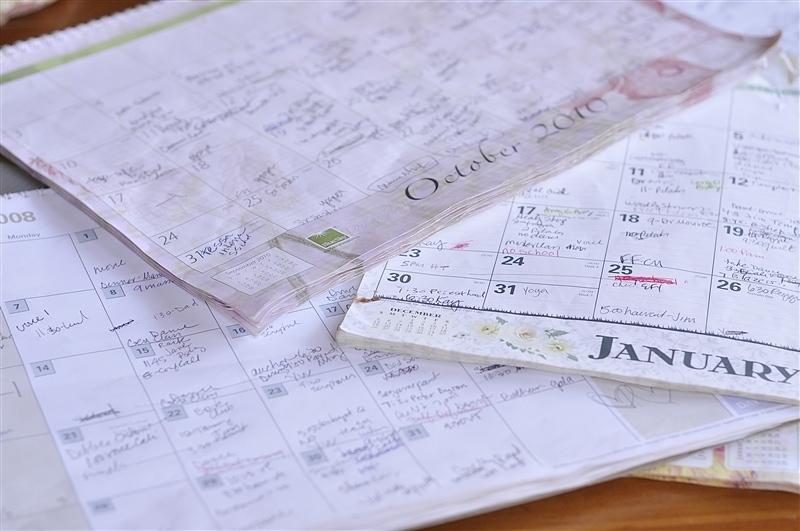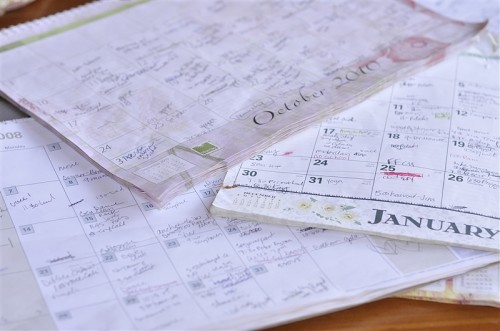 Next week I'll share with you how I feel about the importance of white space on my calendar and in my life!