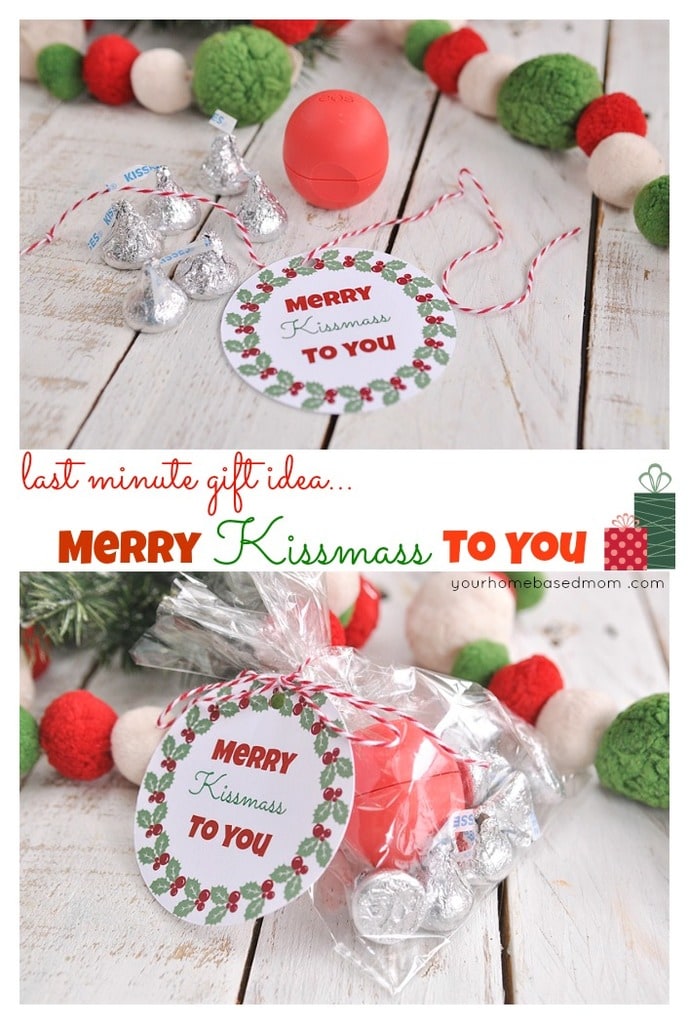 A fun last minute Christmas gift idea for your friends.
Still scrambling for some last minute gift ideas? I've got you covered today.
I wanted to do a little something for my Activity Day girls for Christmas. I am no longer their leader but I am still t heir friend! My girls and I love the EOS lip balm so I bought a package of them at Costco. I needed something that was quick, easy and inexpensive and I found it! The EOS lip balm is so popular with young girls I knew they would love it.
I added in some Hershey's Kisses and then a cute little gift tag, a little cellophane bag and some twine and I was good to go!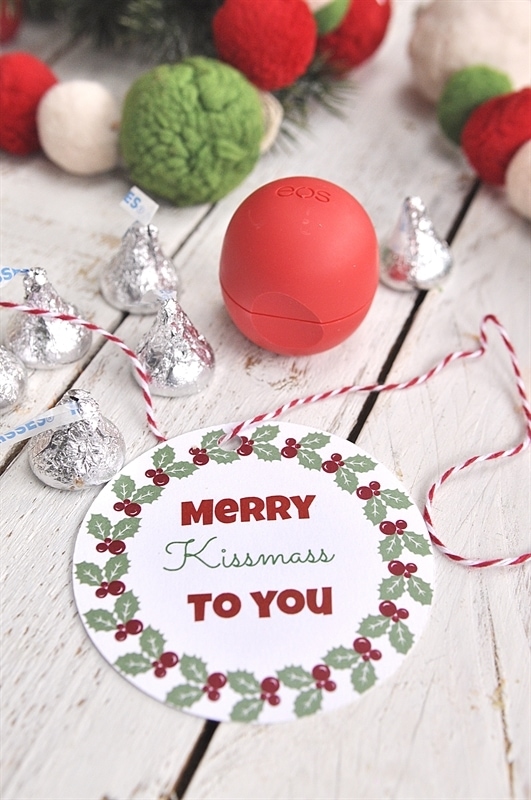 What girl doesn't love a good lip balm and some chocolate!?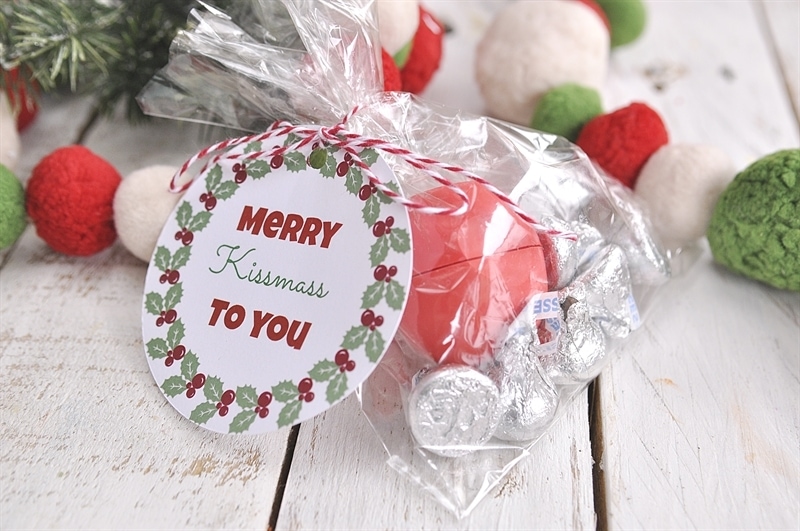 The gift tag can be printed off here on the blog and all you have to do is add the kisses!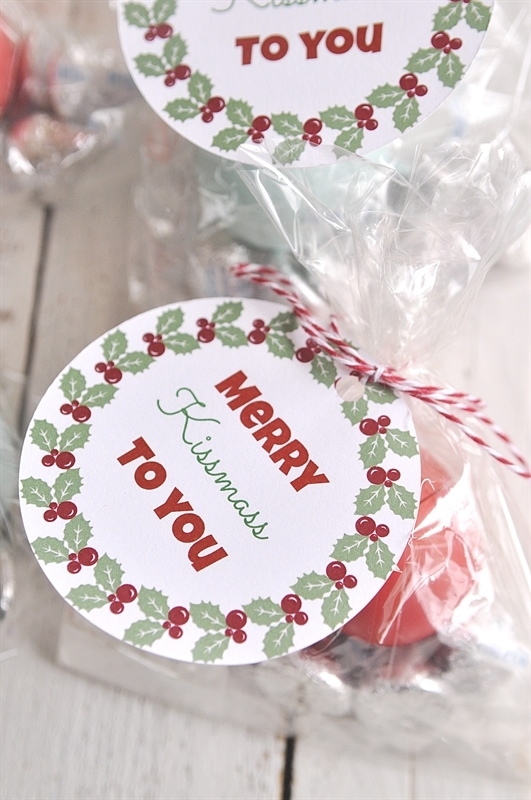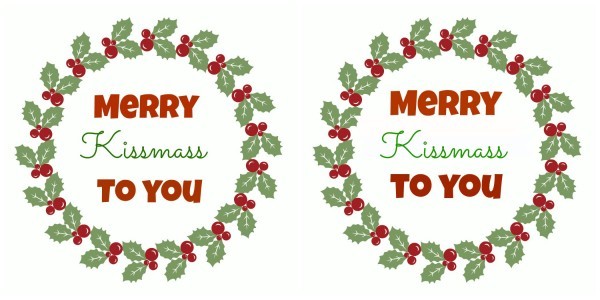 Click here to download gift tag
Here's to last minute gift ideas !
Merry Kissmass to you!