From our home to yours…our 2012 Christmas card.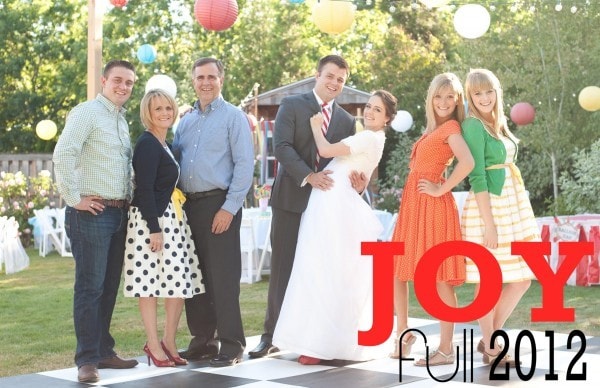 The back of the card…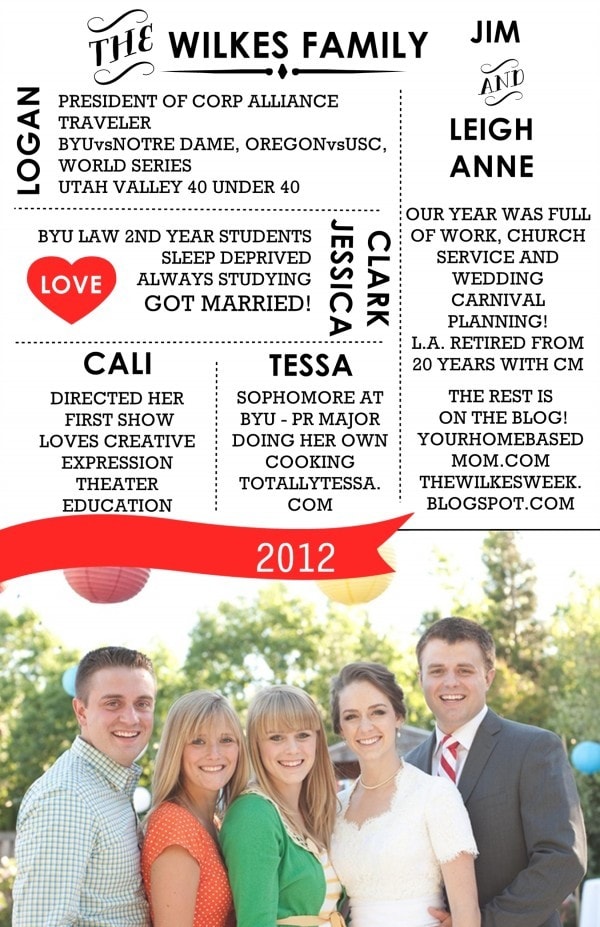 Let us relish life as we live it, find joy in the journey, and share our love with friends and family.
-Thomas S. Monson
Taking off some time this week to enjoy having 3 of my 5 kids home!  Wishing you all a very Merry Christmas!
To view past years Christmas cards :
Enjoy!
Leigh Anne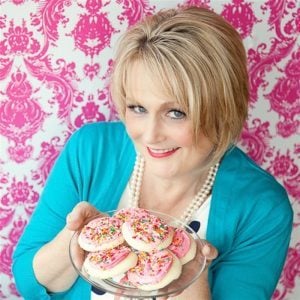 You can also visit me on Facebook, Pinterest, Twitter or Instagram.