Just wanted to take a moment today to wish you all a Merry Christmas!  I am so grateful for all of you who take time out of your busy days and lives to visit with me here on the blog. I love knowing that you read it and that the blog helps you out now and then. I especially appreciate those of you who take the time to leave a comment to let me know you are there.  A nice comment is just about the best gift you can give a blogger.  You all have enlarged and enriched my life and I appreciate each one of you.
We're busy having fun here at the Wilkes house this week with all four of the kids home.  It feels so good and I am so grateful!  I'll pop in a few times next week to share a few new recipes with you as well as what my Word for 2012 is going to be.  Can't wait to share!!
Merry Christmas from our house to yours!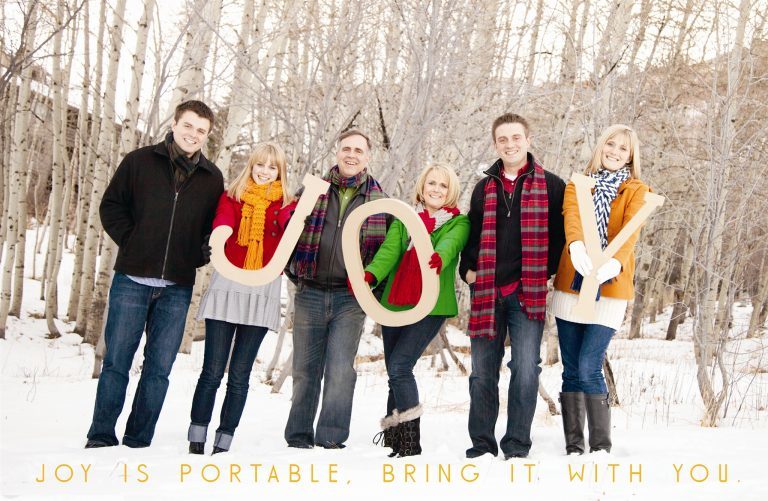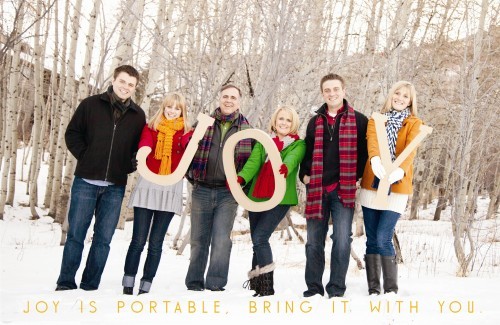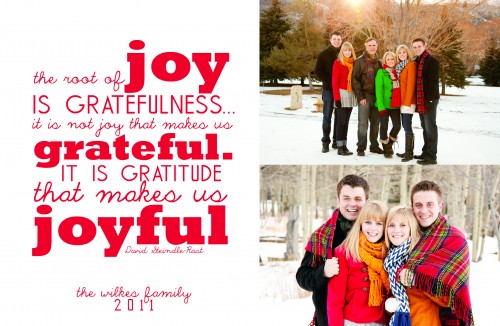 Hoping your holiday is full of family, fun, food, the true meaning of Christmas as we celebrate the birth of our Savior Jesus Christ and lots of good memories!    And of course – everything pretty and delicious!
And he puzzled three hours, till his puzzler was sore.
Then the Grinch thought of something he hadn't before!
"Maybe Christmas," he thought, "doesn't come from a store.
Maybe Christmas … perhaps … means a little bit more!"