For the last two years I have had this little idea/dream in my head.  I wanted to do a fun, beautiful, magical photo shoot with my two girls.  I knew who I wanted to do the shoot, it was just the logistics of having both my girls home and finding the time to do it.  Well, I decided this summer had to be it.  Tessa was headed to college and it was just going to get harder and harder.
Thanks to my two pretty girls and my amazing photographer friend Meg my dream became a reality.  Meg and I both had a vision in our head what we wanted this to be and I think we both realized that vision.
And also, thanks to my husband Jim, the prop man!  He followed us around, hung clotheslines, moved chairs  and did what he was asked to do!  He's a good man.
There were so many wonderful pictures it was really hard to choose but here are some of my favorites.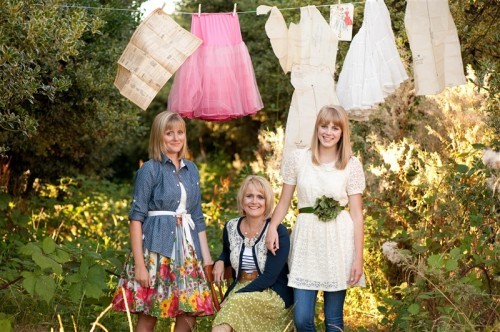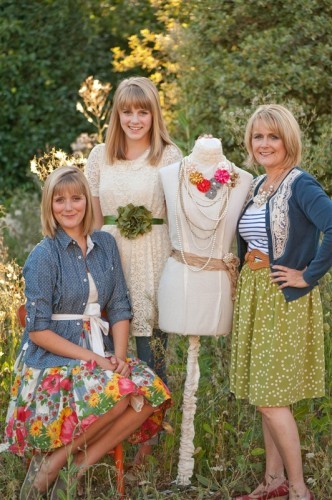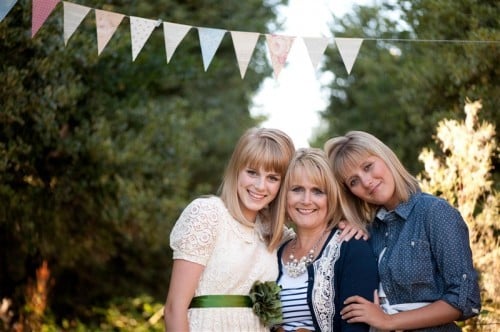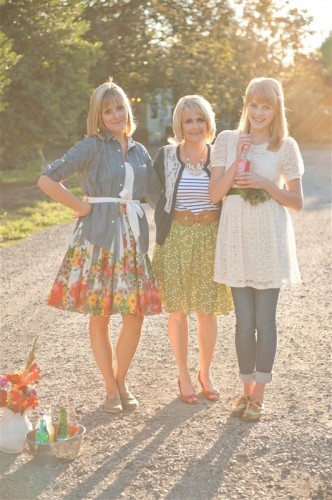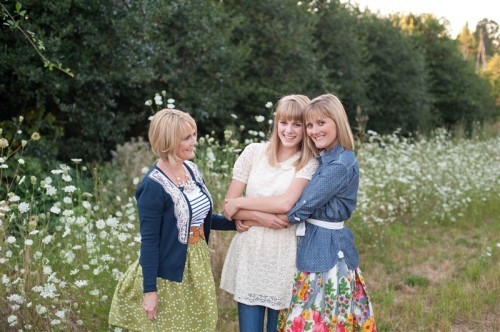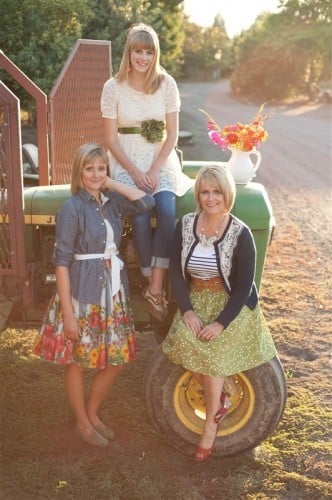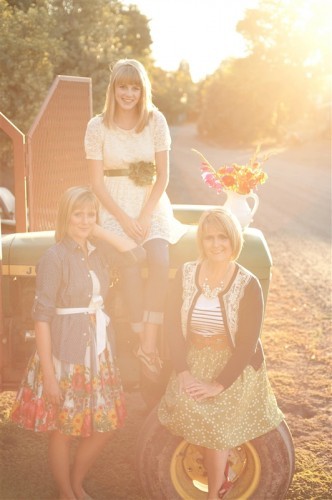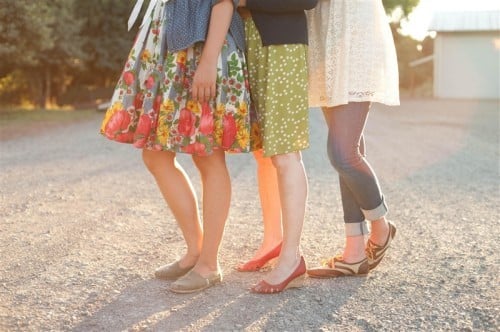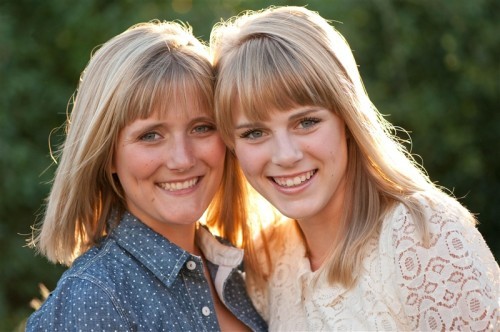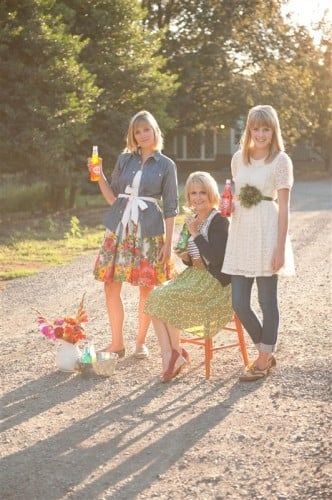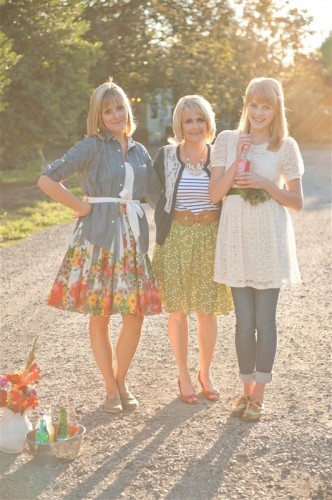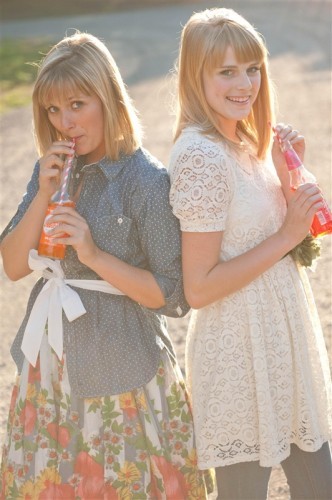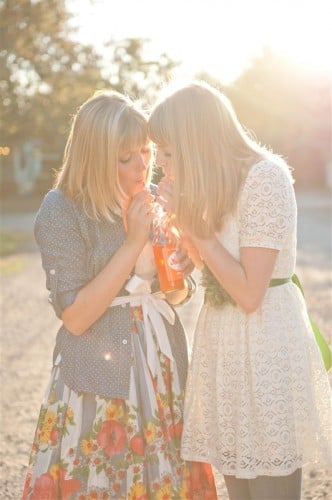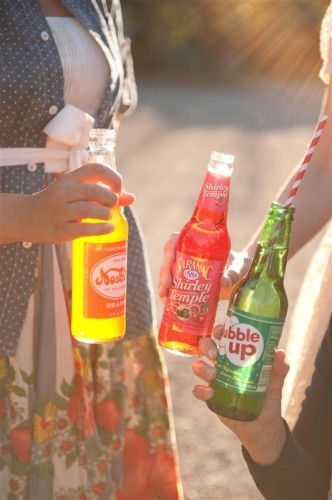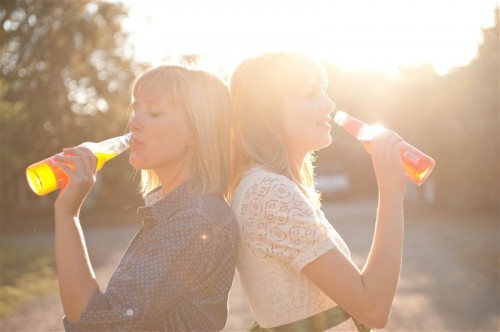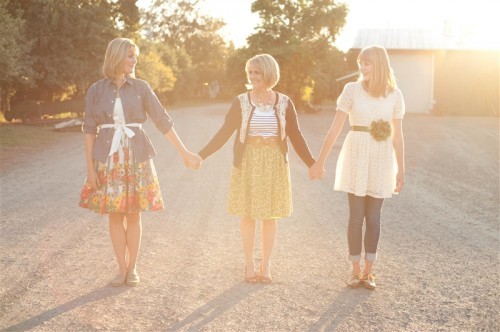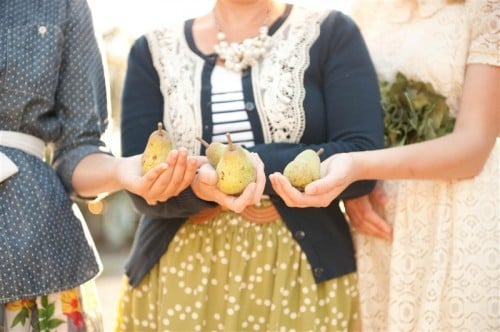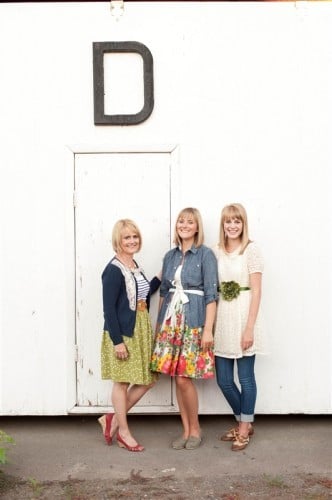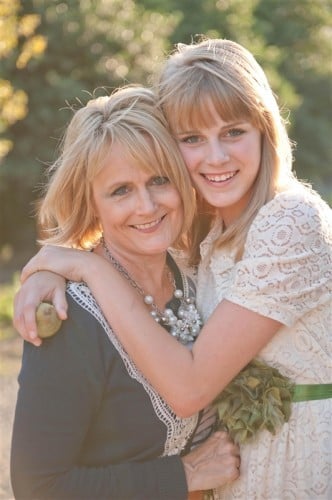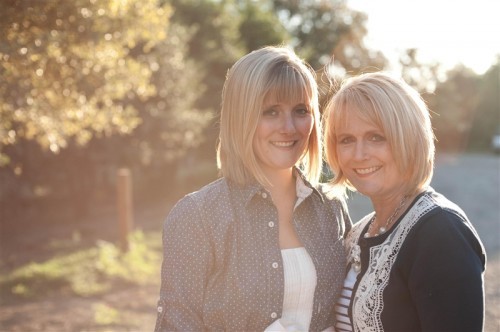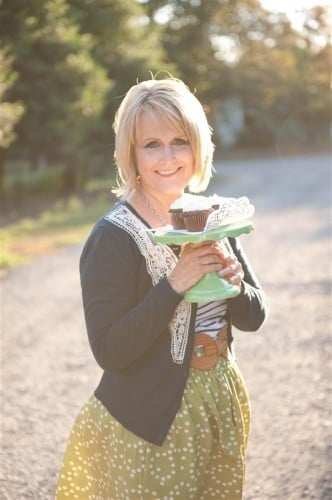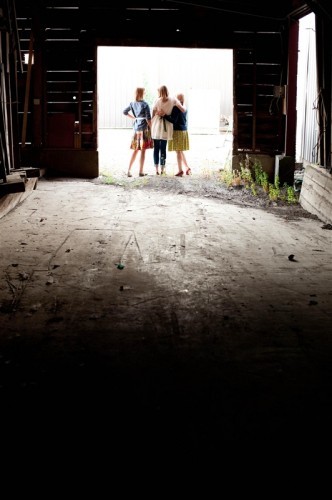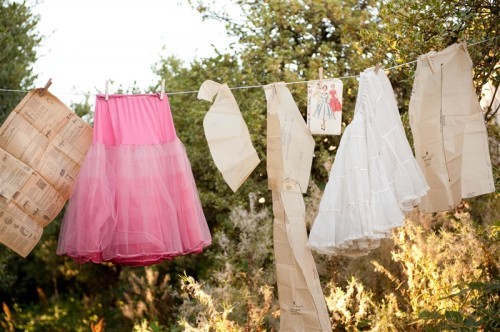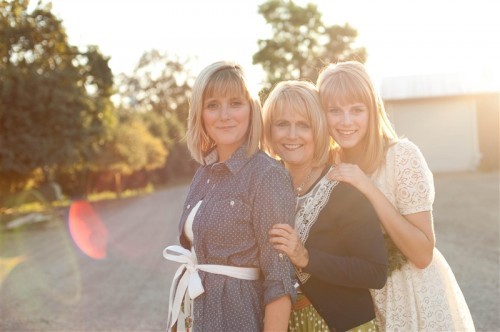 Now do you think I could get my boys to do a photo shoot with me??
Get my Weekly Menu Plan for FREE!
Receive my FREE "What's for Dinner?" Meal Planning Course, a copy of my FREE ebook that includes my most popular recipes and my FREE weekly Meal Plan.