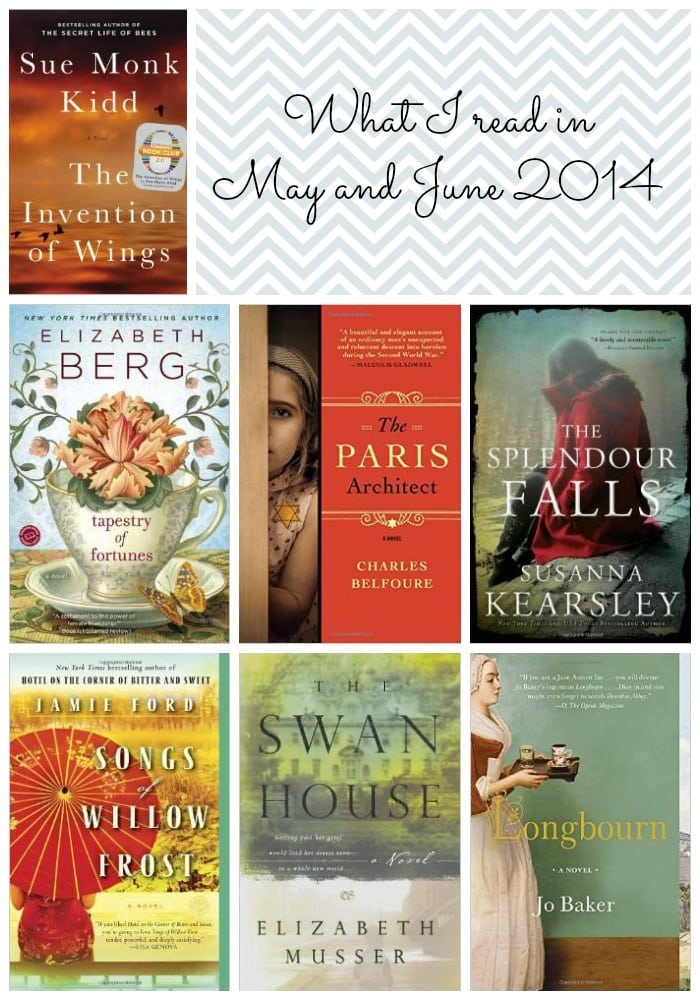 I'm a little late with this Recommended Reads post.  I like to do them every two months and it's almost time for the July & August one so I figured I better get this one done! I've got some good books for you this time!  What have you been reading lately?  Be sure and leave me a comment to let me go.  I love hearing what you are reading and I add many of them to my list!
May Recommended Reads
Songs of Willow Frost by Jamie Ford.  This book was written by the author of Hotel on the Corner of Bitter and Sweet, a book I really enjoyed so I was excited to read this one too.
This book takes place in Depression Era Seattle and is the story of a young Chinese boy who is in an orphanage and his mother who left him there.  The boy pursues his dream of being reunited with his mother and we learn the story of his mother who is trying to escape her haunted past. I enjoyed this book, not as much as Hotel on the Corner of Bitter and Sweet though.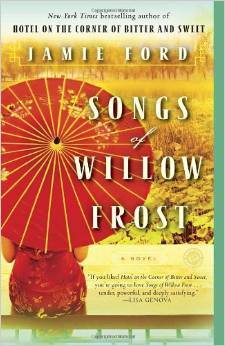 Longbourn by Jo Baker.  This is the Upstairs, Downstairs version of Pride & Prejudice.  The servants of Longbourn are the focus of this story.  Elizabeth Benet's orphaned housemade, Sarah is the center of the story.  I must admit I much prefer the story of the upstairs residents of Longbourn over the downstairs.  The plot of this "made up" story of what life was like downstairs at Longbourn just didnt' work for me.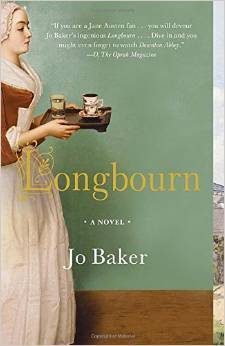 3 stars
The Swan House by Elizabeth Musser may just be my favorite book I have read so far this year.  This book was selected by a member of my book club who had actually purchased the book in the gift shop of The Swan House in Atlanta.  Although the story is historical fiction, The Swan House does exist.  It is the story of a young girl coming of age in the early 1960's.   Her mother is killed in an airplane crash in Paris (an actual event) and a lot of secrets are left behind.  Mary Swan attempts to unlock these secrets as she deals with the death of her mother, civil rights and revealed secrets.  I loved this book and you should read it!   It is my favorite genre of book – historical fiction.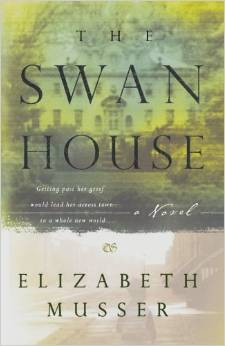 5.0 stars
June Recommended Reads 
The Invention of Wings by Sue Monk Kidd was another good book.  I also really enjoyed Kidd's other book The Secret Life of Bees.
This story  is based loosely on the real-life story of Sarah Grimke, a Southern aristocrat whose father is a bigshot judge on South Carolina's Supreme Court, where Sarah wants to be eventually. She is given a slave (Handful) for her 11th birthday, which she hates.   She doesn't want the "gift" but she's forced to accept. The story is of these two women who both  struggle for a common goal: freedom.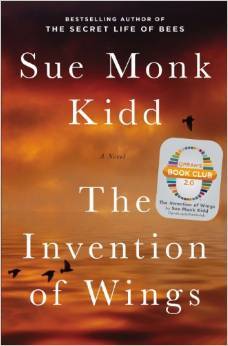 4.0 Stars
The Splendour Falls by Susanna Kearsley is another book by one of my favorite authors this year.  I think I have almost read everything she has written.  May have one or two more to go.
Like her other books this one combines, history, romance and a bit of the supernatural.  The fact that this story takes place in France and there is a castle involved didn't hurt!  I am totally ready for another trip to France and a little adventure.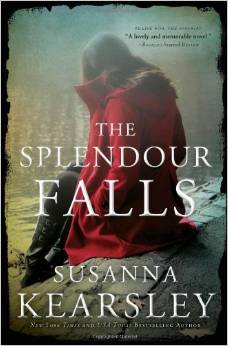 4.5 stars
The Paris Architect by Charles Belfour takes place in Paris during World War II.  It is the story of a gifted architect who risks his life designing hiding places for Jews.  His designs are foolproof until one of them fails badly.  You can't help but ask yourself, "How far would I go to help a stranger?"  This book is a bit brutal to read as what was happening in Paris and Europe at that time was not pretty.  There is also some language.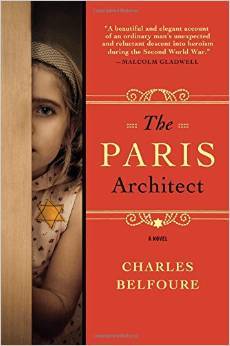 3.5 stars
Tapestry of Fortunes by Elizabeth Berg was my final read for these two  months.  I have read Elizabeth Berg's books for years. I love her stories about women and this one was no exception.  It is the story of  four women  who venture into their pasts in order to shape their futures, fates, and fortunes. The women discover that  leaving home brings revelations, reunions, and unexpected turns that affirm the inner truths of their lives.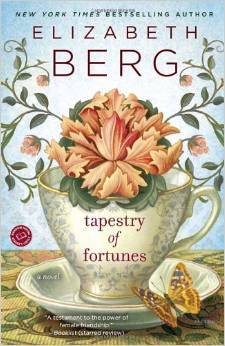 4.0 stars
 Happy reading and dont' forget to leave me a comment letting me know what you've been reading!
For my January & February 2014 Recommended Reads go here.
For my March & April 2014 Recommended Reads go here.
Enjoy!
Leigh Anne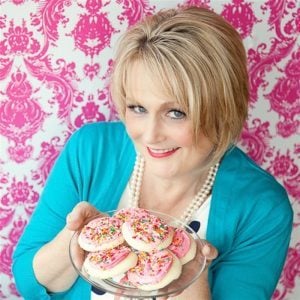 You can also visit me on Facebook, Pinterest, Twitter or Instagram.