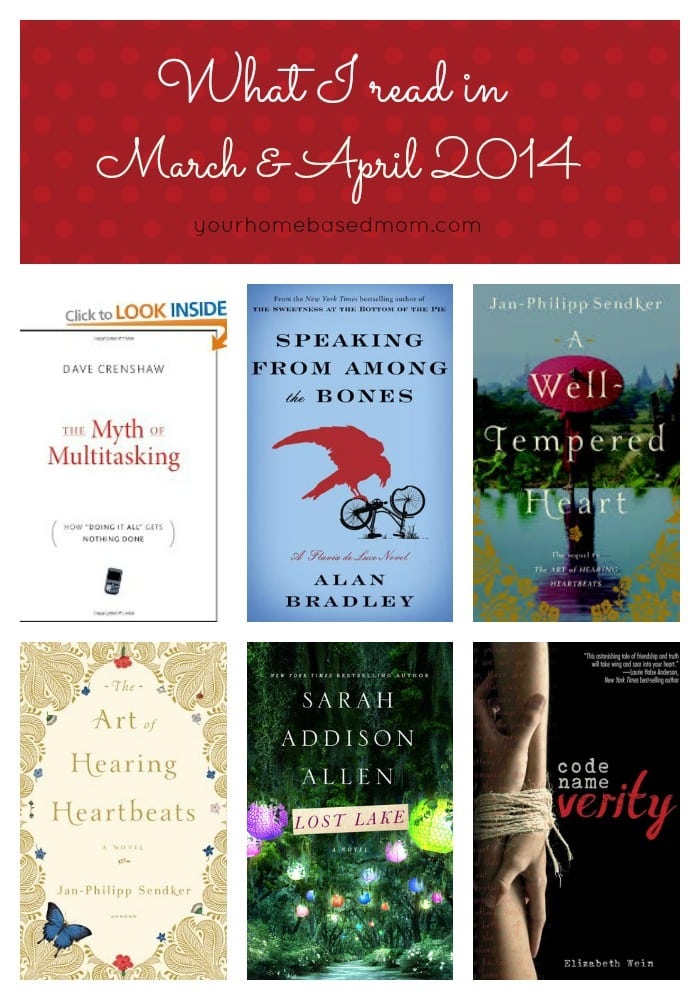 Time for an update on my recommended reads.
The thing I love most about these Recommended Read posts is when you share with me in the comments what you've been reading lately.  I do keep track of the books you recommend and add them to my list! I made some good choices on what to read in March & April and I'm excited to share them with you.
So here we go:
March Recommended Reads
Speaking from Among the Bones by Alan Bradley is a continuation with the fun Flavia de Luce series I've been reading. This British mystery series is delightful and I will be sad when I read the last one. In addition to finding a body in the church there is also a crisis at home when Flavia's father may be forced to sell the family estate.  There is never a dull moment when Flavia is around.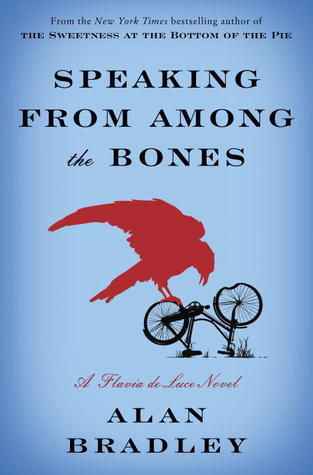 4 stars
 Lost Lake by Sarah Addison Allen.  I think this is the fourth book I have read of Allens and I enjoyed it as much as I did all the others.  Lost Lake is a story of love, loss, grieving and starting over and it all takes place in a quaint run down lakeside resort.  The story left me feeling nostalgic for the little lake cabin our family spent a summer at and wistful – wishing  I could find a place like Lost Lake.  If you enjoy this book be sure and read Allen's other books too.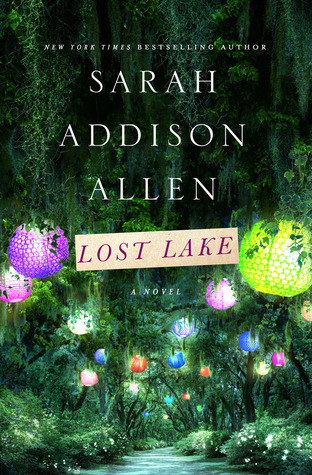 4 stars
The Art of Hearing Heartbeats by Jan-Phillip Sendker.  This was my second time reading this book because my Book Club chose it and I was the presenter.  I loved this book the second time as much as I did the first time.  Maybe even more.  It is a beautiful love story and beautifully written. I was able to focus more of the beautiful writing since I knew the story and what happened the second time.  I underlined and marked so many beautiful phrases, thoughts and ideas.   Please read this.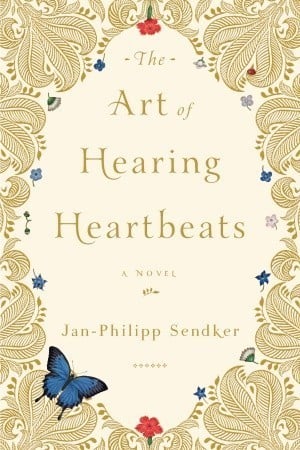 5 stars
April Recommended Reads
Code Name Verity by Elizabeth Wein was a recommendation from one of you.
This is a piece of historical fiction that takes place during WWII.  It is the story of two women, one a pilot and one a spy and their friendship.   The story was a bit slow in the beginning and I almost stopped reading but I am glad I finished.  I loved the historical aspect of it and the story of the involvement of women in WWII.   I didn't love it but if you are a historical fiction fan of the WWII era it is definitely worth reading.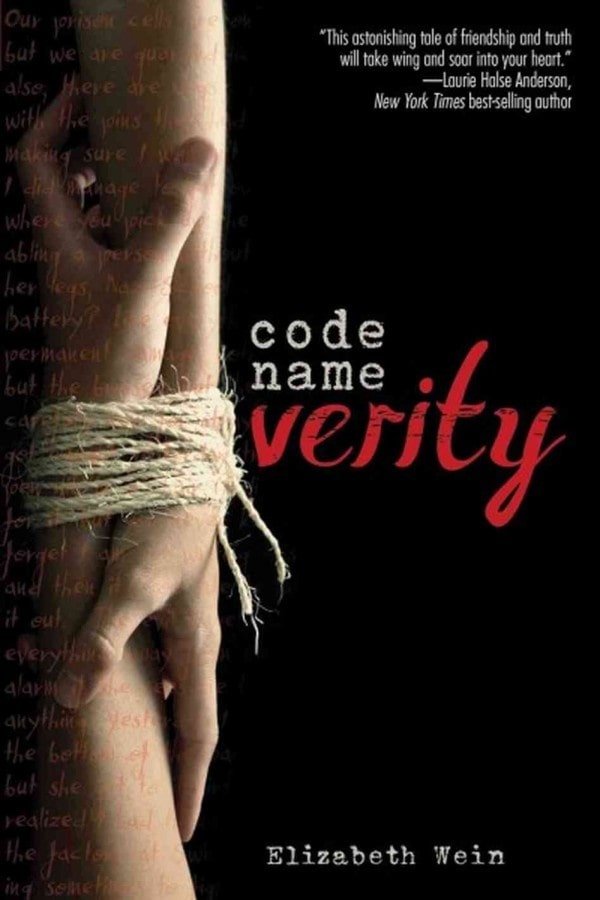 3 stars
The Myth of Multitasking by Dave Crenshaw.  My son Logan recommended this book to me.  It is a non-fiction, short book and a quick read.  If you ever thought you were a good multitasker you should definitely read this book.  I always took pride in what a good multitasker I was but I quickly learned from this book that it is a myth.  This book is written in a business/work setting but the ideas and concepts are applicable to all aspects of life.
(I don't rate non-fiction)
 The Well Tempered Heart by Jan-Phillip Sendker is the sequel to The Art of Hearing Heartbeats.  Although I didn't love it as much as the first book I enjoyed reading it and recommend it.  It is the story of Julia and what happens to her and her life after she returns from her initial visit to Burma in search of her family.  Ten years later, her life at a cross roads, when she returns to Burma to learn more stories of love.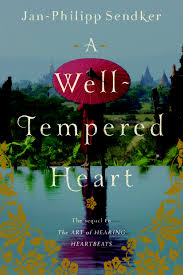 4 stars
As always I'd love to hear what you are reading!  Please leave me a comment and let me know what your recommended reads are.
For my January & February 2014 Recommended Reads go here.
Enjoy!
Leigh Anne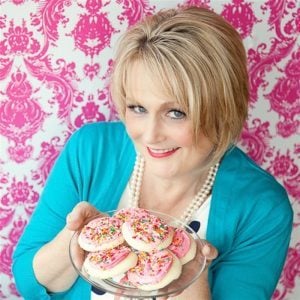 You can also visit me on Facebook, Pinterest, Twitter or Instagram.