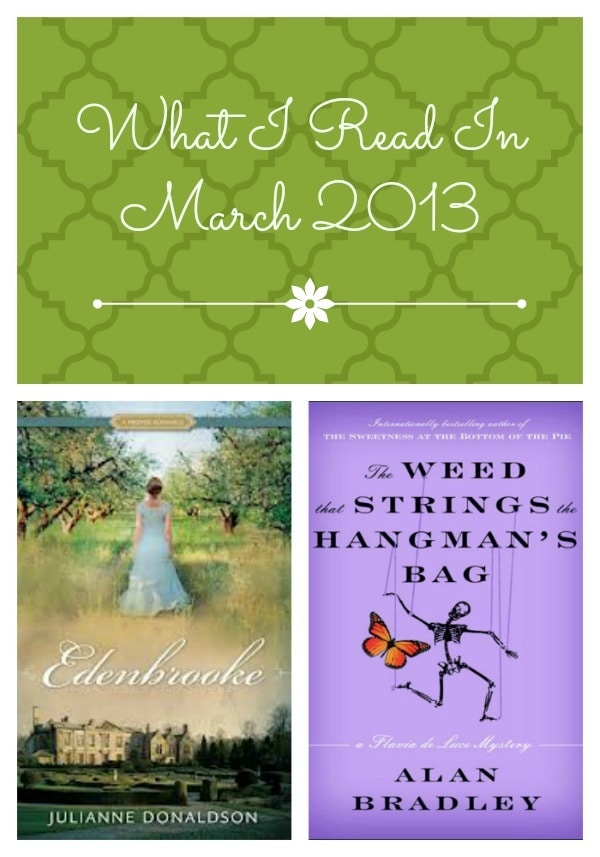 My list of recommended reads for March is pretty short.  It is hardly even a list.  Only two books.
Let's just say it was a busy month.  I also started two "big" novels that I have yet to finish.
One of them is Sarum, the History of England that is 900 pages long and the other is Wolf Hall, the story of King Henry the VIII and his quest to have an heir.  That one is 650 pages long.  As you can see I am on a bit of an English history kick right now.   The two books I did read in March both take place in England too.  It may be due to the fact that I am going to be visiting that country the first of May or the fact that half the blood coursing through my veins is English!
But as a result of choosing two "big" novels in March, my list of books read is rather short.  Short but good.  I enjoyed both of them.
The Weed that Strings the Hangman's Bag  is the second book in the Flavia de Luce mystery series by Alan Bradley which I am thoroughly enjoying.  The first book in the series was on my February 2013 Recommended Reads list.   Flavia is an 11 year old with a passion for chemistry and a genius for solving murders.  This murder involves a puppeteer and an electrocution! I look forward to reading more of them.  Think I'll take a few on my Kindle on my trip with me.  If you are going to read in England it should be a book about England or take place in England, don't you think!?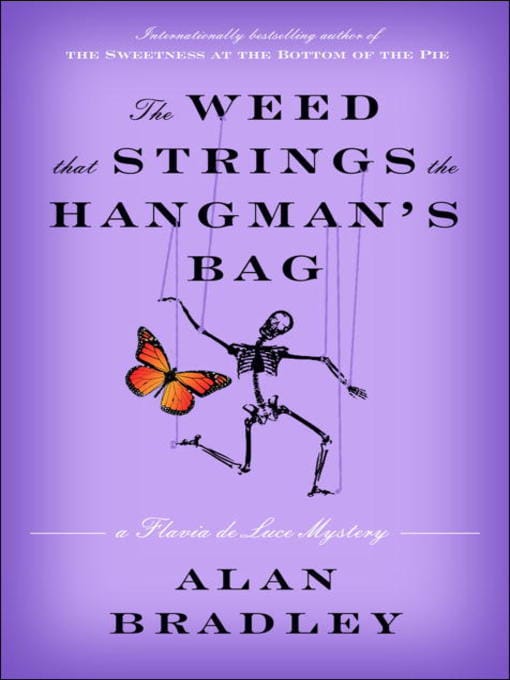 4 stars
The second book was Edenbrooke by Julianne Donaldson.  A book  that had been recommended by many of you.  This book is for all of you Jane Austen and Georgette Heyer fans out there!   Set in the Regency Era, the language is a bit easier to follow than Austen but maintains the feel of the period. A story of love and intrigue that I loved!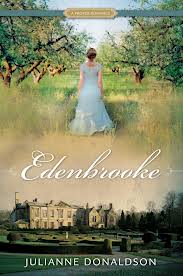 4.5 stars
So what did your read in March??  Leave me a comment and let me know.
For other recommended reads check out these:
January 2013 Recommended Reads
Februrary 2013 Recommended Reads
Enjoy!
Leigh Anne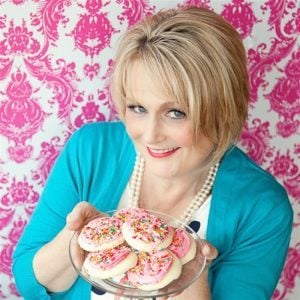 You can also visit me on Facebook, Pinterest, Twitter or Instagram.
For a list of where I Link Up each week go here.