Make your own cookbook with all your favorite family recipes!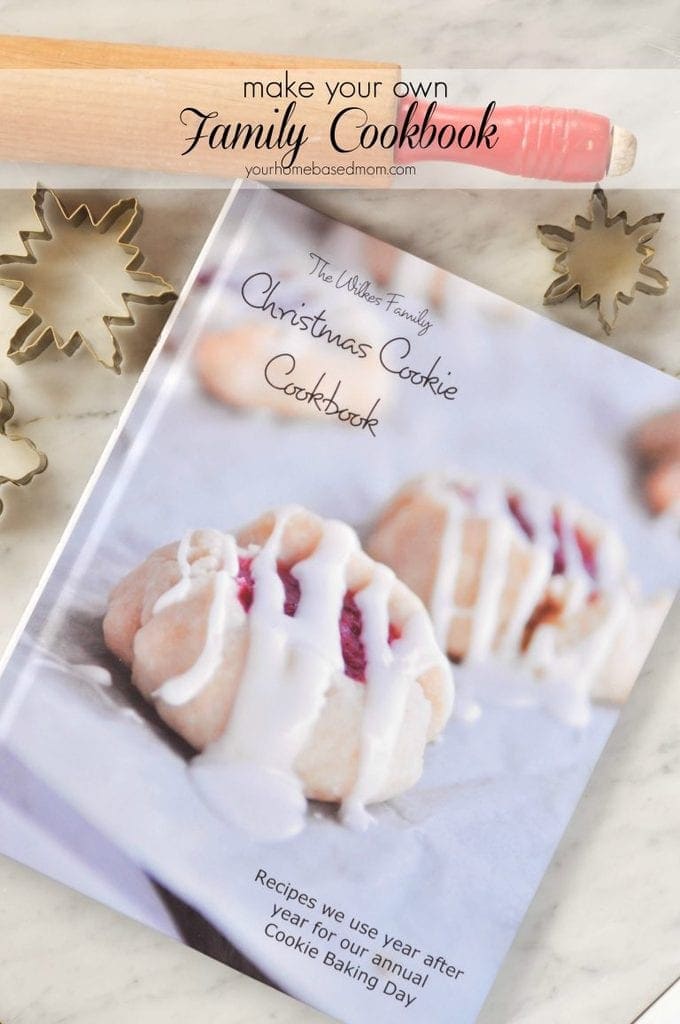 This post was sponsored by Blurb but all opinions are my own.
One of favorite Wilkes Family Christmas traditions is our annual Cookie Baking Day.   My kids are pretty tradition oriented and they insist on the same cookies year after year.  I do manage to sneak in a new recipe or two each year though.  I decided it would be fun to put together a cookbook of all their favorite cookie baking day recipes, the ones we use year after year as a gift for my kids.   My children are all grown up and living away from home and I hope that someday they will host their own cookie baking day.  This cookbook will come in handy then!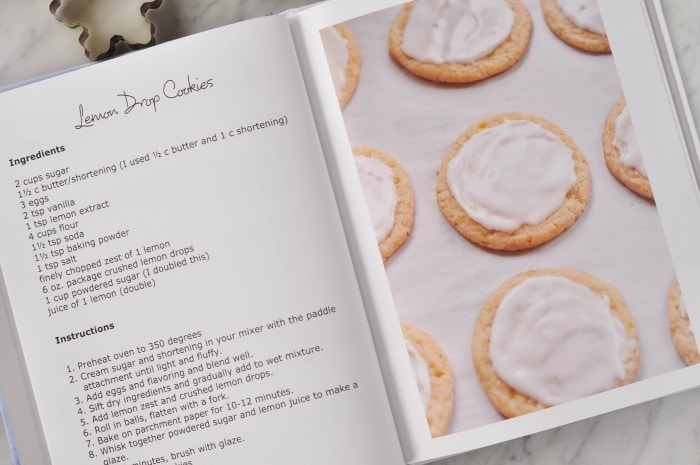 Blurb made it so easy to do! I have used Blurb for other projects such as turning my family blog into a printed book. Using Blurb to create my cookbook was easy and fun!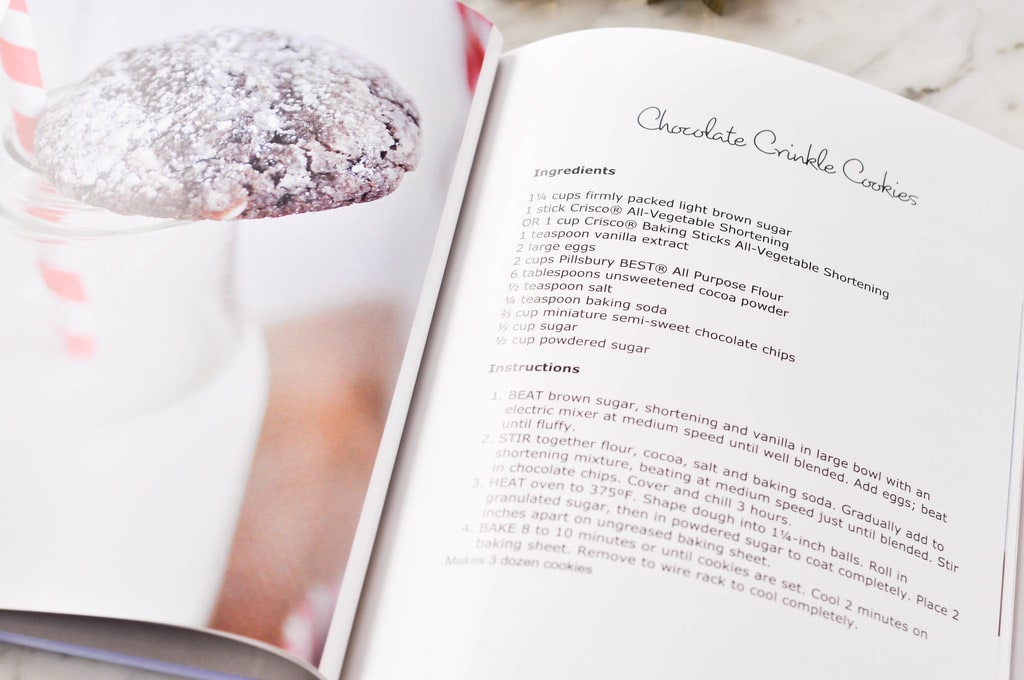 I am excited to have all of our family favorites in one place and in a beautiful printed book.
I included Grandma Zola's caramels recipes too because candy making is an important part of our cookie baking day too!
For fun, at the back of the cookbook, I included some of the photos we had taken on our Annual Cookie Baking Day.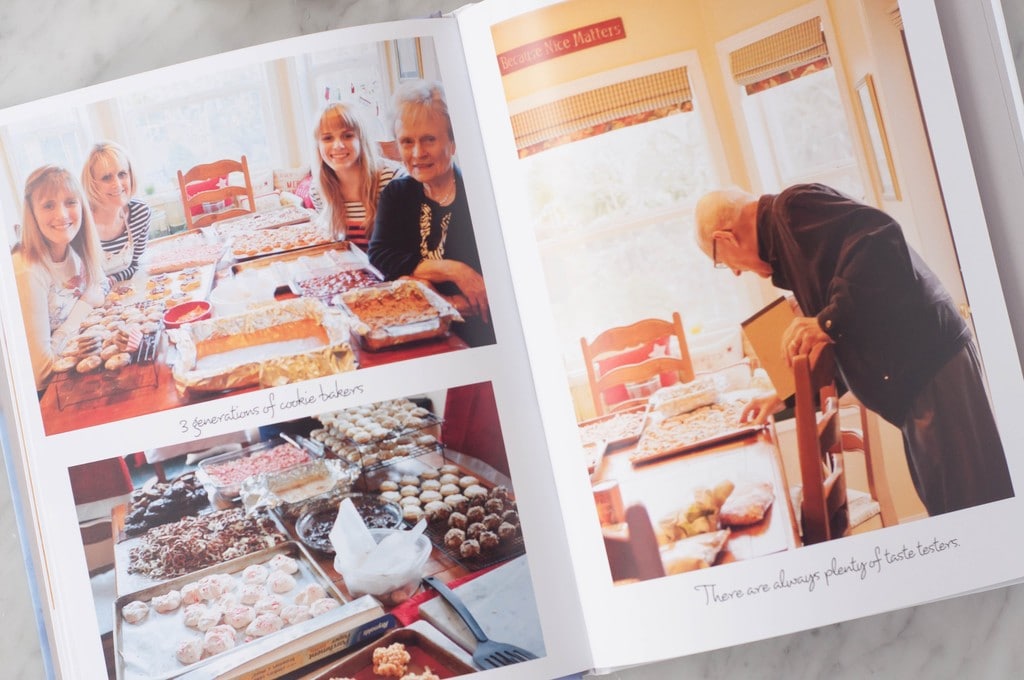 Blurb makes it so easy to put together with great tutorials and downloadable templates and I love having all our family favorite cookie and candy recipes all in one place. I also love that it is so easy to make extra copies to share with my kids!