So I usually reserve Saturdays to share with you things I am loving.  This last Saturday kind of got away from me.  If you follow me on Instagram you know we were out celebrating birthdays with our friends.  We had a yummy breakfast at Mother's Bistro and then a wild and wet jet boat ride on the Willamette River!  #lifeofanemptynester
So you are getting a What Leigh Anne's Lovin' on Monday!!  Happy Monday. About a month ago I teased some of you on Instagram by showing you this photo: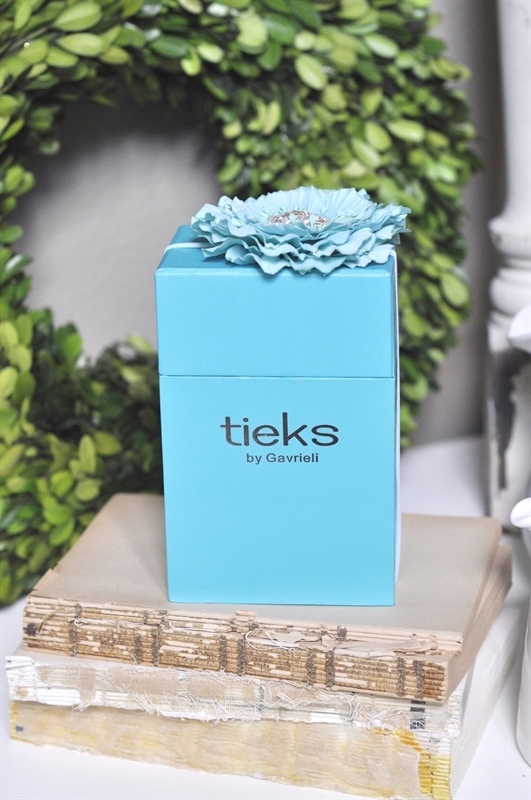 My first pair of Tieks.  I say first because I hope they are not  my last. You may be wondering "What are Tieks?"  Well, to quote the Tieks website,  "Tieks are the most versatile designer flats in the world. Made of the finest Italian leathers and designed to fold and fit in a purse. Wearable all day, every day."
When I posted this photo on Facebook I didn't tell you what color of Tieks I got and made you guess.  The one problem with Tieks is that there are way too many amazing colors and patterns to choose from.  I bet you can't choose just one!! I revealed my choice of Tieks with this photo taken on our weekend in Seattle.  My Tieks made their debut at a Seattle Mariner's game.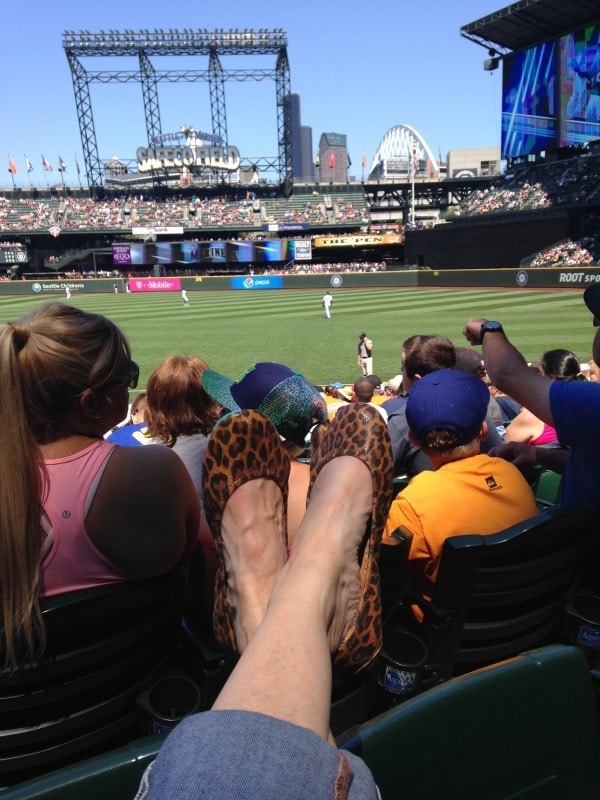 Yes, I went with the leopard print!   My Tieks also enjoyed a trip to Pike Street Market.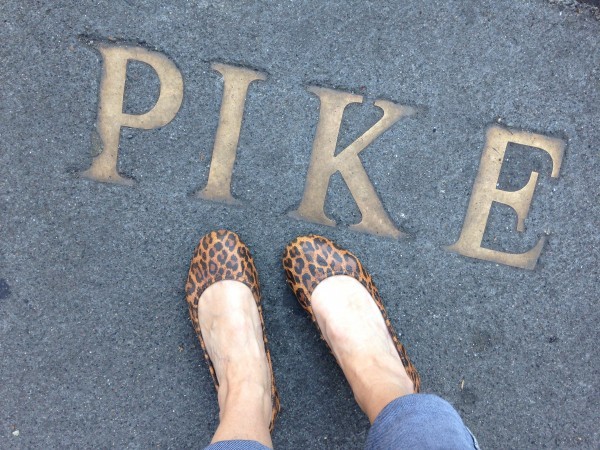 Back in Portland they were perfect for a Saturday morning trip to the Farmer's Market.  They pretty much go everywhere with me and go with everything!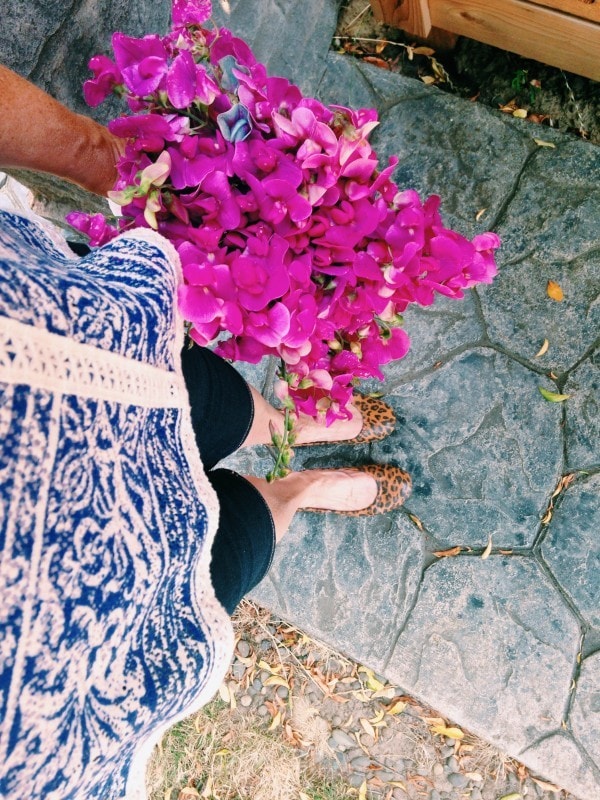 Tieks are spendy and I realize that won't be in everyone's budget  but I have discovered with shoes that you get what you pay for.  If you spend any amount of time on your feet or walking every day you know how important good, comfortable shoes are.  Tieks are made of high quality Italian leather and each pair takes 3 days to make.  Are they worth it?  Definitely.  Not only are they the cutest ballet flats you can find but they are super comfortable.  They would make the perfect travel shoe not only because they are so comfortable but because they are designed to fold up and take up very little room in your suitcase.  They even come with a little travel bag.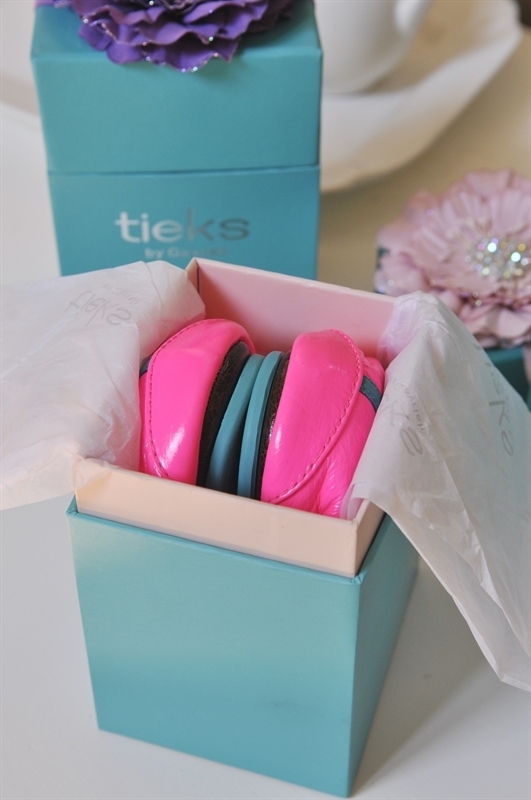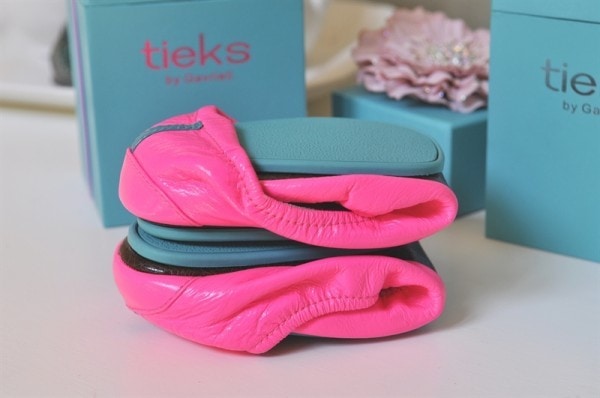 Having comfortable shoes when you travel is a MUST and I spent a lot of money on my shoes before our last trip to Europe.  They were comfortable but they weren't very cute and I don't wear them around home.  Tieks make a great, comfortable travel shoe but they are also so cute you will want to wear them all the time. As you can see from the photo above I also have a Pop Pink pair.  They actually aren't for me.
I did a little early Christmas shopping for my two daughters and daughter in law.   Don't  worry, it isn't a secret.  I let them choose the color they wanted.  The pink pair are for Tessa!   As a college student who does a ton of walking around campus she is going to love them.  My daughter in law who will start her first job as an attorney this fall has a bit of commute and will need to walk from the train station to her office and the Tieks will be perfect to wear for that commute until she has to change into heels. She chose the metallic gold.  My daughter, Cali, who is a middle school teacher spends her entire day on her feet and I know she is going to love her Tieks too! Cali went for the Chestnut color.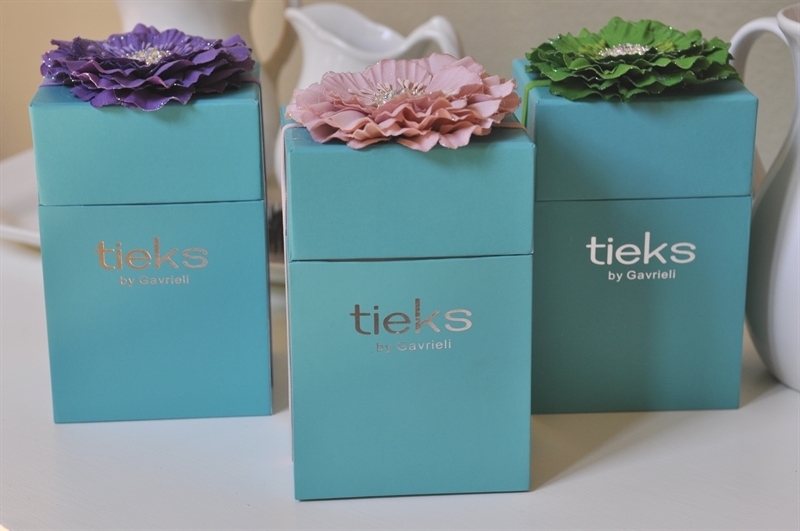 You know it is a pair of Tieks when you see the signauture Tiek Blue stripe and the Tiek Blue non-skid rubber soles that accent each pair.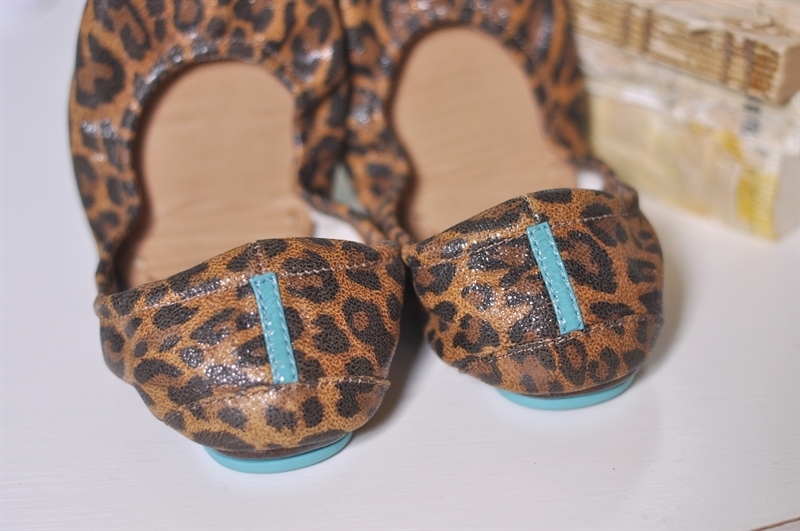 So if you are in the market for a new pair of comfy ballet flats or cut, comfortable travel shoes definitely check out Tieks.  The only problem is going to be deciding what color you want.  My neighbor is headed to Europe in a few weeks and I told her she definitely needed to take a pair with her.  After some texting back and forth trying to help her decide what color to choose she decided on the Cobalt Blue.  That may be my next pair too!! Tieks also has a great return/exchange policy.  They do not come in half sizes so if you are a half size I recommend sizing up.  That's what I did and they fit perfect.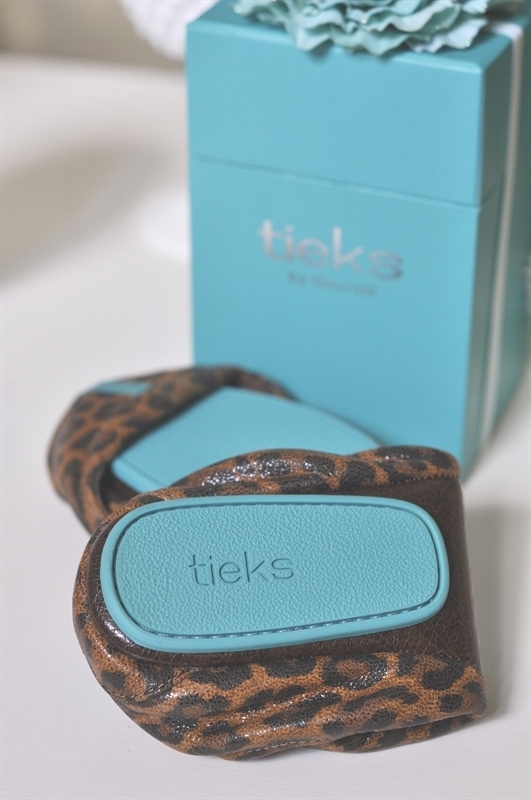 Enjoy!
Leigh Anne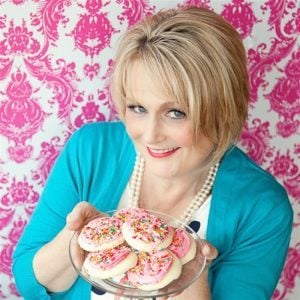 You can also visit me on Facebook, Pinterest, Twitter or Instagram.