Lemon Poppyseed Cookies are a delightfully lemony sugar cookie.  Buttery and lemony all in one bite.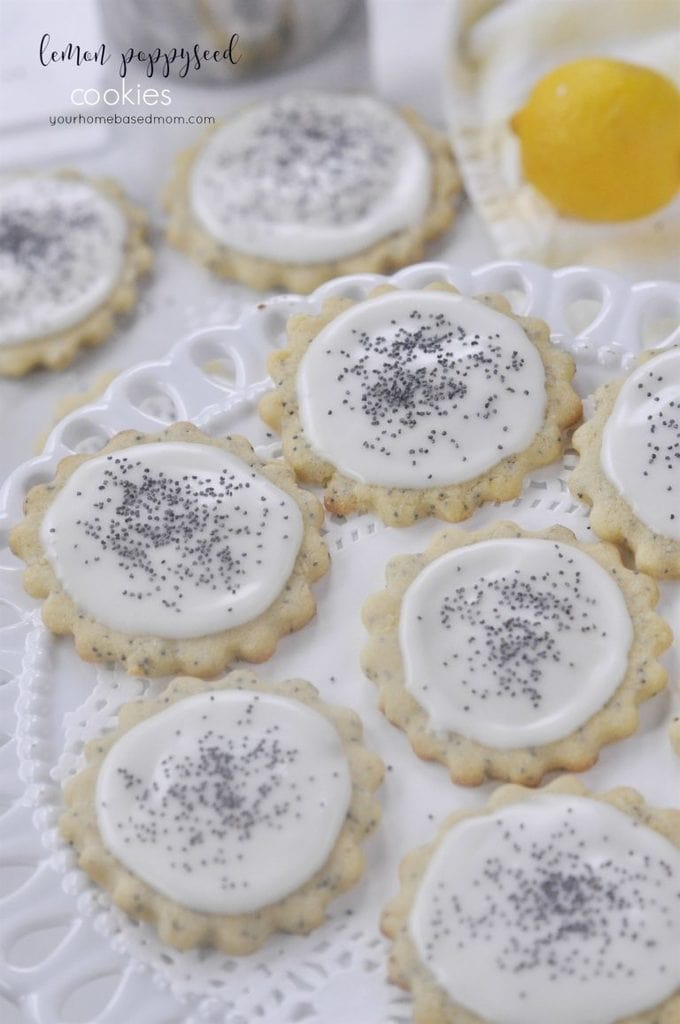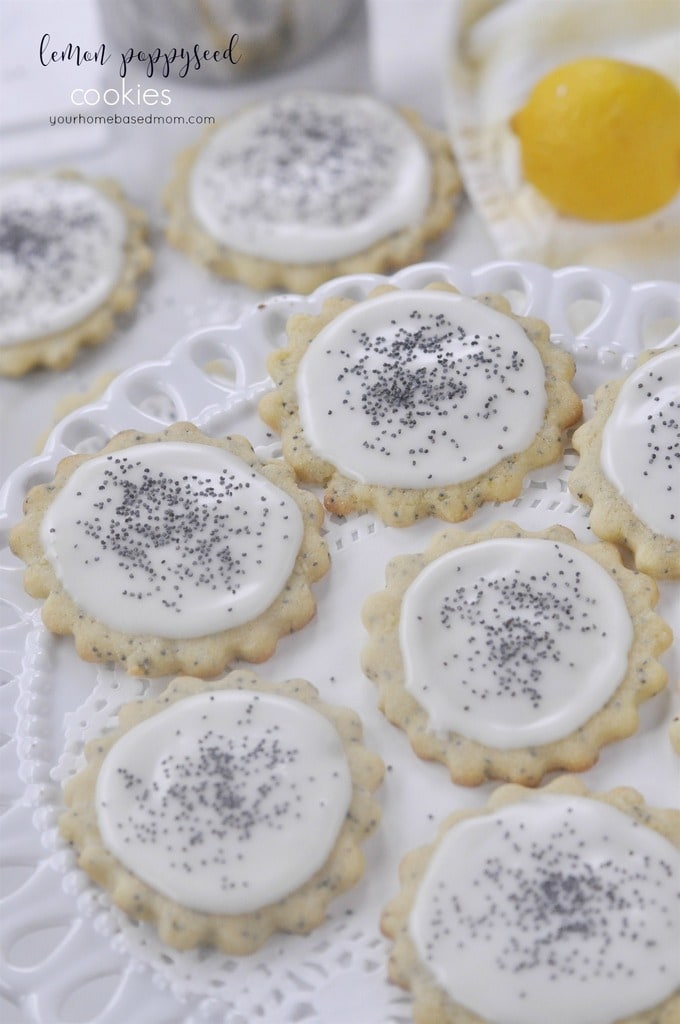 I have officially declared lemon season open!  Those of you who know me, know that lemon is my favorite.  I enjoy it year round but I especially crave it in the spring.  I'd pick lemon over chocolate any day.  Chocolate does have its place but lemon is my all time favorite.  Lemon and springtime just go together and with Easter just around the corner (it's early this year)  I thought it was time that lemon season officially began.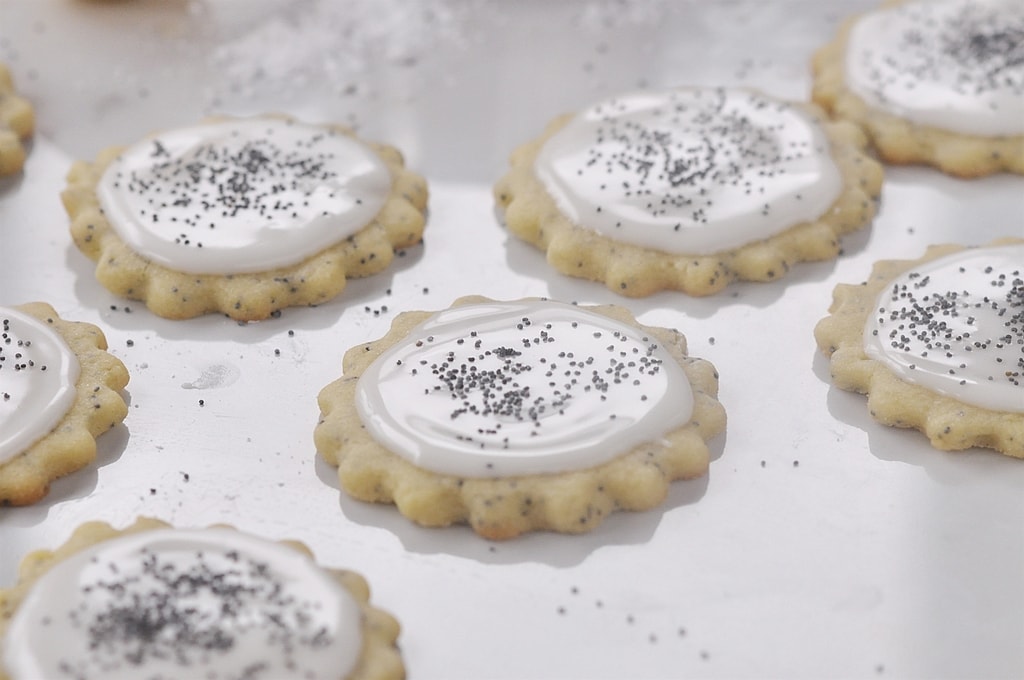 This cookie is a light, crispy sugar cookie.  It is a rolled sugar cookie so pick your favorite springtime cookie cutter.  One trick I have learned with sugar cookie dough is that the more you roll it out the tougher the cookie becomes.  So to keep your cookie light and crisp don't roll the dough out more than 3 times.
The dough needs to be refrigerated for at least an hour so plan ahead for that.  It can be left in the refrigerator for a few days or frozen for up to a month if wrapped well.
After cooling, the cookies are frosted with a glaze of powdered sugar and lemon juice.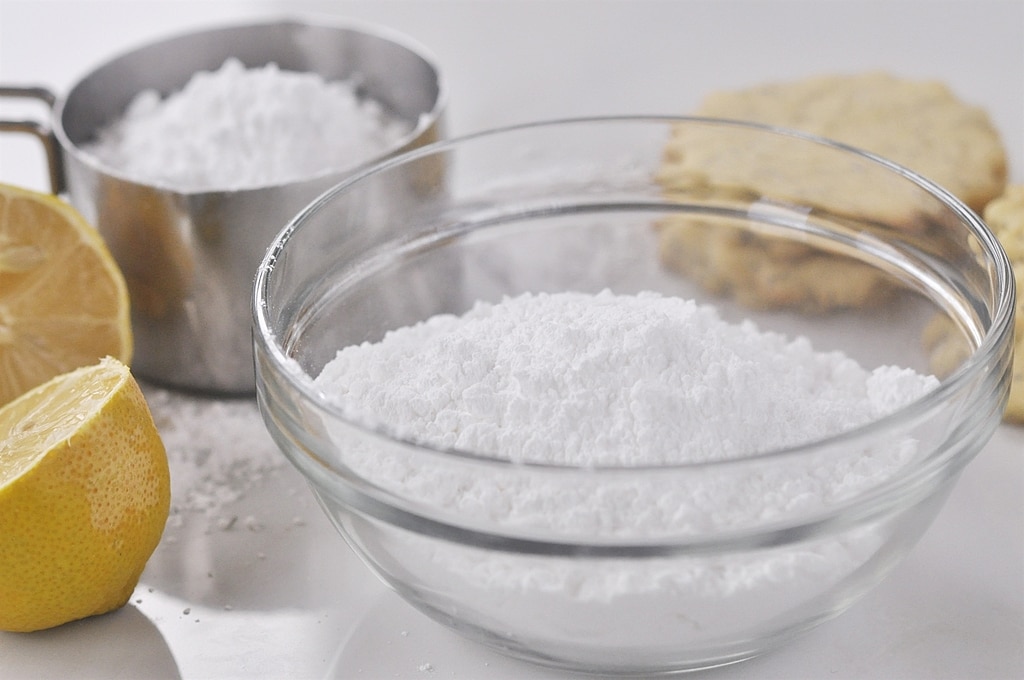 And then a sprinkle of poppy seeds finishes them off.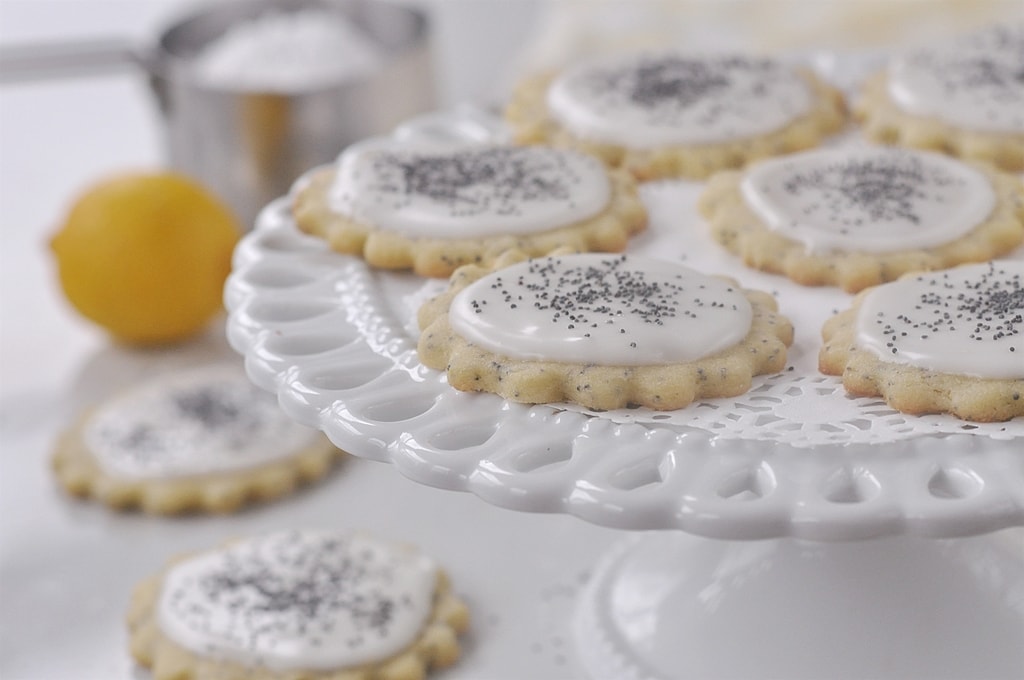 The cookies are crisp right after baking but if you store them in an airtight container overnight they will soften up a bit.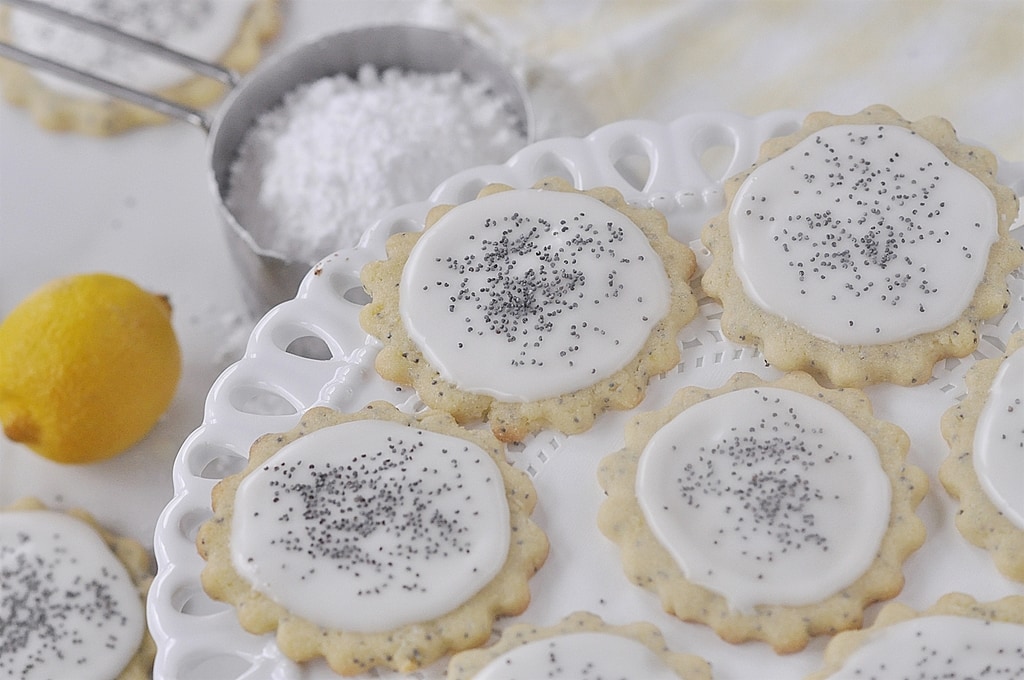 For more lemon goodness check out a few of my favorite lemon treats: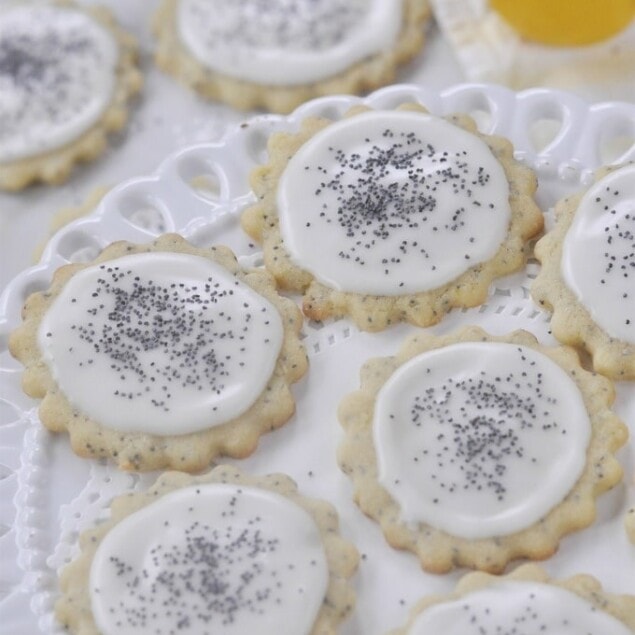 Lemon Poppyseed Cookies
Ingredients
1 C butter room temperature
1 C granulated sugar
1/2 tsp salt
1 whole egg plus 1 yolk
2 tsp finely grated lemon zest
2 tsp vanilla extract
2 1/2 C all purpose flour
2 Tbsp poppy seeds
Glaze:
2 C powdered sugar
lemon juice to make a good spreading consistency.
Extra poppy seeds for garnish
Instructions
Cream together butter, sugar, salt and zest in a bowl. Mix until light and fluffy.

Add yolk, and beat and then add whole egg and vanilla.

Beat until incorporated

Add in flour and mix just until it is mixed in.

Add in poppy seeds.

Wrap in plastic and refrigerate until firm, about 1 hour.

Preheat oven to 375 degress F.

On a lightly floured surface roll out dough to 1/8 inch thick. Use cookie cutter to cut out cookies.

Bake for 6-8 minutes or until golden brown around the edges.

Cool and then frost with glaze and sprinkle with poppyseeds.
Tips & Notes:
Recipe from Cooks Illustrated