These leftover ham ideas will answer the question, "What am I going to do with all this leftover ham?".
The holidays always leave an abundance of leftovers, so today I thought I'd share a few leftover ham ideas with you.  If you are trying to decide what to do with all of that leftover ham, check out some of these great recipes.  I actually think you should have ham just so you can have leftovers and make some of these amazing looking recipes!
One of our favorite ways to use up leftovers  is in fried rice.  You can really use any kind of meat – chicken, pork, etc. but I am especially fond of ham in fried rice.
Another favorite at our house is quiche lorraine.  This recipe actually uses bacon but ham would be a perfect alternative!
Soup is another delicious and easy leftover ham idea.  This Baked Potato Soup is perfect.  Just substitute ham for the bacon.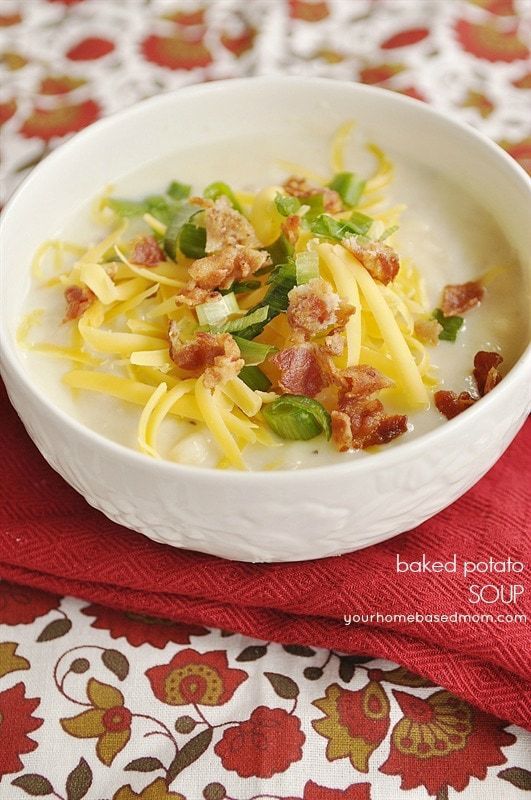 Nothing beats a  sandwich made from leftovers  and these Hawaiian Ham and Cheese Sliders are delicious and fun to eat.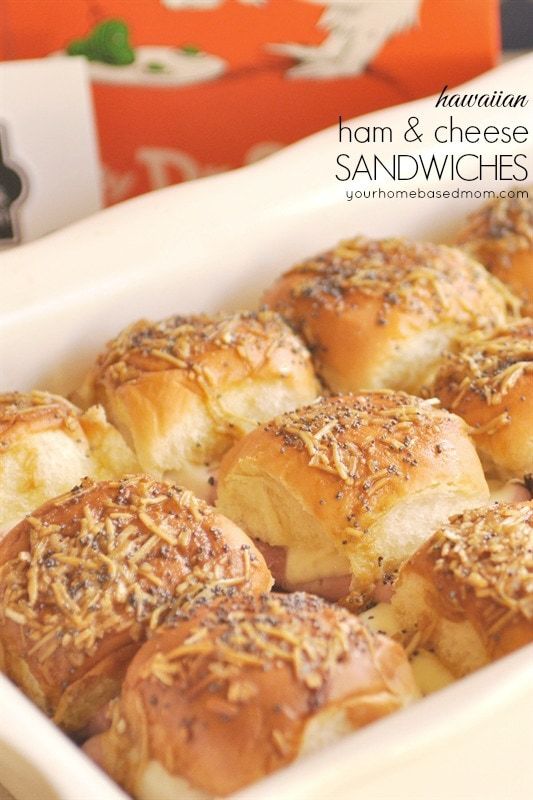 Love the idea of wrapping up the leftovers with some veggies in puff pastry.  Check out these Hot Ham & Cheese Slices from Chef in Training.
Leftover ham ideas don't just have to be for dinner.  Use some of those leftovers  for breakfast too! This Ham and Broccoli Breakfast Casserole from  One Dish Dinners would be perfect anytime of the day.
Another great breakfast option for the leftovers  are these Ham, Egg and Cheese Breakfast Roll Ups from  Six Sisters Stuff
And how about these cut little Cheesy Ham Pot Pies from Nibble Me This
And finally this delicious looking Cheesy Baked Penne from Recipe Girl.
What's are your favorite leftover ham ideas??