I realized I never shared any photos from the kid's cooking classes I held a few weeks ago.
It was so fun and I met some of the cutest kids ever.  I was tempted to steal a few of them and keep them.
We went through a lot of flour, sugar and butter and made a nice mess in the kitchen but we sure had fun doing it.
Monday was bread day and I may just have to declare this my favorite day.
We made bread in a bag and soft pretzels just like they have at the mall.  The house smelled so yummy!!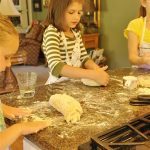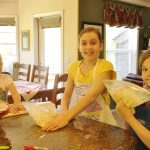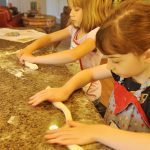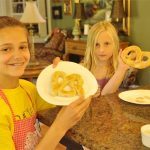 The bread turned out beautiful and delicious!  For the recipe go here.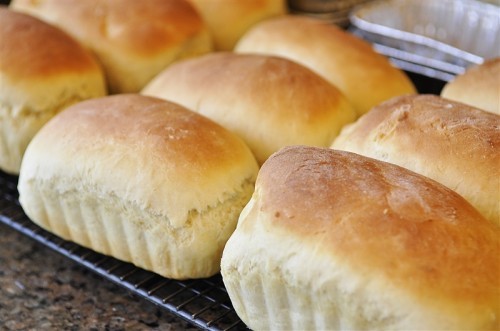 Tuesday was Cookie Day.
We made s'more cookies, sugar cookie bars, monster cookies and hamburger cookies!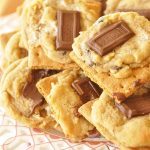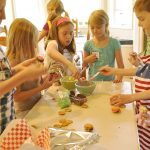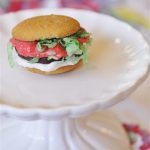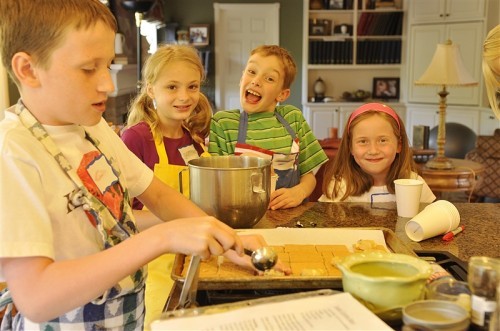 And Wednesday was Cupcake Day!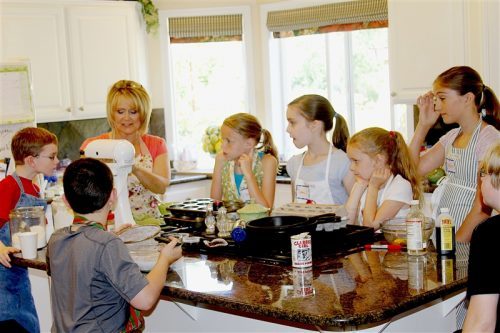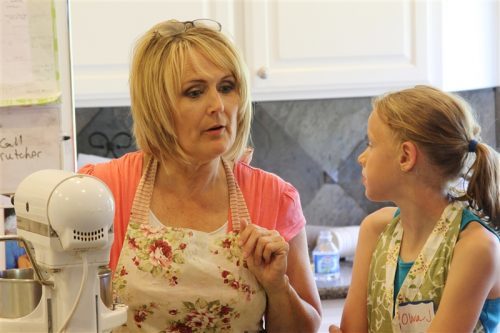 We made ice cream cupcakes, snickerdoodle cupcakes, rainbow cupcakes and red velvet cupcakes in a cup!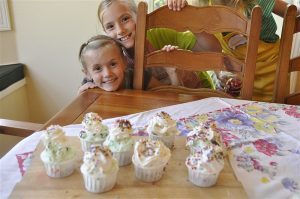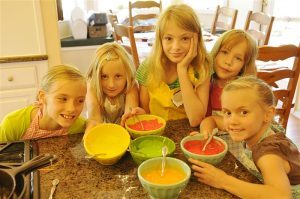 The rainbow cupcakes were a big hit!  We just added foodcoloring to the white cupcake batter and layered in the cupcake tin.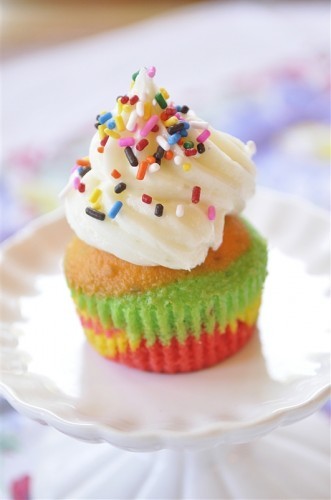 And the red velvet cupcakes in a cup were fun too.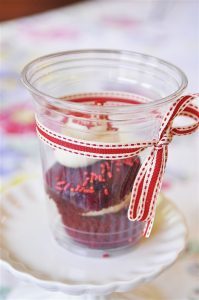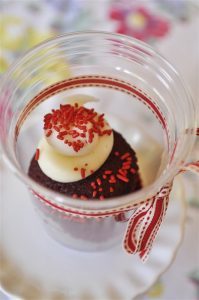 The best part of course was eating them!!  And the batter too!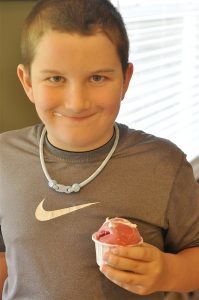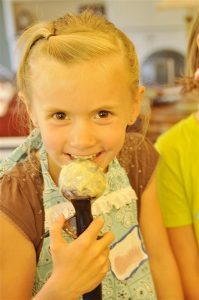 Want to thank all  my bread makers, cookie bakers and cupcake makers for spending some time with me!
Check out my Bread in a Bag post here.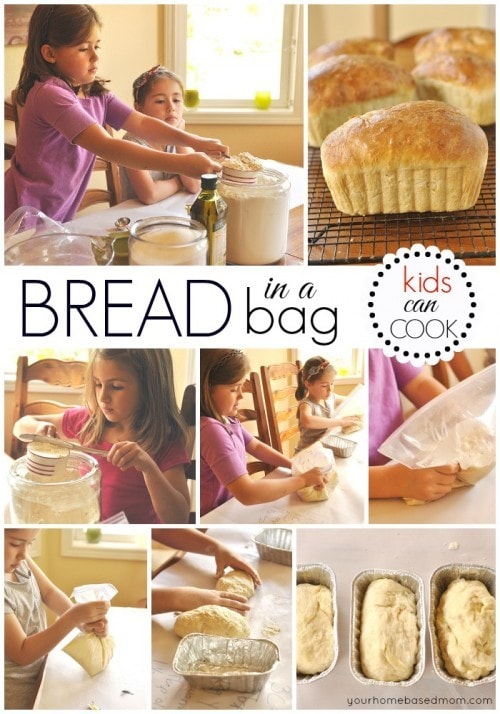 Get my Weekly Menu Plan for FREE!
Receive my FREE "What's for Dinner?" Meal Planning Course, a copy of my FREE ebook that includes my most popular recipes and my FREE weekly Meal Plan.