It's time for another Recommended Reads, a list of what I've been reading the last three months.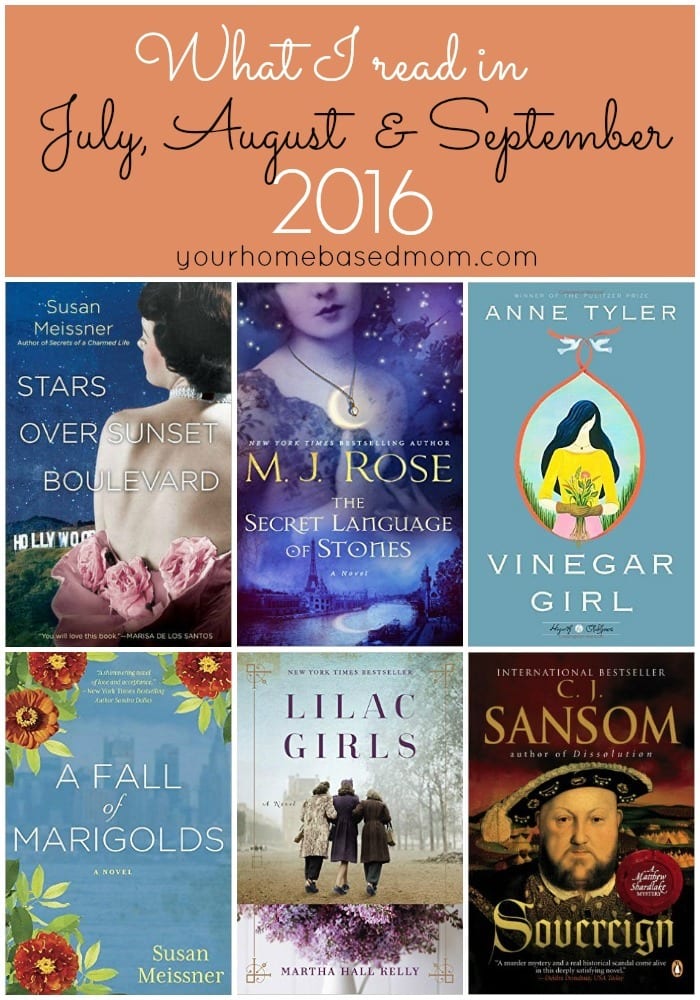 As always I love hearing what you have been reading.  I make a lot of my "next book" decisions based on your comments and what you recommend.  Please leave a comment and let me know what you've been reading and loving lately.
July Recommended Reads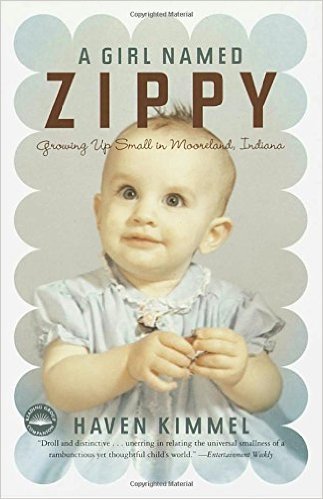 3.5 Stars
A Girl Named Zippy by Haven Kimmel.  This is the second time I have read this book.  This time it was for book club and I think I enjoyed it more the second time.  It is a memoir of a girl born in the sixties in the midwest and since I am a girl born in the 60's in the midwest I could totally relate to so many things!  The book is full of humor and wit.    If you enjoy it, check out the sequel, She Got up Off the Couch.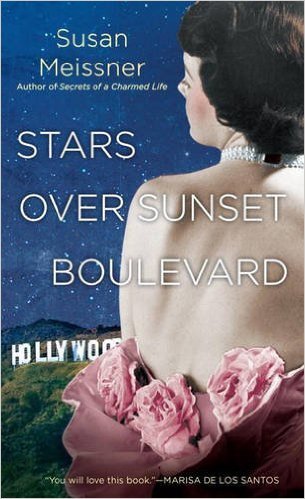 4.5 Stars
Stars Over Sunset Boulevard by Susan Meissner.  After reading and loving Secrets of a Charmed Life I decided to check out Meissner's other books and picked up this one.  I loved it.  It is set in present day and 1930's Hollywood with the filming of Gone with the Wind, one of my favorite movies.    It is the story of two young women in Hollywood, working on the set during the filming of the movie.  A delightful story, especially if you are a Gone with the Wind fan!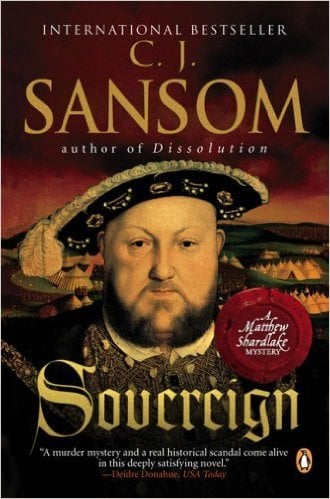 4 Stars
Soveriegn by CJ Sansom.  The third book in the Matthew Shardlake Mysteries.  Set in Tudor England, hunchback attorney, Matthew Shardlake, sets off to solve yet another murder mystery.  These books take care of both my fascination with the Tudor era and a good murder mystery!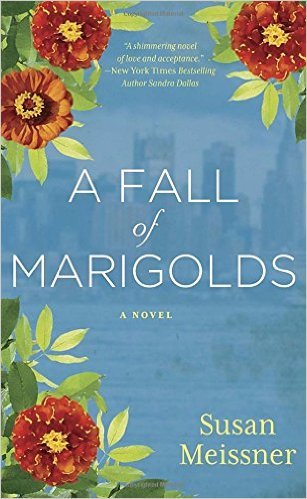 4.5 Stars
A Fall of Marigolds by Susan Meissner.  I have a new author to add to my list of favorites.  I am loving Susan Meissner and her books.  This is the third book of hers I have read and I enjoyed it as much as the others.  This one takes place on Ellis Island outside of New York City in 1911 after the historic Triangle Shirtwaist Fire in NYC. As with her other books, the storyline moves back and forth between present day and the past and I love to watch how the stories come together.
August Recommended Reads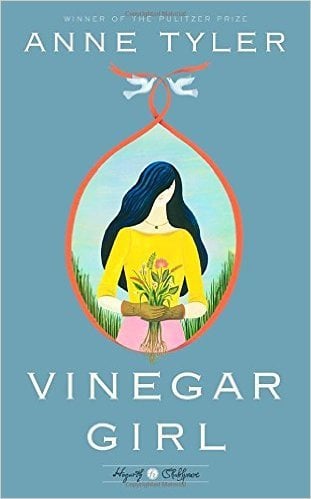 3 Stars
Vinegar Girl by Anne Tyler.  I have been reading Anne Tyler books since she wrote her first one.  This wasn't one of my favorites but still a good read.  It is Tyler's version of Shakespeare's Taming of the Shrew.
3.5 Stars
The Secret Language of Stones by  MJ Rose.  (some language)  This story is set in Paris during WWI in a jewelry store.  A young jeweler learns about love, passion, and her own healing powers in this romantic ghost/love story.    The story is a mixture of historic fiction, romance and mysticism.
September Recommended Reads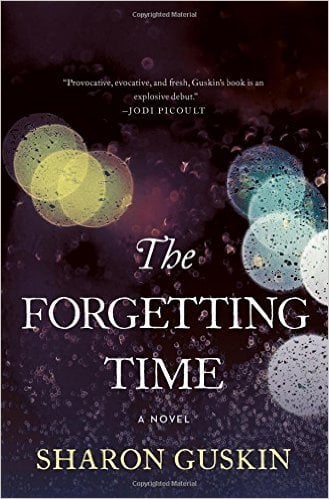 3.5 Stars
The Forgetting Time  by Sharon Guskin (some language)  It took me  a bit to get into this story but I ended up enjoying it.  It deals with the questions of what happens after we die?   What happens before we are born?  The story of a young boy who has memories of a previous life who wants to return to it and a professor of psychology suffering from aphasia who is losing his memories.  It gives you some food for thought about previous lives, reincarnation etc.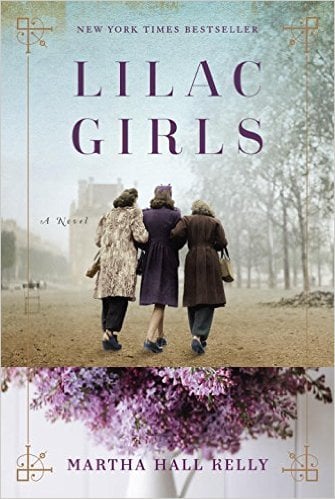 4.5 Stars
Lilac Girls  by Martha Hall Kelly.  I loved this book although there were times when it was hard to read because of the horrible things that happened in the camp, it is a powerful story.  The story takes place during WWII and revolves around Ravensbruck, an all female concentration camp.  It is a true story and it follows three women, one American socialite, a Polish girl imprisoned at Ravensbruck and a German female doctor.   I loved it so much that on my next trip to NYC I'm taking a trip over to Connecticut to visit the home of Caroline Ferriday and her lilac gardens.  If you are a fan of The Nightingale or Sarah's Keys I think you will enjoy this book.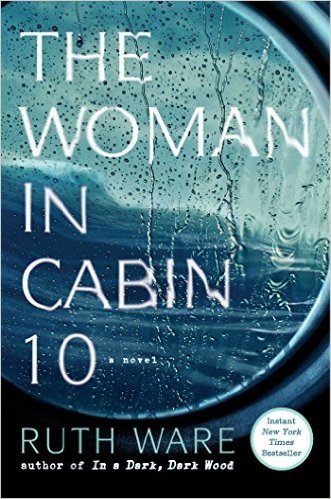 2.5 Stars
The Woman in Cabin 10  by Ruth Ware  (language) A murder mystery set on a cruise ship, this book has been on the best sellers list lately but I'm not quite sure why.  I pushed my way through the book but found to it be very lackluster.
That's it for this time.  Please let me know what you've been reading!  Leave me a comment.