My  July, August, September 2015 Recommended Reads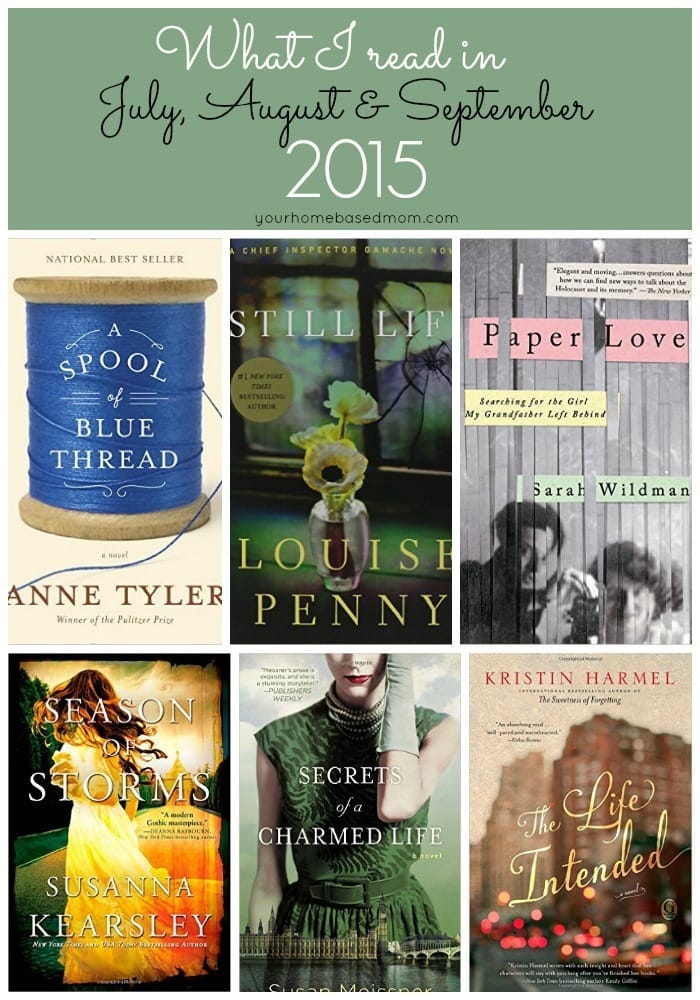 I am just a little behind in keeping you updated on what I've been reading this year – it's been since June.  One of my favorite topics of conversation to have with people is to talk about what we've been reading lately.  I love sharing with all of you what I've been reading because I love reading your comments on what you've been reading.  I get a lot of my reading material from your comments.
So we're going back to the 3rd quarter of this year – July, August and September for today's post.  Next week I'll be posting my entire 2015 Book List and I'll include the 4th quarter in that post.
Be sure and leave me a comment and let me know what good books you've been reading lately.
July Recommended Reads
The Nightingale by  Kristin Hannah was recommended to me by a lot of people and I loved it.  It is historical fiction or rather fiction based on history and takes place in one of my favorite places – France during one of my favorite times to read about, WWII.  This book tells the story of the "women's war", what life was like for the women left behind.  I showcases the human spirit and the durability of women.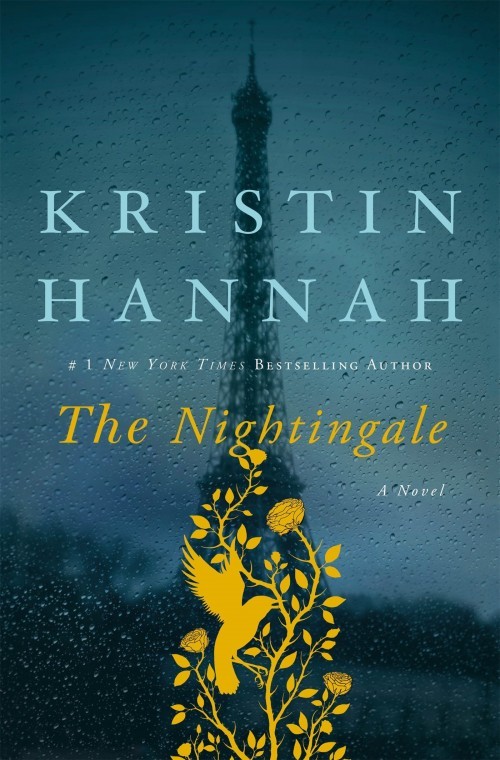 4.5 stars
The One Thing by Gary Keller was one of the non-fiction books I read this quarter.  I like to read at least one or two a quarter.  This book has great ideas and tips on how to be more productive and the importance on discovering and focusing in on the one thing at a time.  I needed this one!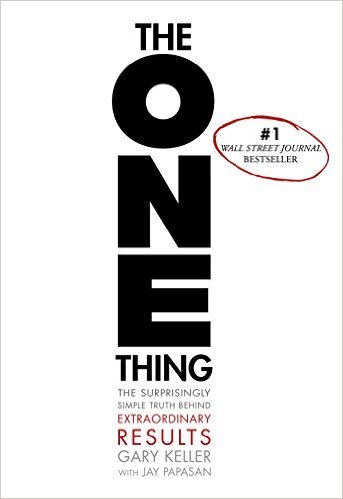 4 stars
Season of Storms by Susannah Kearsley who is one of my all time favorite authors.  I have read everything she has written!  If you are a fan of historical fiction you must read her books!   I loved  the book as much as all the others.  This one takes place in Italy and is the perfect combination of myster and romance.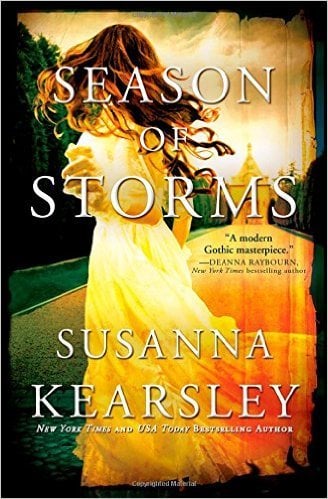 4.5 stars
The Miracle Morning by Hal Elrod is another non fiction pick.  Promising to transform your life if you follow it's principles this book teaches you how to  wake up each day with more ENERGY, MOTIVATION, and FOCUS to take your life to the next level if you follow it's teachings.  I enjoyed the book and am a firm believer in the power a miracle morning can have and the difference it can make.  I just need to be better at setting that alarm and getting up early!!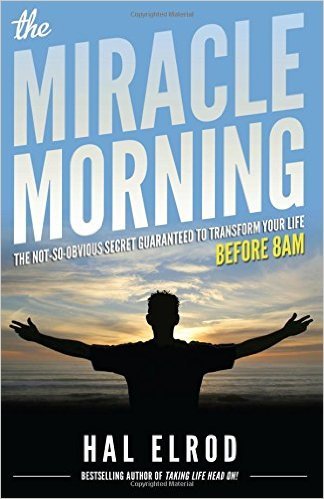 3.5 stars
The Spool of Blue Thread by Ann Tyler is the author's newest book.  I have read everything she has written.  I originally started listening to this one on CD and just wasn't drawn into the story.  A month or so later I gave it another try and read it this time instead of listening too it and enjoyed the story although it's not my favorite book the author has written.    This story is about a family, their  home and all the emotion and quirkyness that comes with a family.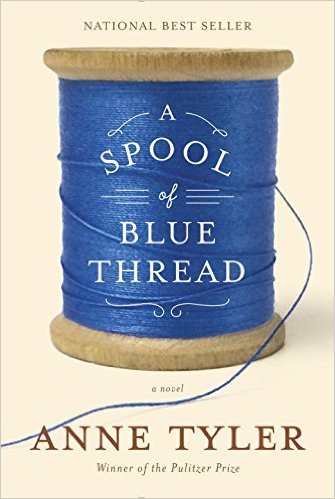 3 stars
Odd Thomas by Dean Koontz lives up to it's name – it is odd.  This book was chosen by our book club and not one I would have read on my own or even been aware of!  I have never read any of Dean Koontz before.  This is a story of a man named Odd Thomas and he is odd!  Odd is a short order cook in a small town who sees dead people, including Elvis Presley and uses his ability to help the local police.  The book is the first in a series of Odd Thomas books.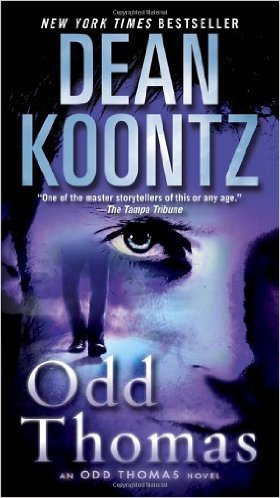 3 stars
At the Water's Edge by Sara Gruen is written by the same author as Water for Elephants  It is a story that takes place at the end of WWII in the Scottish Highlands where Maddie, her husband and his friend set out to find the Loch Ness Monster.  Maddies discovers another world she didn't imagine, finds true love and friendship and the dark forces around her.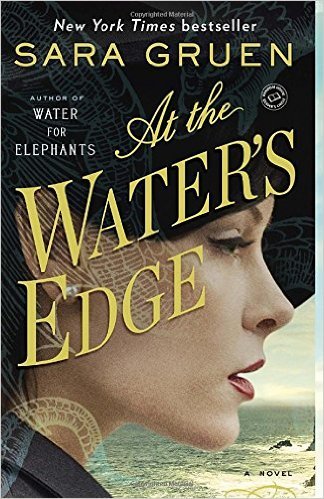 4 stars
August Recommended Reads
A Desperate Fortune by Susanna Kearsley  is Susanna Kearsley newest book.  She combines contemporary and historical fiction once again along with romance and intrigue.  The perfect combination as codebreaker Sara Thomas heads to Paris to crack the code of a 300 year old journal.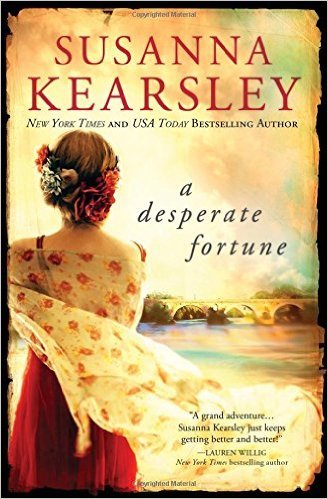 4.5 stars
Paper Love by Sarah Wildman came highly recommended to me by a close friend.  I have to admit I didn't love it as much as she did but it is definitely worth reading, especially if you want to learn more of life during WWII.  This is a true story, the story of a woman who goes looking for the true story of her grandfather and a girl he left behind in Vienna after finding some old letters of her grandfathers. There is lots of information, history and facts about what life was really like for Jews in Vienna during this period.  At times it read more like a text book than a novel but you will be fascinated and appalled.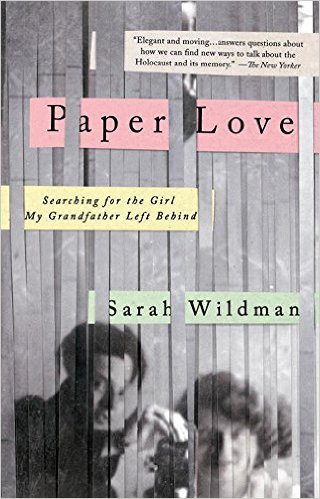 3.5 stars
Euphoria by Lily King is loosely based on the life story of anthropologist Margaret Mead.   It isi the story of three young, gifted anthropologists of the '30's caught in a passionate love triangle that threatens their bonds, their careers, and, ultimately, their lives.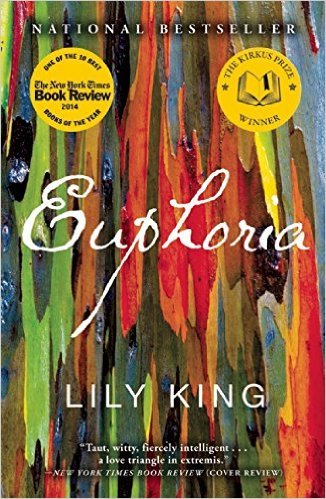 3 stars
The Life Intended by Kristin Harmel leaves you with things to think about.  Are you living the life you thought you were intended to live and what happens when life happens and you aren't living the life you intended to live?  It is a story of finding happiness and learning to deal with grief and guilt.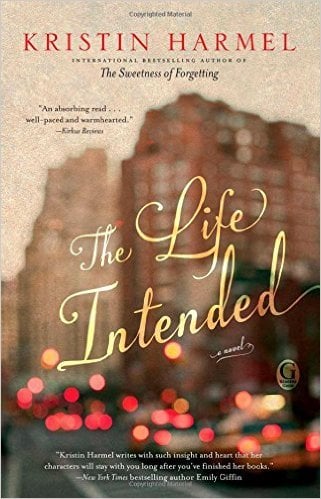 4 stars
September Recommended Reads
Secrets of a Charmed Life by Susan Meissner takes place during The Blitz in London, a time period I haven't read much about.  It is a beautiful story and one that leaves you asking yourself  "What if?"  What if you had made a different choice or decision, how would that have changed things.  A story of love, loss and sacrifice.  I am presenting this book to my book club in January.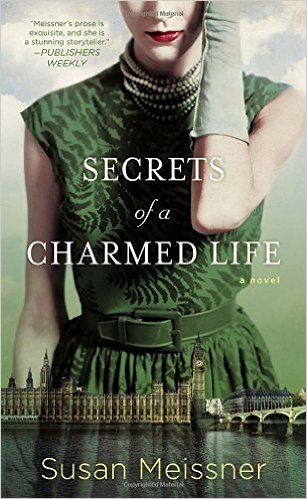 4 stars
Still Life by Louise Penny is the first in a delightful new murder mystery series I was recommended.  The series takes place in French Quebec, Canada in the quaint village of Three Pines.  A place you will totally want to move after you read the first book, despite the fact that people are murdered there.  The main character, Cheif Inspector Gamache is delightful and you love him from the beginning.   He is a man of integrity and quiet courage and you will fall in love with all the fun and quirky cast of characters that live in Three Pines.  (There is some language)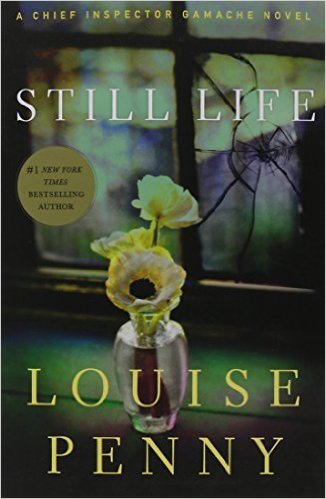 4 stars
Fatal Grace by Louise Penny is the second in the Chief Inspector Gamache series,  I am making my way through all of them and loving them.  If you have ever watched Midsomer Murders on BBC you will love this series too.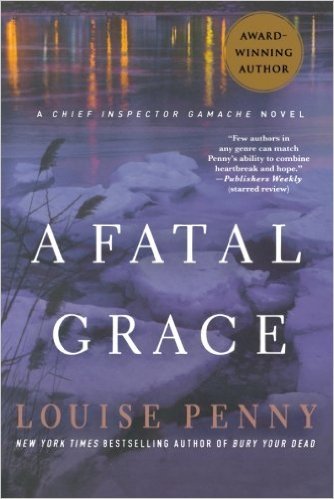 4 stars
Now it's your turn!  What have you been reading?
For more of my Recommended Reads check out these posts:
January, February & March 2015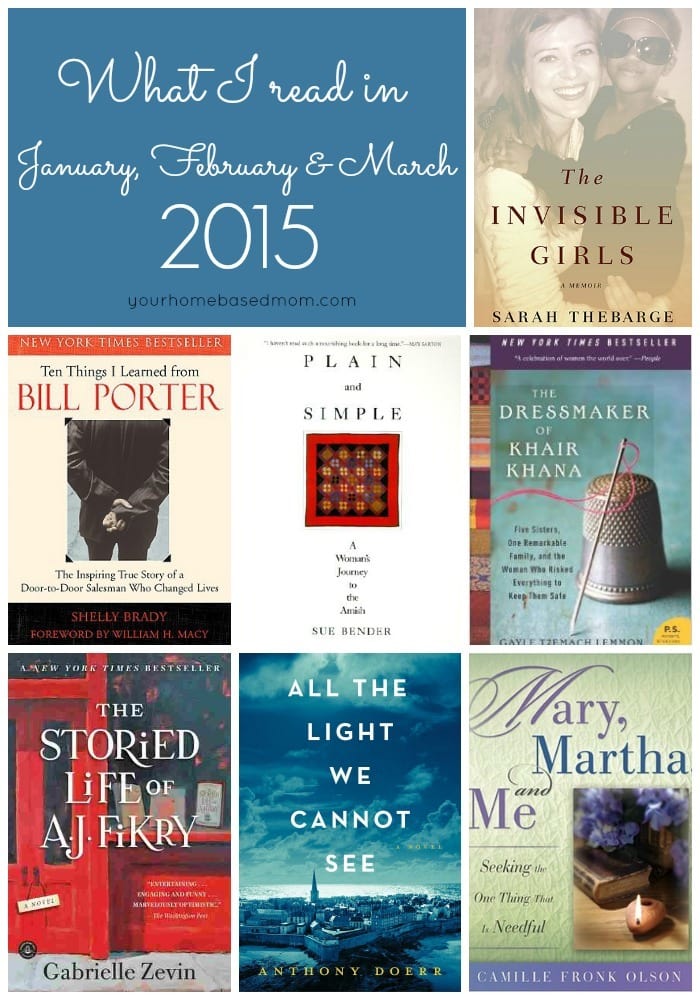 April, May & June 2015 Recommended Reads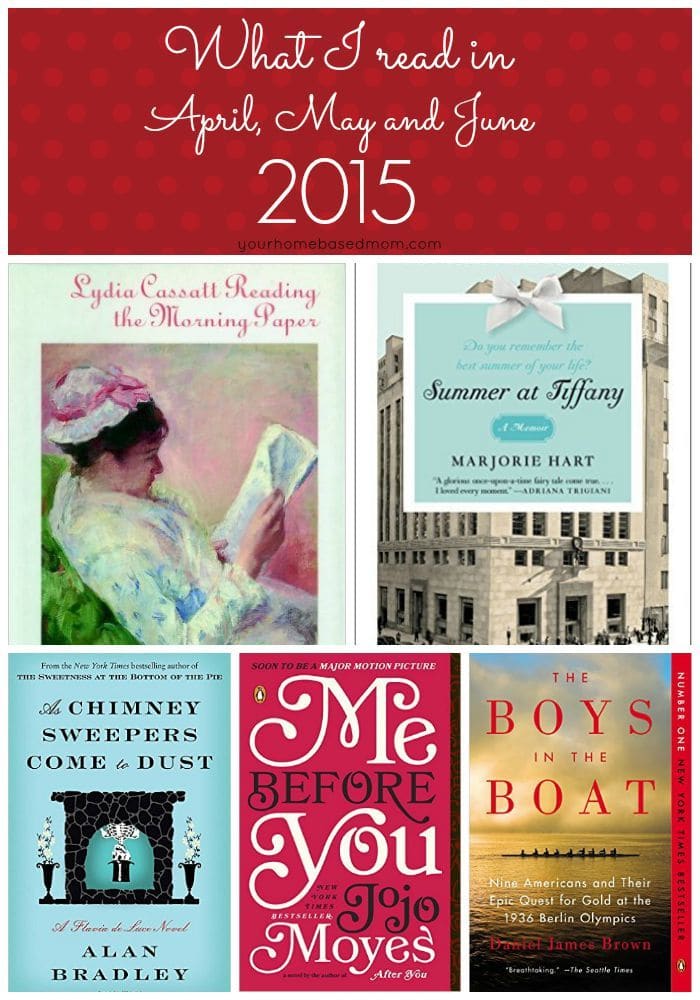 Get my Weekly Menu Plan for FREE!
Receive my FREE "What's for Dinner?" Meal Planning Course, a copy of my FREE ebook that includes my most popular recipes and my FREE weekly Meal Plan.