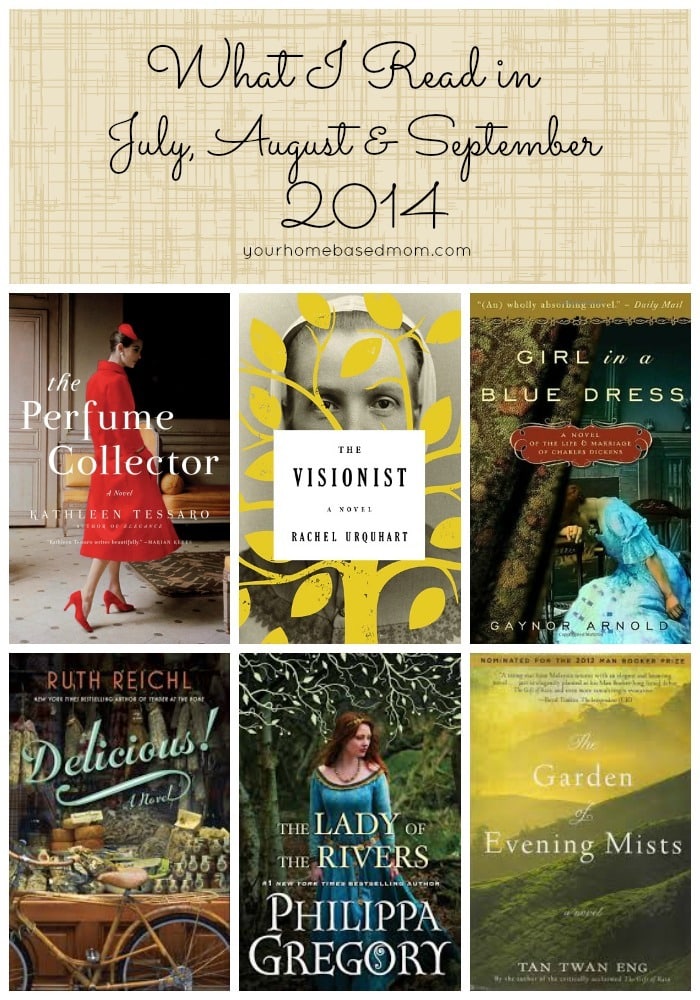 Time for another Recommended Reads post!  I hope you enjoy seeing what I've read because I know I really enjoy hearing from you what you've been reading.
I'm not sure what h appened in July but it must have been a busy month because I only got one book read!
July Recommended Reads
The Girl in the Blue Dress by Gaynor Arnold.  The one book I read in July was for Book Club and I liked it, I didn't love it.  By the author's own account this is a work of fiction.  The story is based on the life of Charles Dickens, who was the modern ages first celebrity.  Although based on history the author has taken much literary license.  This book is a little bit like our modern day magazines that tell us all the good and the bad of modern day celebrity's lives.  You aren't sure what to believe and what not to believe.  In this book we learn that Charles Dickens own home life wasn't all the world might have thought it was.  Go into reading the book as a work of fiction and you won't be too disappointed in the story, only in Charles Dickens.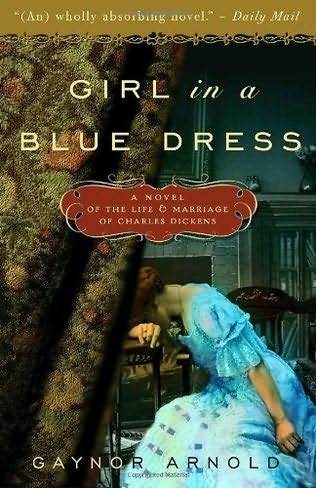 3.0 Stars
August Recommended Reads
I read twice as many books in August as July – that would be TWO!
The Perfume Collector by Kathleen Tessaro.  This book was a recommendation from one of you and I enjoyed it.  It takes place in Paris where the main character Grace receives an unexpected inheritance and discovers hidden secrets about her life she never imagined.  The story takes place in the 1920's and deals with the lives and challenging times of two fascinating women,The Perfume Collector weaves a haunting, imaginative, and beautifully written tale filled with passion and possibility, heartbreak and hope.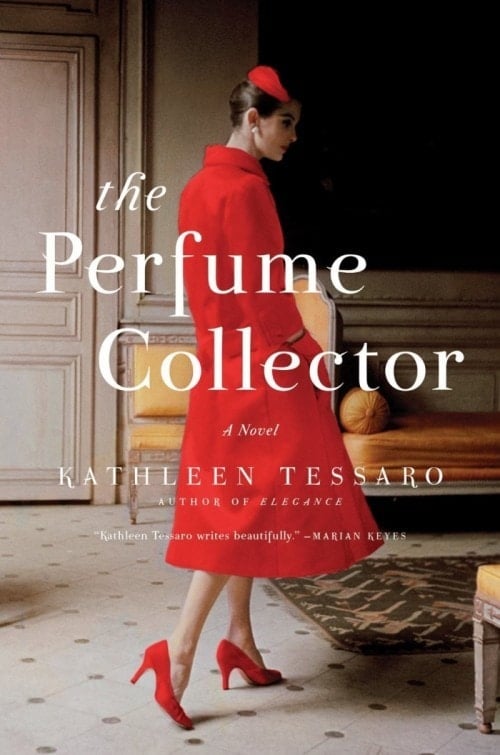 4.0 stars
The Lady of the Rivers by Phillippa Gregory.  This is the first book in a series of historical novels  that are part of the author's series, The Cousin's War.  This book takes place during the reign of King Henry VI and is the story of  Jacquetta of Luxembourg, mother of Elizabeth Woodville who becomes The White Queen and reigns as Queen of England.   I am planning on reading the series but want to read them in chronological order, not the order in which they were written. Check out this page to see which order to read the books in.  I am on the second one now.  If you enjoy early English, Tudor history like I do I think you will enjoy the series.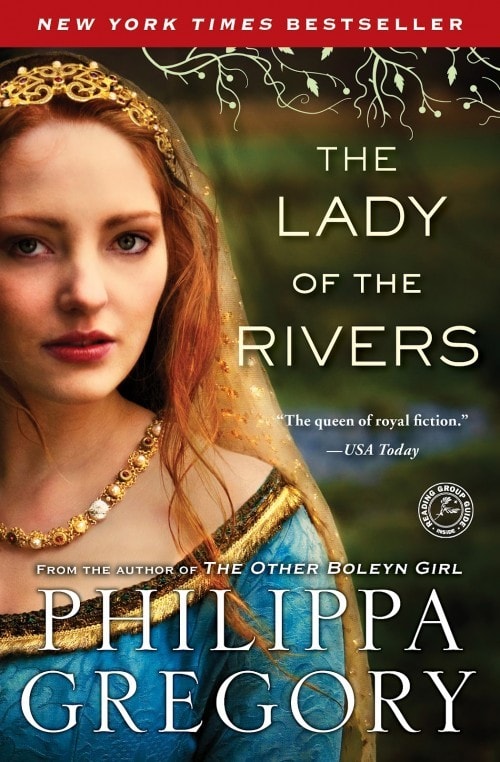 4.0 Stars
September Recommended Reads
The Visionist by  Rachel Urquhart  This book was a recommendation from a friend who is an avid reader and belongs to several book clubs.  Her book club had read this.  It is a fascinating story about the Shaker community.  I didn't know much about the Shakers and enjoyed learning more about how their community works and their beliefs.   The story is of a 15 year old girl who escapes from an abusive father and she and her brother are hidden away in a Shaker community by their mother.   "It is the Era of Manifestations, when young girls in Shaker enclaves all across the Northeast are experiencing extraordinary mystical visions, earning them the honorific of "Visionist" and bringing renown to their settlements."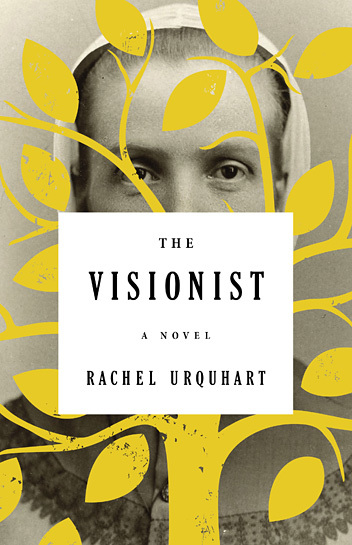 3.5 stars
Delicious by Ruth Reichl  Jim and I listened to this book on CD together during a car trip.  We both loved it.  If you love stories about food, history, mystery and a little romance I think you will enjoy it too! The author has drawn on her years as editor of Gourmet,  for this delightful work of fiction.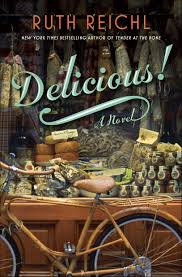 4.5 stars
Garden of the Evening Mists by Tan Twan Eng  is a beautiful story that is beautifully written.  This was one for my book club and I fell in love with it. The story takes place in Malaya (Malaysia) in the early 1950's.  The main character is the sole scarred lone survivor of a brutal Japanese wartime camp. She seeks refuse from her memories by building a garden in memory of her sister who died in the camp.  A story of history, love, memories and gardens.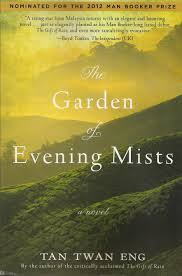 4.5 stars
I would love to hear what you've been reading.  Please leave me a comment and let me know.