This post is sponsored by EVITE ?® and Rubbermaid® Easy Find Lids™ but all opinions are my own.
Welcome friends and neighbors to your new home with a Housewarming Party.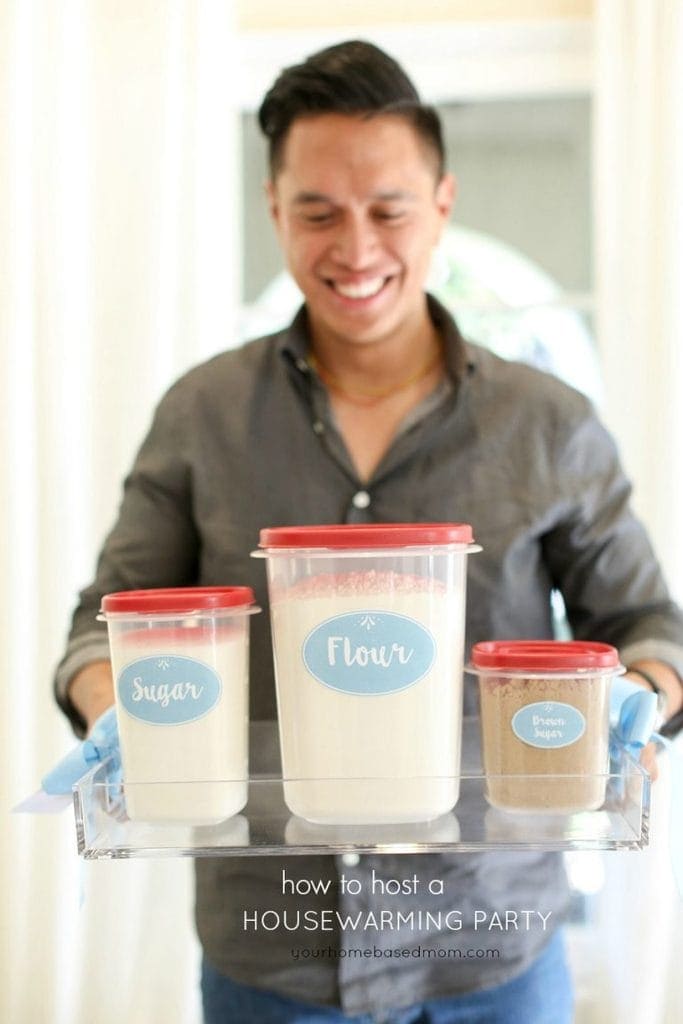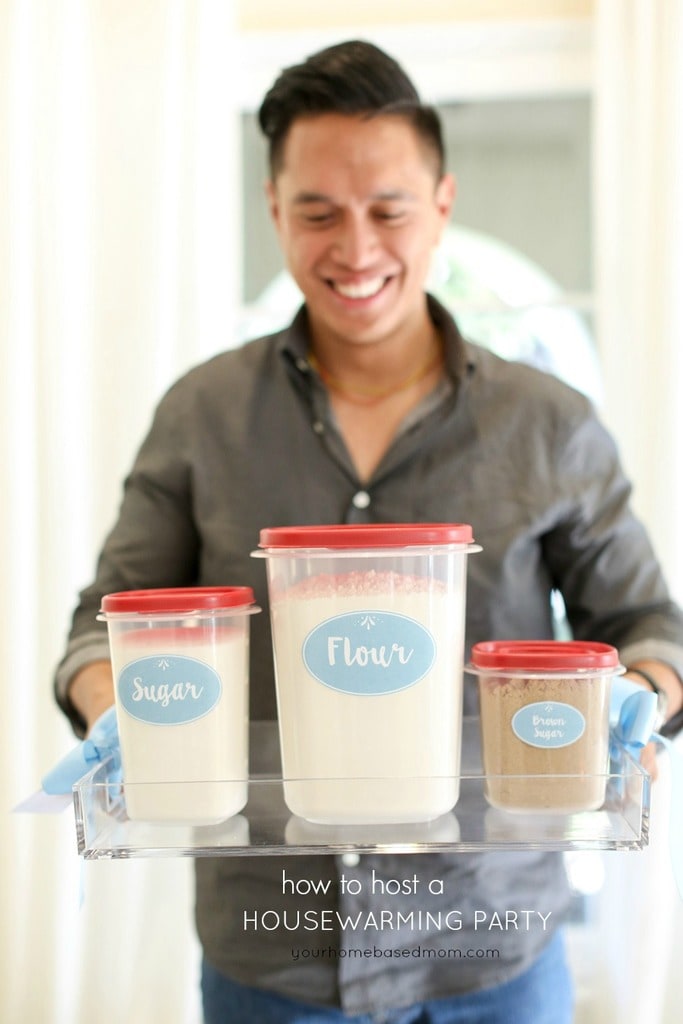 We've only lived in two different homes.  There were several apartments before the homes.  We moved into our current home over 20 years ago.  One of the first things we did when we moved into our home was throw a housewarming party.  We had moved "across the river" here in Portland and that is pretty much like moving to a new city so we wanted to invite our "eastside" friends over to the "westside."  It was also a great opportunity to meet our new neighbors.
Even though our house was not completely decorated and there were still unpacked boxes we wanted to share it with our friends and neighbors and let them know they were welcome.
Of course, for me, an important part of the party is always the food. A nice assortment of foods that can be eaten while standing or sitting in a chair is perfect.  No utensils required.  I also like to keep it easy so I don't have to spend time in the kitchen but can spend time with my friends.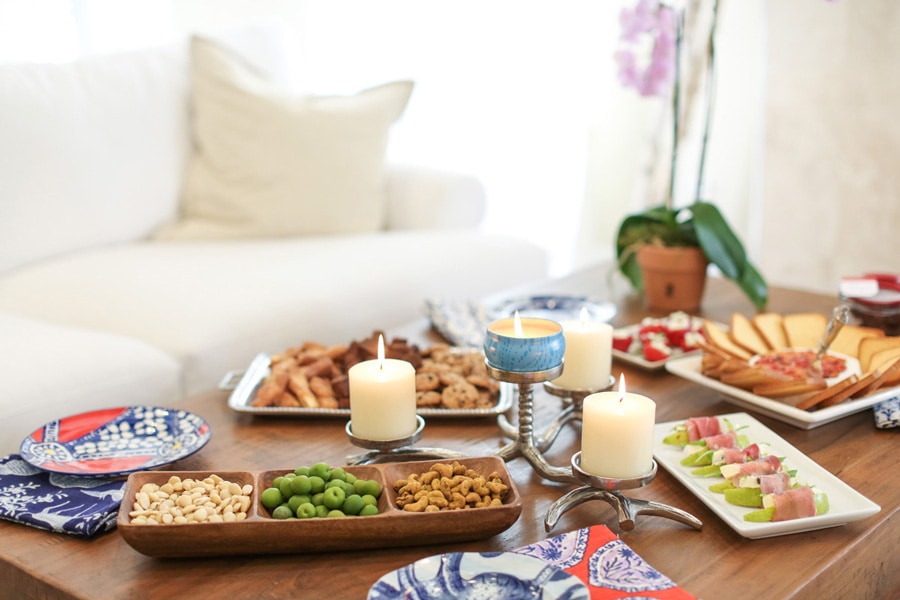 I also like to put the food in several different places so that people will move around and visit.  I find people have a tendency to congregate in the kitchen so I have food there but then also like to put food in the living areas too.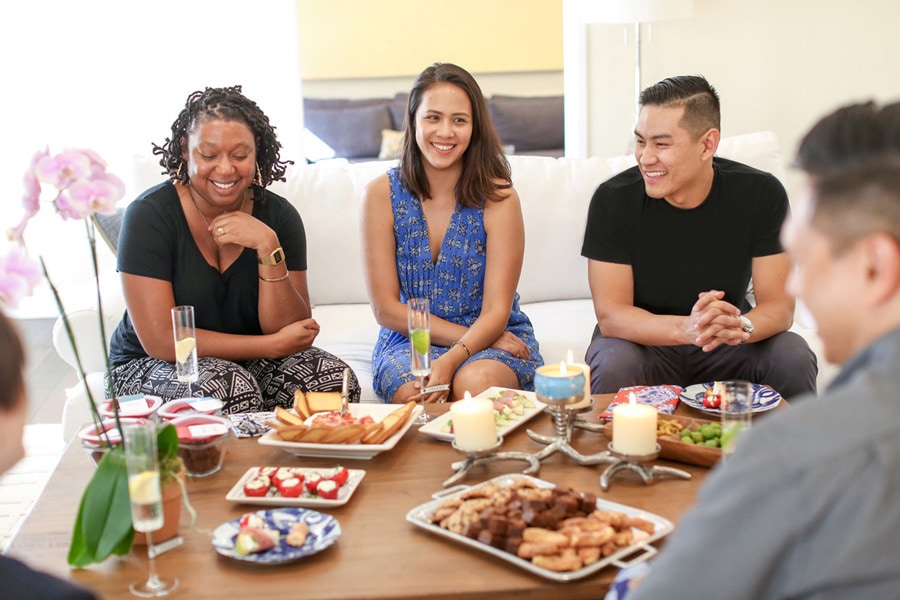 A fun beverage bar in another location will keep people moving around too.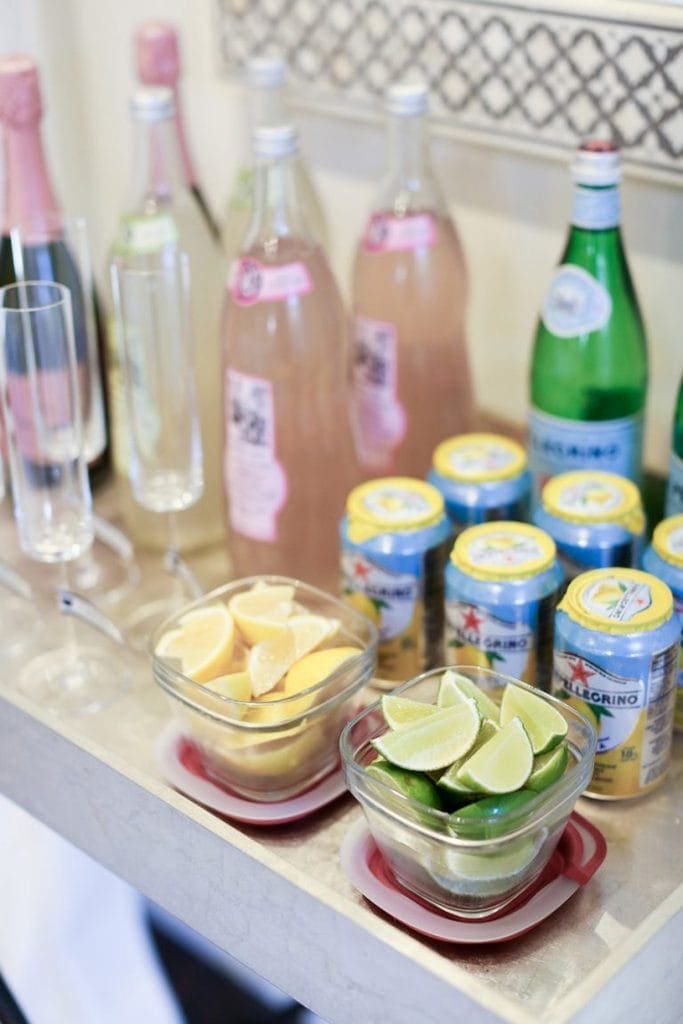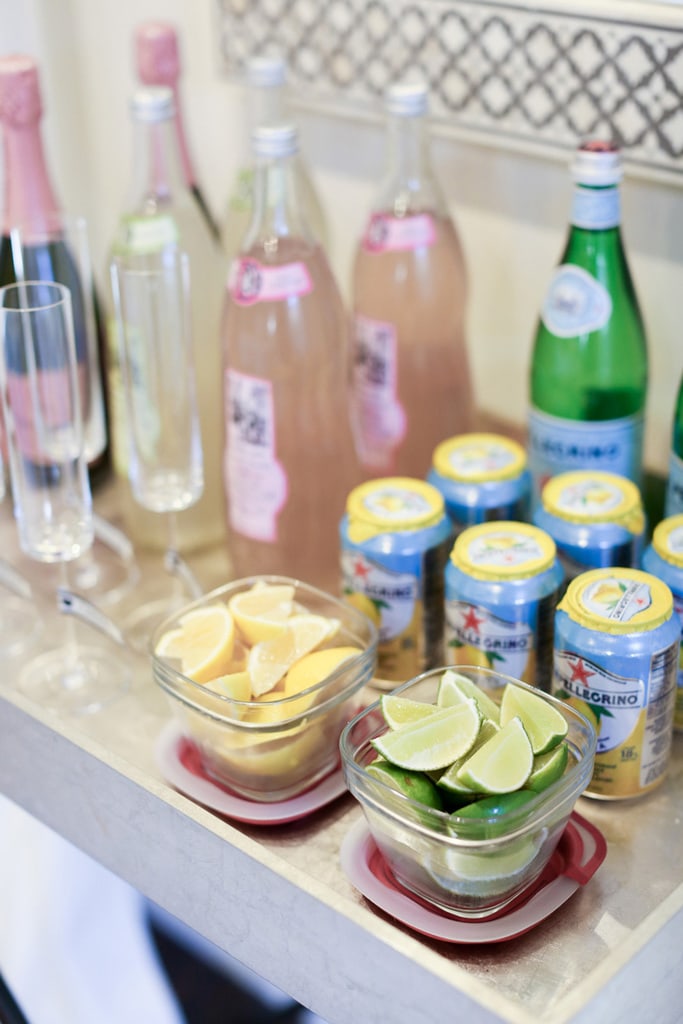 My three favorite things to include in every party are food, family/friends, and fire (candles).  Those are the 3 key ingredients to party success for me.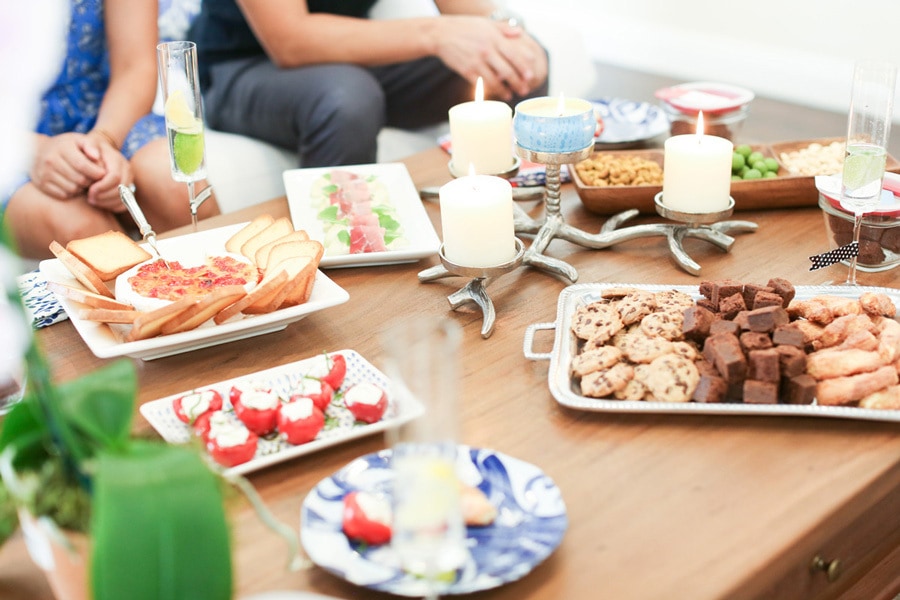 Now of course, I don't do the party to get gifts but it is nice when a friend is thoughtful enough to bring something they think will be helpful in your new home.   Rubbermaid® Easy Find Lids™  products always make great gifts.  Having food storage neat and organized in a new home is a must.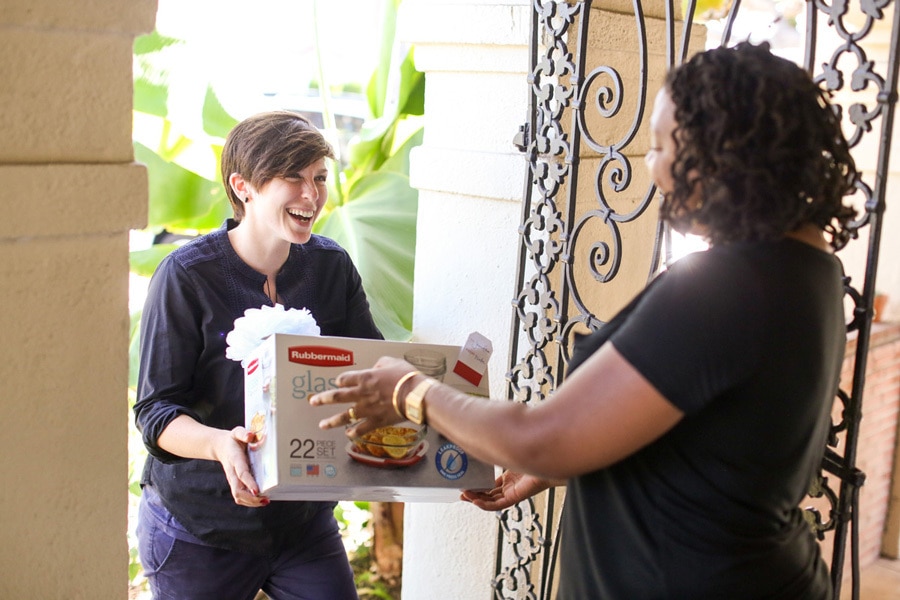 Another thing I did at our housewarming party was have a guest book that people could sign and leave a little note.  You don't have to have a housewarming party to start a guest book though.  It is a fun thing to pull out whenever you have guests over.  I love looking back through mine and remembering all the wonderful people who have been in my home.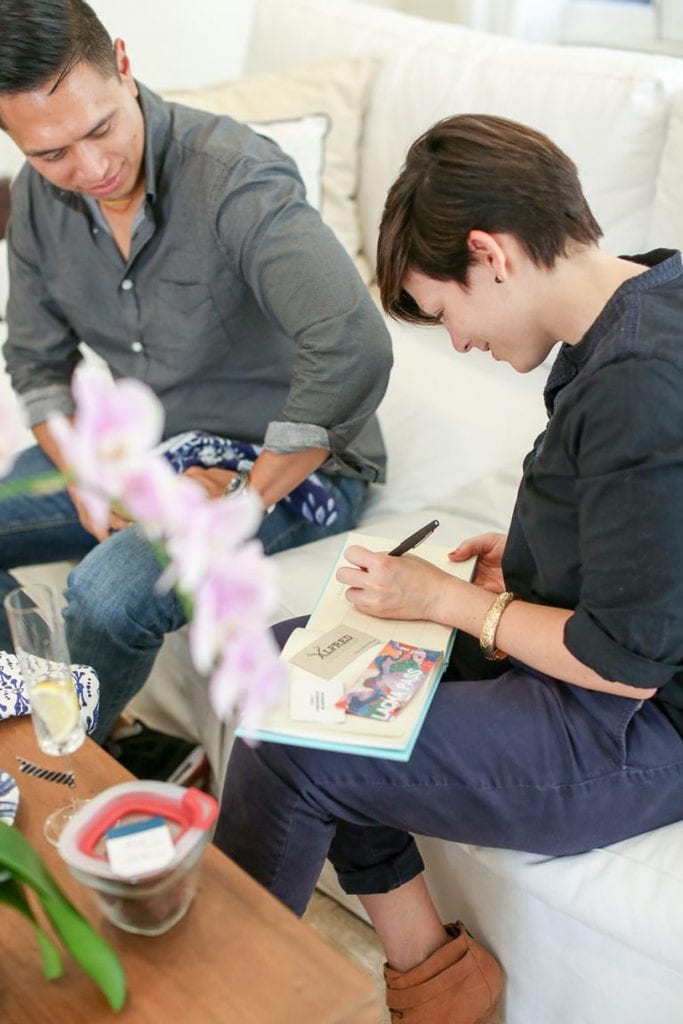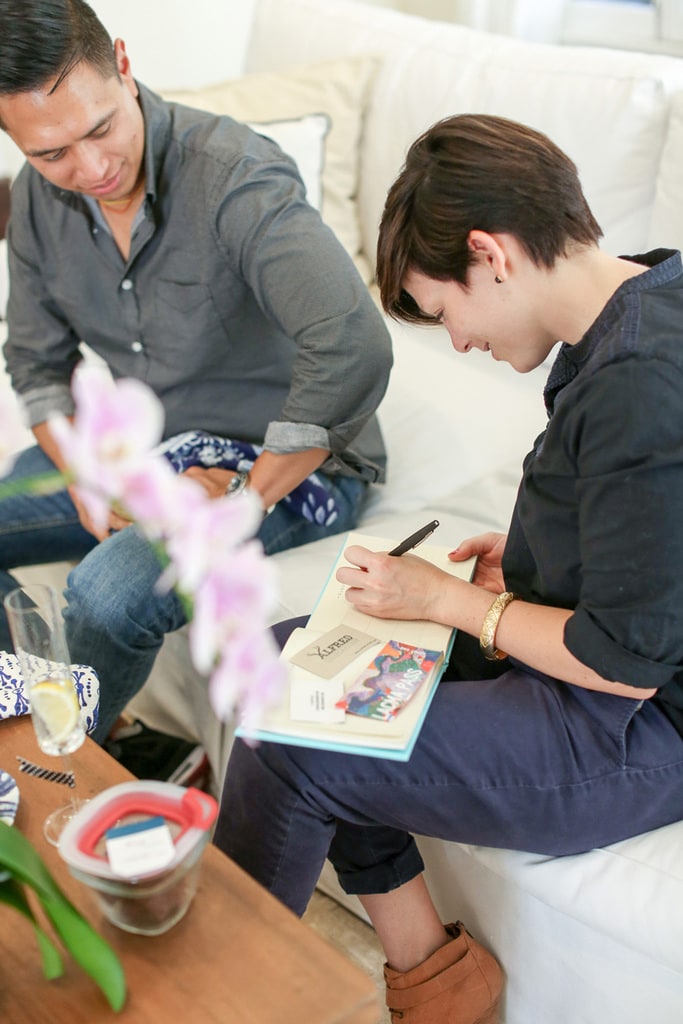 I like to put a different little spin on the hostess gift idea and as the hostess, I like to give my guests gifts and it usually involves food!  Rubbermaid® Easy Find Lids™  make the perfect container for housing some homemade fudge or cookies to give to your guests.  Not only will they enjoy the goodies but the container is a gift too!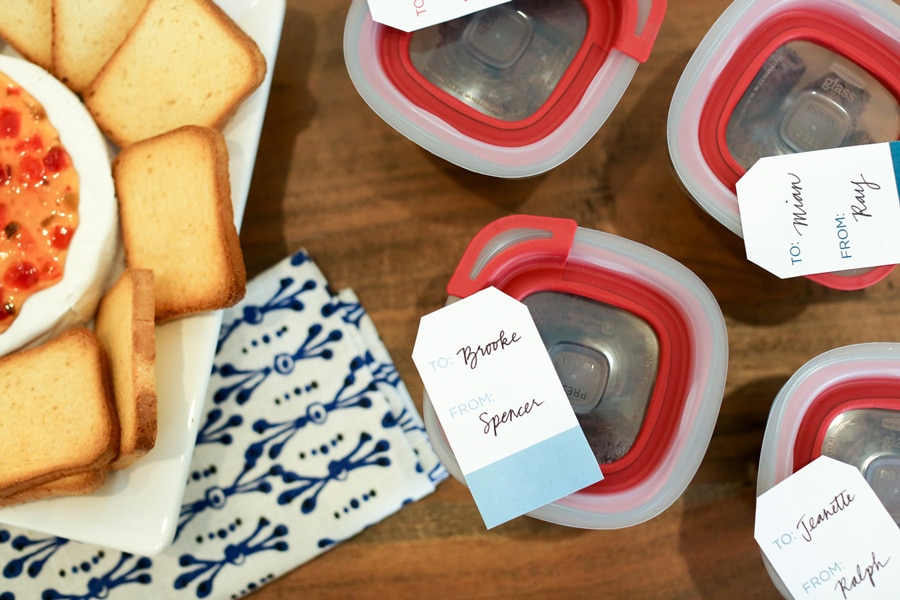 You don't have to move to have a housewarming party either.  Maybe you just remodeled a kitchen or a bathroom or redecorated.  It's the perfect opportunity to host a housewarming party!  I love any excuse to throw a party!!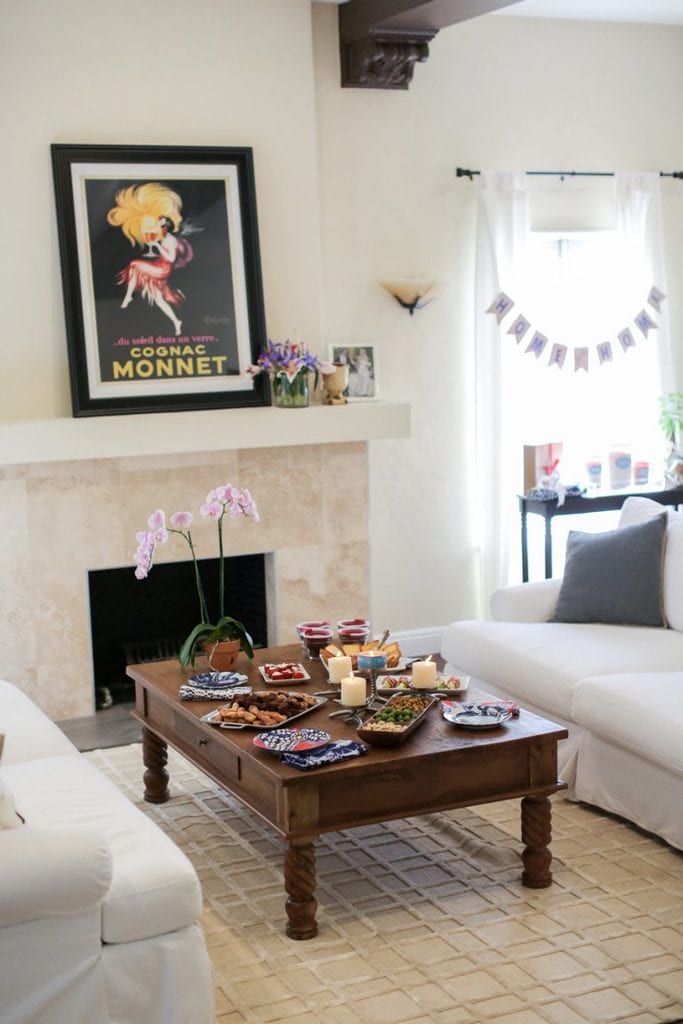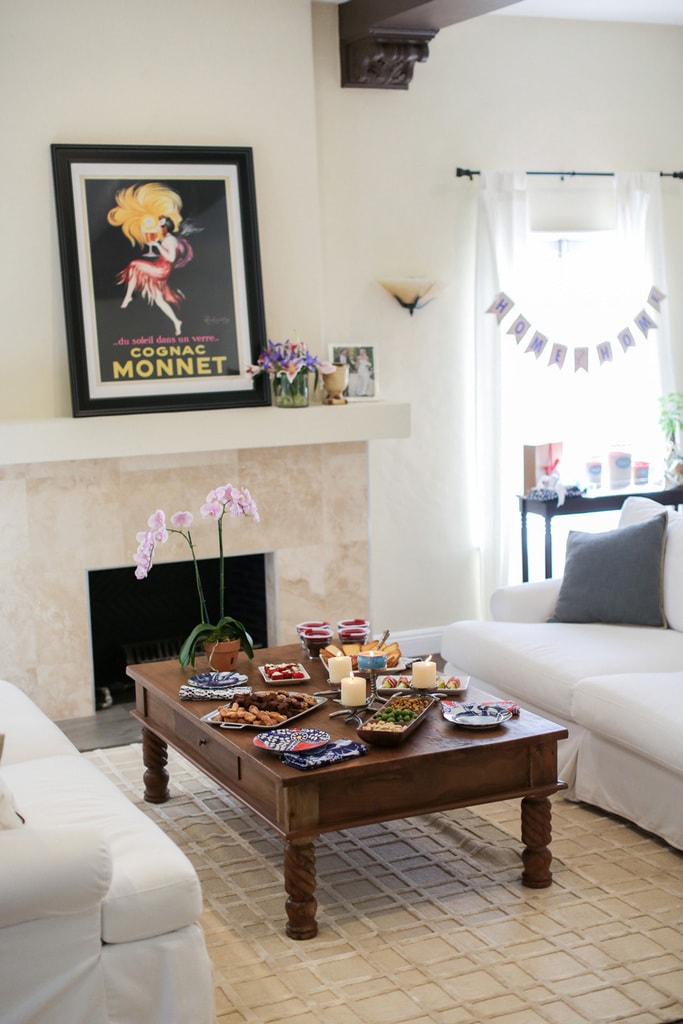 Be sure and check out all the great  Rubbermaid® Easy Find Lids™ for your party and gift giving needs.  For more fun info on hosting a housewarming party check out this post over at EVITE.