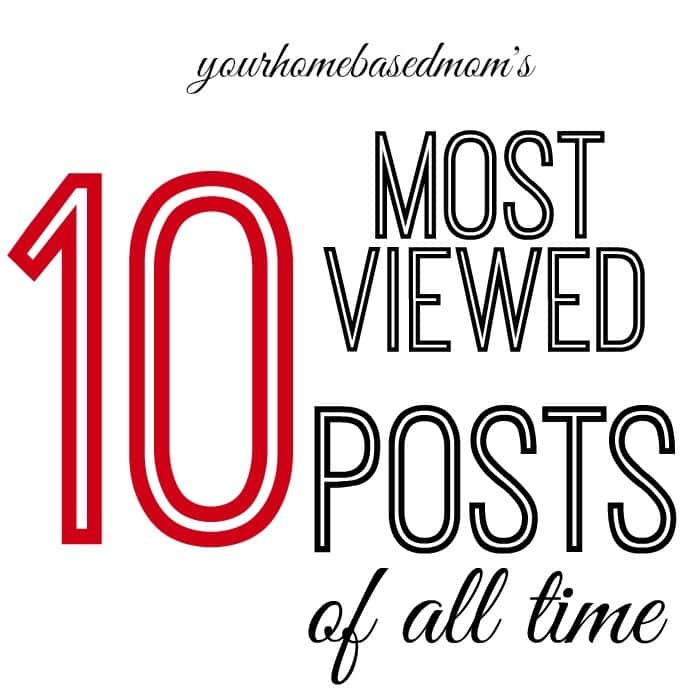 You may or may not have noticed that posting was a little light last week.   I had all of my kids home for the week and I spent a lot of time playing and cooking! I was pretty much in heaven and we spent the week enjoying the Oregon Coast at our beach house in Manzanita.  While we were there one of my kids asked me what my most popular blog posts were and I wasn't really sure.
I did a little research on Google Analytics and thought it would be fun to share what I found with you what my most popular posts have been since I started my blog.  I went back to  the beginning of 2009 which technically wasn't the beginning of my blog but there weren't any top posts earlier than that.
So if you haven't tried these recipes or pinned them yet – now is your chance!  Starting with Number Ten the Most Popular Recipes of All Times are!
NUMBER TEN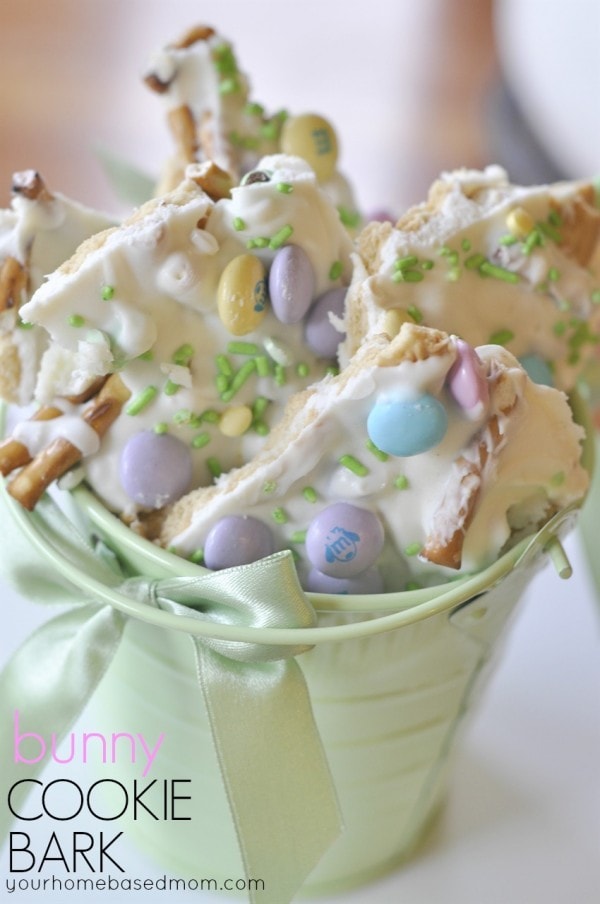 NUMBER NINE
NUMBER EIGHT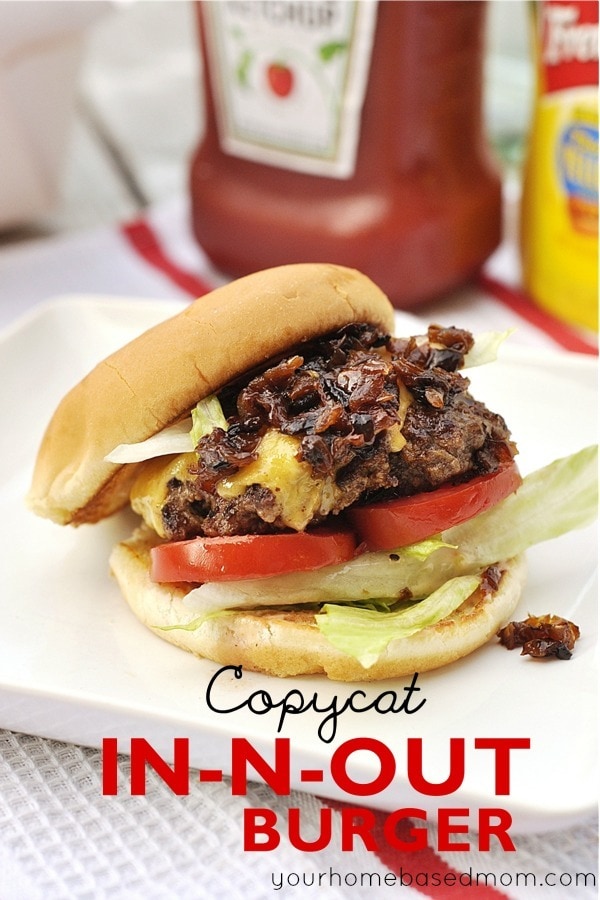 NUMBER SEVEN
NUMBER SIX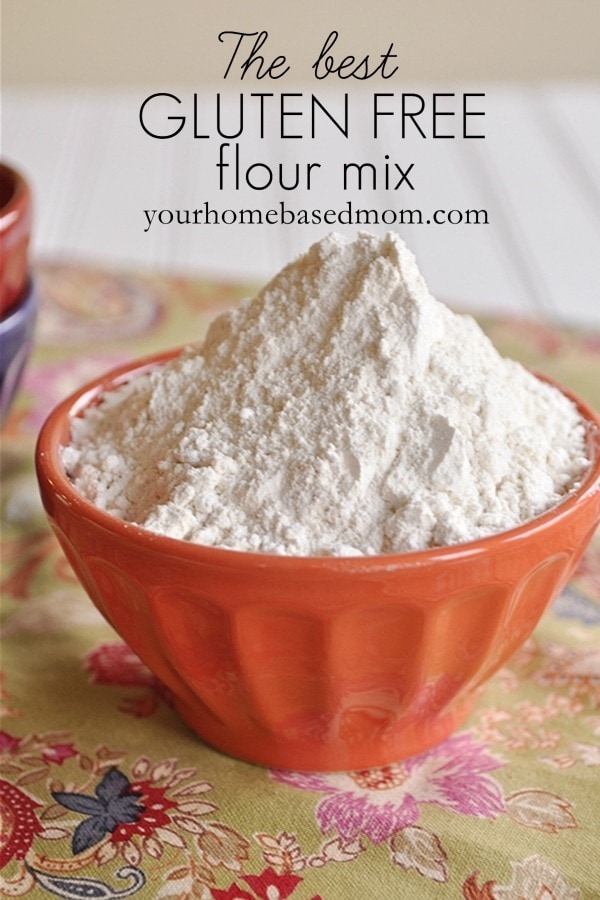 NUMBER FIVE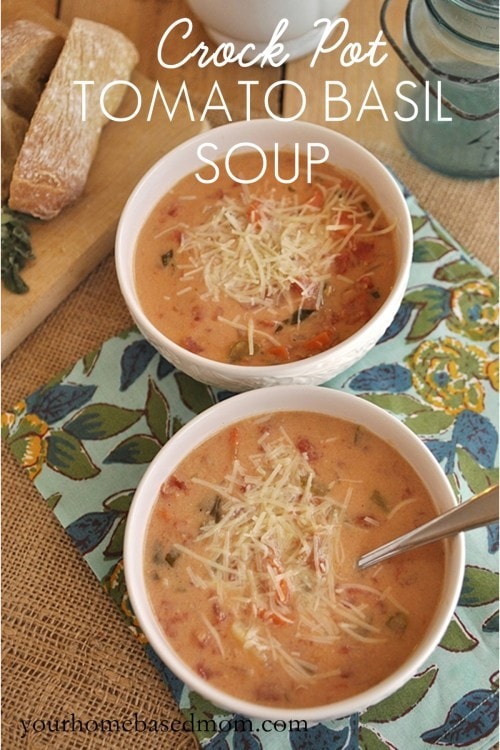 NUMBER FOUR
Christmas Minute to Win it Games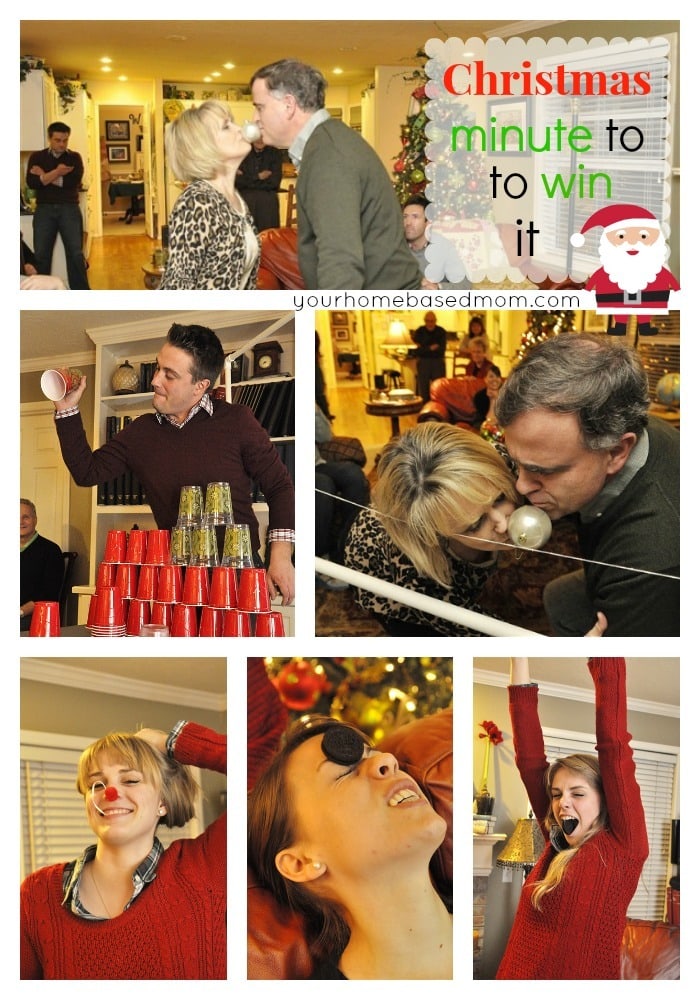 NUMBER THREE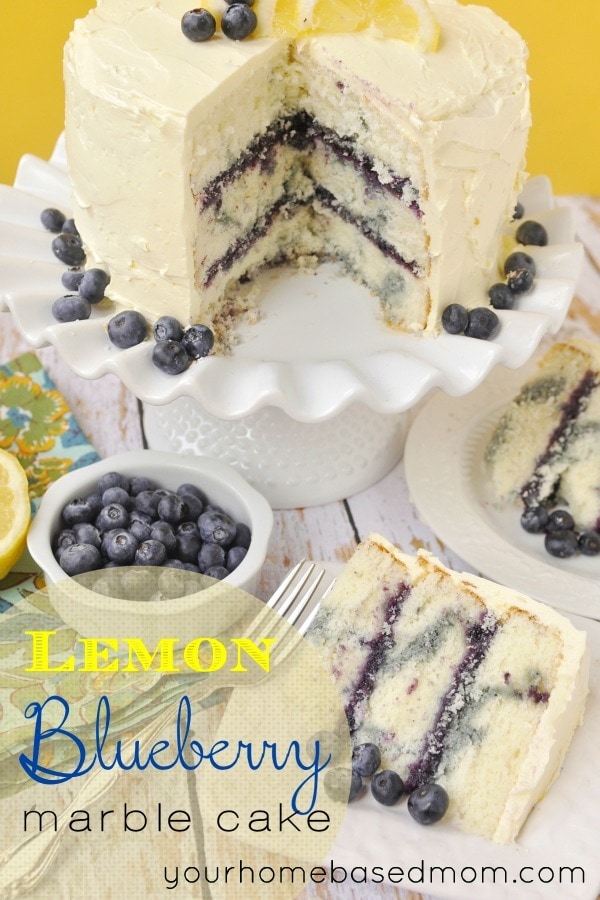 NUMBER TWO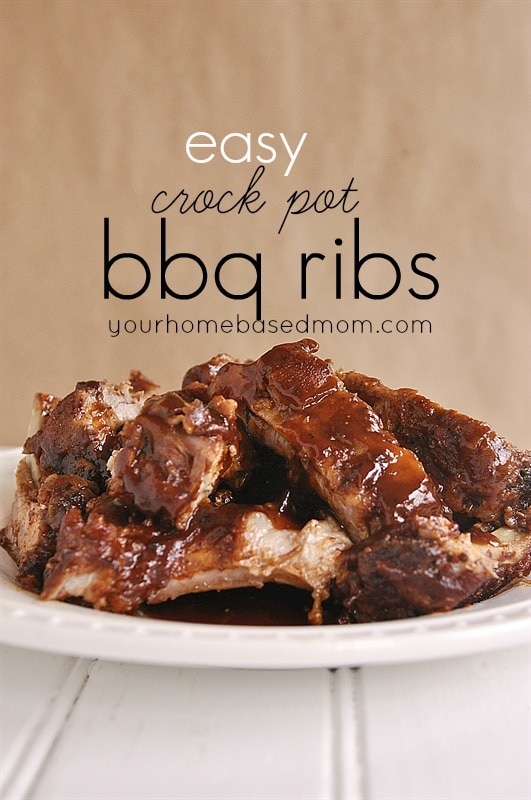 and the NUMBER ONE
Most Viewed Post on Your Homebased Mom
It has been viewed almost 70o,000 times and been pinned over 117,000 times…..
30 Minute Rolls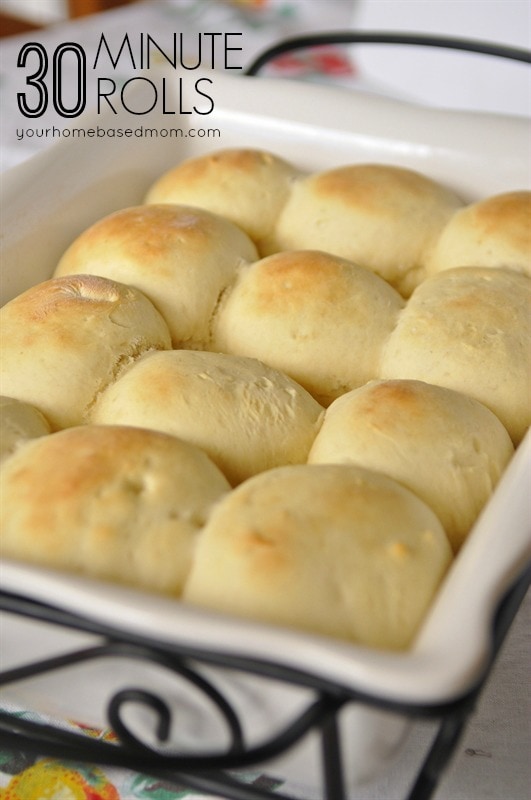 So there you have it – the Top Ten Most Viewed Recipes on the blog!!  Hope you found a few new ones to try or pin!
Enjoy!
Leigh Anne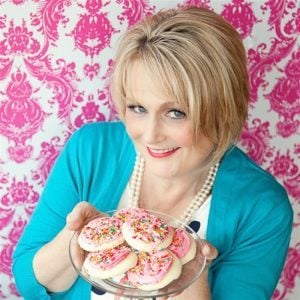 You can also visit me on Facebook, Pinterest, Twitter or Instagram.