This week I am headed to Florida. Hooray for sunshine, beautiful white beaches, amazing turquoise water and delicious seafood.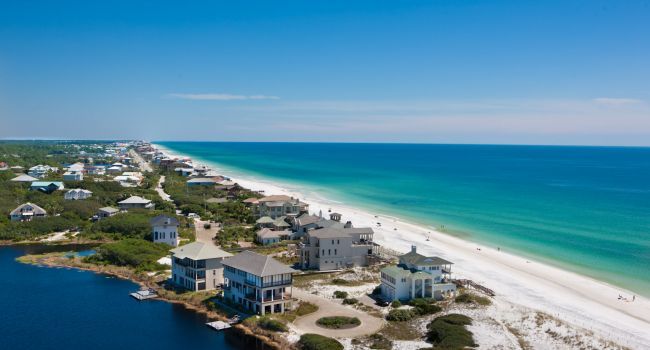 I will be attending BlogHer Food '14 in Miami but while there I will have the opportunity to be spoiled a little by Visit South Walton. South Walton is located in the northern part of Florida, in the Florida Panhandle, along the Gulf Coast. I have never visited South Walton personally but I have friends who vacation in that area of Florida every year and love it.
In addition to those beautiful beaches and amazing water, South Walton has some good food! For the Wilkes Family, the food available in areas we travel is just about as important as the sightseeing! Many times our days are planned around where and when we are going to eat. South Walton is becoming a major player in the food arena not only regionally but also nationally. There are five 2014 Golden Spoon winners in the area and South Walton has the highest number of award-winning establishments per capita in Florida. Of course the abundant access to amazing, fresh Gulf seafood as well as seasonal ingredients cultivated by a long growing season, creates a distinct culinary style. And I can't wait to give it a try while I am in Florida.
While at BlogHer Food, I will be attending and savoring all things South Walton at the South Walton Culinary Showcase at Pérez Art Museum Miami on Friday, May 16 at 8pm. I will be able to try award winning culinary dishes from three of the top local chefs from South Walton. Be sure and follow me on Instagram where I will be sharing all the fun and delicious food I'm enjoying! Are you planning a vacation soon? Be sure and check out Visit South Walton if you are looking for sunshine, pretty white sand and gorgeous blue water. And some yummy food! Jim and I have been working on our U.S. bucket list of places we want to visit, and South Walton is on the list.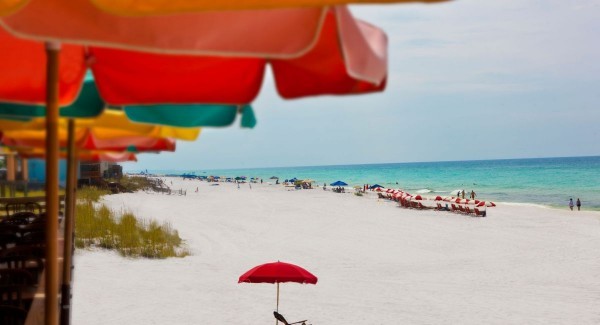 To learn more about South Walton, Florida be sure and visit them on Facebook and Twitter.
Have you ever visited Florida or South Walton? I'd love to hear about your favorite Florida must visits! Leave a comment and let me know.
Get my Weekly Menu Plan for FREE!
Receive my FREE "What's for Dinner?" Meal Planning Course, a copy of my FREE ebook that includes my most popular recipes and my FREE weekly Meal Plan.