Hope you had a happy weekend!  I spent it at the beach with my Beach Babes.
My babes are a group of friends I have known for over 20 years.  We first went to the beach together over 20 years ago and named ourselves the Beach Babes.  We have been going back every year since.  I love these women – they are my heroes and women I look to and admire so much. Each of them has and does face their own battles and challenges.  The strength and courage they possess is amazing and a true  example to me.  Although we each lead very different lives, our friendship, love and respect for each other binds us together.
We can come together three to four times a year and NEVER run out of things to talk about.  There is always some shopping and good food too.
We know each others joys and pains, challenges and accomplishments and we love and support each other because of them.
How grateful I am to have them in my life.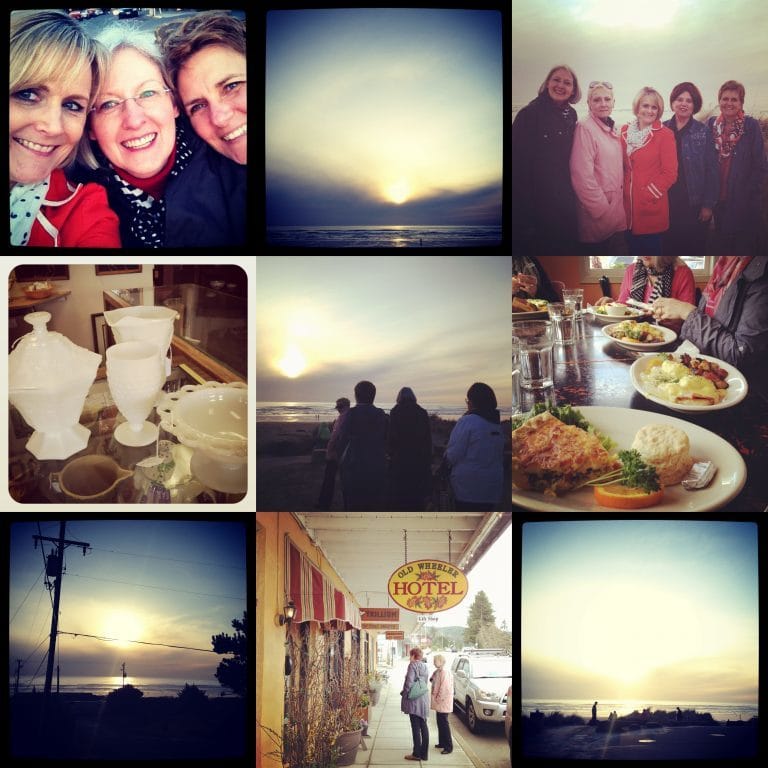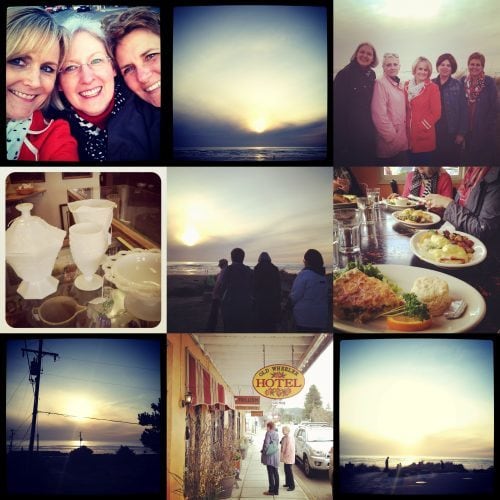 Get my Weekly Menu Plan for FREE!
Receive my FREE "What's for Dinner?" Meal Planning Course, a copy of my FREE ebook that includes my most popular recipes and my FREE weekly Meal Plan.