One of my favorite annual parties we host each year is our Halloweenie Roast that we do for some of the neighbor kids.  Since Halloween is coming up I've been working on party plans so I thought I'd share a few of them with you here on the blog in case any of you are planning any Halloween festivities.
This week I worked on the invitation.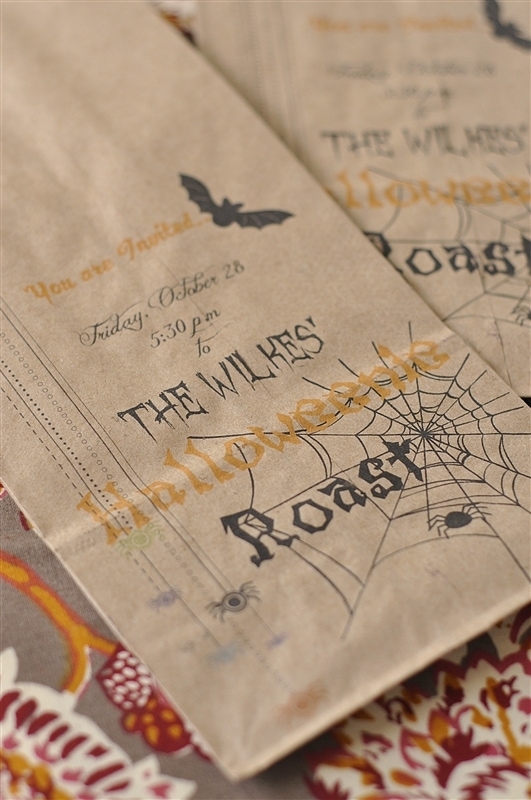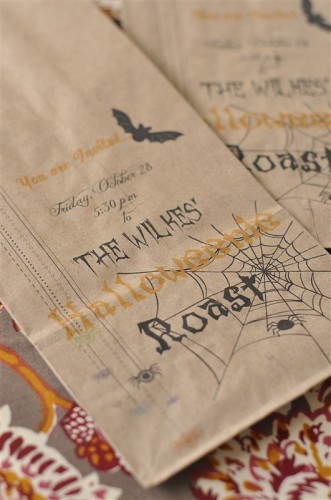 Recently Brother sent me a new Brother ink jet printer to play with.  It is a fun little machine.  Not only does it print but it also scans, faxes and copies!  It's also wireless so every computer in our house can use the printer.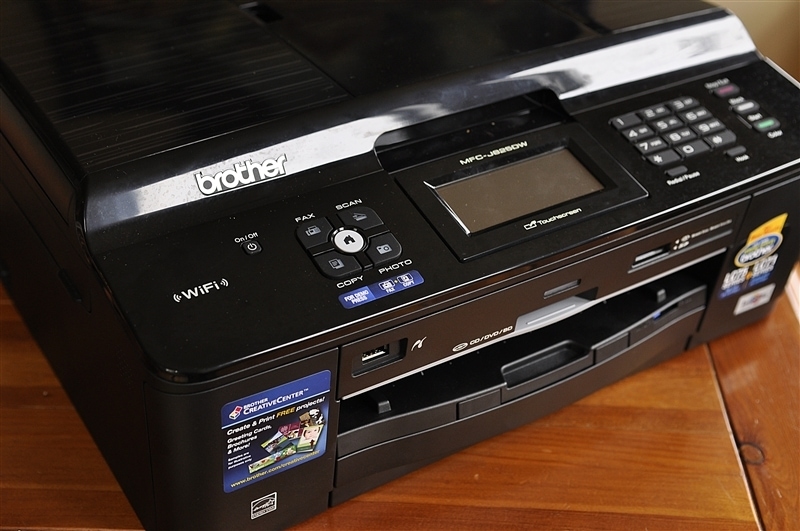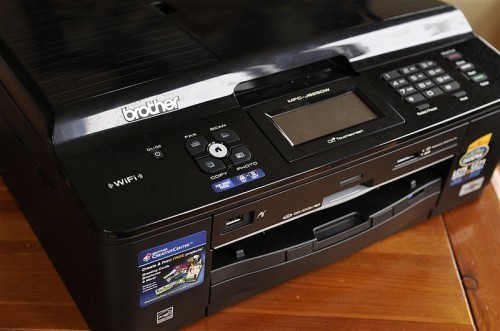 I decided to give it a test run with my party invitations.  Instead of printing them on paper I decided to print them right onto a brown paper lunch sack.
I learned a few tricks along the way.  To prevent the bag from jamming in the printer you need to tape the top closed and also tape down the bottom flap of the bag.  The tape is easily removed from the bottom flap after it goes through the printer and I just trimmed the top of the bag off, removing the tape.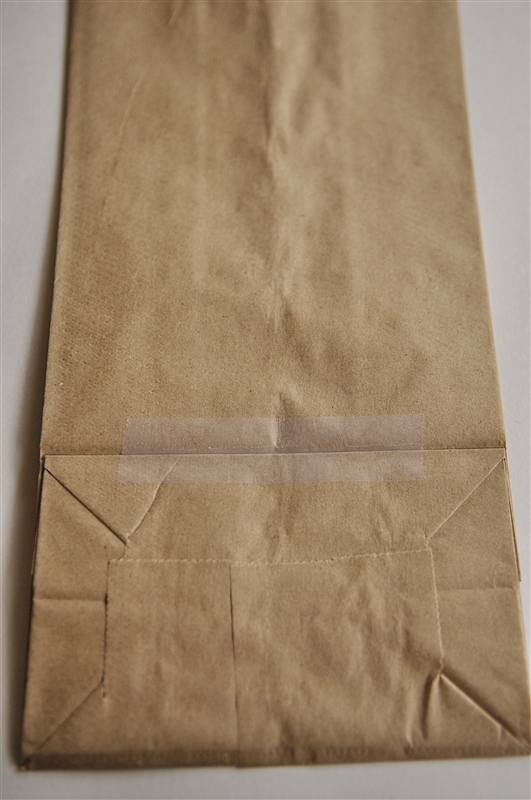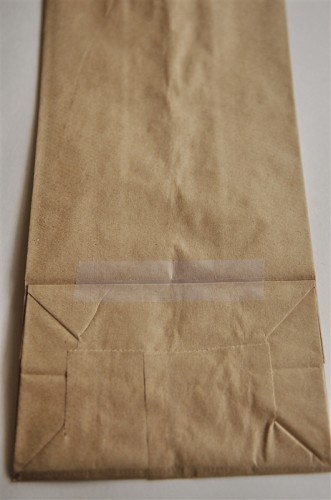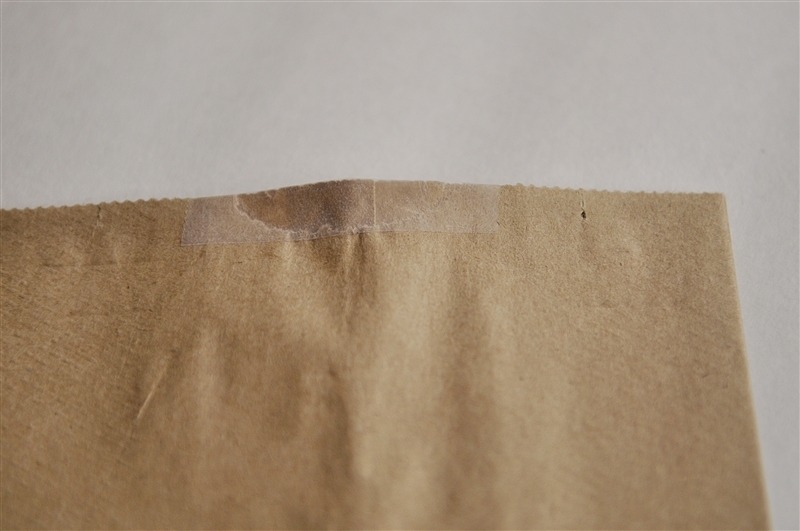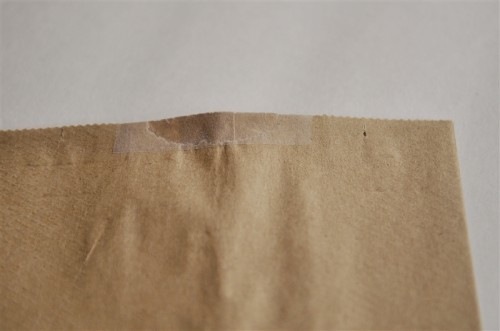 I used my Creative Memories Storybook Creator to create the invitation.   I used the Cheerful Halloween digital kit.  I found and downloaded some fun Halloween fonts for free to.  I used  Jack Lantern, Jellyka Delicious Cake, October Crow and Lunacy More.  They were all free over at dafont.
You may have to play around with your printer but I found that I had to put the bag into the printer with the bottom flap facing up.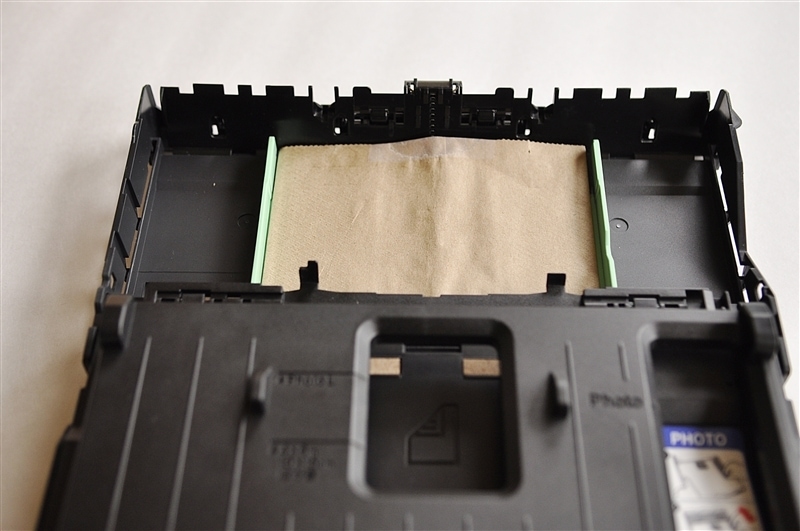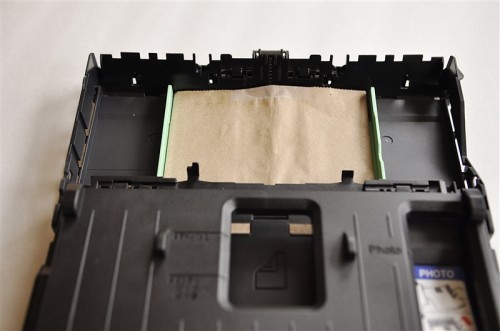 Of course I had to fill the bags with something so I tried out a new chocolate chip cookie recipe which I'll share soon.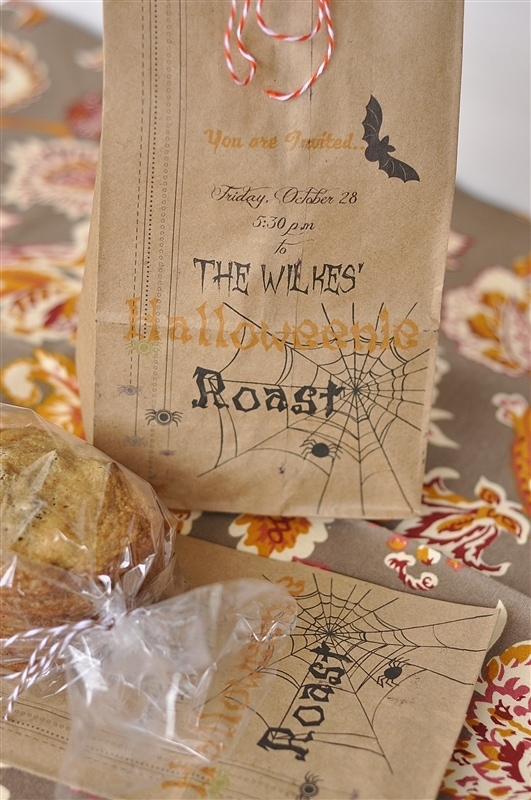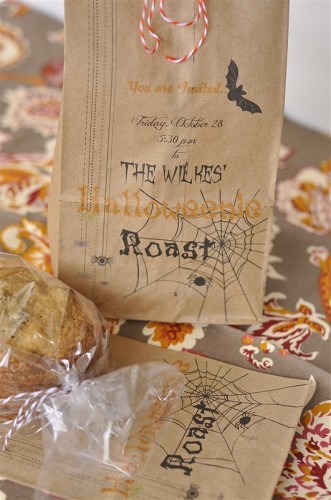 I closed them up with some orange Baker's Twine and they were ready to deliver.  Now to plan the menu and decorations!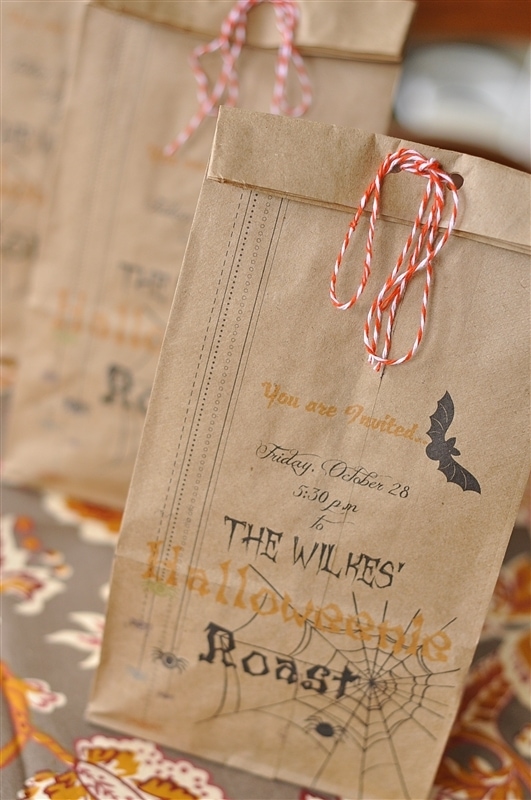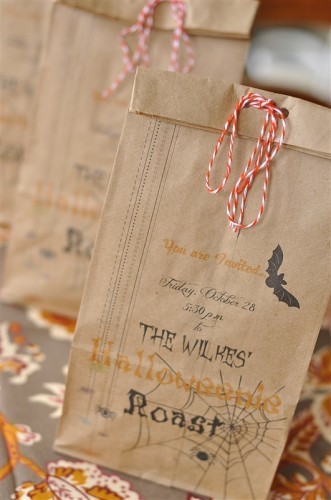 I played around and made some more fun goodie bags for the party.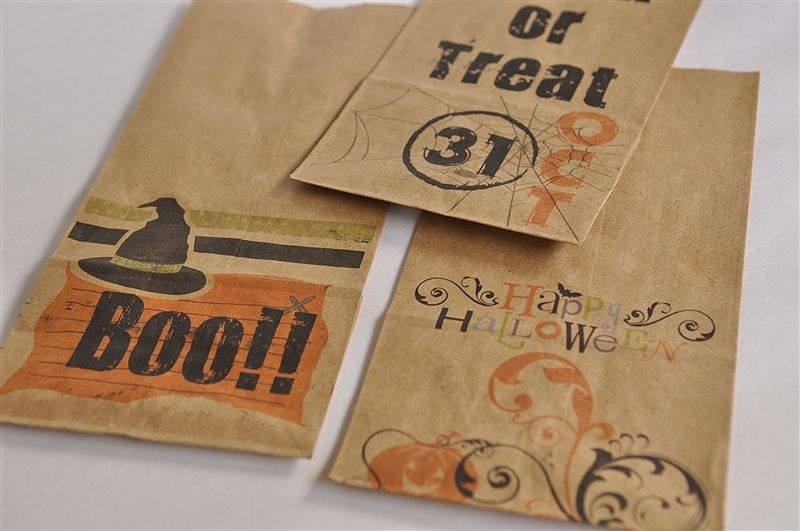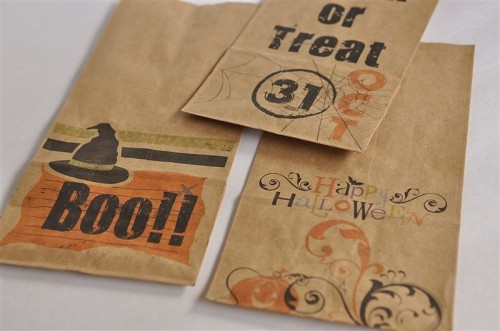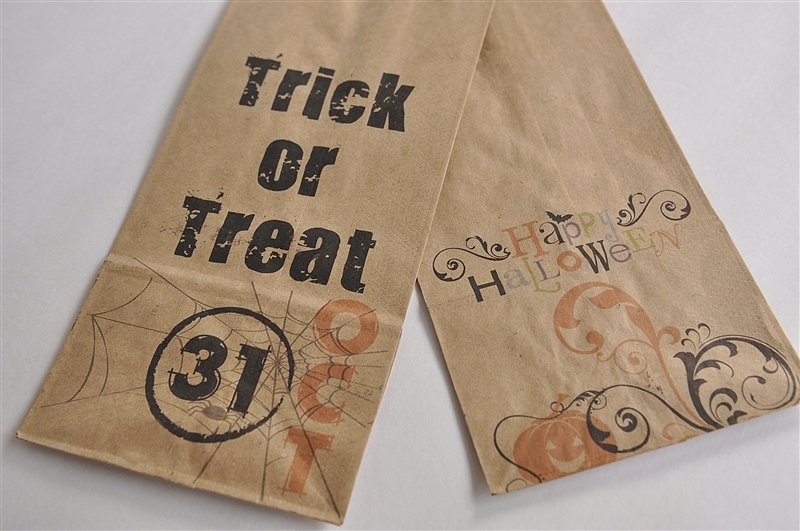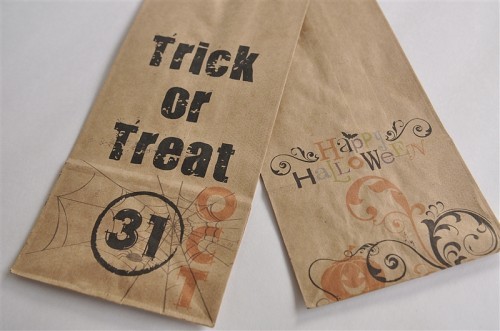 Now the best part – you can win a FREE printer too from Brother – just like mine!!!  Yes, a free printer with a retail value of $150.00.
All you  have to do is leave a comment below.  Tell me about your Halloween plans – are you dressing up?  Having a party?  Enter to win!  Giveaway will be open until Tuesday, September 18, midnight PST.