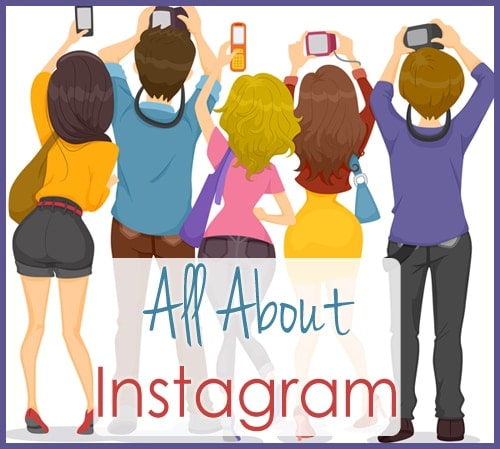 Do you love Instagram?
I do.   I have to admit I bought a smart phone so I could have Instagram!  It was the first app I downloaded.
I have always been a big documenter of life.  I have scrapbooked for years and have always taken more photographs than any ten people need!  Instagram is a fun and easy way to share and document the daily happenings in  life. When I taught scrapbooking classes I always encouraged people to take photos of the every day happenings life life, not just birthdays, vacations and holidays.  Instagram makes that so easy.  You can capture those sweet, every day moments that you would lose otherwise.
One morning last summer we were taking an early morning walk along the beach.  I turned around to see this. My son and husband deep in conversation, walking along the beach.  That moment is now preserved thanks to my  phone and Instagram!  Truly one of  t hose sweet, every day moments.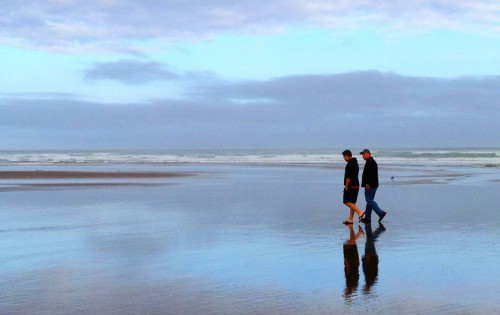 Instagram makes it all so easy… snap a photo, and with the click of a couple buttons, it's being shared with all of your family and friends AND you have  captured that moment
As the mother of young adult children I find that Instagram is a great way to stay in touch with where and what my children are doing.  My daughter Tessa was recently over in Europe on a study abroad.  On the last day of the program she had to check out of her flat and spend the day wandering around London by herself.  I didn't have any way to get a hold of her.  Due to a lack of internet she was not able to text me so I went to bed just a little worried about her.  I woke up the next morning, checked Instagram and saw this picture.  Was so glad to know she was still alive!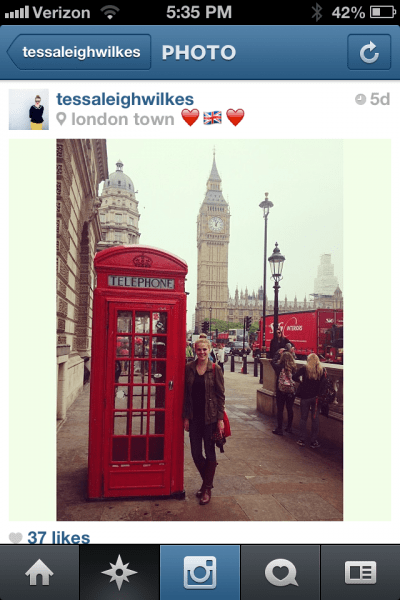 Another neat feature on Instagram, is the ability to use hashtags. For those that don't know, a hashtag is a way to label a picture and be able to find other pictures that are related, in some way.  On our recent trip to Europe we all used the hashtag #acrossthepond2013.  So if we want to see the photos we all  took in one spot we can just type in that hashtag and there they are!  How cool is that.   One of the best parts of Instagram is reading all the fun hashtags people come up with – my kids can get quite creative with them!  The hashtags can really tell a story.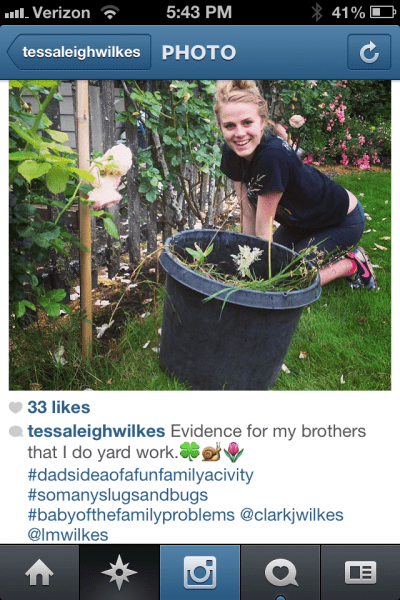 Of course, Instagram isn't just about sharing your own pictures, it is also about seeing the photos of your friends and family! It's so fun to see what's going on in their lives.
Last weekend I could see my daughter in the urgent care getting her elbow x-rayed (yes, Cali broke her elbow mountain biking this last weekend)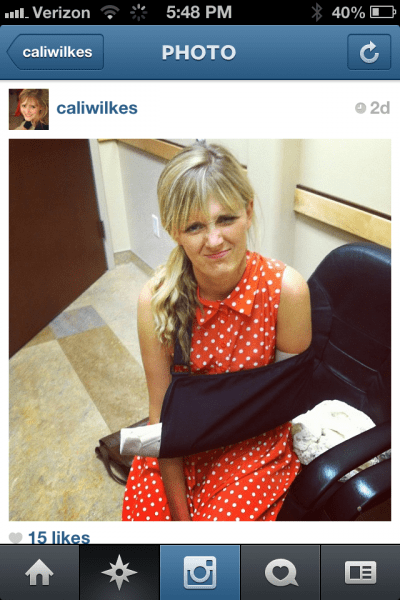 And I can enjoy my son's trip to Argentina and Patagonia right here in Portland, Oregon thanks to Instagram!!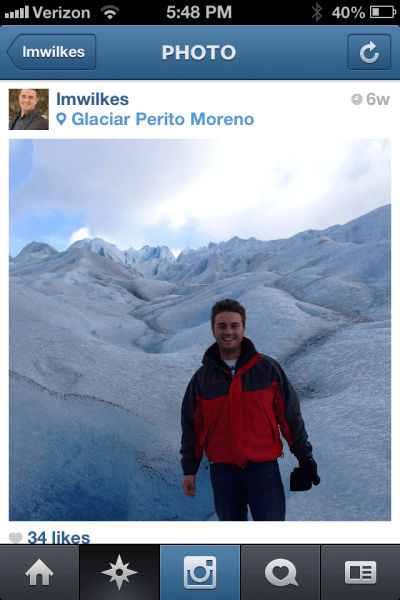 The other fun thing about Instagram is all the apps that are available to use on your photos.  Of course Instagram does come with lots of fun filters that I use a lot.  Some of my favorites are:  Valencia, Amaro and Lo-Fi.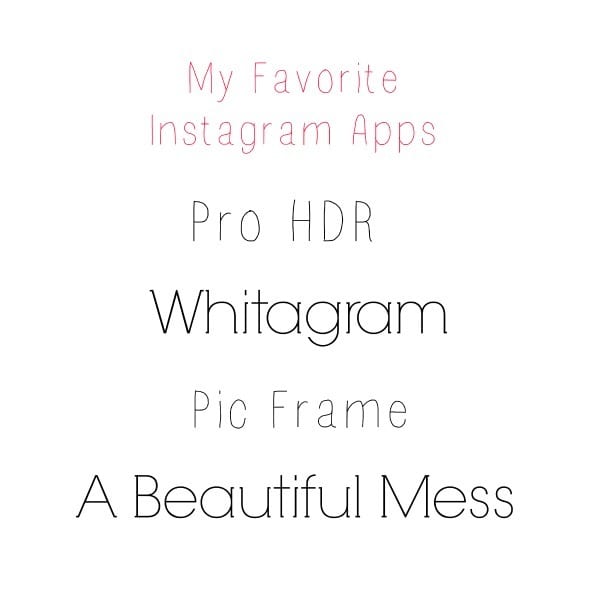 I have purchased several other apps that I love to use on photos.  You can do some fun things with them.  One I love is called Pro HDR.  Here is what the original photo looked like: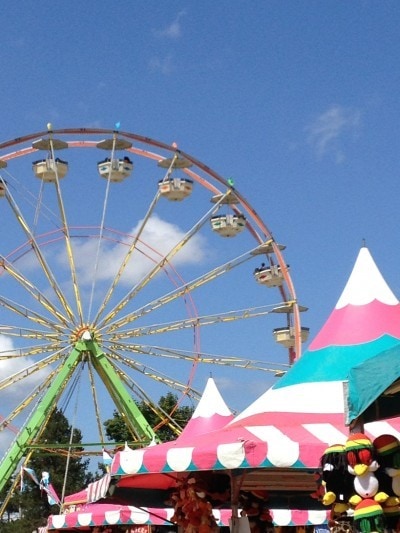 And after I played with it a bit in Pro HDR.  It almost looks like a painting!  This app allows you to play with the brightness, contrast and saturation of a picture and you can get some real fun effects.  Cost:  $1.99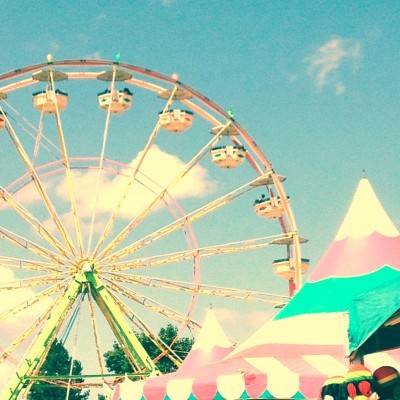 Another favorite is Whitagram.
Instagram uses a square format for your photos and some photos you take just don't fit into that format, you lose too much of the photo.  You can use Whitagram so you can show the whole photo in Instagram.
What the photo would have looked like on Instagram without Whitagram.   It cuts off some of the important part of the photo.  Cost:  Free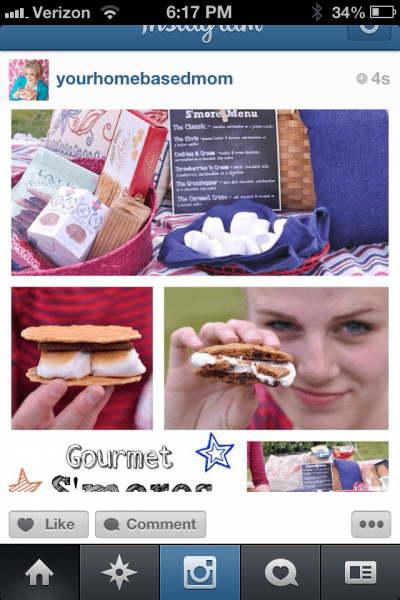 And here is the same photo with Whitagram.  You see the whole thing.  You can use it for horizontal or vertical photos.  It actually puts a border around the photo to size it.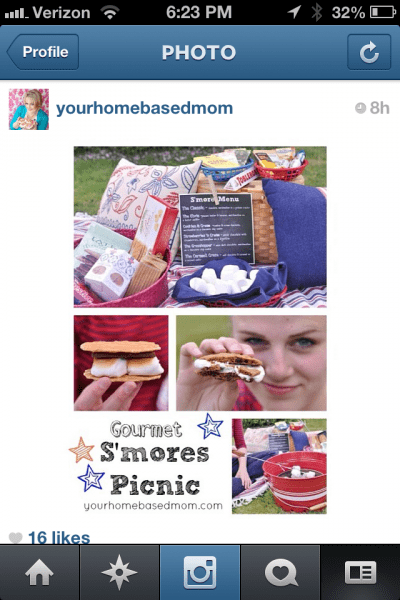 Another app I love is PicFrame which allows you to make collages of your photos and add labels to them. As you might of guessed I take a lot of photos of food.  Here is a fun collage of some of the food we ate at our new favorite Provo restaurant – Tortilla Bar.  Cost: 99 cents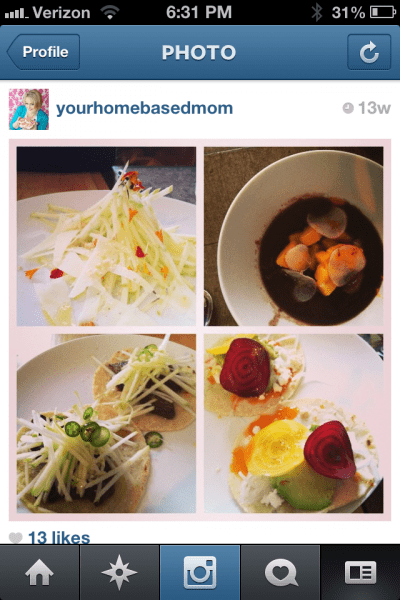 One of my other newest favorites is A Beautiful Mess.  It allows you to add filters, fonts and fun doodles to your photos.  The app is 99cent but you can also purchase additional fonts and fun doodles.   Cost: 99 cents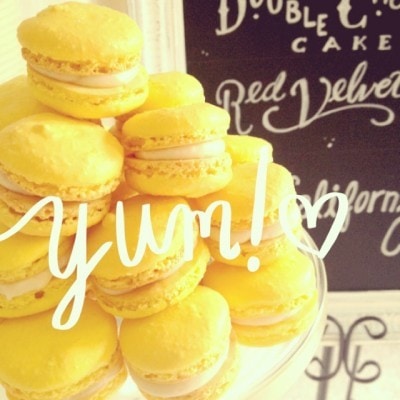 Pretty fun, right?  If you have a smart phone and haven't downloaded the Instagram app yet – you should!  It's free too!  Be sure and look for @yourhomebasedmom while you are looking for your friends.  You'll get sneak peeks of what is coming up on the blog and see what's going on in my life.
And, as an awesome extra bonus, once signed up, you'll be rearing and ready-to-go when the 'Loving Life…' Instagram project is announced on the blog this coming Monday! It will give you even more motivation to start snapping away, when you win some rad prizes. Stay tuned!
…now, to read more about Instagram:
Instagram Basics & Why Instagram – Or So She Says
Great Apps to Use With Instagram – Right Here !!
Taking Pretty Pictures – The Crafting Chicks
Growing an Instagram Following – Lolly Jane
Be sure and follow these cute gals on Instagram along with me!!
@orsoshesays
@craftingchicks
@yourhomebasedmom
@lollyjaneblog
@craftykirsten