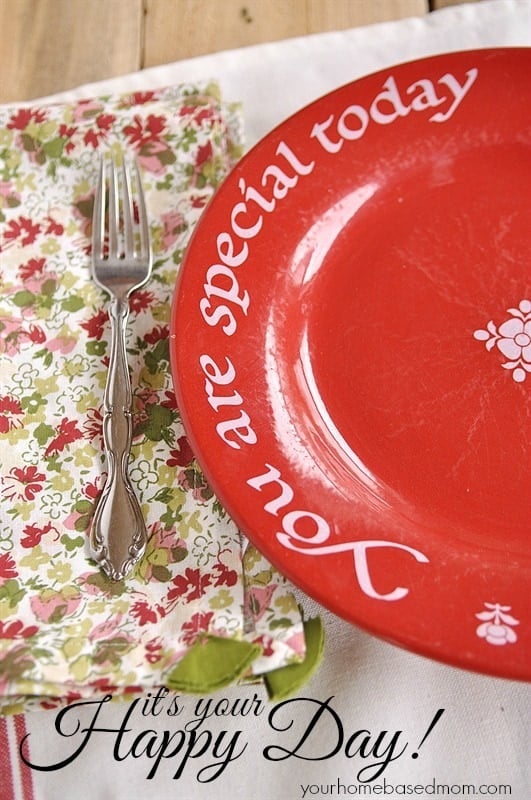 It's the perfect time of year to stop and take a minute to count your many blessings. I have gathered together with some friends for a gratitude blog hop because we wanted to let our families know just how much we love and appreciate them.  Today I am sharing about a fun family tradition I am grateful for and after that please visit my friends to see what they created with the "Gratitude" theme. There are recipes, printables and family traditions included in this blog hop.
As part of the gratitude hop we were to ask our family some questions.  When I asked my husband a few questions about me and my blog these are the responses I got:
How did you two meet? at college – it was almost love at first sight for me – Leigh Anne thought I was obnoxious at first – it took me a while to win her over
And what do you love most about your wife?
where do i begin? – her passion for life – enjoying the journey – her creative ability – always doing her best – caring for others – great mother and wife – going the extra mile to make things nice – attention to detail- continually learning
How much time do you think your wife spends on her blog per week?
30 hours +
What is your favorite project/recipe she's made?
Wedding Carnival for our sons wedding
What is your favorite thing about her blogging?
there is always something new to eat
And least favorite thing about blogging?
getting in trouble because I ate something before she has taken a picture of it – or you cannot eat dinner until she has taken photos of all the dishes
Today I am excited to share a family tradition that I am grateful for with you that I haven't shared here before on the blog. If you have read my blog for any length of time you know we love tradition at our house. Today's tradition is one that we inherited from my husband's family.
But before I share the tradition I want to share a little bit about how grateful I am for my husband. Jim and I have been married for 32 years – for most of the world, that is a really long time! From the very beginning of our marriage my mother has called Jim the "calming influence" in my life. Jim is a rock. He is calm, steady and unwavering. I am not sure those words describe me:)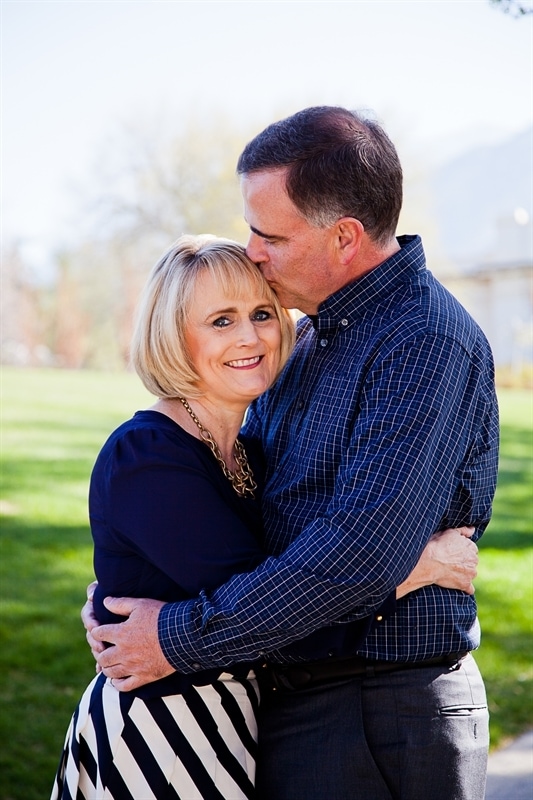 Jim helps to ground me. He has a calming influence in our family and in my life but he doesn't ever hold me back or down. He has always given me wings and allowed me to fly. He is my number one cheerleader. Always encouraging and supportive even when my ideas may seem a little (or a lot) crazy!
He mentioned that his favorite blog project was our son's Wedding Carnival. Jim was as much a part of the work and planning as I was. He was there to build booths, string lights, plants flowers and just about everything I asked.  Lest you think he is perfect, he did give me a bit of a problem when I asked him to
build a dance floor
but he finally came around!!
His children adore him.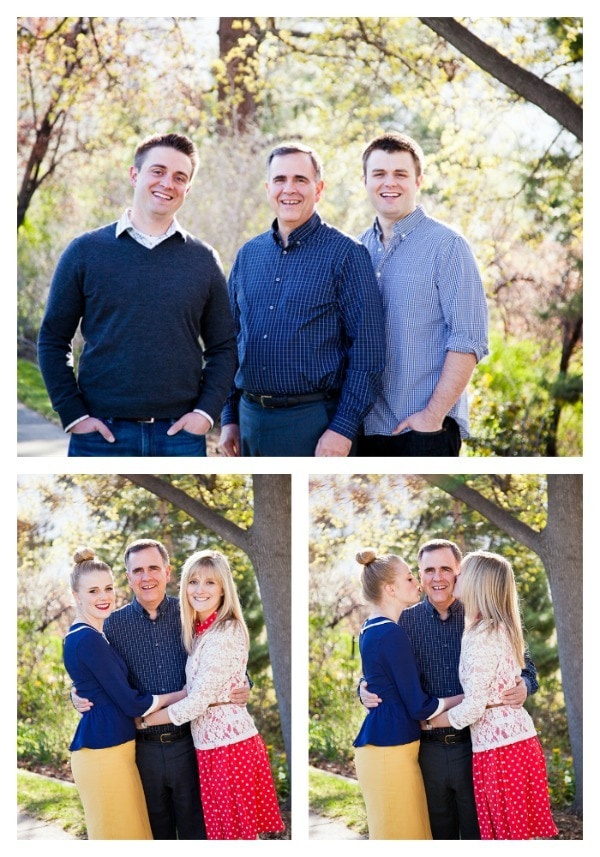 As far as husbands go, I got an easy one. Even as a small boy in the family of 5 siblings he was the easy one. His mother says that she could sit him out on the front porch and come back hours later and he would still be there. He doesn't make many requests or demands and in fact, that very characteristic use to drive his mother crazy.  It drives me crazy too sometimes.  He didn't ever ask for anything! So as one of five siblings, the middle child, it was easy to get lost in the demands and craziness of family life. His mother started something that, 50 years later, is still a family tradition. It is called
Happy Days.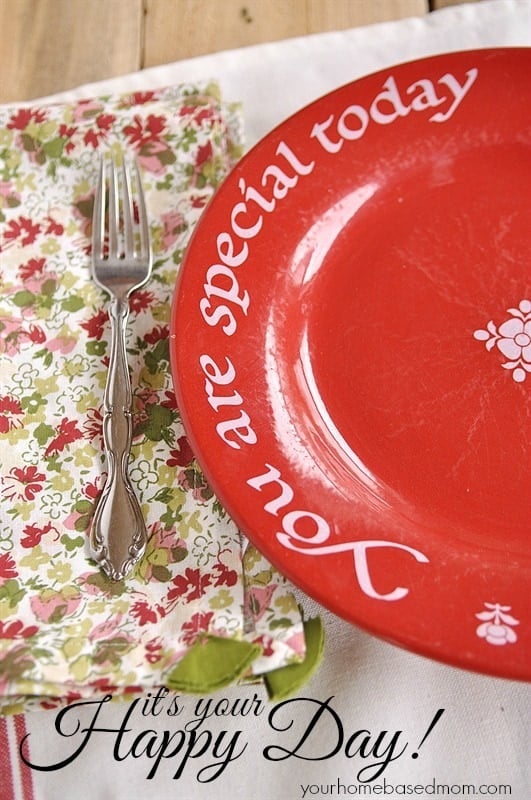 Your Happy Day is the day of your birth each month. My husband was born August 19th so the 19th of each month is his Happy Day. On your Happy Day you get to choose what is for dinner, you don't have to do chores and you get to eat on the red plate. This was a day that my mother in law, at least once a month, could make sure that Jim got to choose!
When my children were young we celebrated Happy Days too although as they entered the teenage years I wasn't as good at it. But never fail, on the 19th of each month, Jim gets a call from his mother. A call to wish him a Happy Day! I don't think in the 32 years we have been married she has missed a month.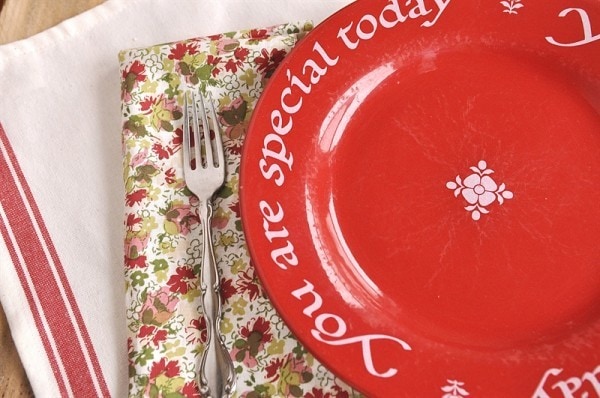 I am grateful for November and the opportunity it gives us to pause and be grateful. I have so many things to be grateful for and at the top of my list is my husband! Thanks for putting up with me and loving me no matter what Jim!
Hop on over to these fun projects based around the Gratitude theme:
A big, huge thank you to our families for their support and love. They are our guinea pigs, models, help us when we have last minute deadlines, don't blink when we wear yoga pants for two days in a row and stick through the good, the bad and the ugly. We are so grateful for you.
Look at all these pretty faces! So much love in this collage: