Create a Be Grateful banner easily to show your gratitude. Blessings Bags are another fun activity to share your blessings with others.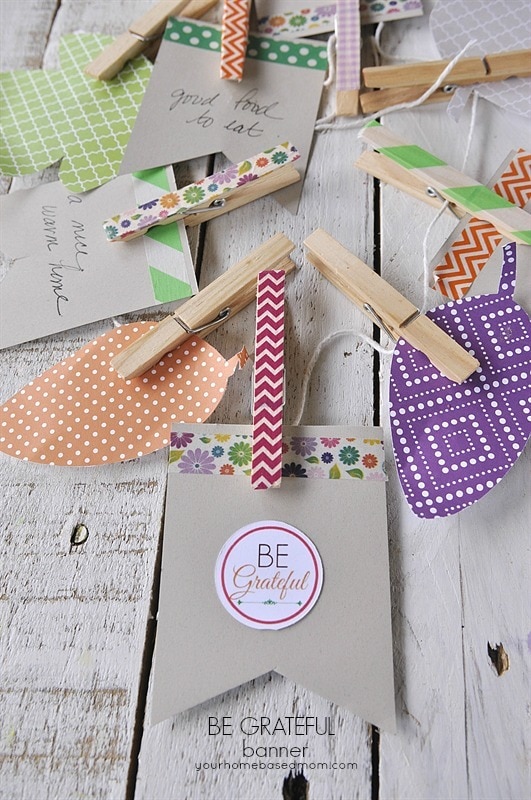 For my very last Activity Day Girl activity (yes, it really was my last) we had a fun Gratitude Activity. Here I am with my cute girls I am going to miss so much!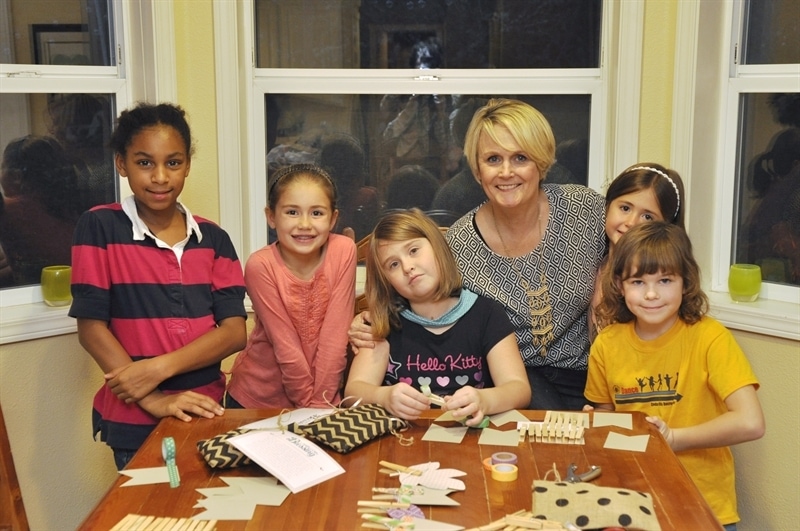 We had 3 projects we did.
Candy Corn Blessings
Each of the girls put together Candy Corn Blessing bags for each member of their family and I encouraged them to use them at Thanksgiving dinner or as part of a family night activity. Be sure to check out the post I did along with the free printables that are available in the post.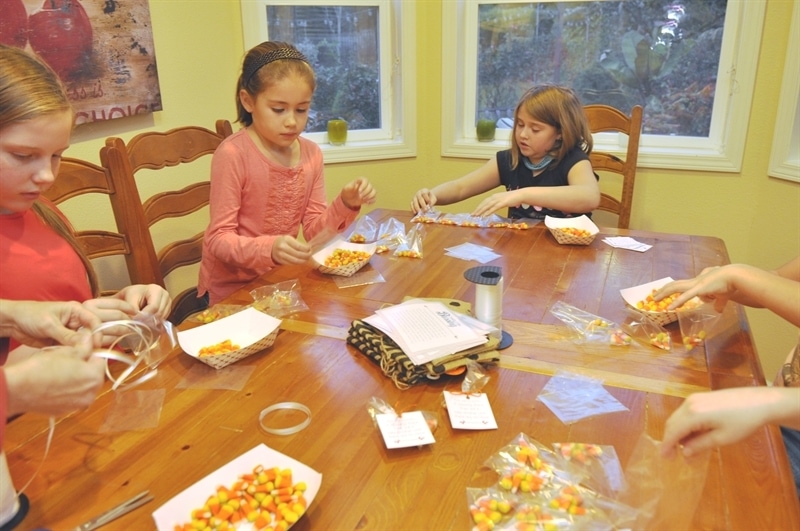 Blessing Bags
I wanted the girls to do something that they could share with someone else, someone not in their family. We put together blessings bags. Each of the girls brought something to include in the bag. Water bottles, granola bars, fruit cups, toothpaste, toothbrushes, chapstick, tissues, peanuts, crackers etc.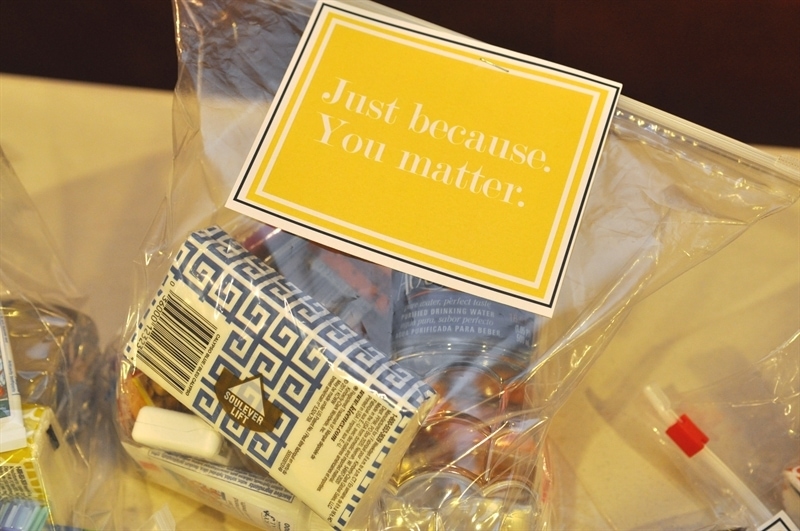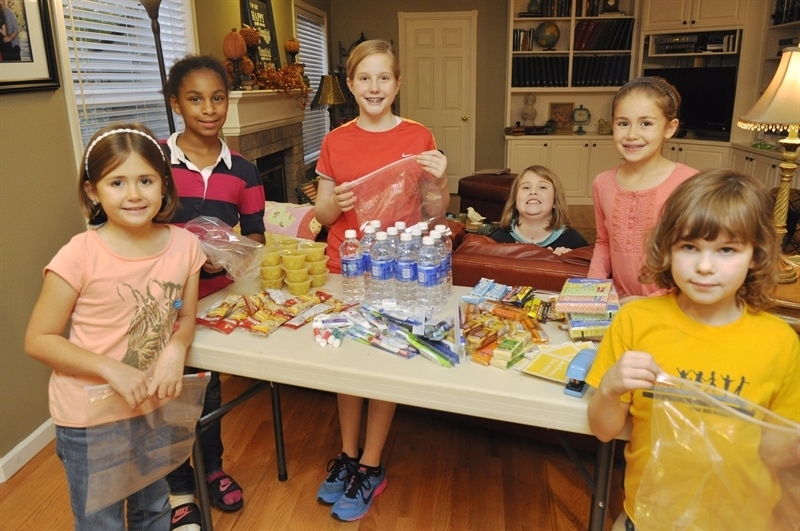 We used gallon size zippered bags and each of the girls made two bags to give away.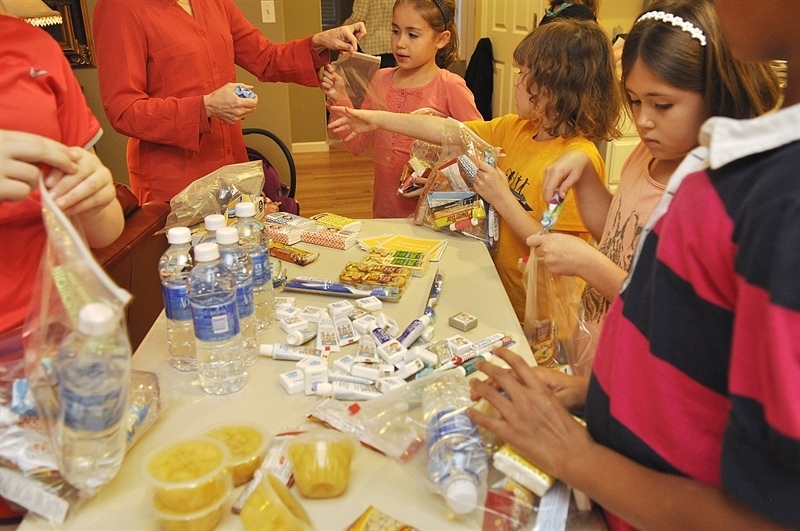 I encouraged them to leave the Blessing Bags in their car and to find someone they felt would really benefit from the bag. They are then to report back to me what they did with the bags. They were excited about the opportunity to give these away.
We used a cute printable from my friend Mique over at Thirty Handmade Days to attach to the bag.
For our third activity the girls created a Be Grateful Banner where they and their family could share things they are grateful for.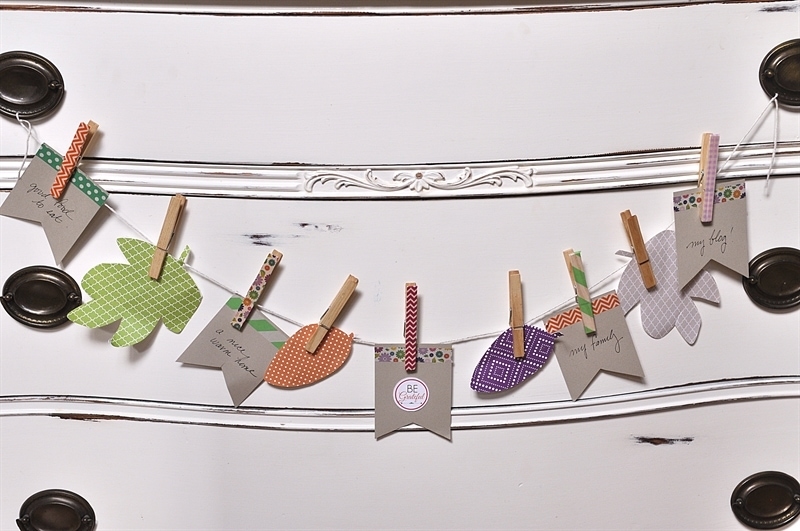 Ahead of time, I cut out little banner shaped pieces of paper for them to write their blessings on and some colorful fall leaves (using my Cricut Explore) that could hang between the blessings.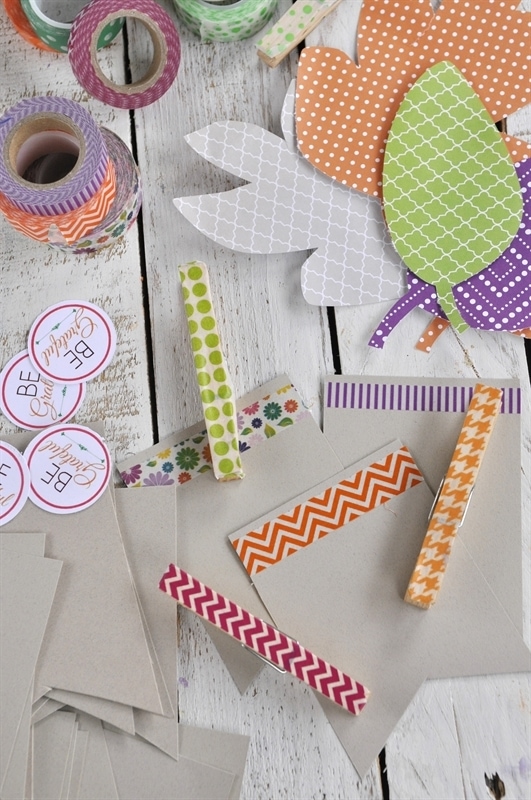 We used washi tape to decorate the banner pieces and to cover wooden clothespins which would hold the pieces to a string.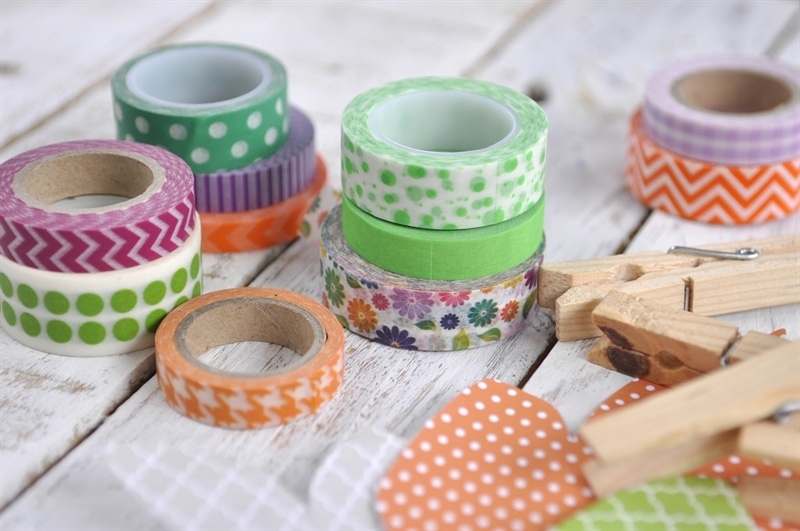 The girls had a fun time decorating their banner pieces and their clothes pins.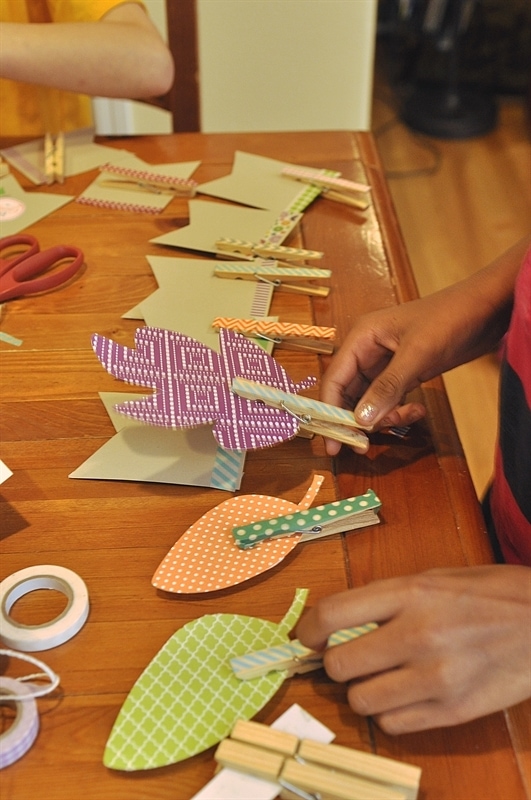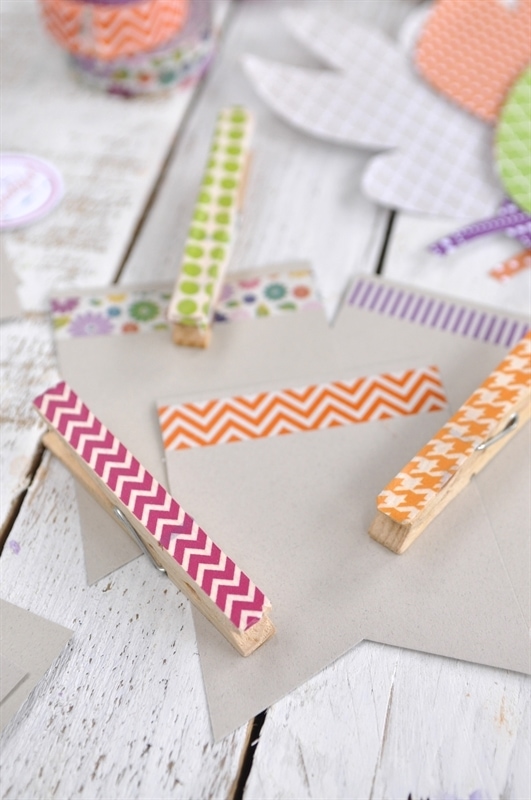 I made a little Be Grateful printable they could add to one of the banner pieces.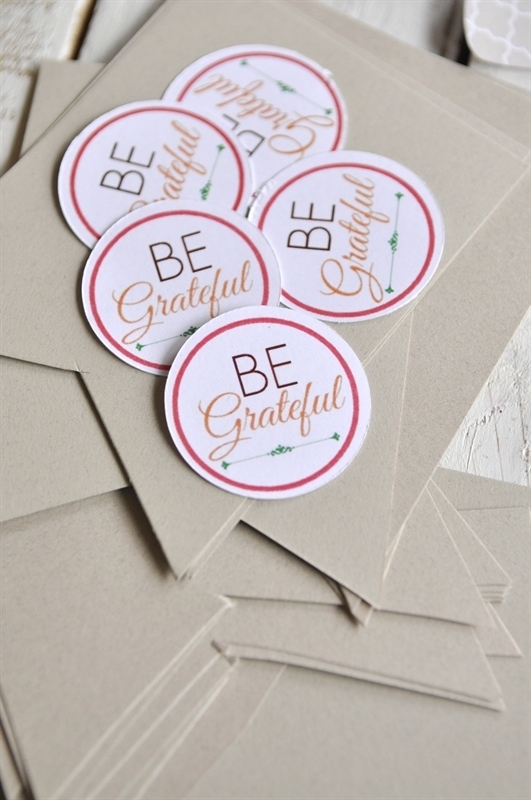 Download the Be Grateful Printable here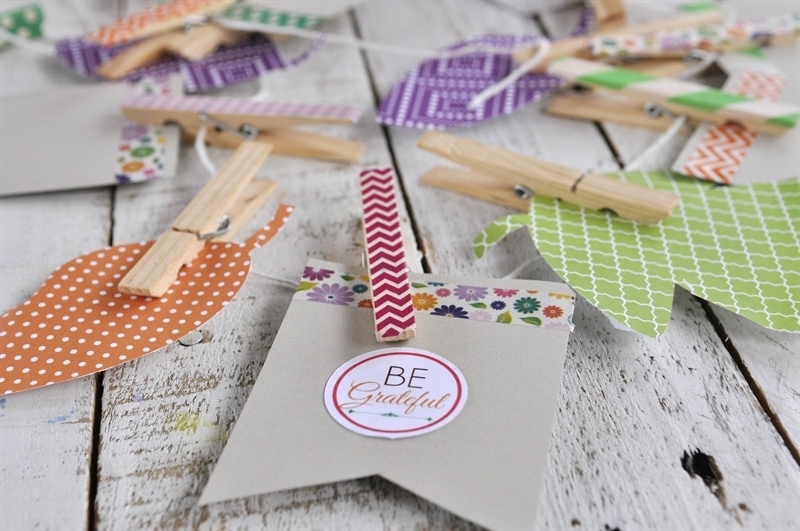 It was a very fun activity and the girls went home with lots of way to express and show gratitude!