Last week was my husband's birthday.  It fell on a Wednesday so he decided to take part of the day off.  I told him he got to plan the day and he picked one of his favorite activities – hiking.  We headed down to Silver Falls State Park for an afternoon of hiking.
This is usually  the view I have when we my husband and I go hiking together….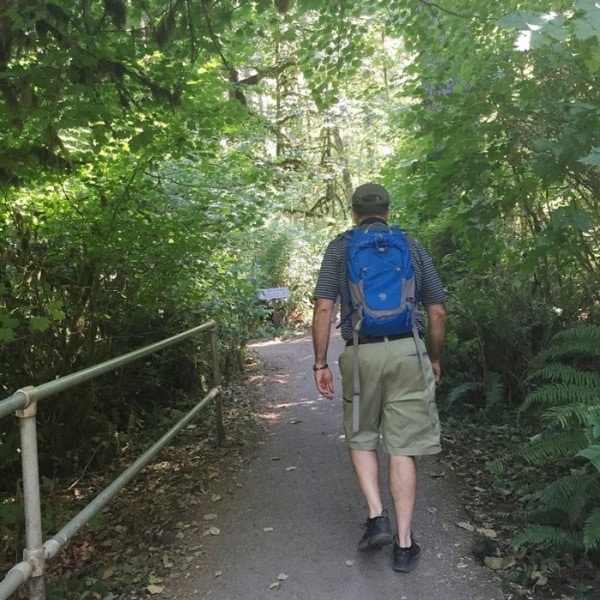 Yeah, he usually takes off in front of me and I bring up the rear!   But he always carries the backpack which I don't mind.  On our trip last week we tried out a fun new snack, goodnessknows®snack squares that I want to share with you today. Snacks are a very important part of a hike.  I may or may not have been known to plan my hike around my snacks.  It's all about the food for me!  But since we are out their hiking to get some exercise and keep healthy we want a snack that is healthy too.
Taking along goodnessknows®snack squares  was the perfect choice.  They are a  combo of real fruit, dark chocolate, toasted oats and whole nuts and contain no articifical flavors, colorings or sweeteners.  The best part?  They are delicious!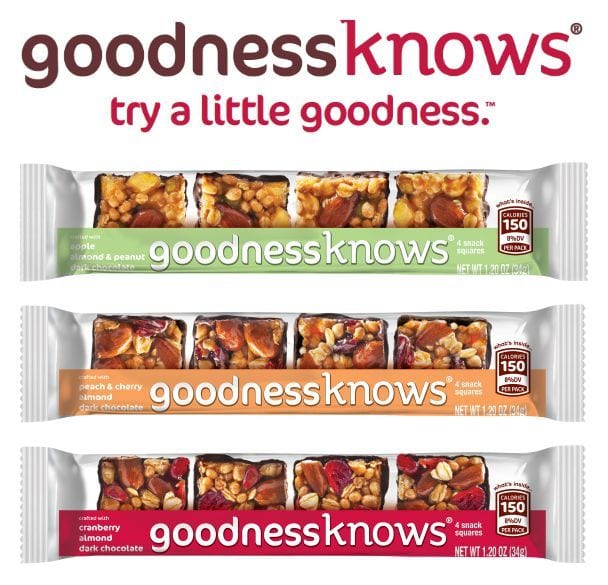 One of the things I liked  most about them are their cute little snack square size.  Just the perfect size to pop in your mouth. Each package comes with four little squares, each with only approximately 40 calories.  Just enough to keep you hiking! So only 150 calories if you decide not to share!
So we loaded up our backpack with goodnessknows®snack squares and of course some water.  Every good hiker takes along water!!
Now for the good news, goodnessknows® is now available nationwide in three flavors: apple almond & peanut dark chocolate, cranberry almond dark chocolate and peach & cherry almond dark chocolate.  I really can't decide which one is my favorite!
Each square is full of real food – peaches, apples, cranberries, cherries, oats, nuts, and more, what's not to like?  The best part is that dark chocolate that each little square is dipped in.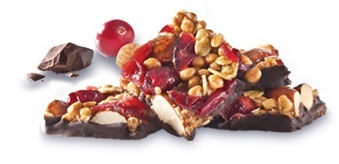 Give them a try and hopefully you like them as much as we did.  You can find a local retailer near you.  Check out Costco, Publix, CVS, Riteaid, Walgreens, Kroger and Walmart for availability.
Stay connected with goodnessknows® too:
Facebook | Twitter | Instagram
Stay Updated!
Need more recipes and creative ideas? Sign up and get a FREE copy of my ebook! Do you think your friends would love this too? Please share my blog with them. Thanks!