Last weekend Tessa was home for a visit from college – she needed a little Mommy and Me time!  We had fun exploring some new places around Portland- a favorite pastime of ours.  A friend and blog reader had emailed me about a new place that had recently opened up over in the Hawthorne/Belmont area of SE Portland called Fizz.  She thought I would enjoy it and she was right.
Fizz is a good old fashioned candy shop and soda fountain but with a modern feel.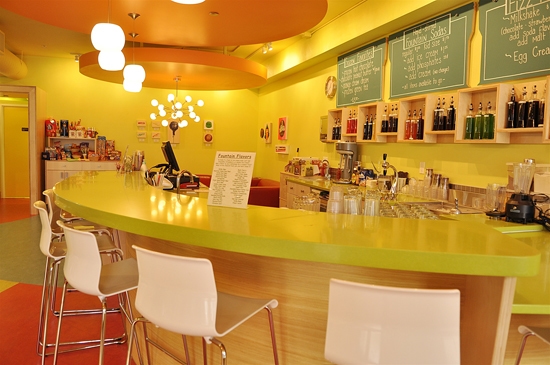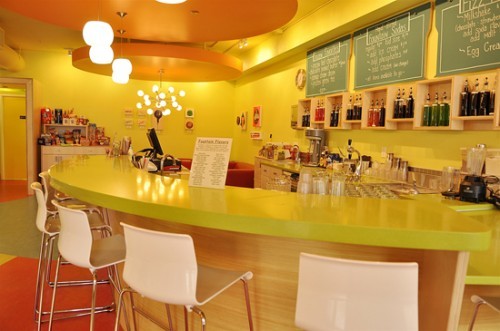 Who can resist a good old fashioned ice cream soda!?  We couldn't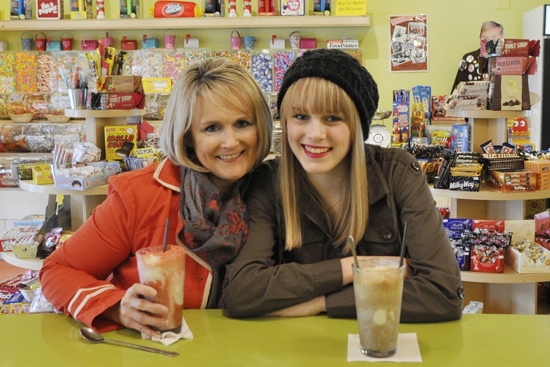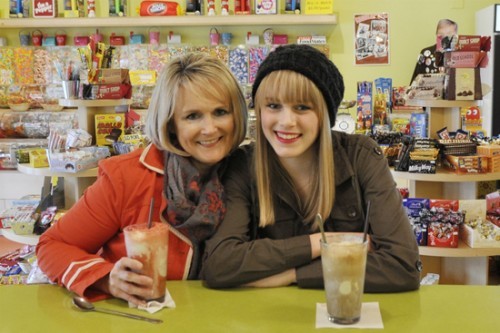 Tessa opted for the traditional root beer and I had blood orange.  All of their syrups are made with real cane sugar not with corn syrup.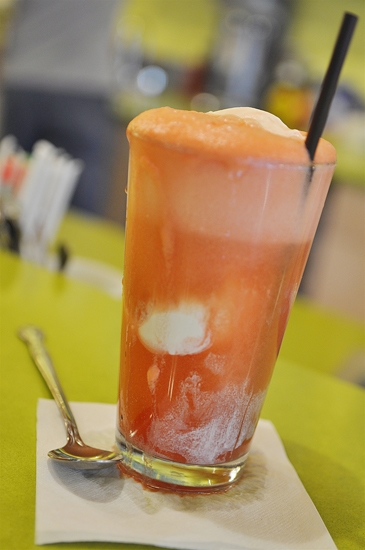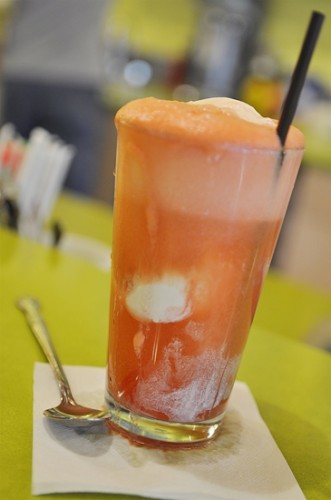 The owners of Fizz previously owned a wine bar and wanted to be able to create the same type of fun, social environment but one a little more family friendly and the soda fountain fit the bill!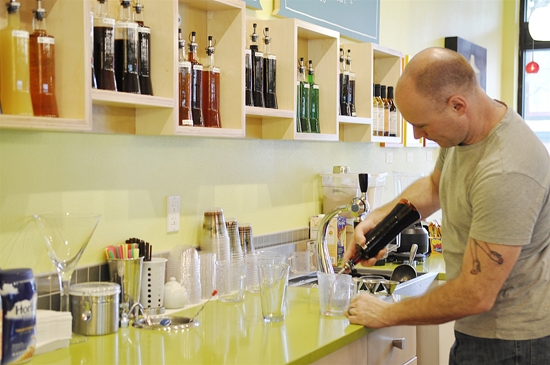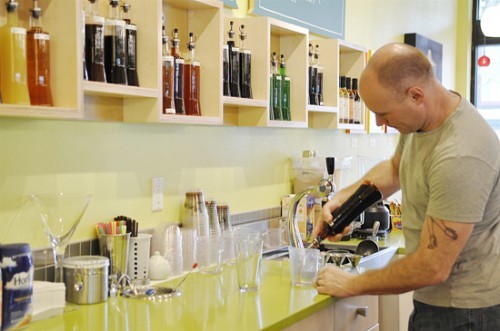 In addition to the soda fountain they also have a fun selection of candy – a lot of the candy I remember from my childhood.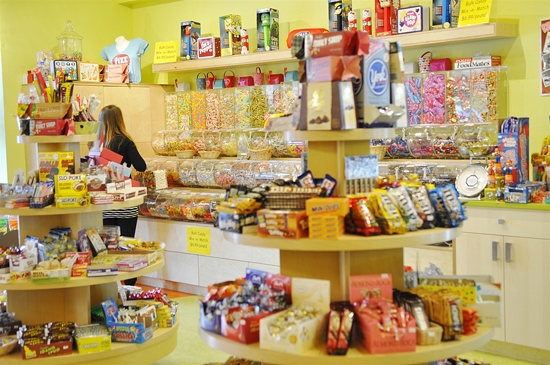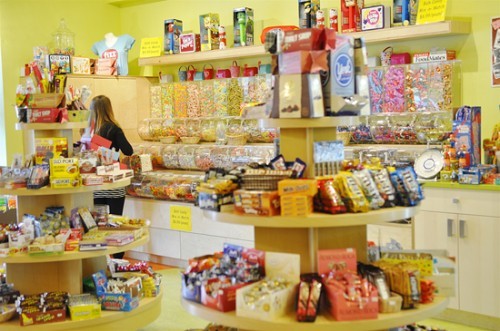 They also have over 270 varieties of soda that you can get to go!  There was bacon flavored soda and peanut butter and jelly soda which I was told was quite good.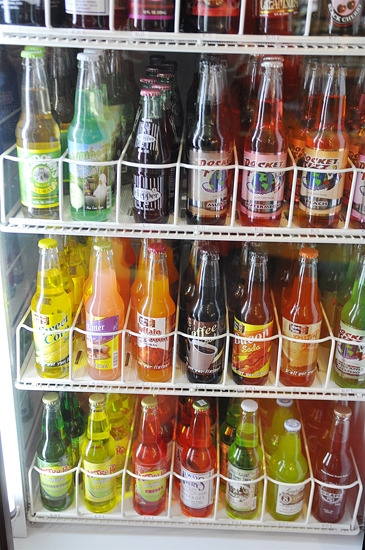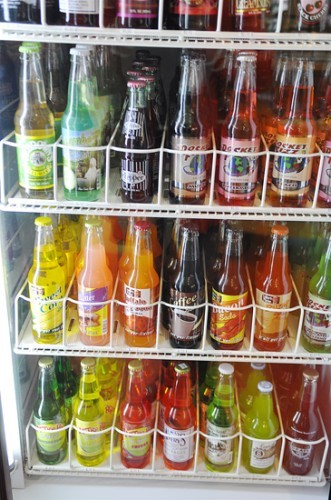 The next time you are in the mood for a sweet treat and a step back into the past pay Fizz a visit.  Take a seat at the counter and enjoyed a good old fashioned float, soda, malt or egg cream!
Get my Weekly Menu Plan for FREE!
Receive my FREE "What's for Dinner?" Meal Planning Course, a copy of my FREE ebook that includes my most popular recipes and my FREE weekly Meal Plan.